Discussion Starter
·
#1
·
nope, i didnt buy it, i was going to but in the end couldnt be bothered. A mate bought it although it will be kept in my drive.
R Plate Corsa
67k Miles
1.0 12v Poverty Spec
no tax or mot although i was under it and all the chassis rails an brake pipes etc are fine, just the emissions will be a bit out.
Engine is burning alot of oil due to the stem seals gone in it.
Came without the alloys: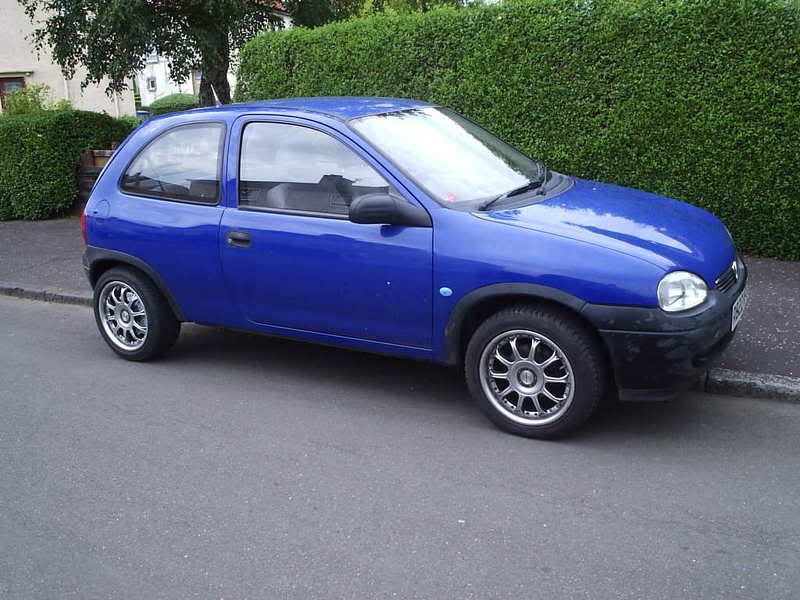 anyone care to guess how much he paid for it?
M.