So First of all, i apologize to the people i upset with random bursts of anger, and also im going to stop posting random crap and stupid ideas. Ive spoke to One of the sites moderators sam_homepc and im starting my project thread again, From now on im only posting things i have done and not the things im going to do.
I would appreciate it if people took this thread seriously and respect the fact that i have changed my ways.
Moving on
This is my arden blue corsa b 1.2 Sxi I purchased it of a friend for £500
It has Alot of Awesome extras.
These Extras include the following
Irmscher splitter
Irmscher Skirts
Color coded door handles, boot lock surround, debumb stripped,full exterior color coding. The car has also been lowered 60mm
And thats how it was stock, so some personalization was entirely necessary
Got some Ngk Spark plugs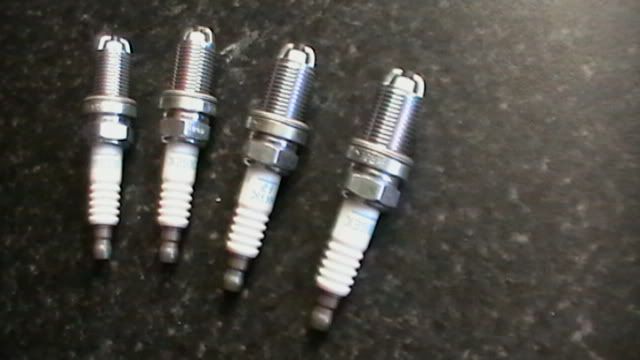 scanned my old clocks and made these in photoshop
And now my Simple Boot build + ice system
(currentally) consisting of
2 x kenwood Parcel shelf speakers
1 x 3m 19" touch screen monitor
This is my box for the Touch screen
inside the car with the monitor inside
Today my carpet and spray glue arrived So i re carpeted my boot floor and did the touch screen surround in carpet.
Some little touches inside the boot were, (Standard boot light override switch) and a switch for a pair of blue leds i added.
this is what i got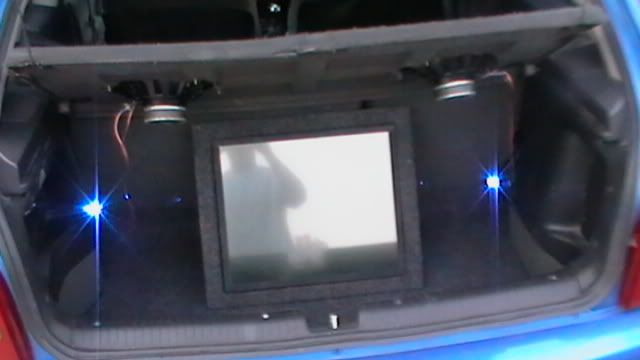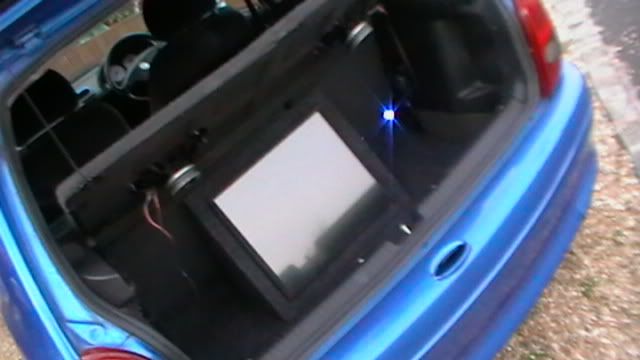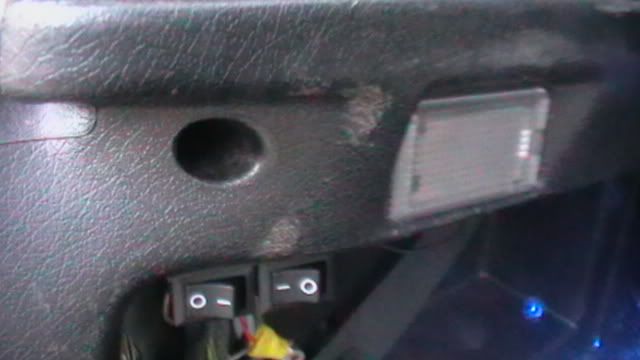 Nighttime shot
Bright!
The sides of the boot are all scrated and knacked so im upholstering them in black carpet, (thats on order)
thanks updates shortly.
Edit, Lights look alot better in the dark