thought it was about time i made a project thread and what better time to make it than at half 2 in the morning.
not got that many pics of every mod but il c wot i can do.....
the day i passed my test, first mod, P plates lol.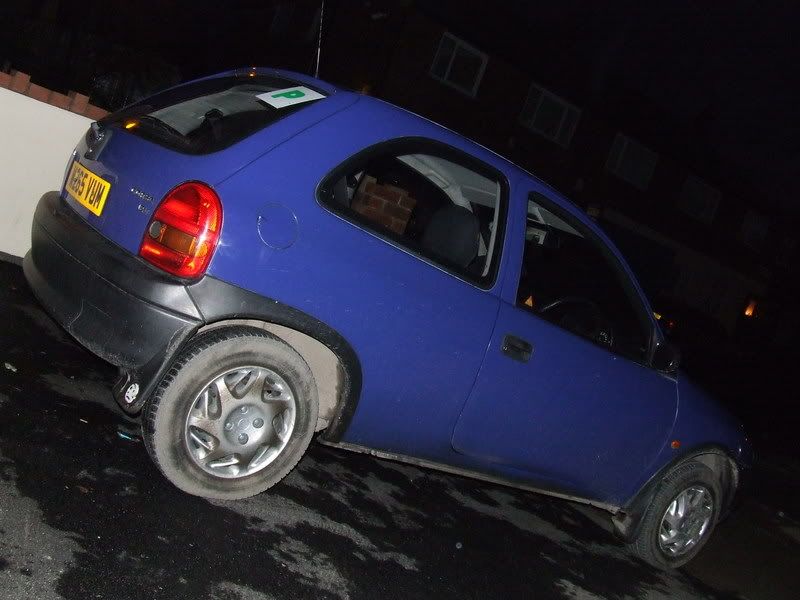 then got some chrome lexus lights for my birthday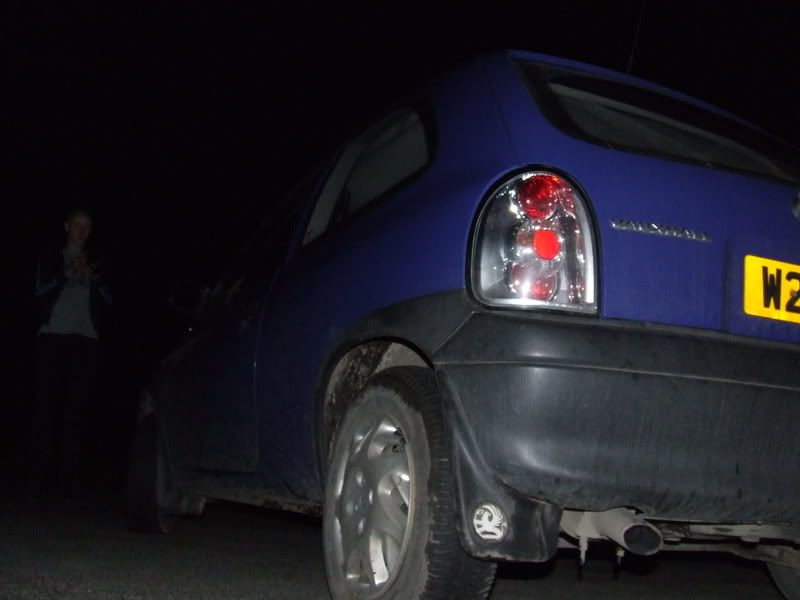 a few months went by and then i came across soem 16inch amthrecite tam dynamics tornados
but they were heavily kurbed and one was bent.
this is where it starts to get really funny....
night rider lights behind the grille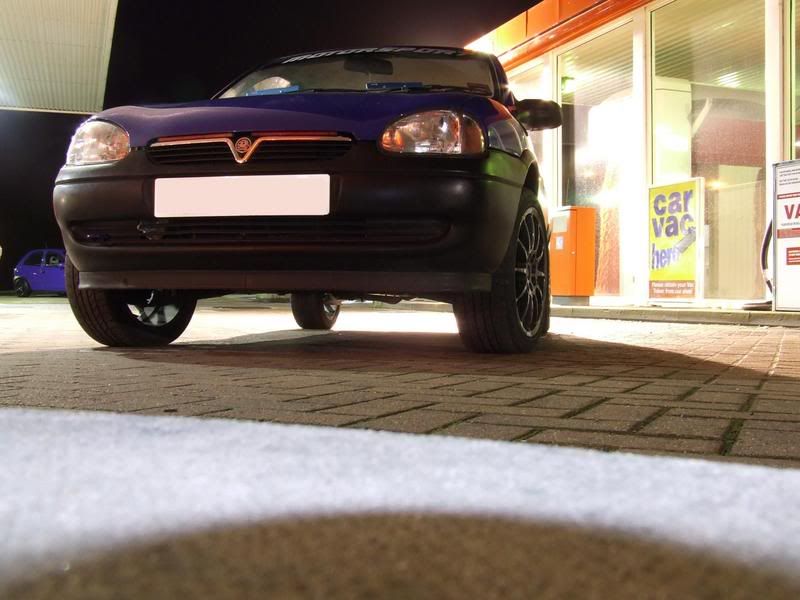 but these were gay as **** so werent there for long lol
wiper spoliers and a big gay motorsport sunstrip :laugh: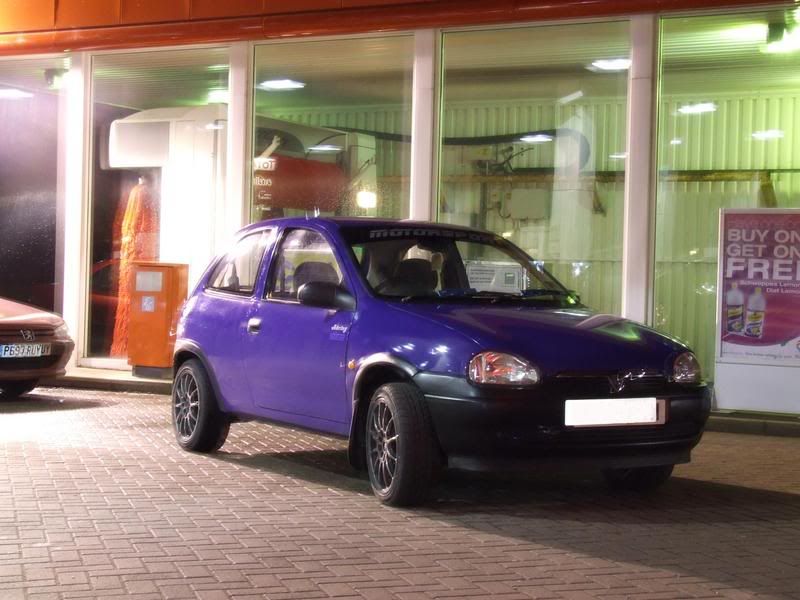 sony Xplod subs (****e)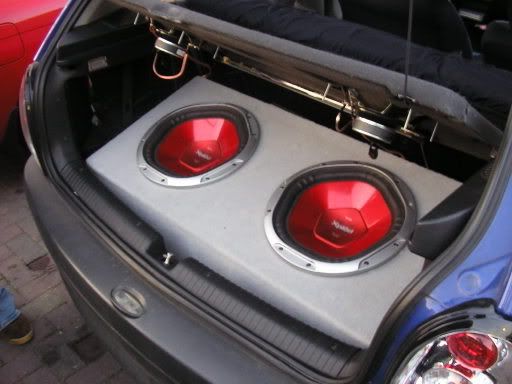 i then swapped these for an 18inch sub wich made me throw up and have a few nose bleads so swapped that for two ten inch JBLs, and then sold the JBLs and baught two rockford fossgate punch stage 3 subs, nice and loud
anyways, back to the story.
then one morning i came downstairs at 4 o clock to see this...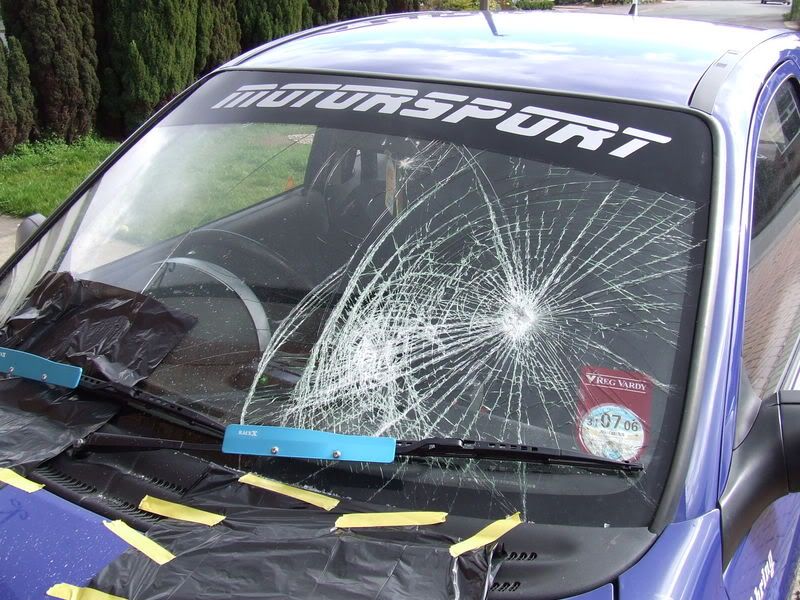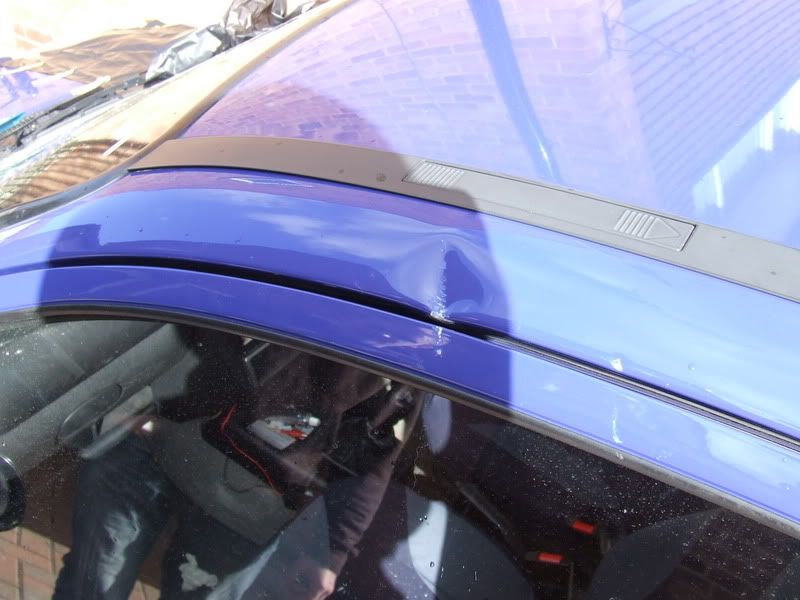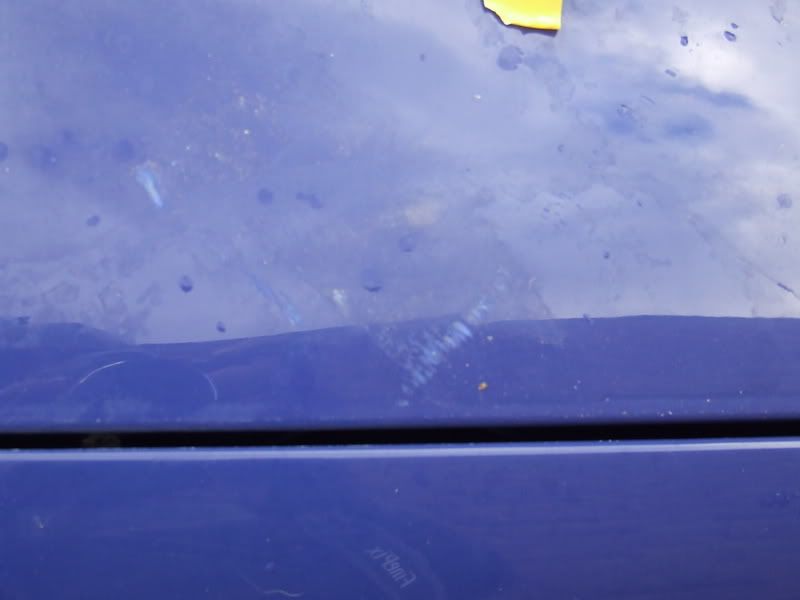 and the weapon of choice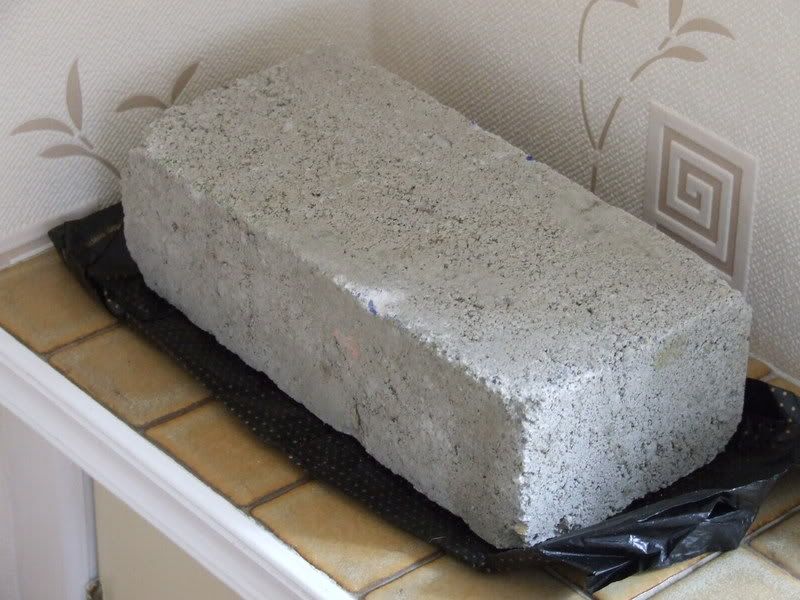 the little cunts were caught by the police and turns out i knew who it was. iv just got monney through from their parents so will be going in bodyshop in next few weeks to get them bits fixed (a year down the line)
so i got a new windscreen and got rid of the wiper spoilers cos they were sad
i then came across a set of 15 inch mk3 astra GSI alloys, bought them for 50 quid with new tyres because i couldnt afford 4 new tyres for the 16s (and they were shagged)
after buying them i had a few offers for them and it turns out their now pretty rare...
also got a disgusting 5 inch jap style backbox for 14 quid off ebay haha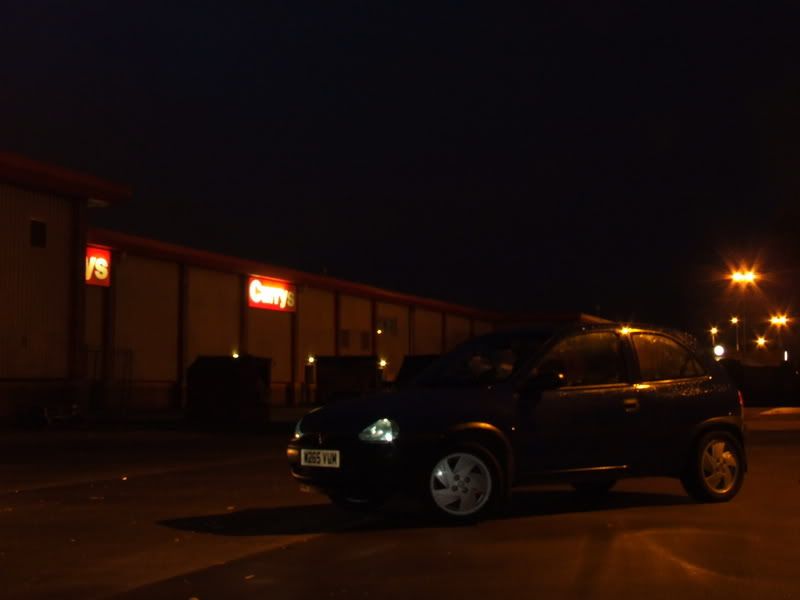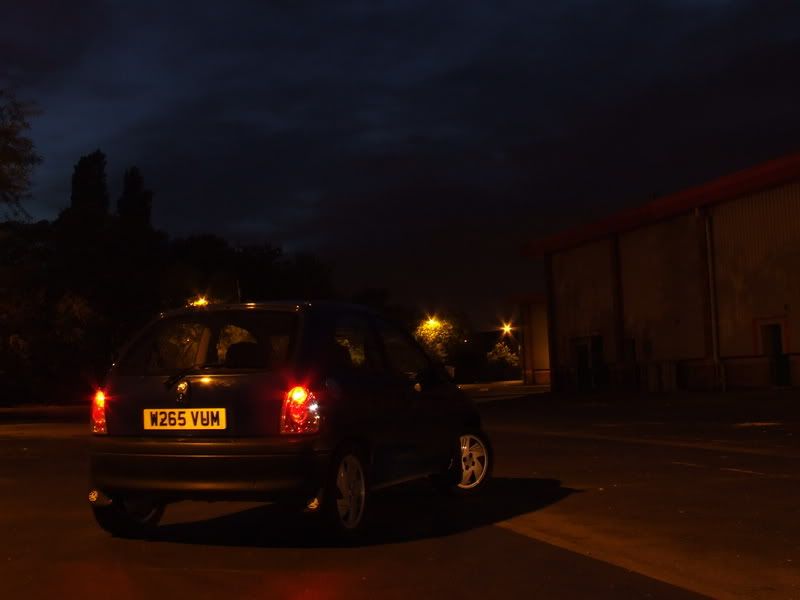 my mate crashed into the back of me and i lost my towing eye cover, couldnt find another for love nor monney and couldnt really justify nicking someone elses
so i got a pre 97 rear bumper because i prefer it to the post 97
i also lowered the car 60mm all round, i then decided to go 80mm on front and im now saving for coilivers to lower it about 110mm (with smaller tyres obviously)
sourced a set of callibra leather front seats from a local scrappers for fourty quid, retrimmed the rest of the car myself...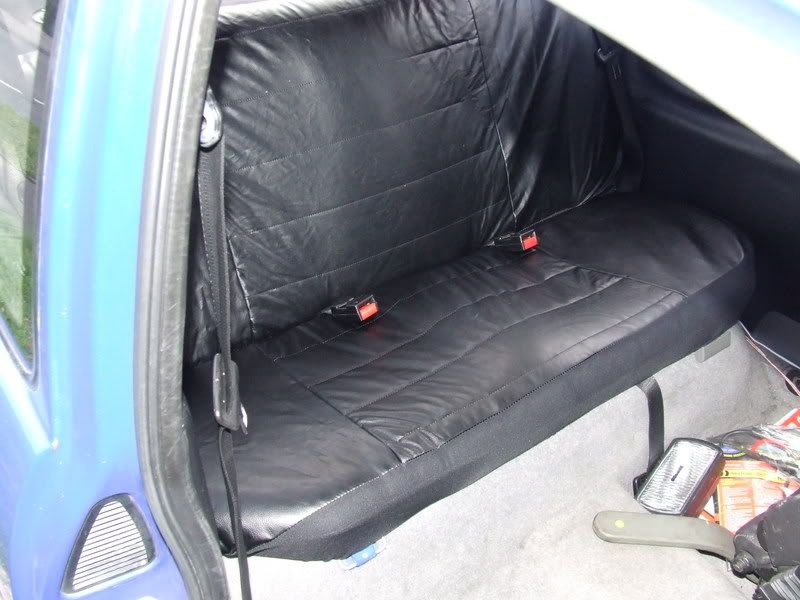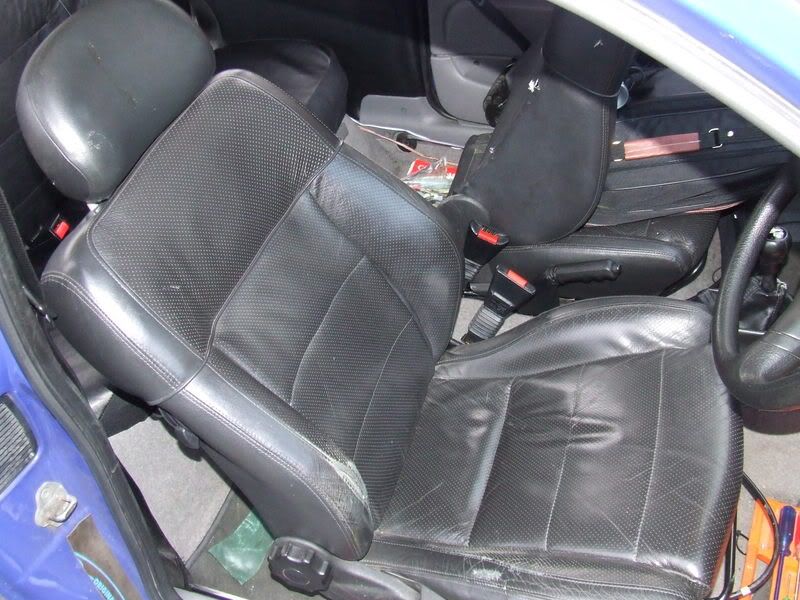 going to get back bench and all door cards done professionally eventually
lowered 80mm
with laguna front splitter and private reg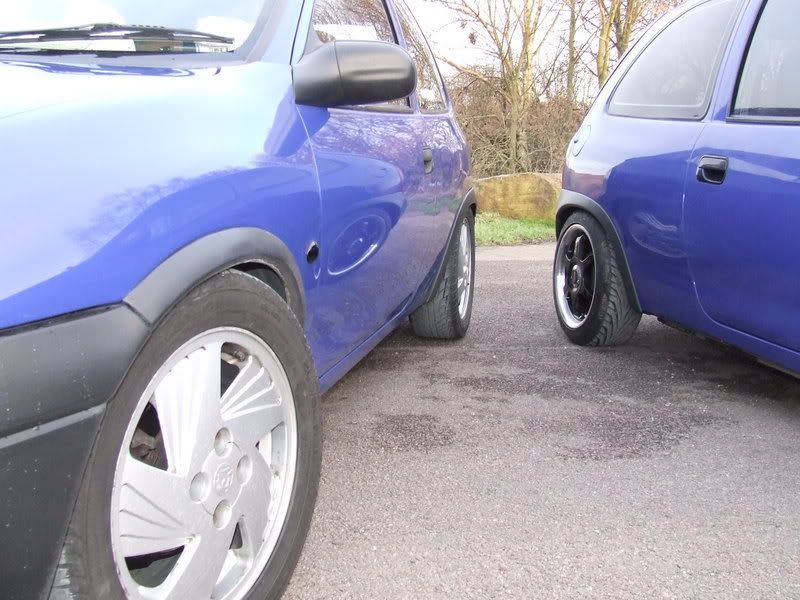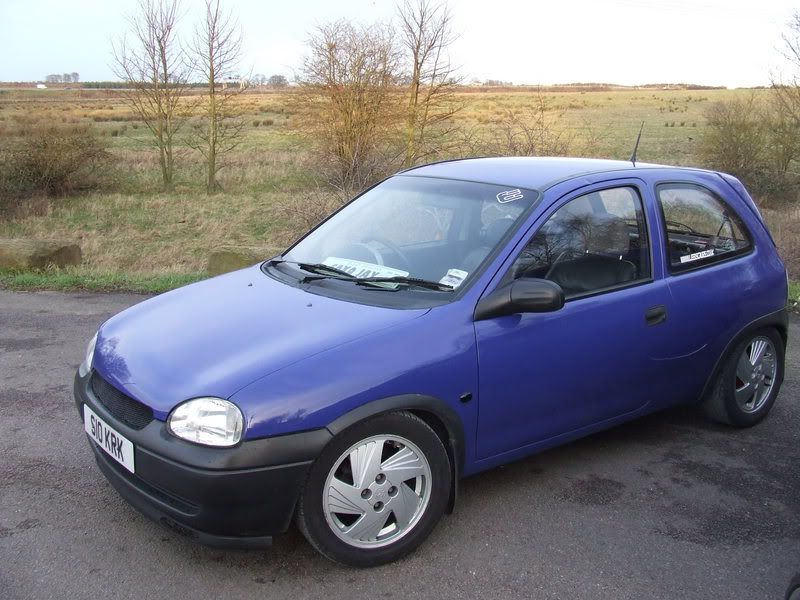 and how it now stands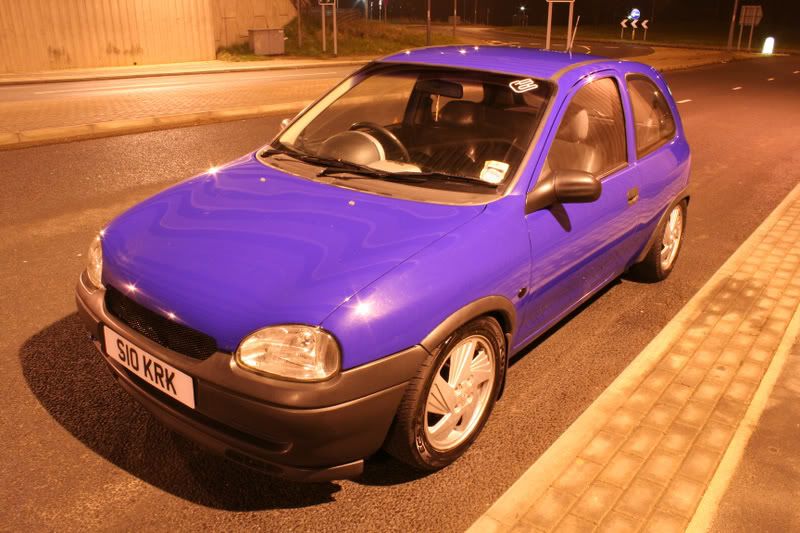 waiting for a C16XE and soem coilvers
oh and still trying to find a leather headrest as one was missing.
comments appreciated