Discussion Starter
·
#1
·
Well thought i might aswel make a project thread, and still all my pics and vids in one place. I havnt really done anything drastic to it at the moment.
User name:-Bhups
Real name:-Bhupinder Sidhu >.<
Sex:-Male
Make & Model :- Silver Corsa b sxi 1.2 16v
Mods:- , colour coded bumpers and arches, colour coded sideskirts, debadged, de-rear-wipered, rear lexus lights, peco twin oval back box, 14inch standard sxi alloys, gsi boot spoiler, clear/smoked side repeaters, footwell neons, alpine door speakers, K&N air filter, Lowered 40mm, blue and black seat covers
Planned Mods:-sub and amp (sitting in my bedroom), Clifford concept 650mkII cat 1 alarm, 15/16" black alloys, sprayed interior, blue dash led's, momo steering wheel, tinted standard break lights, Tinted black angel eyes.
(far into the future - c20xe/let)
Now for the photos
(Pics of the car when i first bought it)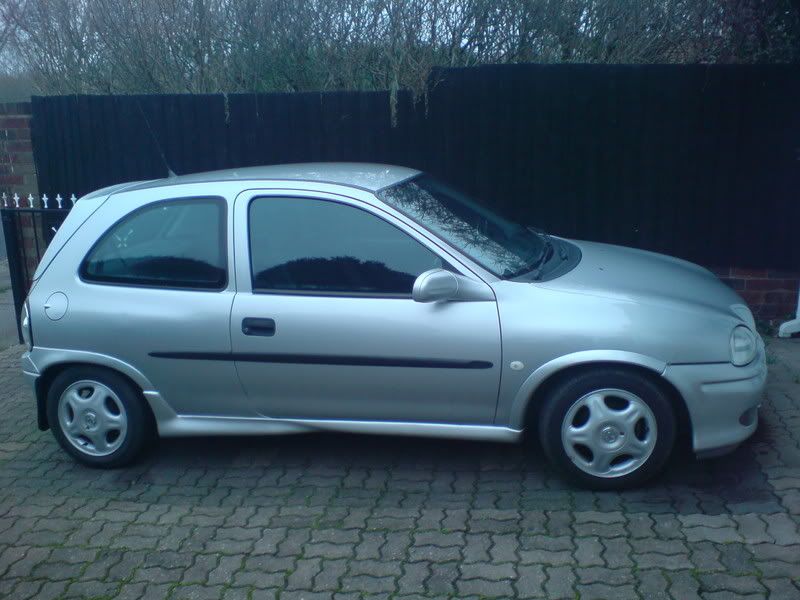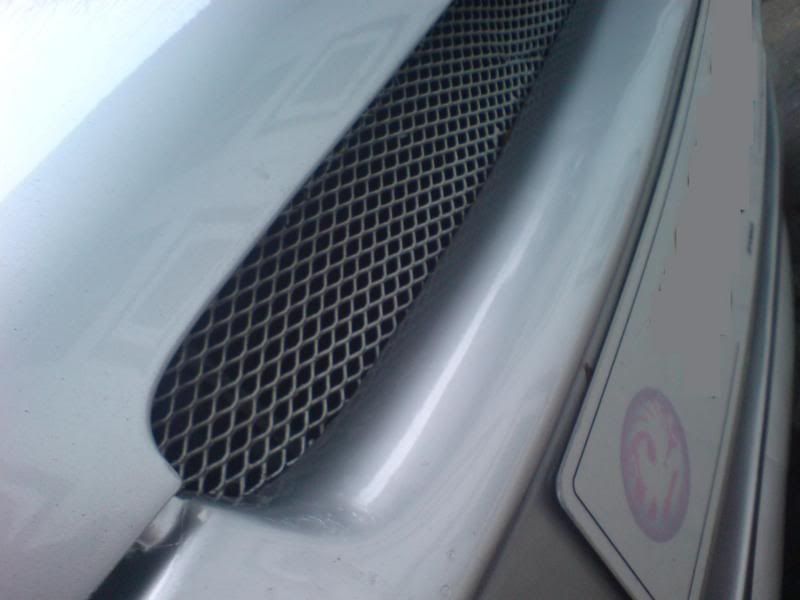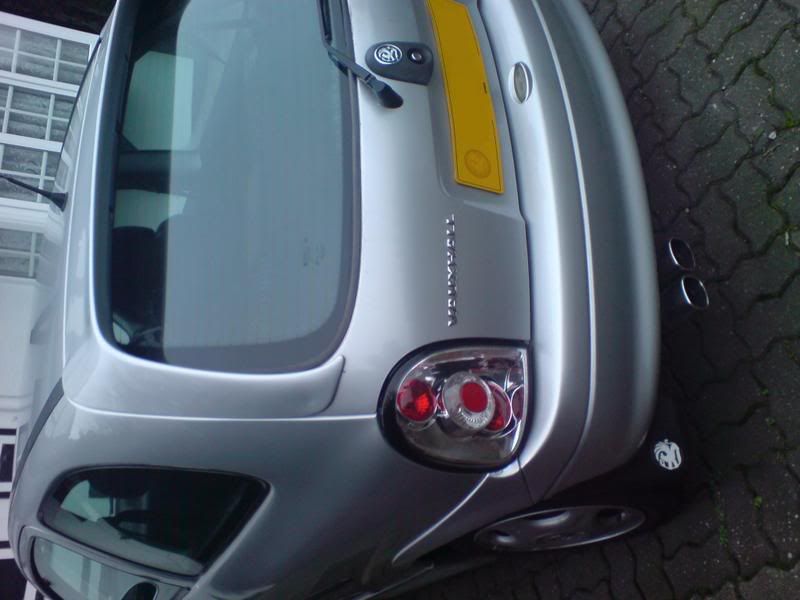 (some pics from when me and junior bear met up at Merry Hill)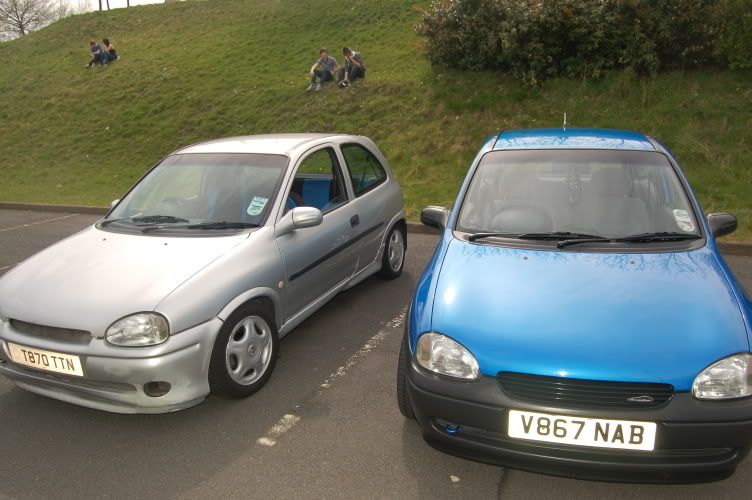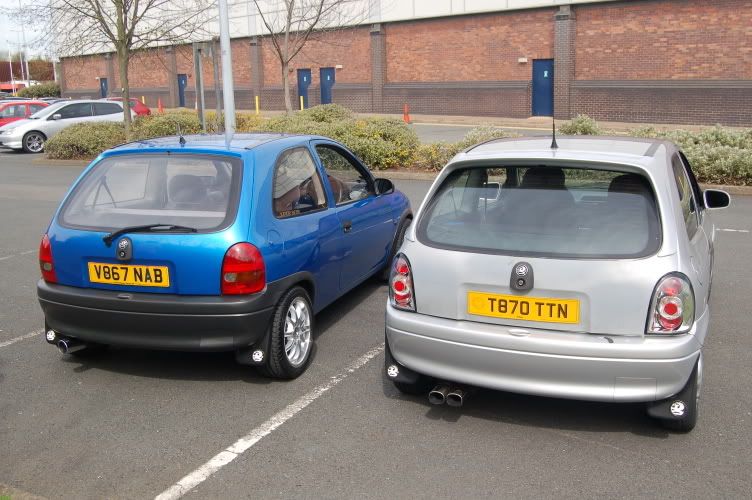 (Birds eye view
)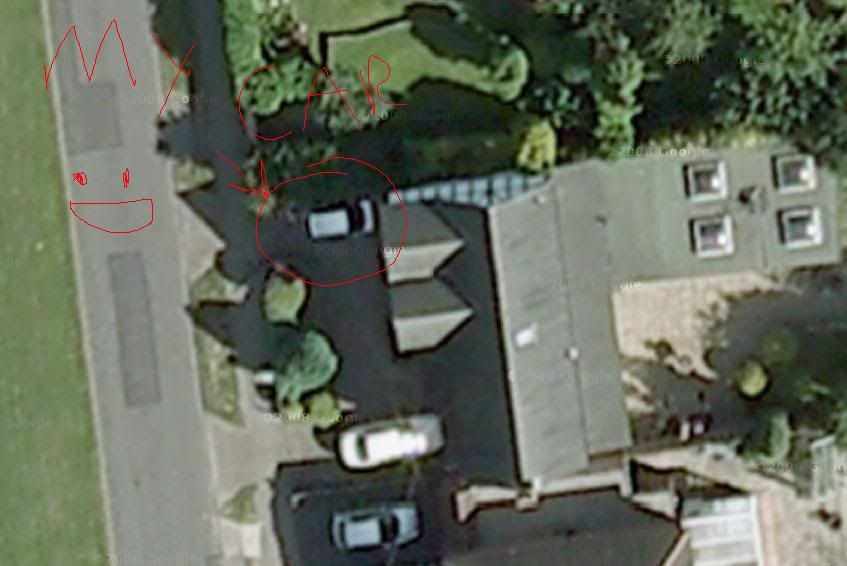 (car as it stands)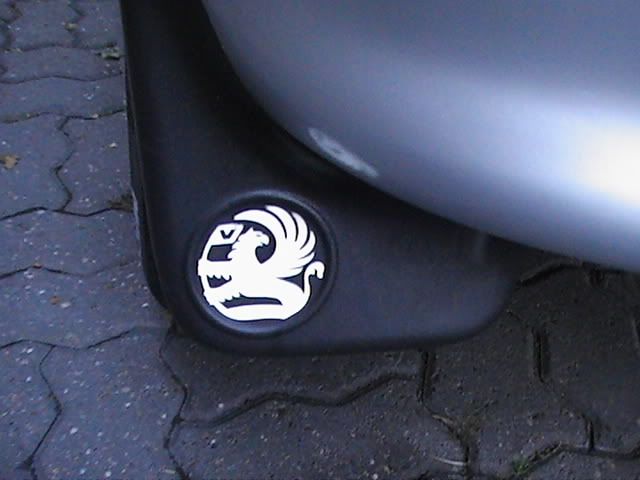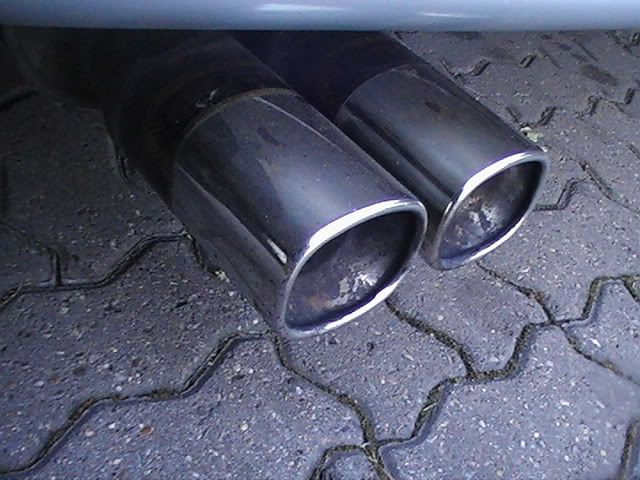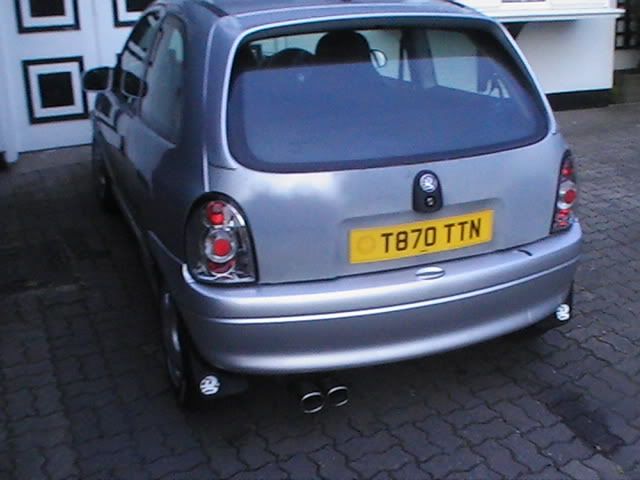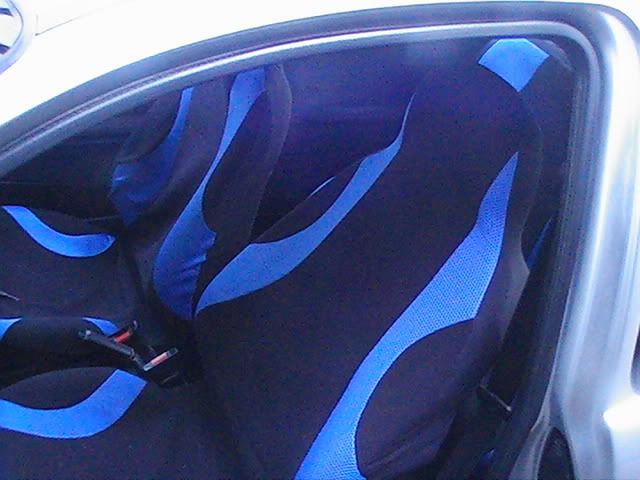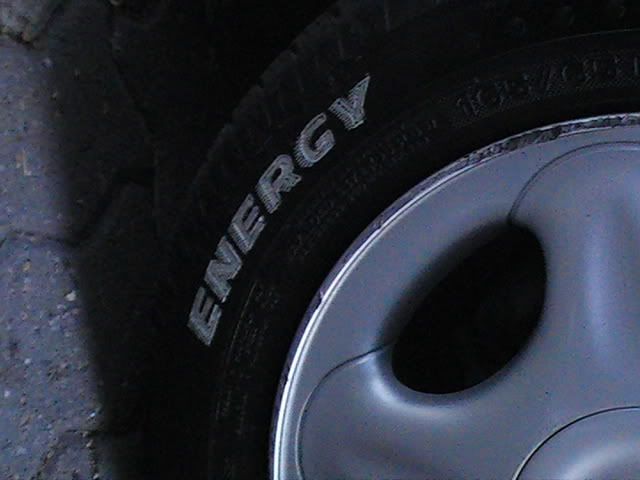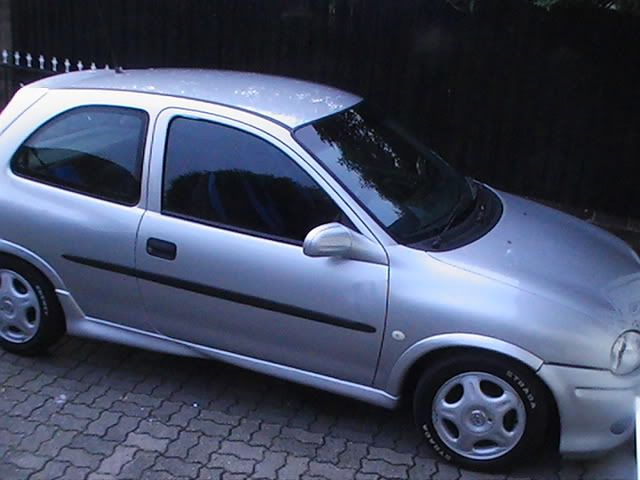 blue button below is the neon's switch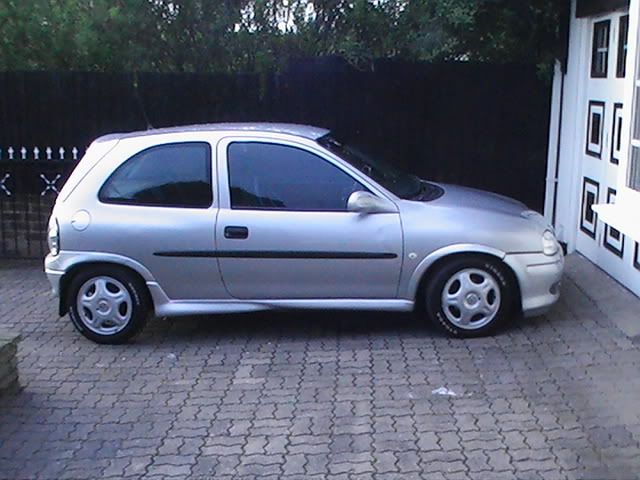 Now the video's lol
Zorst sound from cold..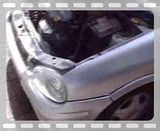 Zorst sound after 10 mins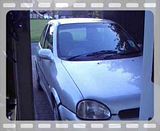 My sub that will be going in the car once the alarms been fitted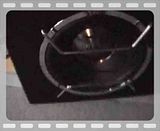 Next thing is alarm, then alloys, then lowering it to 60mm. after that who knows
I think thats a bit long lol. lemme know what you guys think