Discussion Starter
•
#1
•
Well, some of you may know that Lee took me away for a surprise romantic/dirty weekend on Friday...
But the biggest surprise was awaiting me at the foot of the White Lady Waterfall in Lydford Gorge
Lee asked me to marry him!!
We had an amazing weekend, so here's a few pics so you can share our happiness
Censored ones of course
He booked us at The Coachouse Hotel in Tavistock Devon where my first surprise was the bed!!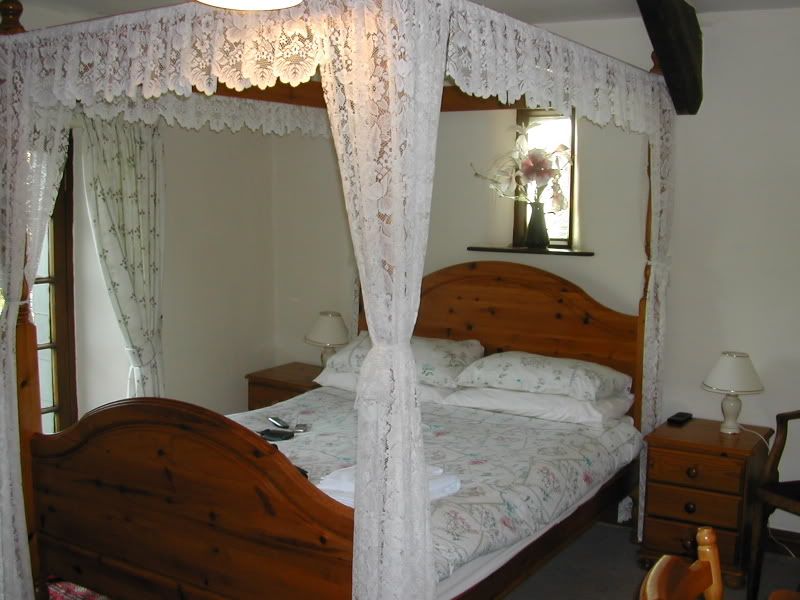 And the view!....we had cows in our backyard :lol:
The next morning we went to Lydford Gorge, which is an amazing natural waterfall that's breath taking and pretty treacherous to walk at some points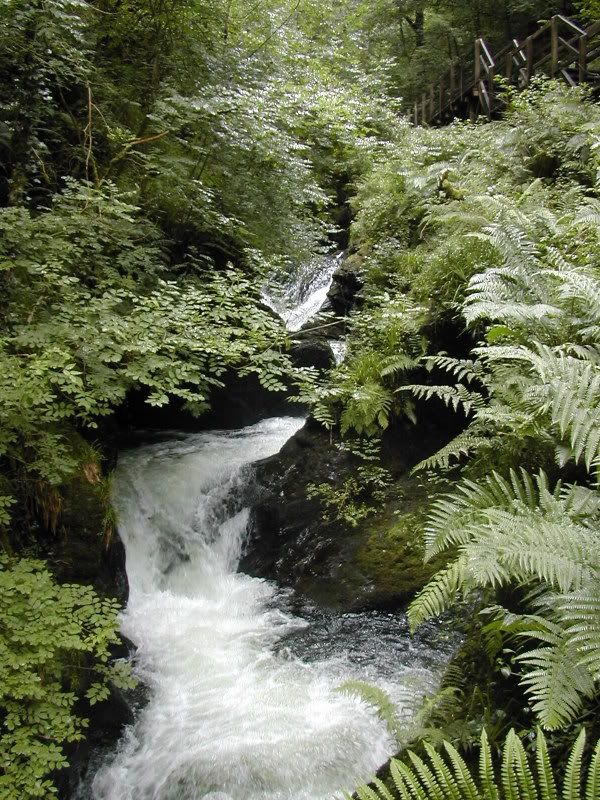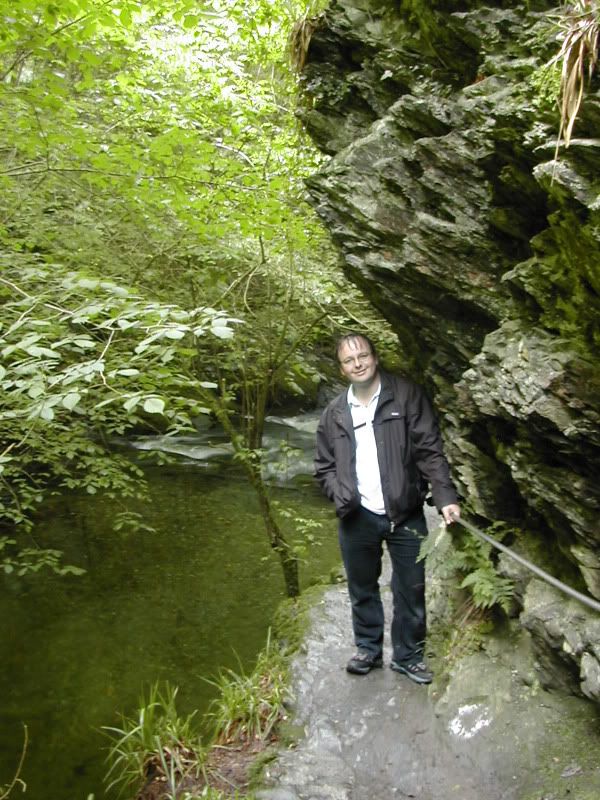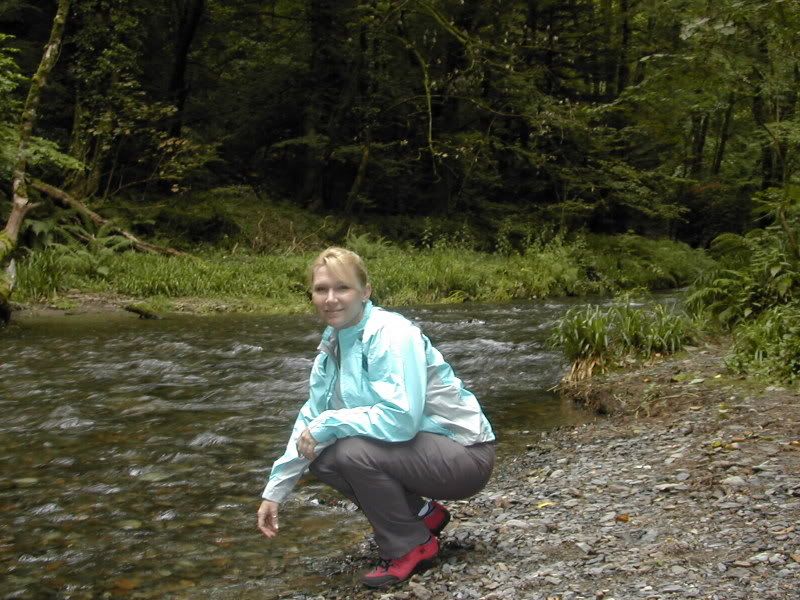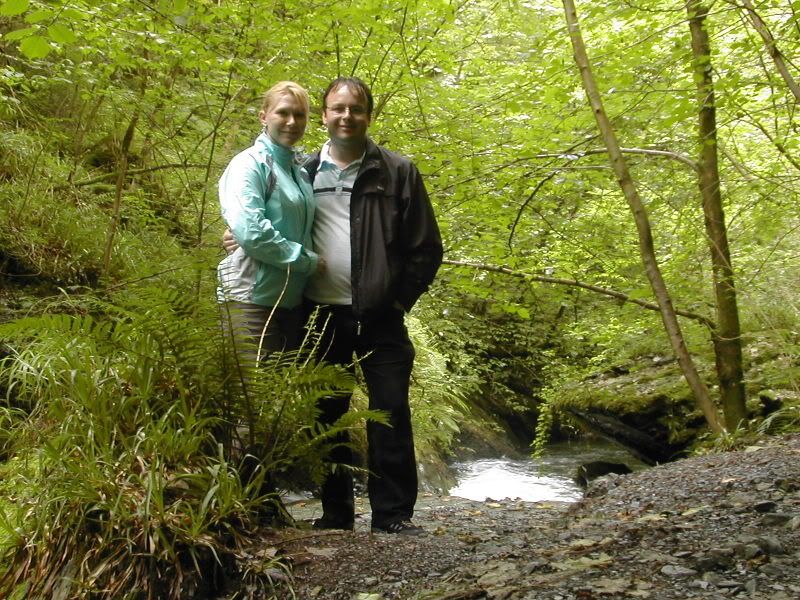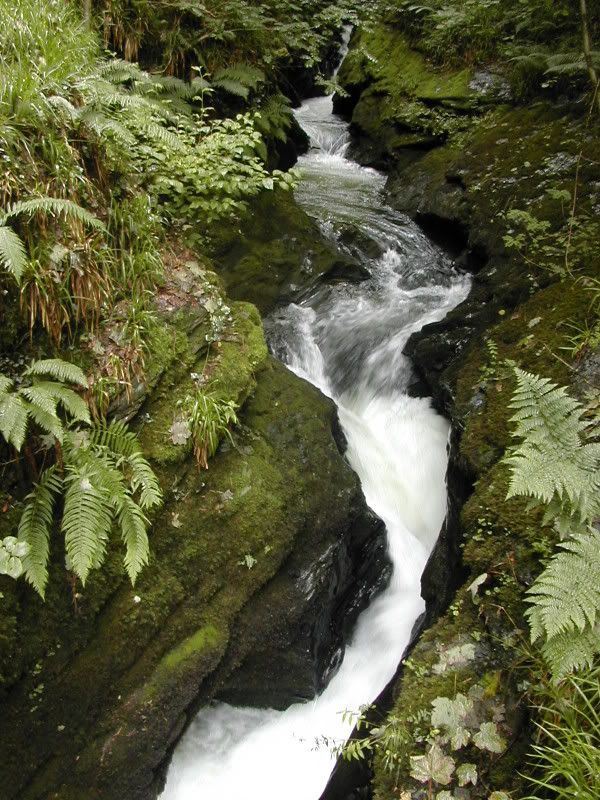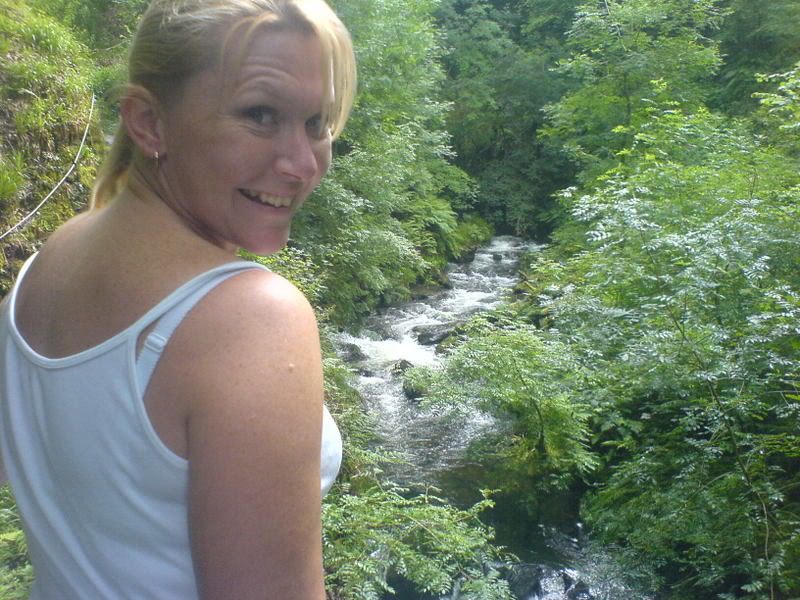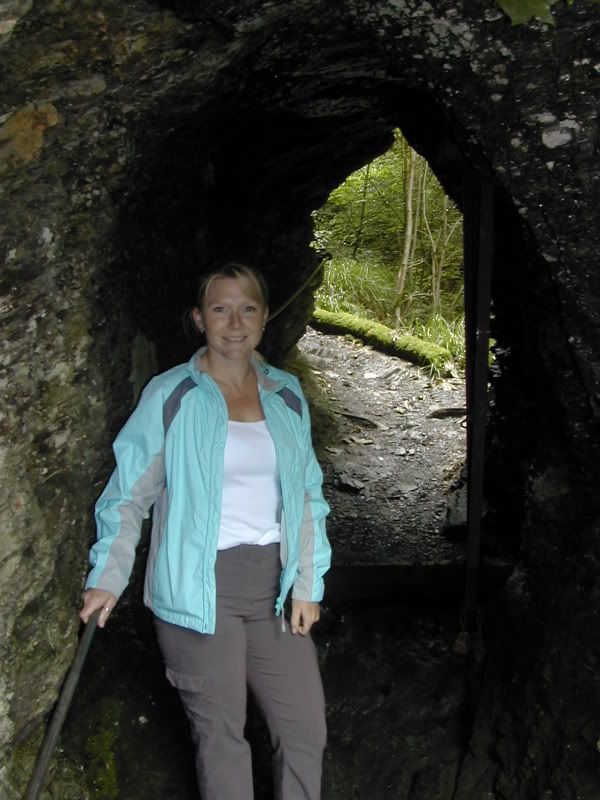 And heres my favourite place in the world right now, The White Lady Waterfall...this was taken just before lee asked me to stand over on the rock at the foot of the waterfall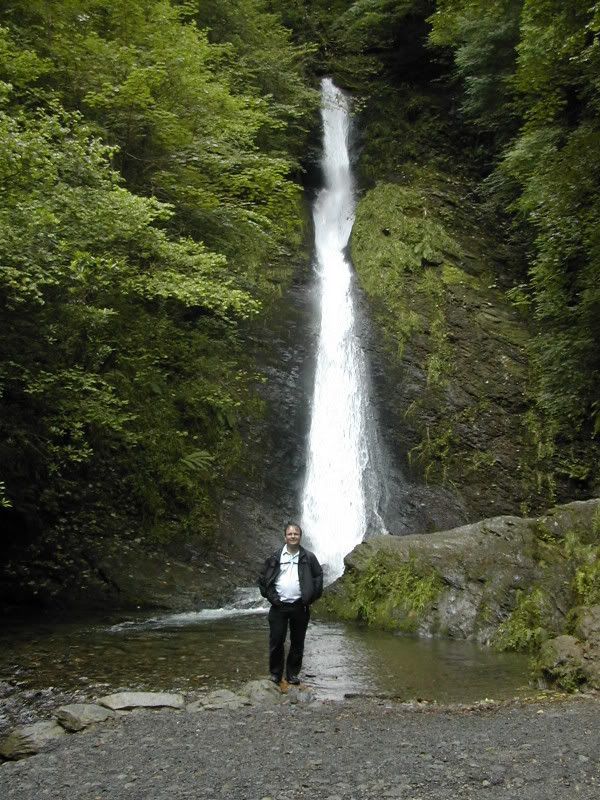 And when i turned round he was on one knee holding open the ring box asking me to marry him!!
Heres me and my beautiful engagement ring, still a little stunned :lol: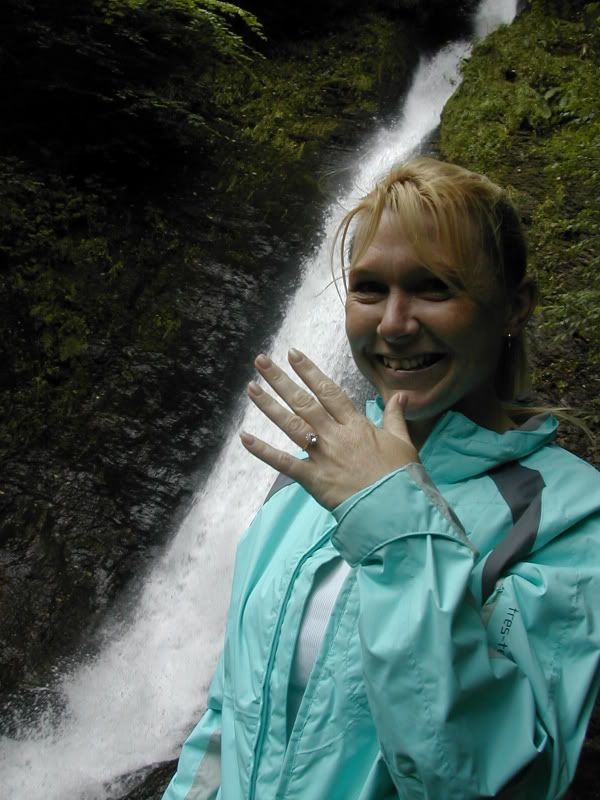 And still walking on air enjoying a gentle sail down the river