I tried selling the car as a whole and I was getting more interest in the parts so ive decided to break instead.
As title states the car is not sparking! THe car has been returned to it original state so don't be put off by the pictures as they are old and will get more recent ones
Shell is a 1.4 sport pre 97 with log book £100
C20xe engine
SOLD
F20 box
SOLD
Engine Loom and ecu xe
SOLD
drive shafts (cant remember what they are) £40
Converted hubs (again cant remember what they are but still run fine in corsa) £30
Tigra scuttle panel
SOLD
2.0 brake callipers
SOLD
vented discs £10
GSI fibreglass side skirts sprayed in satin black £50
GSI arches clips broke £20
Irmscher front bumper pre 97 £80
Irmscher rear bumper pre 97 £80
Full decat exhaust system, running into mid box and back box with new flexi welded on (sounds lovely no rust or break ups) £120
Full pre 97 sport interior £50
Tigra clocks £15
Blue injectors £35
M-tech power cap no bolts or rubber ring
SOLD
FK front coilovers £80
Rear lowering spring believe 100mm £30
Plus a lot more when I remember
I will probs have a lot of other bits so don't hesitate to ask from engine to car.
Now its best if you txt or ring me about the bits as I work for a race car company and am not near a computer that often but will check this most nights when I can so 07584374303 is best to contact
I can post most bits just ask but at buyers expense
Im located in Brentwood Essex
Thanks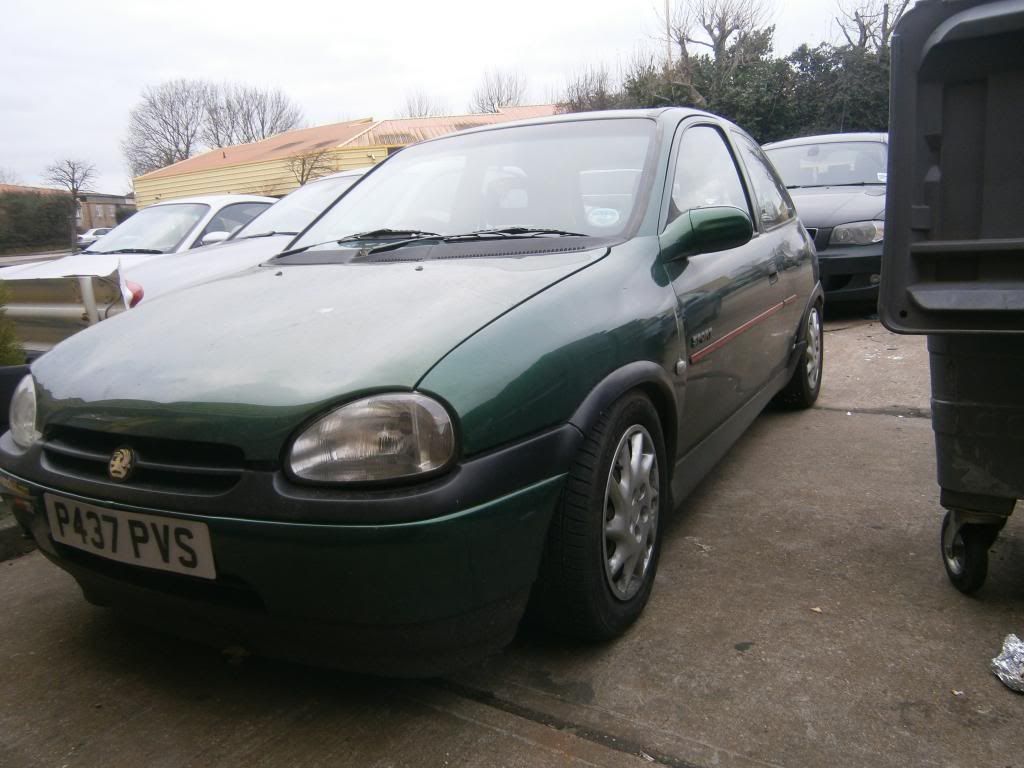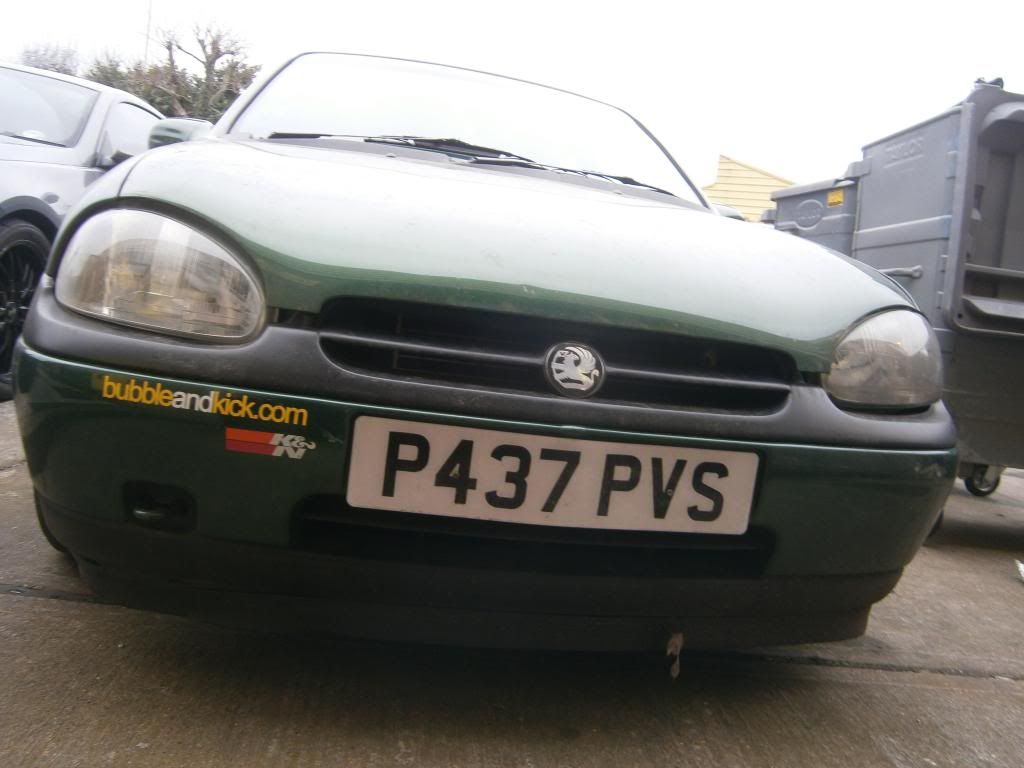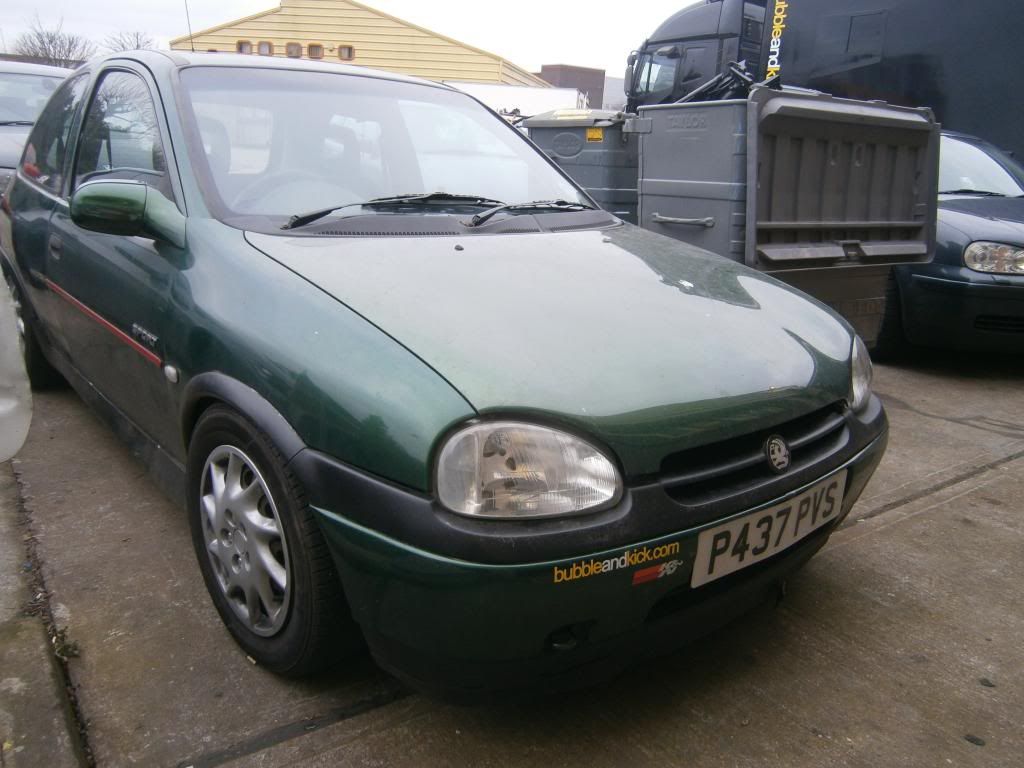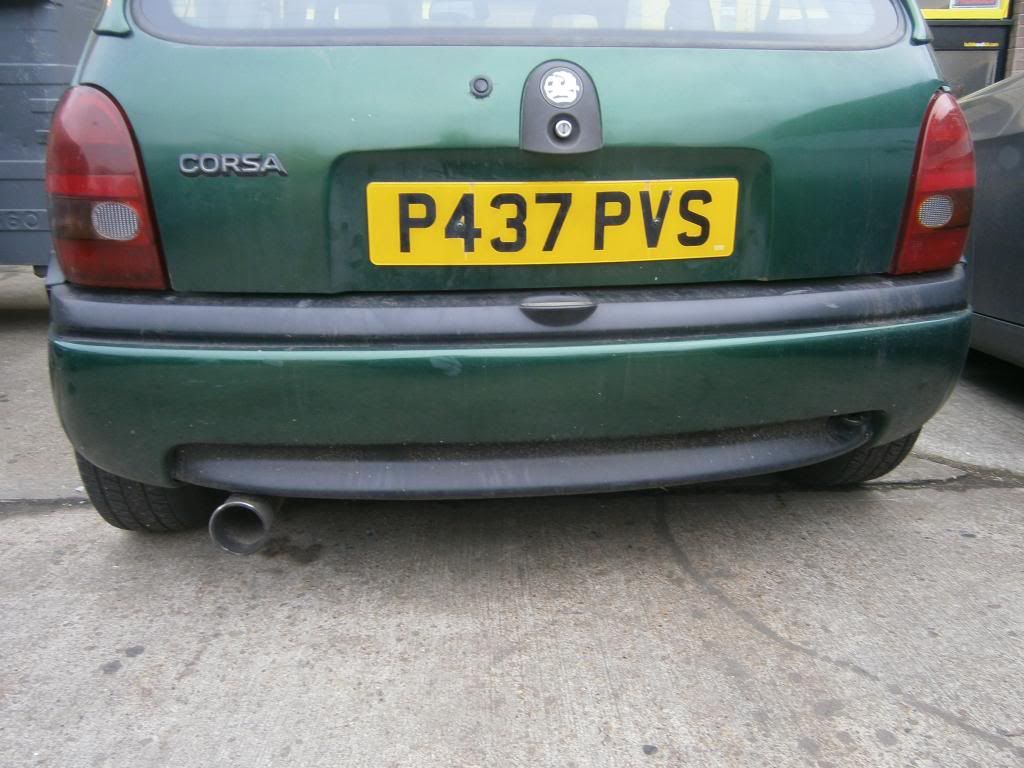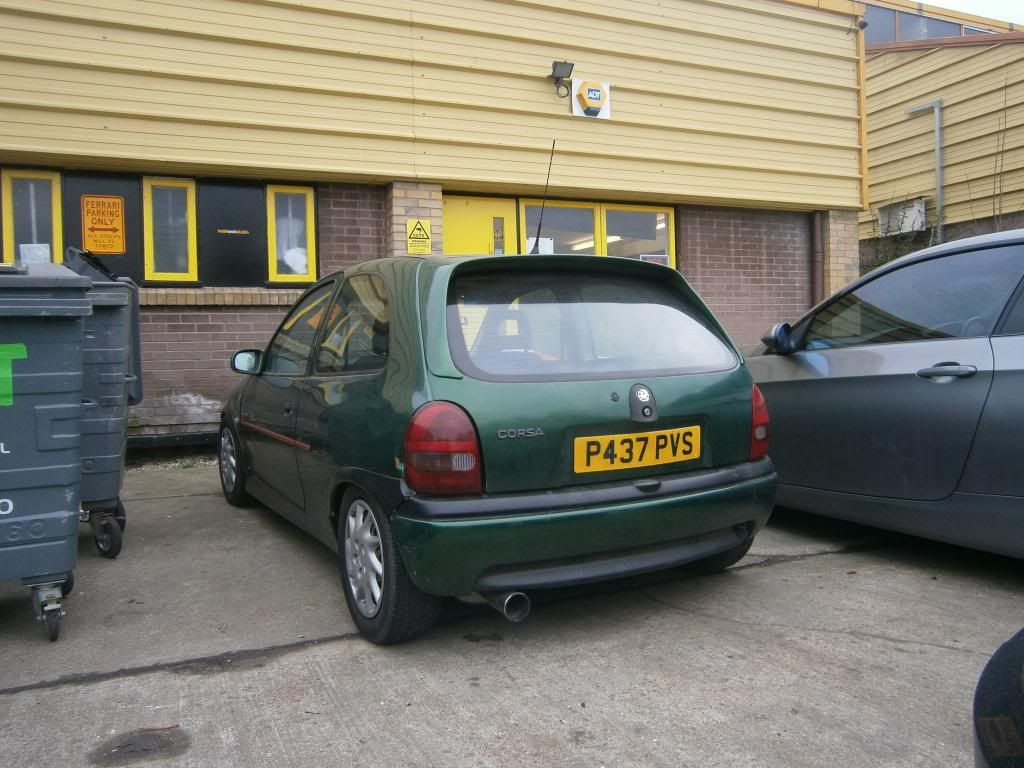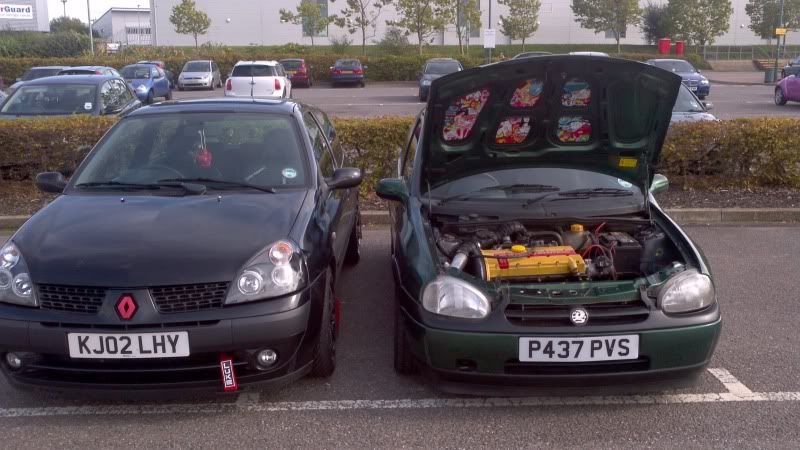 NEW IMAGES AS I BREAK CAR!!!!!
FK coilovers, all work fine just need a clean up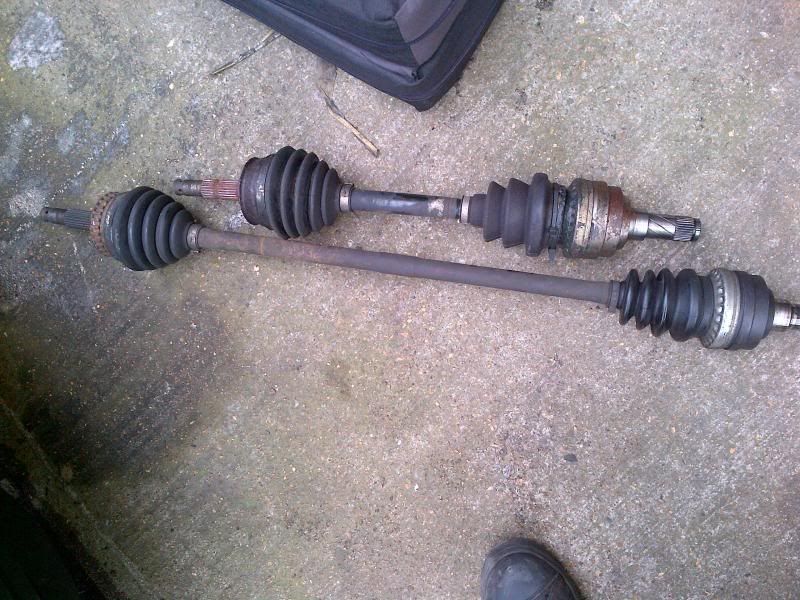 Drive shafts 22 spline
Hubs 22 spline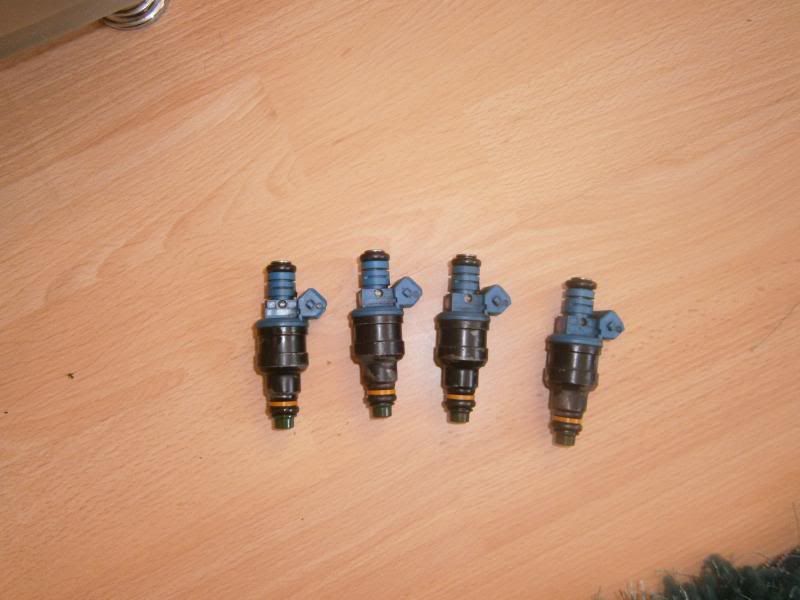 Brought these, have been cleaned but never fitted to car blue c20xe injectors