Discussion Starter
·
#1
·
Pre 97 Irmscher bumper aprons
Front one has slight marks but it would need repainted to suit your car anyway.
£20
Combo 22mm front anti-roll bar with powerflex bushes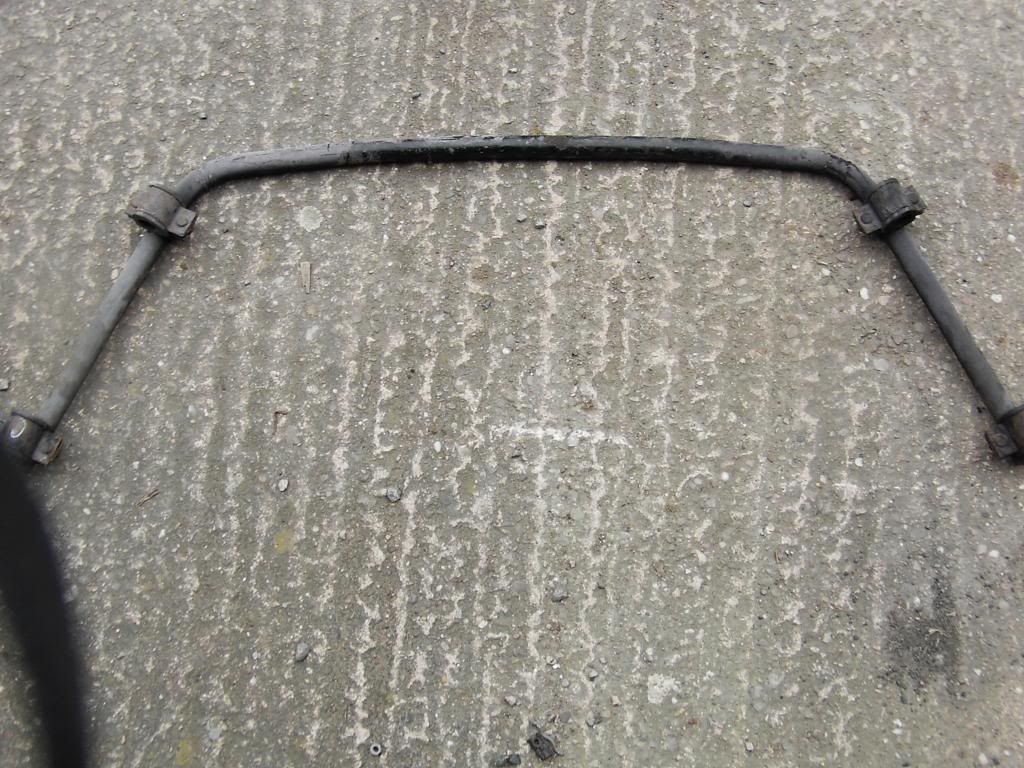 £20
Electric front window regulators/motors and wiring with switches. Electric mirror wires have been chopped out the inner door loom.
£30
Cobra recliners
Cobra recaro style reclining seats.
Passenger side has a small cigarette burn but it never bothered me. Also one has a small tear on the black fabric on the side but not really noticeable once fitted and again didn't bother me.
They are incredibly comfortable on short and long journeys.
Have little hand pumps to alter the back lumbar support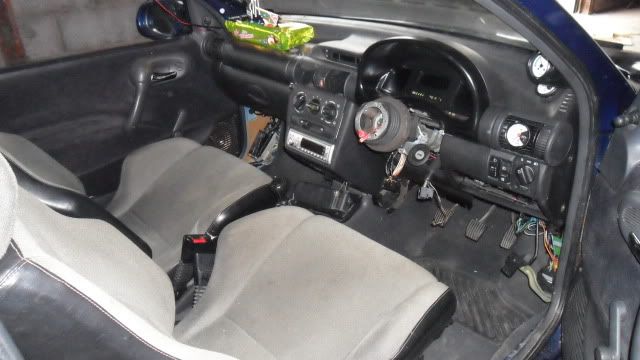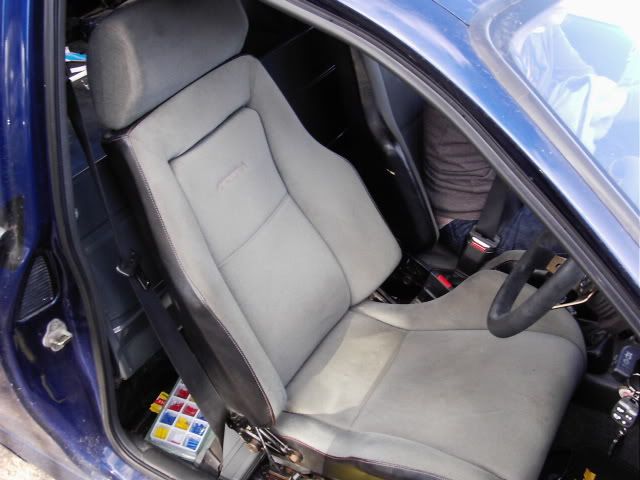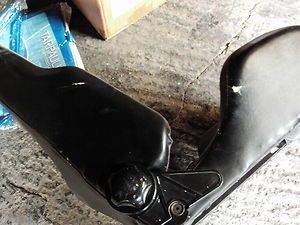 £80
Polished strut brace for GSI, doesn't really fit with my TD engine
Got it from ebay
Has a couple light marks which arn't really noticeable once fitted.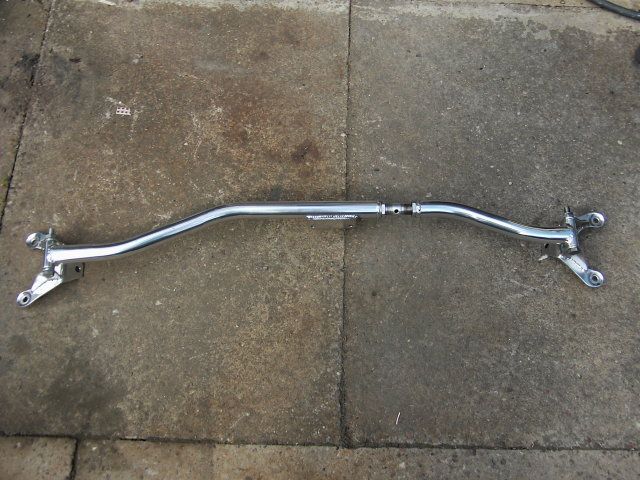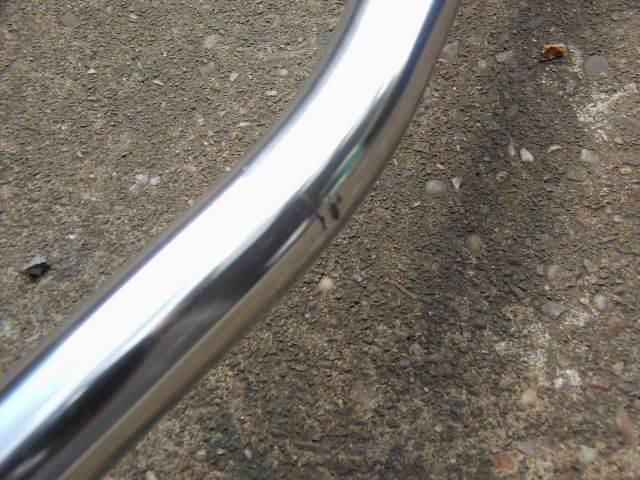 £30
38mm silver external wastegate with custom 22 or 24 psi spring (can't remember which)
Comes with flange to weld to your manifold and the screamer pipe i had made to fit mine.
Only been on the car for 12 miles but hasnt been used.
Got it from here
38mm WASTEGATE (S) CUSTOM SET UP (17.4 psi / 1.2 bar) | eBay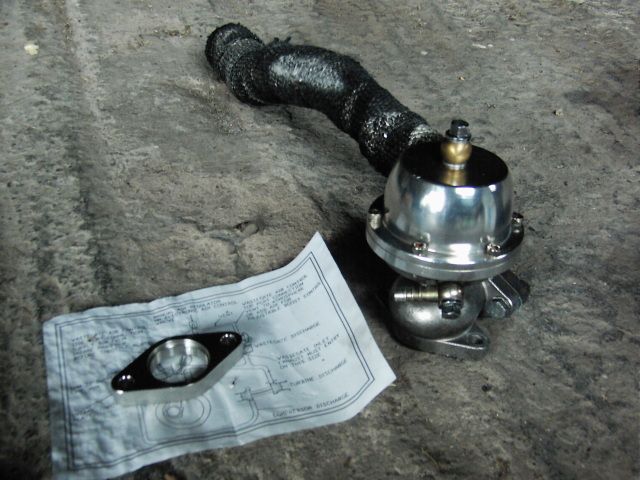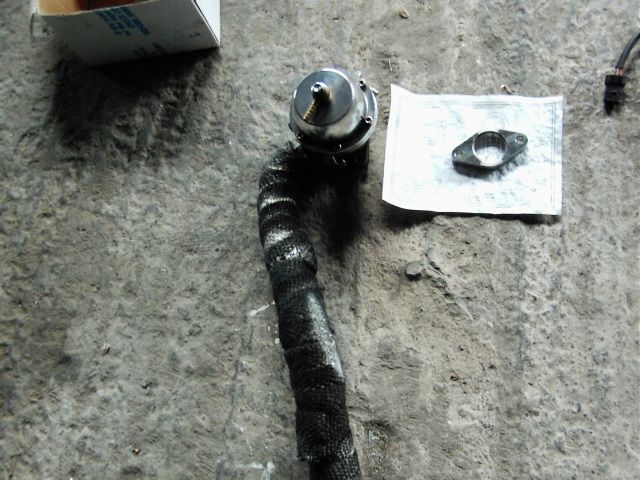 £30
All items located Newport Shropshire