Discussion Starter
·
#1
·
Well as the title says, I got my hands on a 1998 Vauxhall Corsa Breeze 1.4 8v. Its abit rough round the edges but from what I saw and head on the drive home etc there was some rust on the edge of the bonnet, door pillars, drivers wing and a tiny bit on the skirt. The bonnet will need replacing as you could probably poke a screwdriver through it so will be needing that. Pics will tell all at the moment.
Before I picked it up.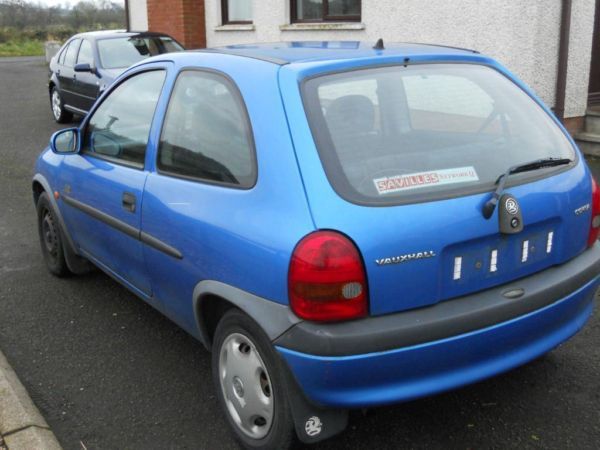 Once I got it back to the yard I gave it a quick wash and it brought it up very well
!
here you can sort of see the rust on the bonnet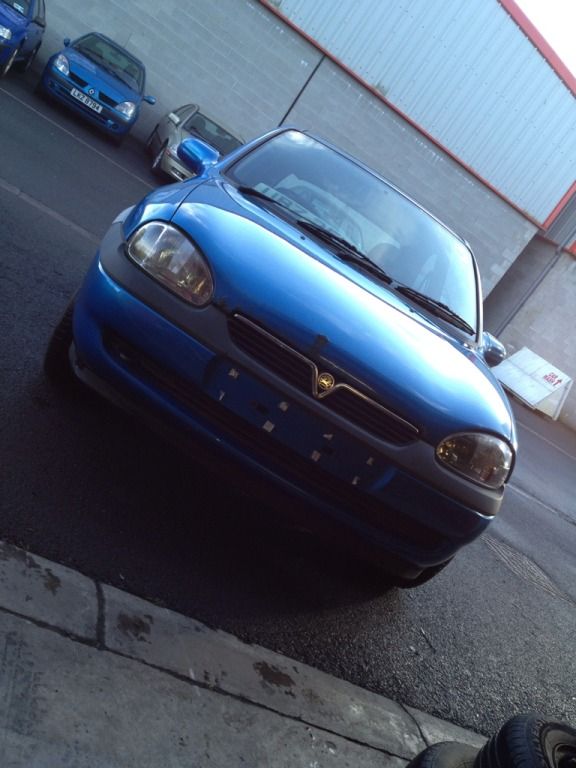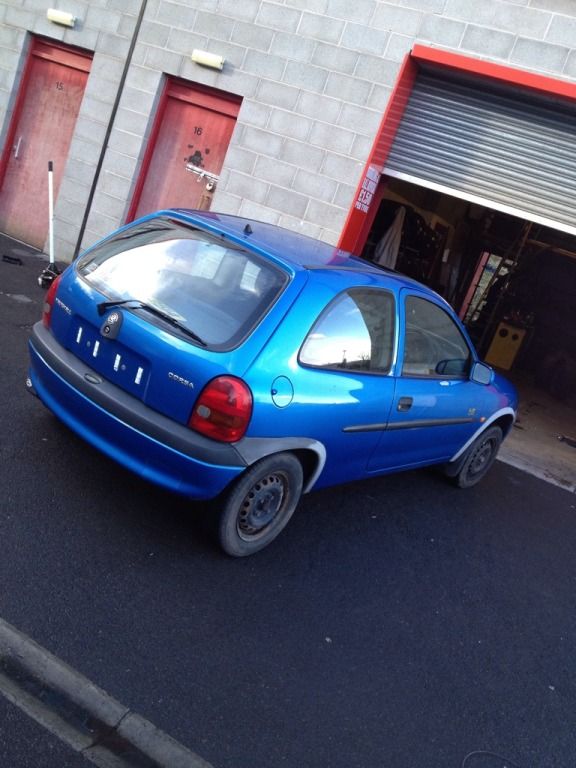 Not much rust in the boot, theres a hole in the wheel well tho!
bit of surface rust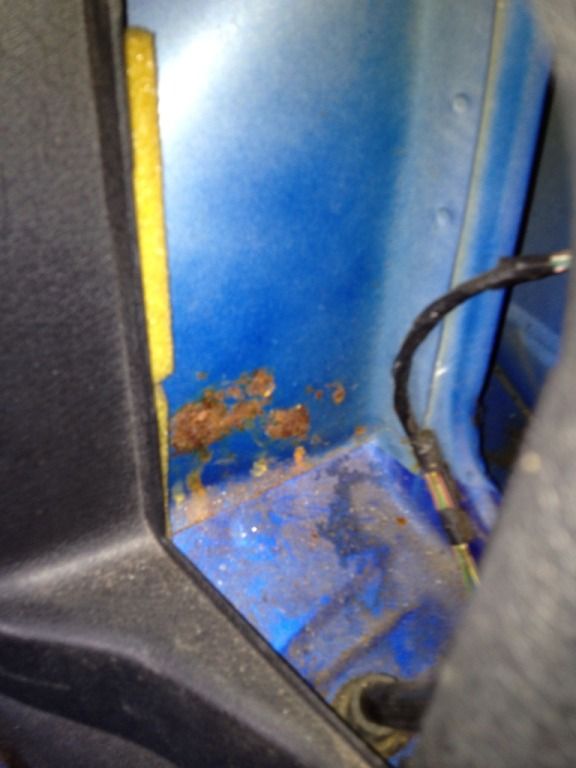 Fresh key mark on the quarter, lovely!
Its like this on both sides
Close up of the bonnet
Inside before a clean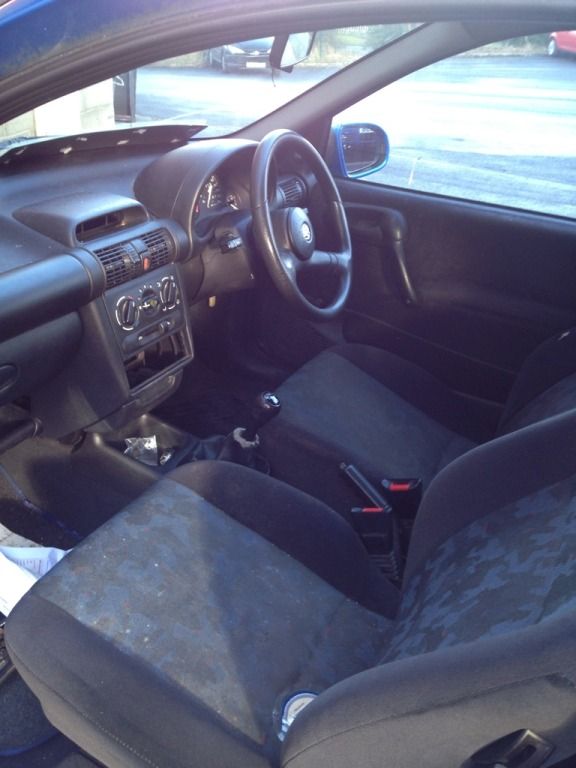 The next day I got a set of Corsa C SXI wheels, 60mm lowering springs and a set of wind deflectors
Lowered the back, was dead on then the fronts didnt go so well, need shortened shocks so thinking just get coilovers.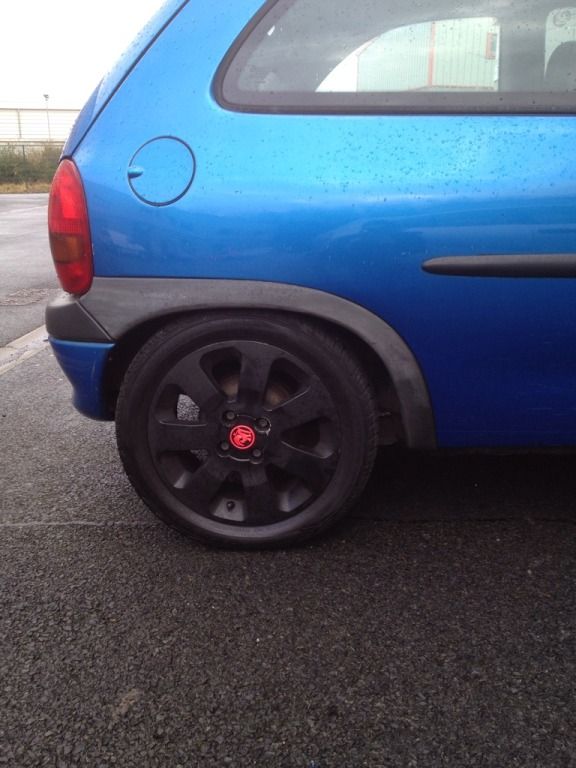 I noticed there was a bit of camber on the passenger side rear wheel, took the wheel off had a look and found this..
So the axle needs replacing.. Other bits and bobs but nothing major, the temperature gauge and speedo doesnt work either!
Have a few plans in mind, GSi kit, maybe different wheels, coilovers, sort the bits and bobs, get a new axle, maybe small block turbo on the 8v or get a 14 16v or 16 16v.. nothing confirmed yet but ill post updates as much as I can. I also have a GSi cav steering wheel which has to be put on
.