Discussion Starter
·
#1
·
Hi
I need some help identifying some wires I found coiled up under my rear seats whilst cleaning the car today! (Its my first car and I bought it 2 months ago). Its a corsa B 1997.
There are 5 wires in total, one comes from the boot and is brown with a circular metal end, the other four are coming from the base of the passenger side central column.
There is:
One red wire with circular metal end
One thinner blue wire with circular metal end
Two grey wires with plastic plug ends with a central metal core, one has black writing with 'loaded' at the bottom and the other has red writing with 'ferrite' at the bottom.
I'm thinking they might be for additional speakers....?
I'm going to try to attach pics of them!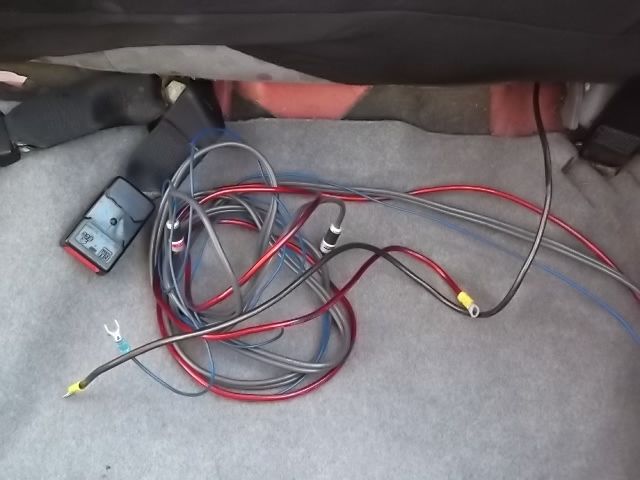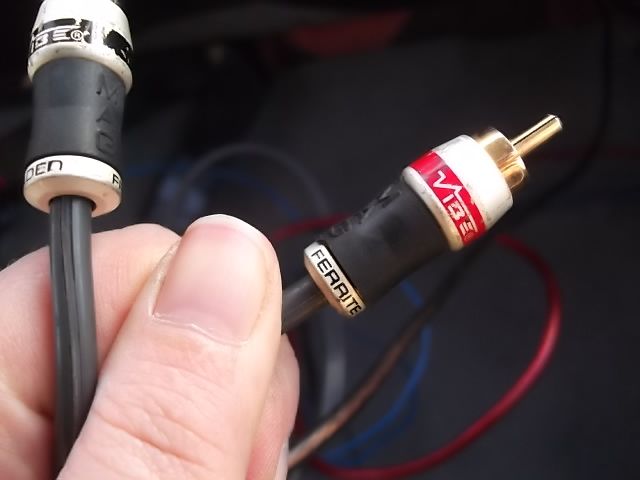 Thanks
Gwin