Discussion Starter
·
#1
·
picked this up other day and i love it such a upgrade from my corsa c 1.8 sri,
its a bit of a sleeper and has been well looked after and i intend on keeping that way.
here is a bit of spec:
astra gsi z20let engine and f23 gearbox with around 80k had cambelt kit when the engine was fit
Astra gsi fuel pump
New cone filter
brand new coilovers
Corsa combo 280mm front brakes
corsa d sxi facelift alloy wheels in mint conditon with excellent tyres all with 6mm of tread
full stainless steel 2.5." double decat exhaust system sounds ace
baileys dump valve
corsa vxr front mount intercooler
boost gauage fit in centre vent
Sri boot spoiler
irmscher b pillar trims
sxi interior
leather steering wheel
it also has a new vxr turbo fitted and its on a stage 2 map, it also sounds very nice as it has a subtle noise on tickover and driving normally but when you put your foot down it sounds amazing.
got a few plans for it, but mainly just going to keep it as clean and tidy as it is and maybe a few more performance mods but we will see.
anyway here are some pictures and videos, any comments/advice welcome
pics: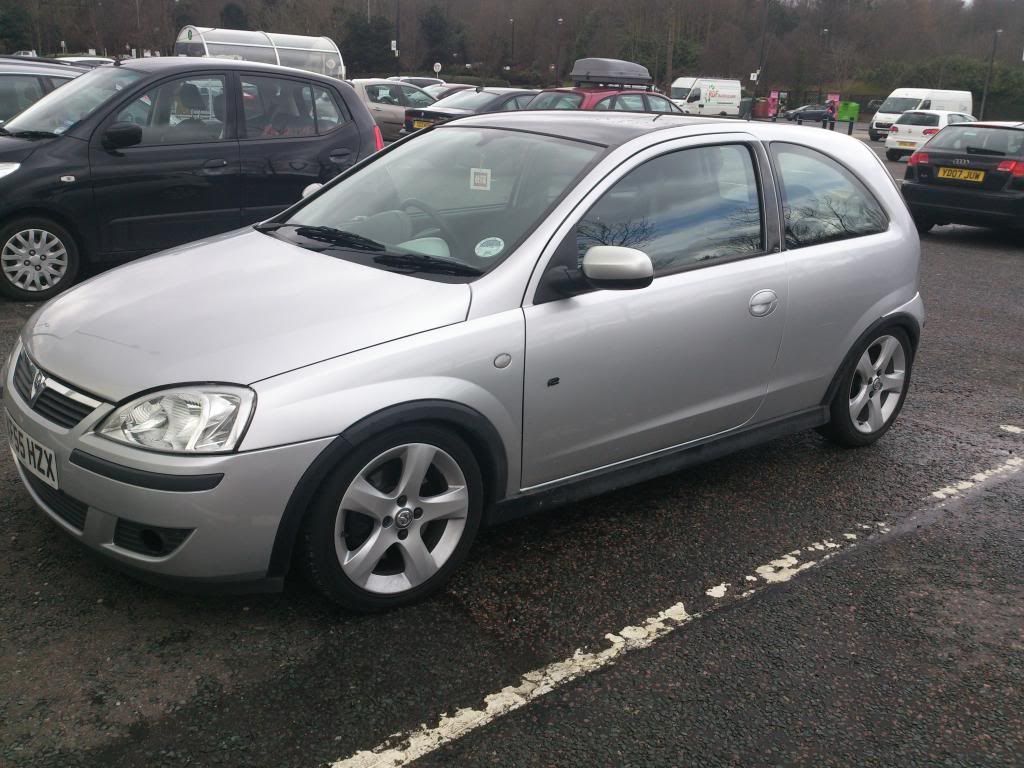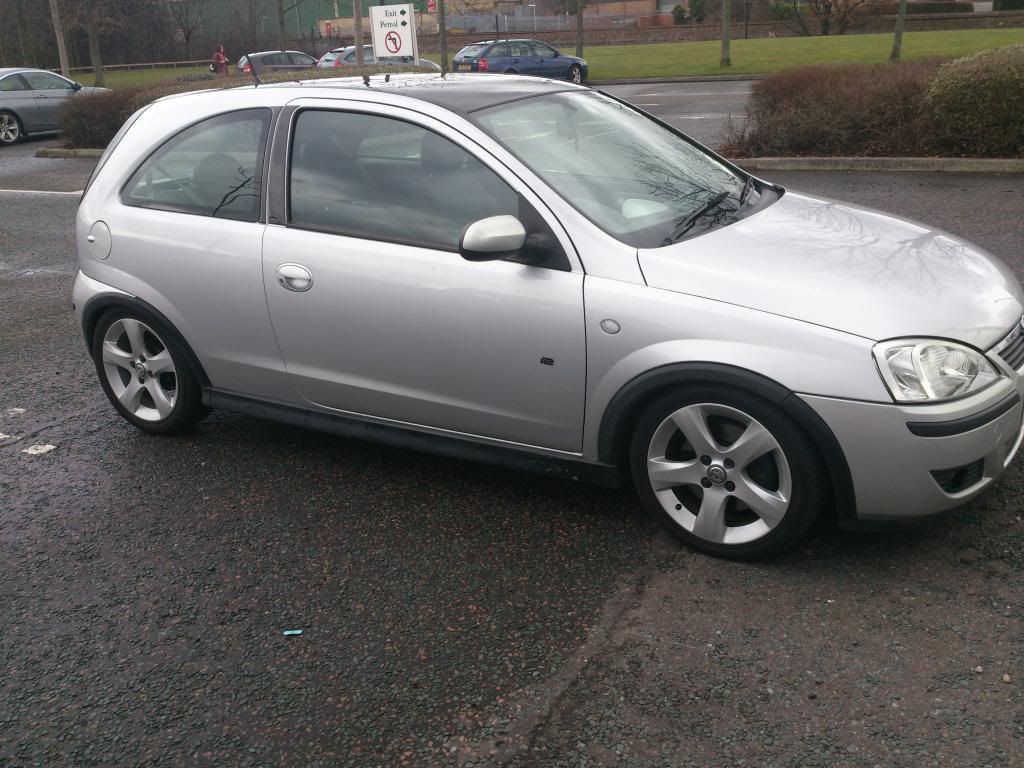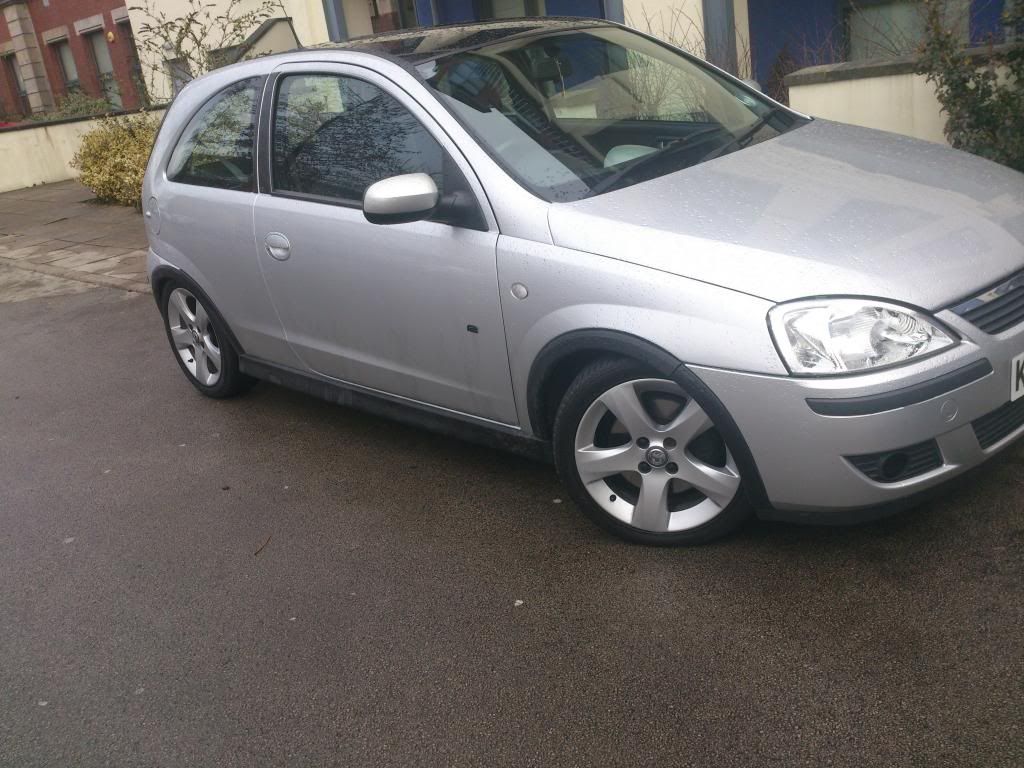 never seen these irmscher pillar covers before, think they look good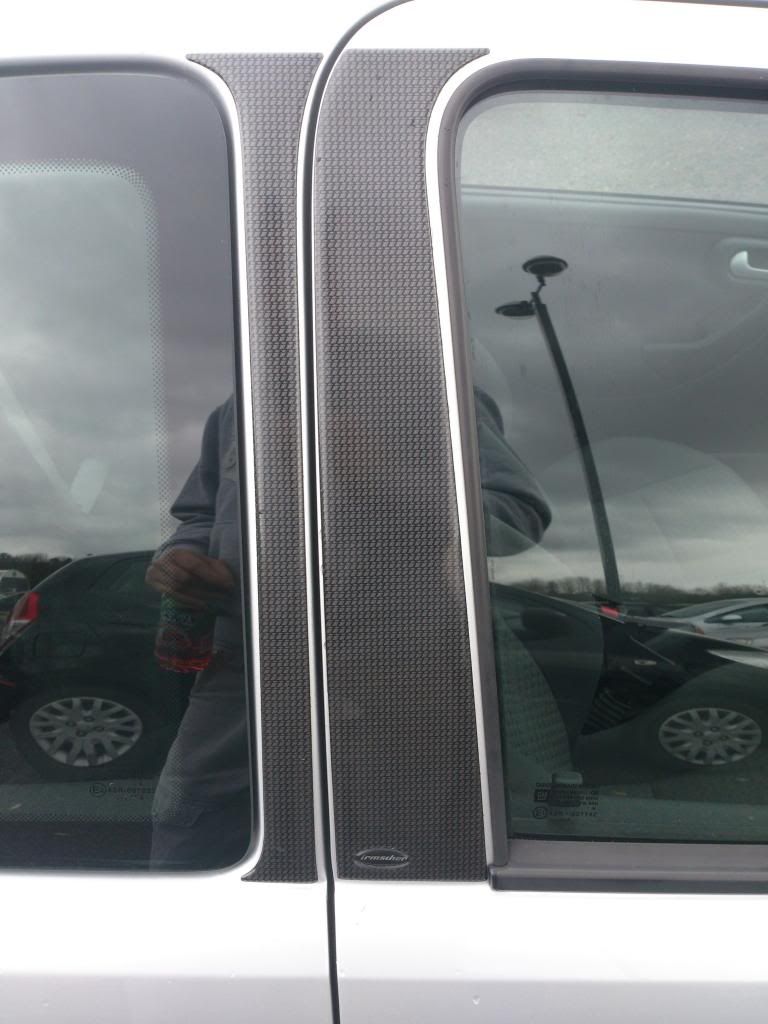 dont really understand what the bars on the gauge mean :/ anyone care to enlighten me?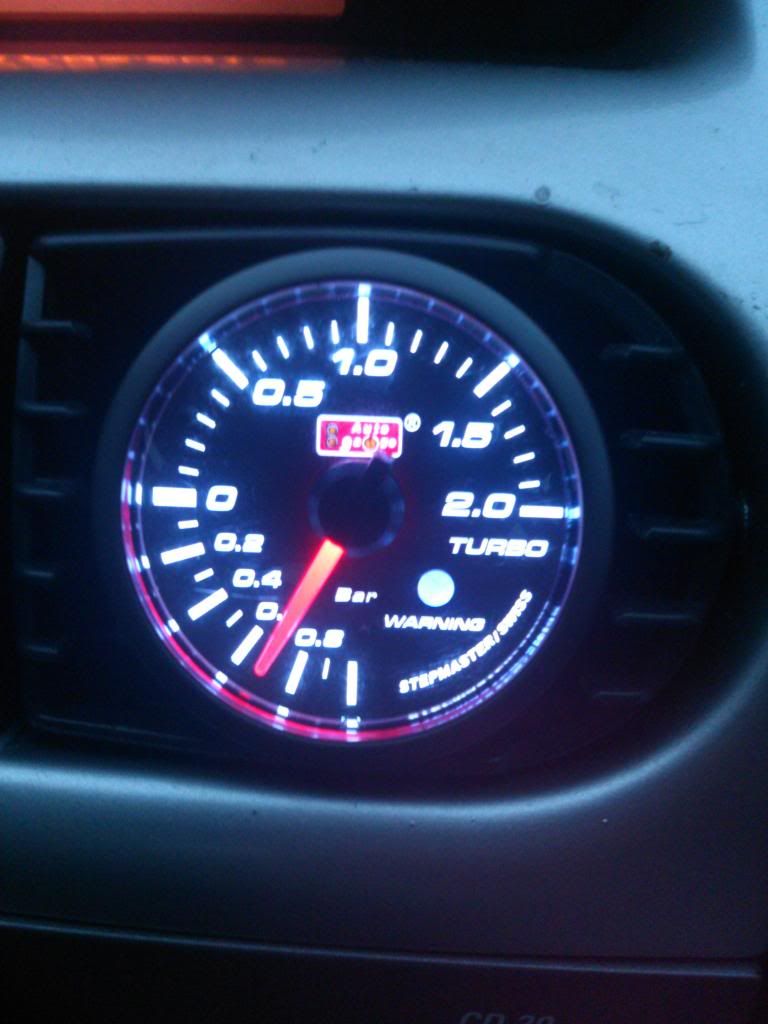 engine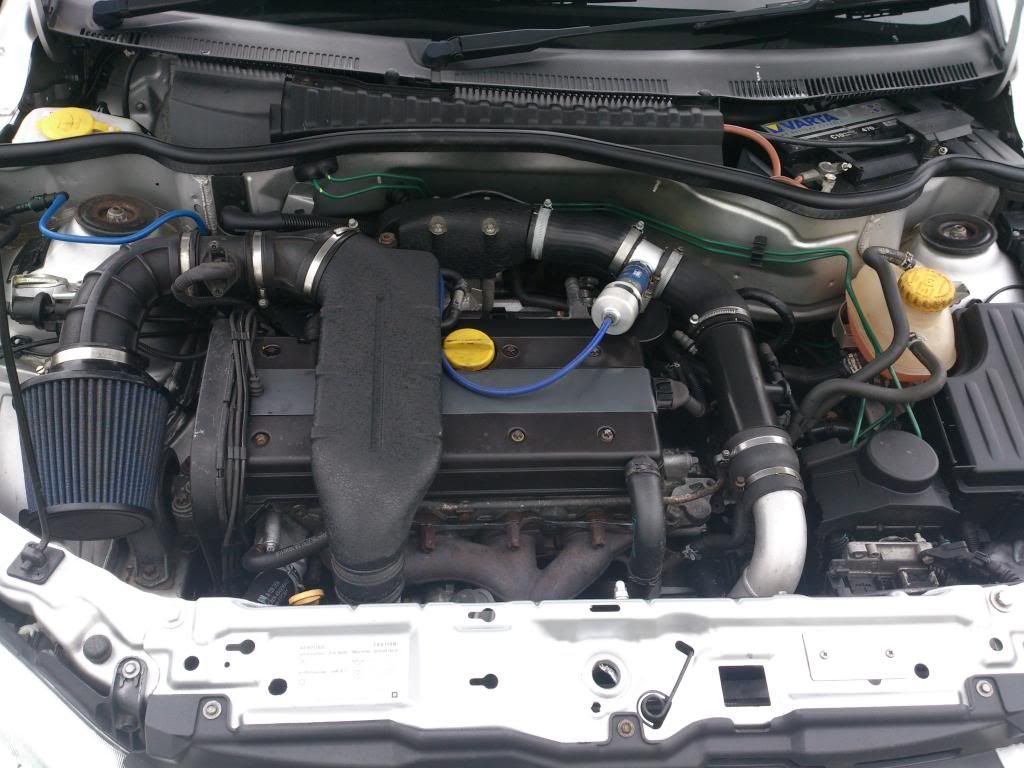 some videos,
thats about it for now may have some more videos when my mate puts them up, thanks for looking