Hey all,
I have a 2010 1.3 cdti corsa. The service light is on and it seems to be down on power. I used my cheap obd scanner an got the following code: P2453 - Diesel Particulate filter pressure sensor A circuit/range performance. Does anyone know what this might mean?
Lucy
Edit:
I've got a local dpf specialist that's coming to diagnose the issue an potentially clean it if the dpf is blocked.
The world of motoring is without doubt an increasingly more complicated minefield today than ever before. It can be all too easy to get wrapped up in jargon, particularly when dealing with maintenance and repair – there is a lot of information (and abbreviations) to get your head around. One...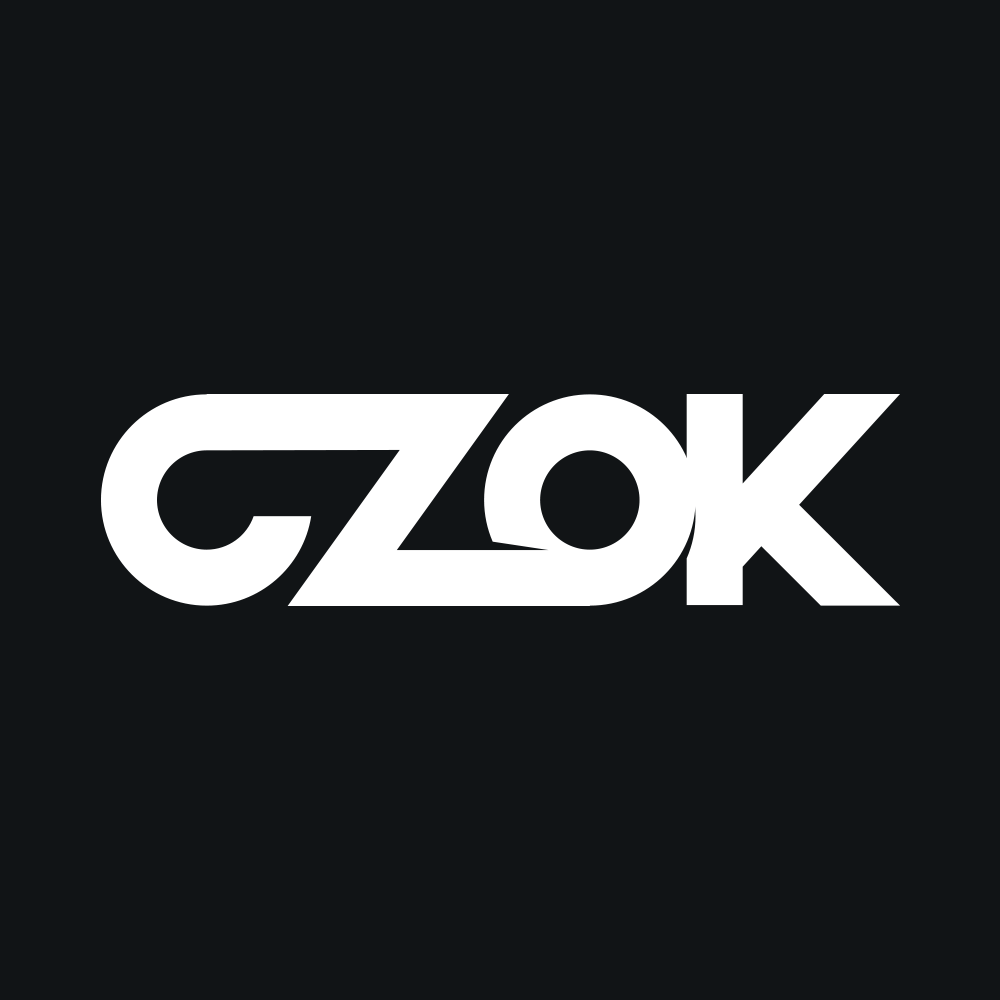 www.czokbrand.com