time has come to strip my corsa not having fun with it....
where can i start??? make me an offer on full car?? as engine has dropped a rod..
parts are as.....
Depo head lights...... £70 posted
(SOLD)
Lowering kit 60/60mm on spax Ride Adjustable's and comes with camber correctors (Krypton gas pressurised shocks)........ £150 collected
(SOLD deposit paid)
smooth boot Welded not filled with Irmisher spoiler in Flame Red
(SOLD)
Calibra full heated leathers with switchs not rips or burns on corsa subs in good condition....... £150 OVNO collected
(SOLD)
Wolfrace eurosport alloys 15" 2 new tyre's 2 not far from limit black with crome lip... crome is a little pittered could come up with a deep polish... 195/45 odd curb on them but look sweet when cleaned up
£200 OVNO collect
(SOLD)
Astra GTE Digi dash convered to fit corsa and will come with transducer and plugs with orignal wire colours just to connect up in place of old one and a write up on here to fitting it that i wrote up myself..
all ready to fit into corsa
£80 OVNO collected may post
(SOLD)
C20XE power cap in silver comes with gaskit
£60 posted
Corsa C20XE type 2 conversion kit + hubs and breaks
not been used for long about 200miles front engine mount, PAS mount front gearbox mount and rear gearbox mount with linkage and spacers. comes with driveshafts newish disks and pads done about 200miles same as mounts
£250 ONO collected
full exhaust for C20XE DeCat with lamda, cherry bomb centre with ovel back box.
£150 offers collect
Electric Windows (3dr) with switchs
£40 posted
Oil Cooler + sandwich plate
£30 + Postage OVNO
Early XE cambelt cover (metal) Silver with cam holes New Seal and bolts with rubber washers
£40 posted
hunnycone front grillie with Irmisher badge
£10 + postage
(SOLD with bumpers)
2x XE rocker covers one in White other in Silver
£15?? + postage
Metal (ally) XE oil cap.
£10 + postage
pillow pod with 2 gauges Volts and vac (lights up blue.
£20 + postage
Corsa B ally checker floor plates
£15 + postage
Samco Sport Front water hoses XE may fit others
£15 posted
(SOLD deposit paid)
all should get stripped down this weekend coming
items located in sheffield
if anymore parts i got will list them
will post pics when i have them.. i have a couple of the car so here they are...
vid / pic of power cap... can also just see the backbox.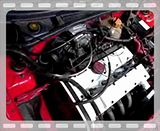 Silver XE Rocker
White XE Rocker
Early XE Cam cover with holes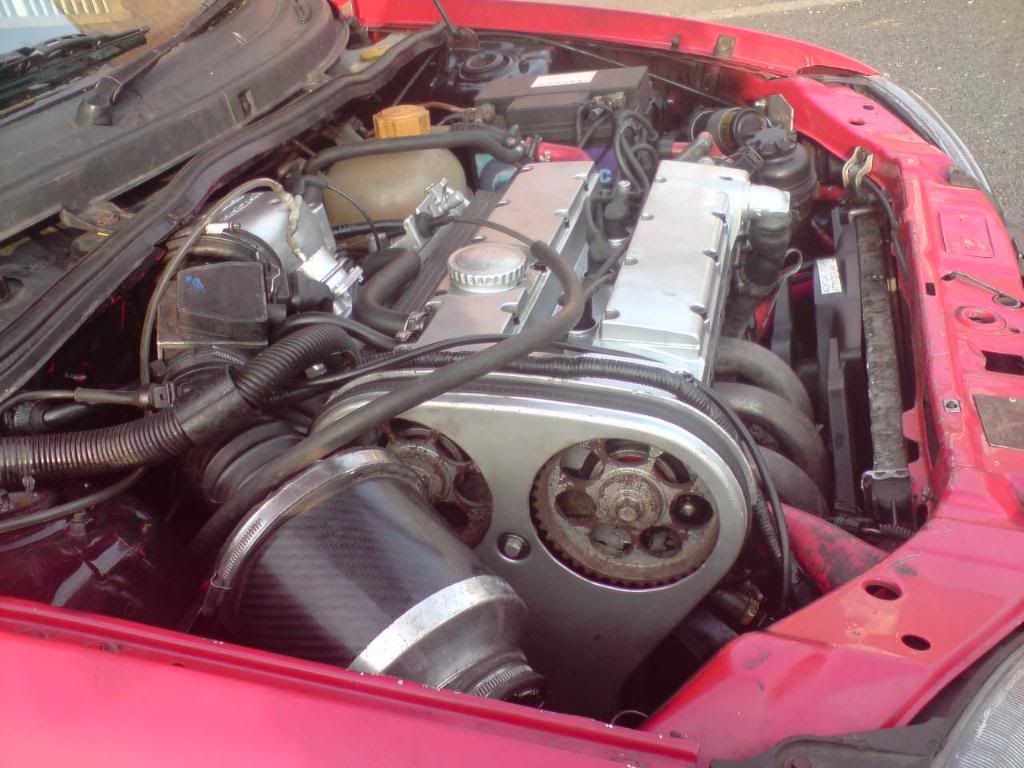 Ally Oil Cap
Front water hoses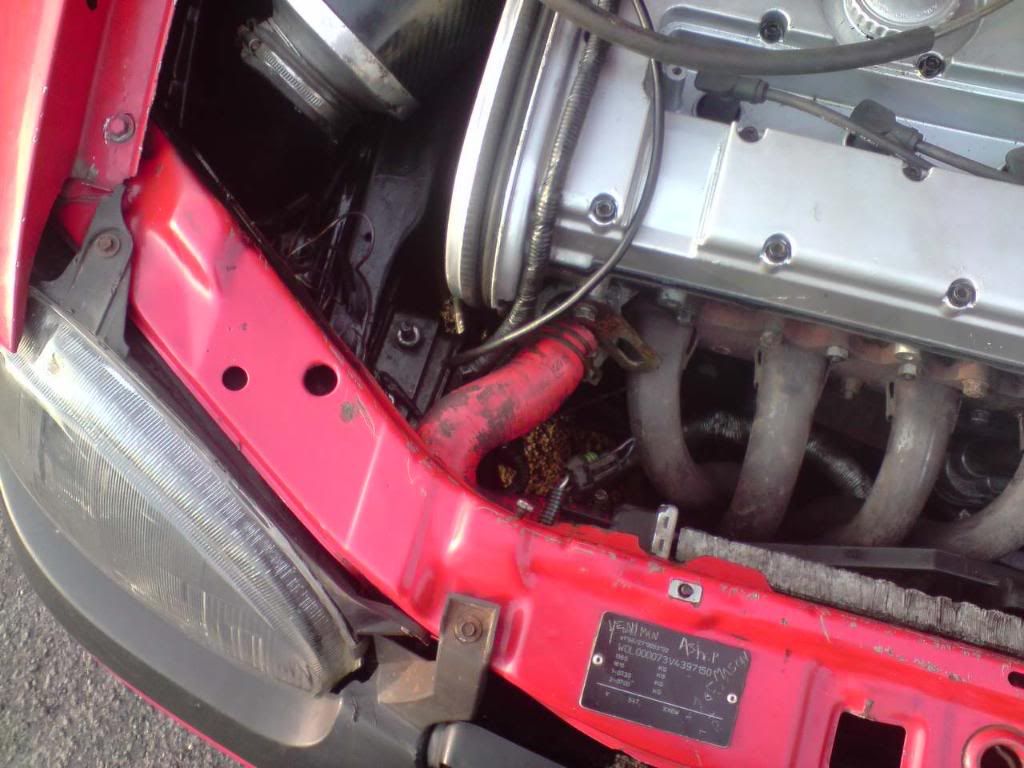 PowerCap
Inlet manifold complete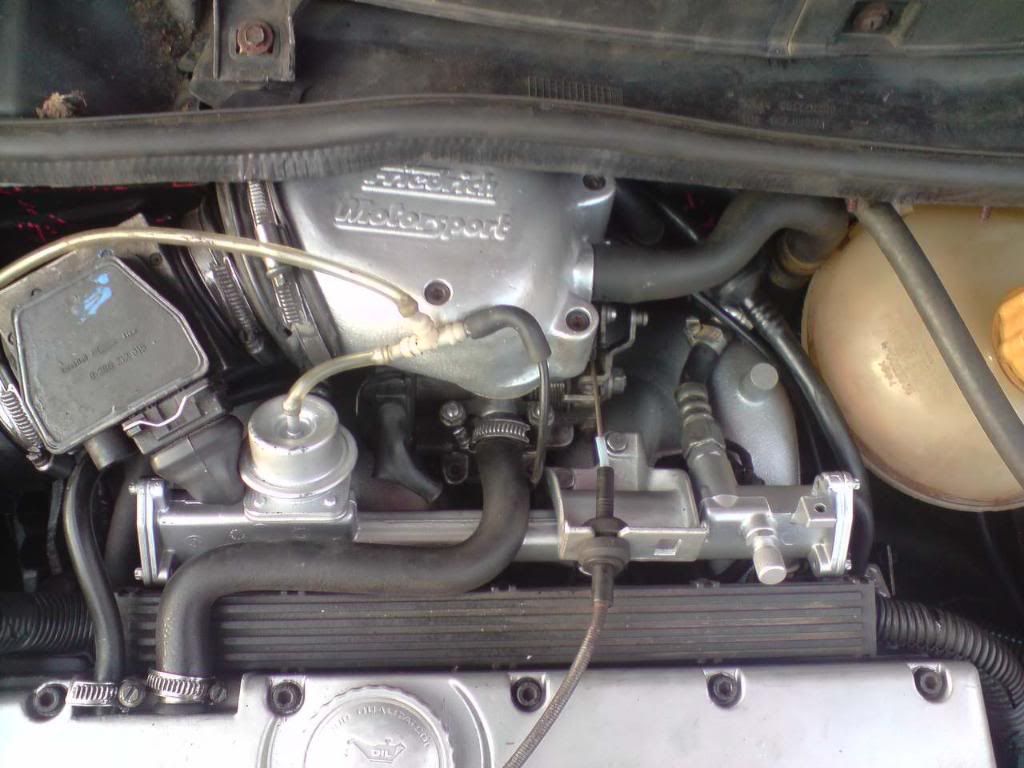 Pillow Pods with gauges
Spax (only one i got)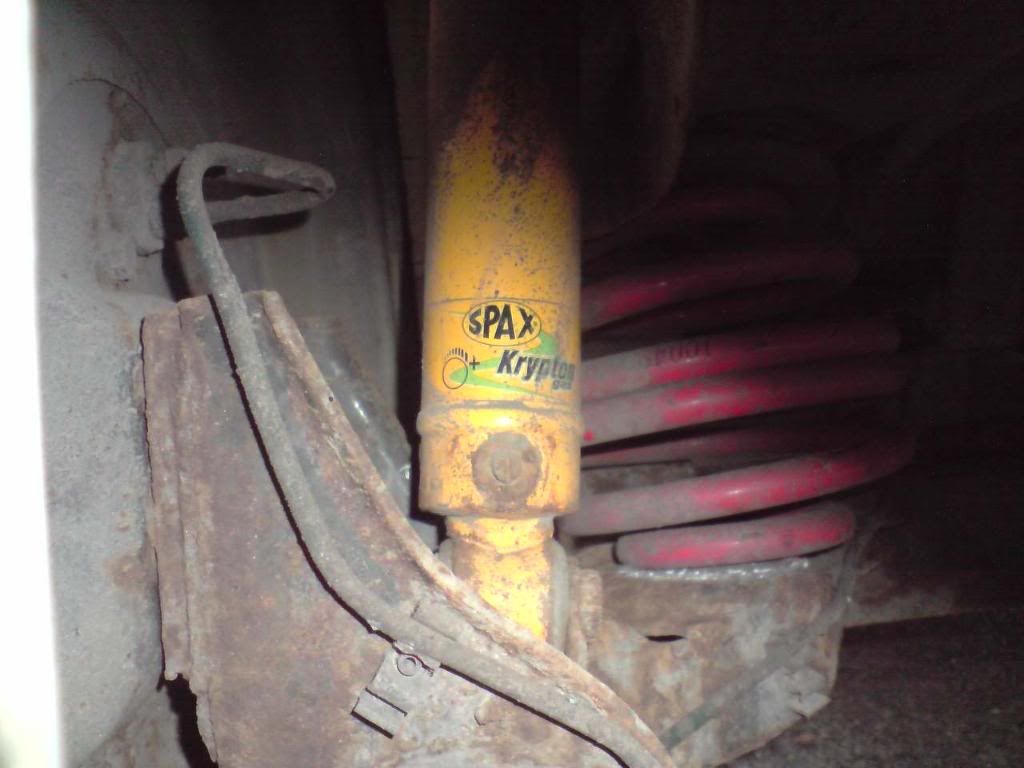 Oil cooler + sandwich plate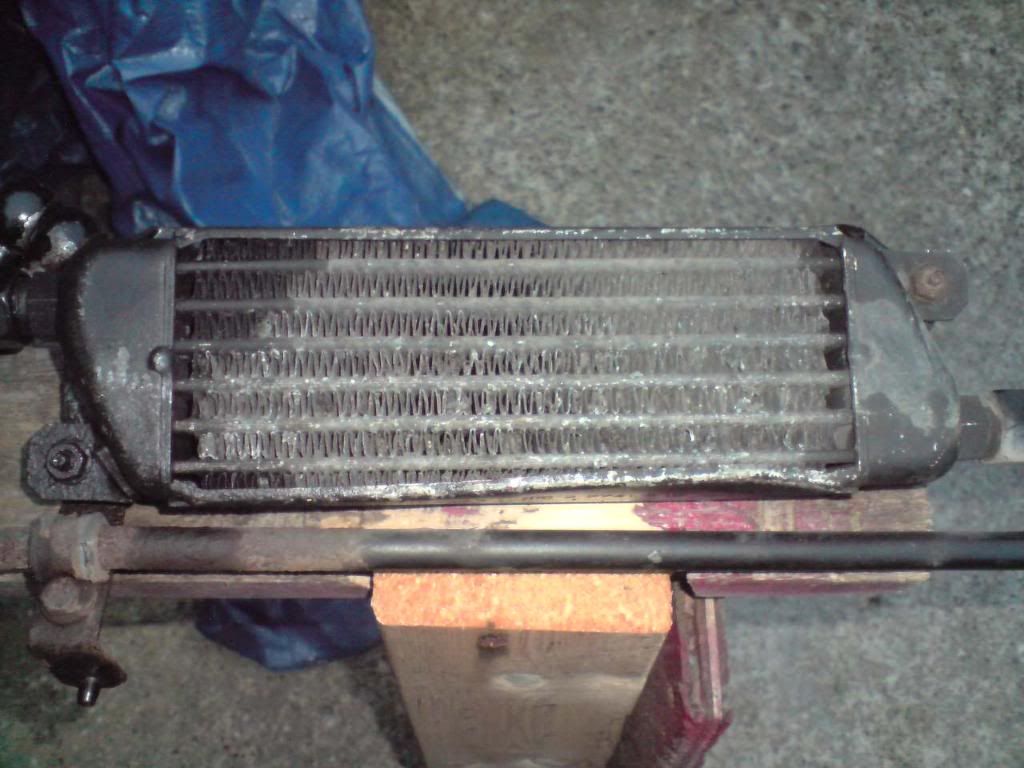 Ally checker floor plates