FOR SALE: Steering wheel, Smoked interior light, Electric window switches, 14" Tyre
Electric window switches and surround. Black plastic.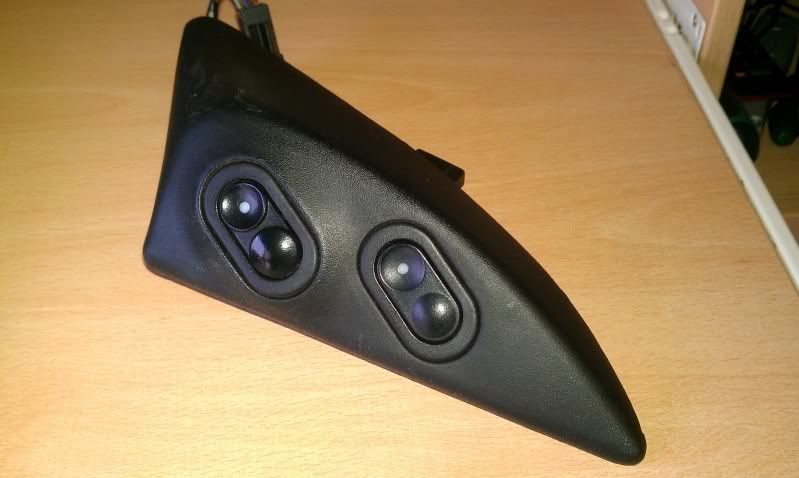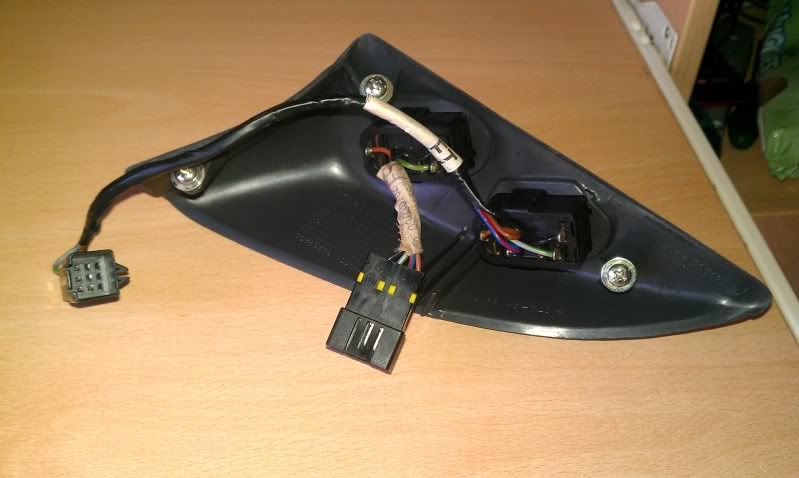 £5 or £8 posted.
One Goodyear Eagle NCT5 tyre.
Size is 185/60/14 82H which is perfect for a Corsa.
The tyre is virtually brand new and has at least 7mm of tread left all over with no damage at all.
It's described as a 'Premium Touring Summer tyre designed to be fitted to Passenger Cars'. More info
here.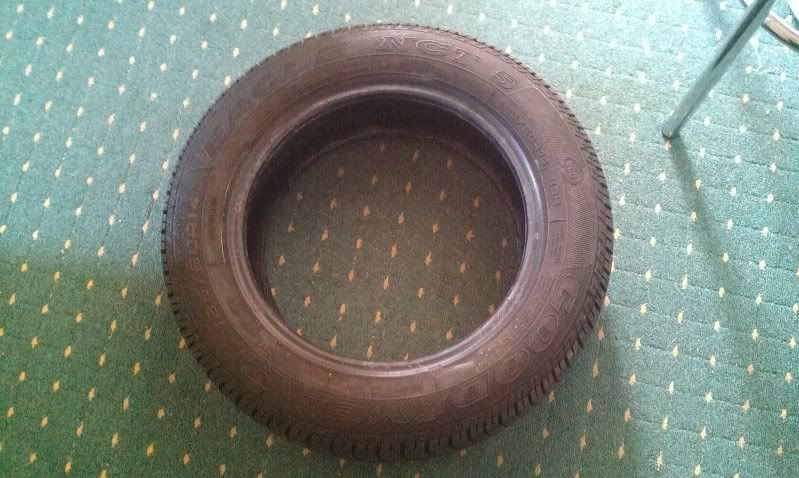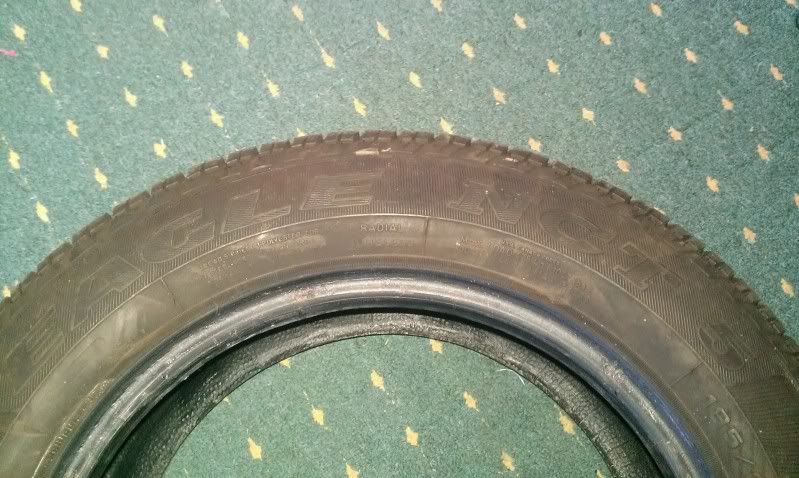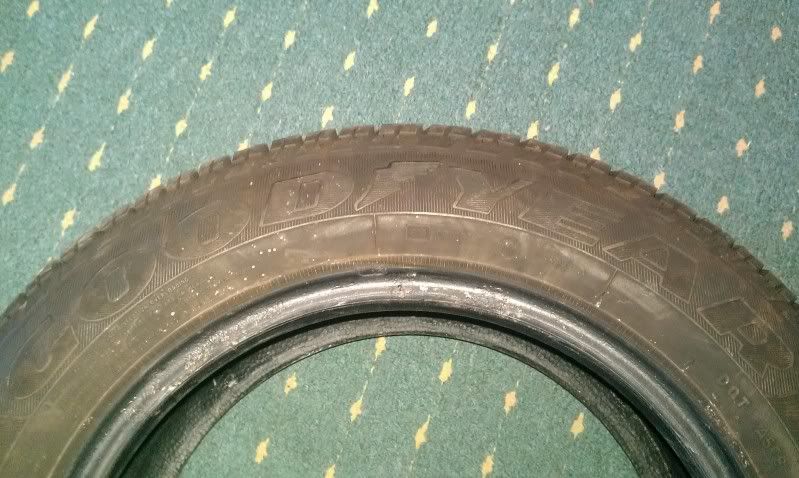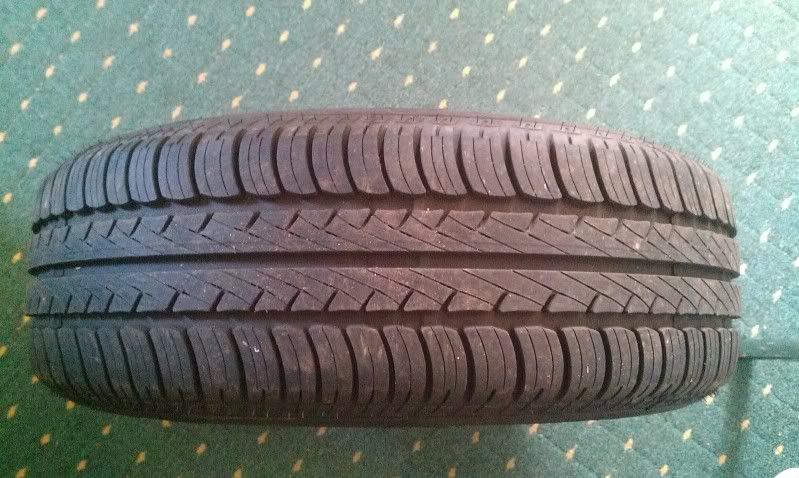 £15 or £22 posted.
If paying via PayPal please pay as a gift or add a bit extra to cover the fees.
Located in Leamington Spa, Warwickshire.
Cheers