Discussion Starter
·
#1
·
here is how i bought the corsa,cost me £700 with 96,000 on the clock.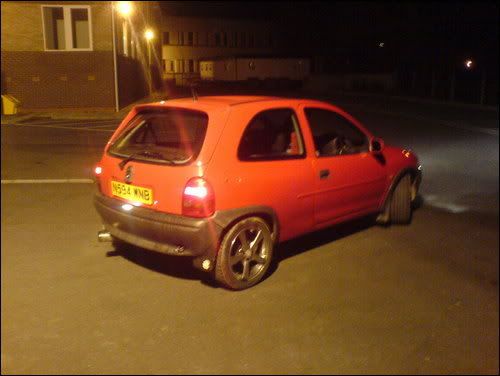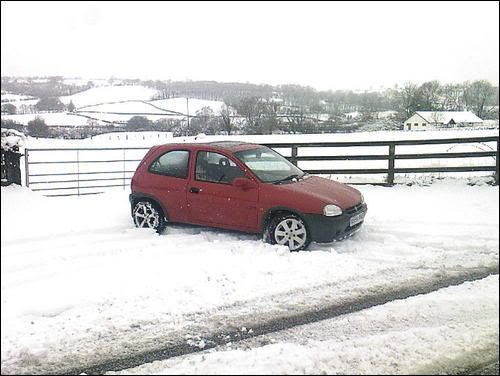 then lowerd the rear end 40mm new backbox and some new alloys and this is what she looked like.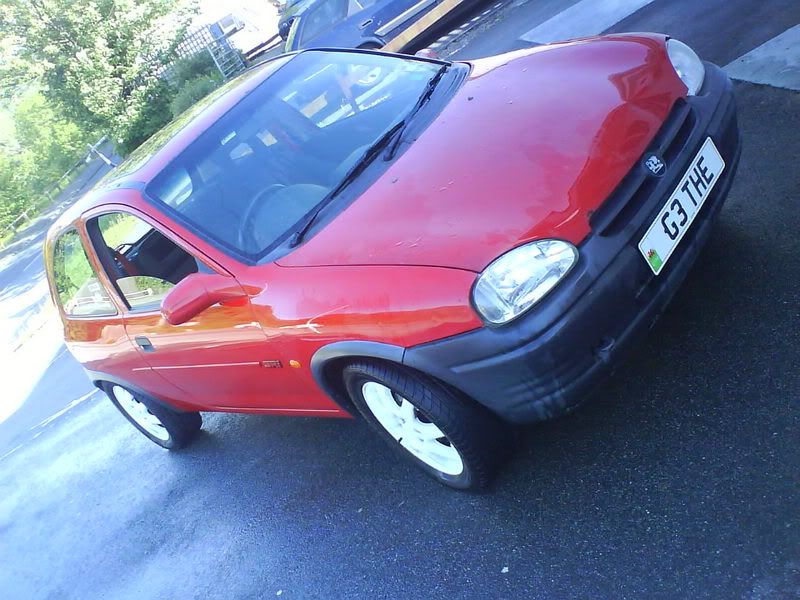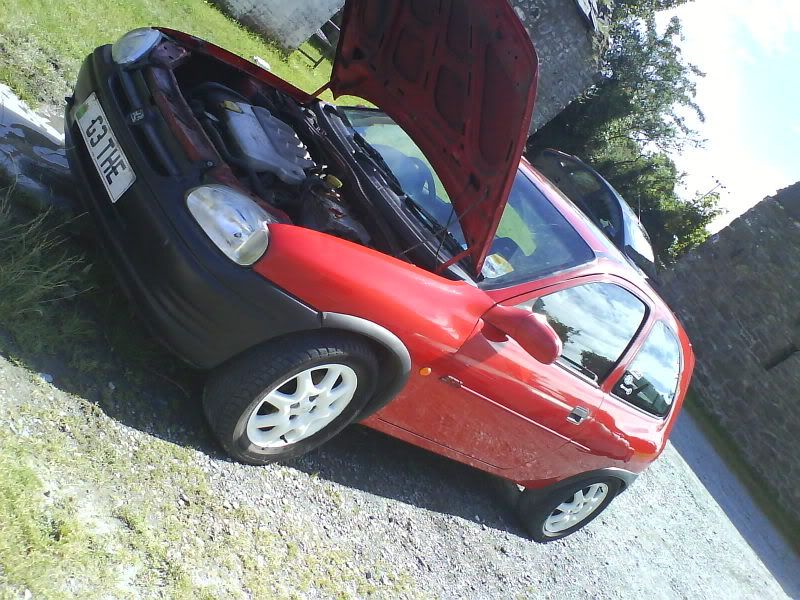 then i de bump stripped i think is very affective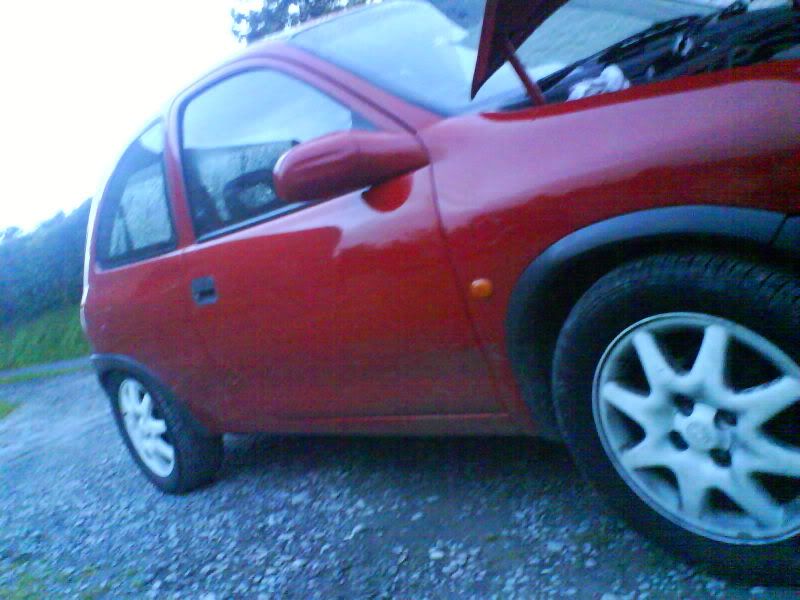 then i put some black side repeators on curtosy of Dearing (cheers buddy i think there sexyfull) and my front and rear aftermarket bumpers and my colour coded arches and now she looks like this.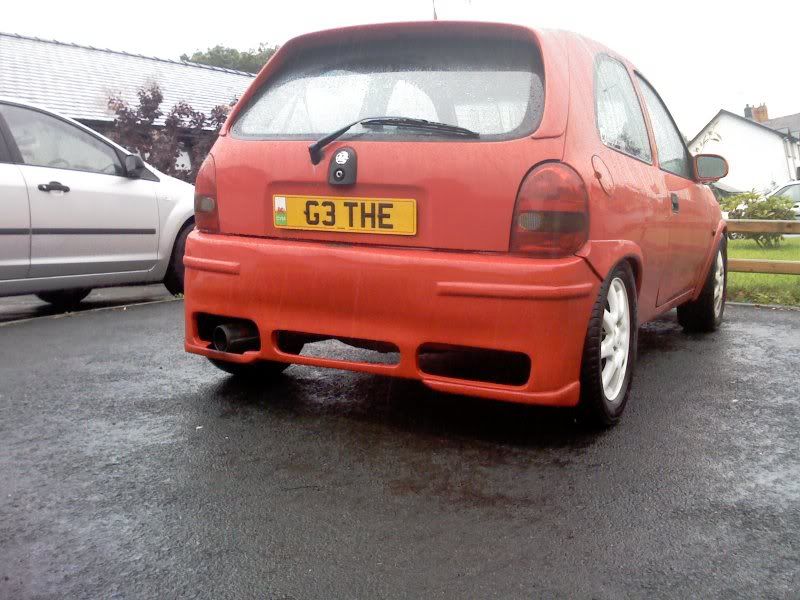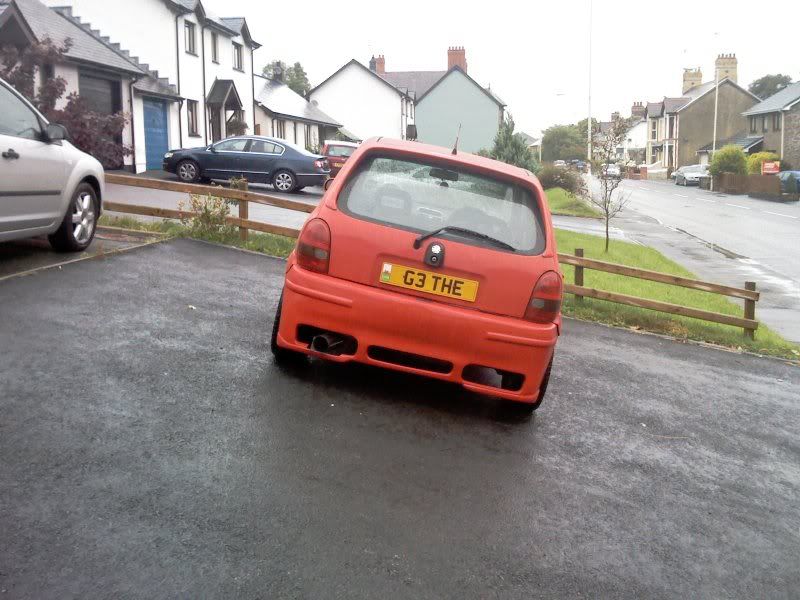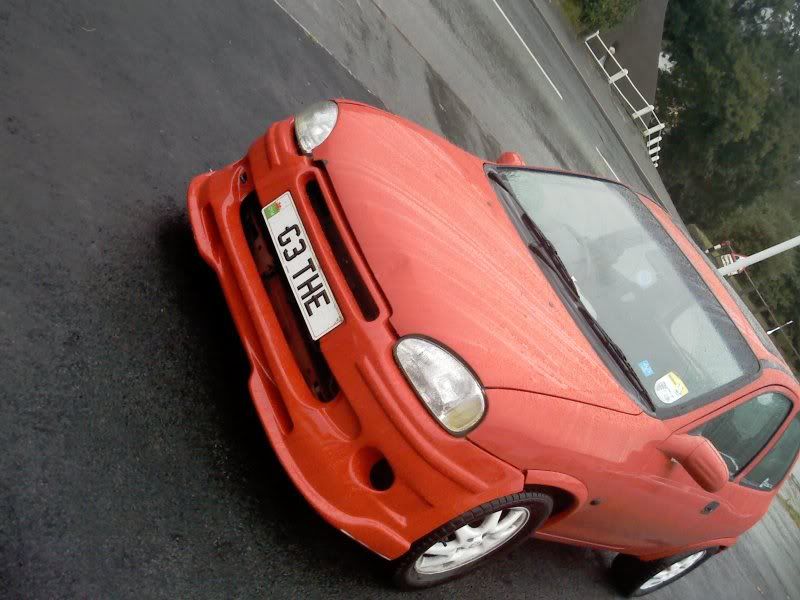 tomorrow morning filling the holes with mesh puting the sideskirts on and then taking more pics to put on here