Hi all having a Massive Garage clearout today, loads of parts for sale please feel free to ask any questions i will get back to you as soon as i possibly can.
Anyone paying via paypal there will be a charge added to the price we agree to cover paypal charges:
The basic rate for receiving payments is 3.4% + 20p. so if we agree £10 posted you will need to send £10.54.
unless you feel you can trust me paying via paypal gift or bank transfer, and i dont blame you if you dont because i never pay via gift myself as you are not covered by paypal but i can assure you i would never rip anyone off and im more than happy to give you my address details / contact telephone.
my contact number is: 07581263832 please only txt me as im currently working on my car rebuilding it and get rather stressed when my phone rings, and when i have finished doing what im doing or sit down for a break all messages will be answered, please be clear in your messages what your interested in.
Collections are from Margate CT9 2HL
feel free to browse through the pictures and pm me. if theres anything your interested in and i have not stated a postage price please do ask and i will get back to you.
i prefer cash on collection but will pretty much post anything.
Thank you (David) :thumbs_up:
This listing will be up for around a week and anything left will probably go on ebay.
all items required base price so please dont hesitate to make an offer
Corsa gsi / b black door pockets with electric window switches (£25 posted)
corsa b 60mm rear lowering springs (£15 posted)
corsa b lower arm very good condition £10 posted
(i think its passenger near side? because it had my old gear linkage on it)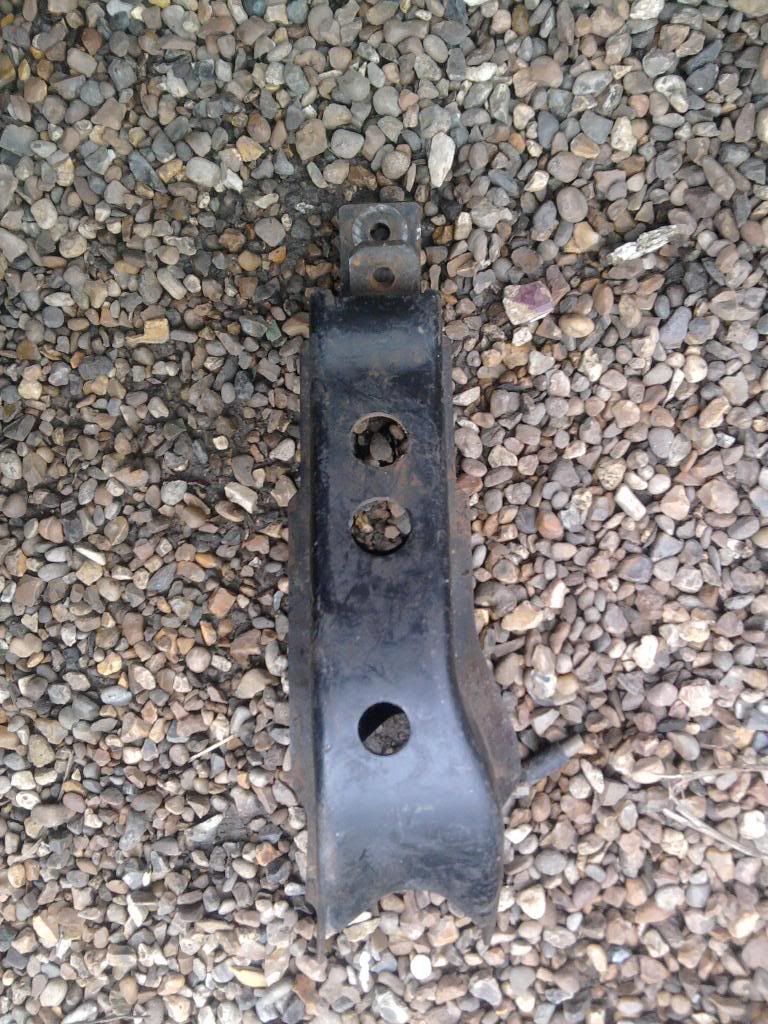 Corsa c20xe conversion gear linkage f20 (SOLD)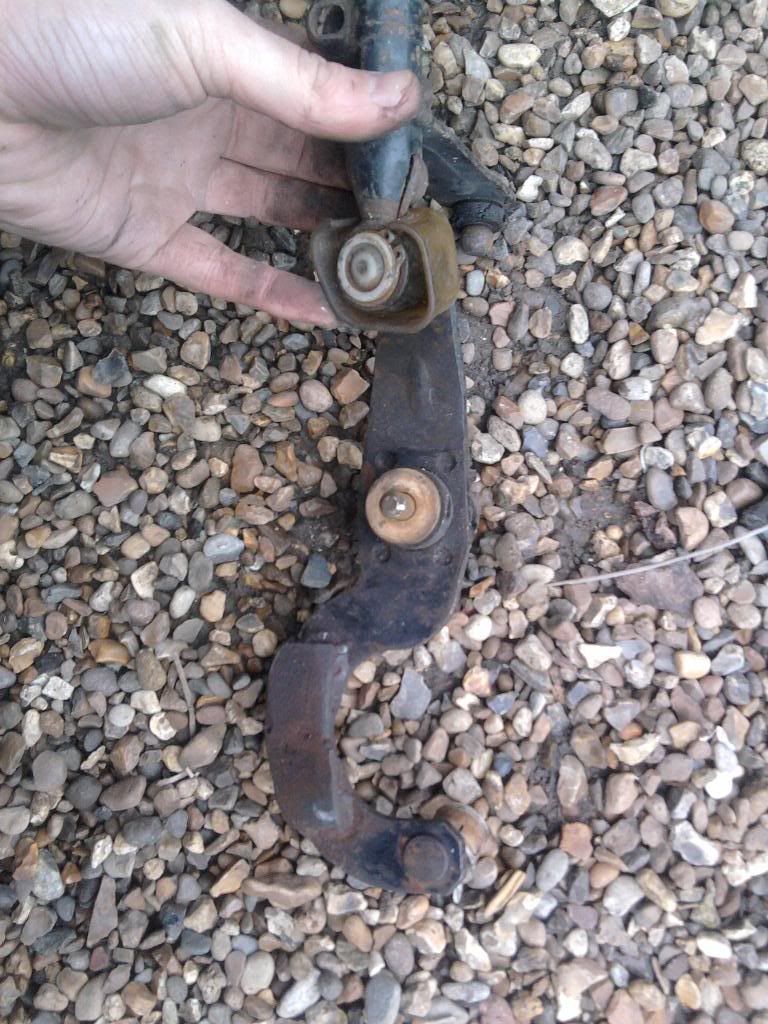 c20xe inlet manifold sprayed black (£15 posted)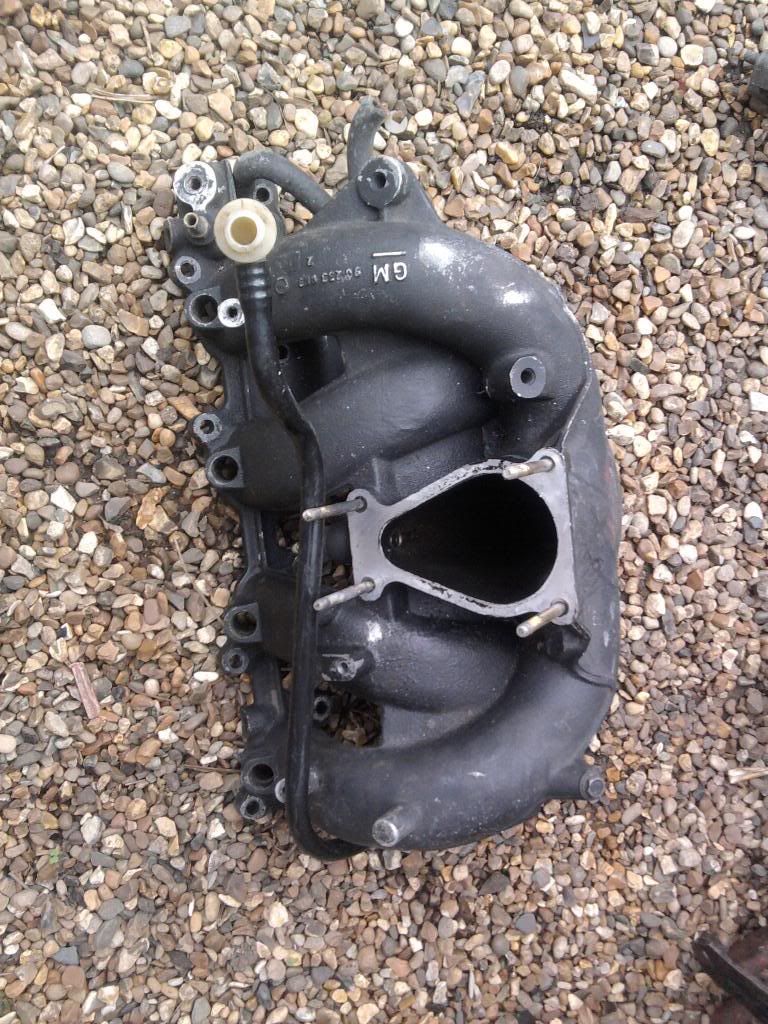 c20xe standard 4 2 1 manifold taken from corsa b non lambda type (£25 posted)
will need welding on.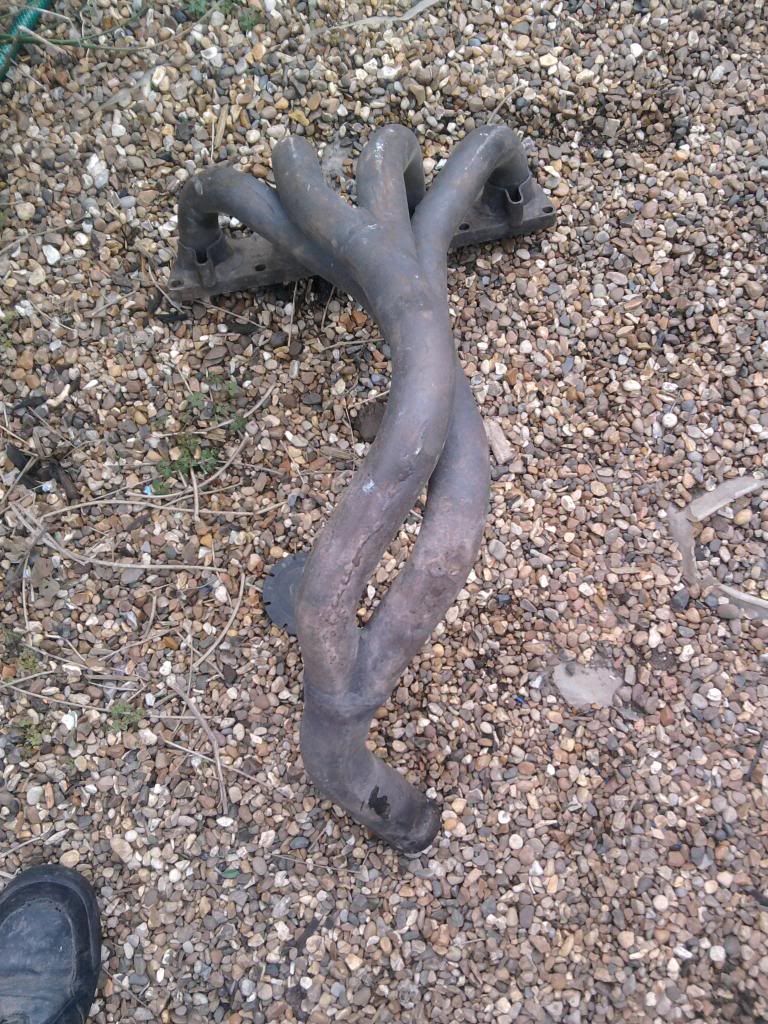 corsa b c20xe full exhaust system non lambda no cat 1 silencer 4" back box sounded very nice will need welding together £80 ono can arrange for courier to deliver at £20 cost.
corsa b standard left hand black wing mirror (£8 posted)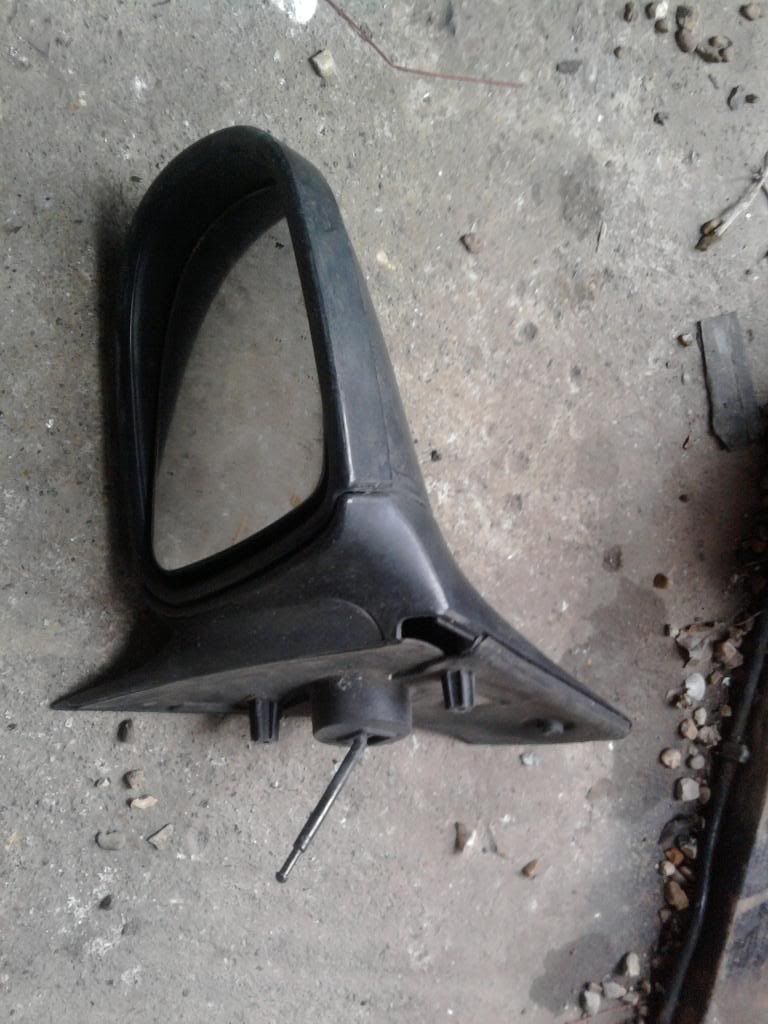 C20xe power steering pump and corsa gsi power steering fluid bottle (£30 posted)
C20xe External fuel pump (£14 posted)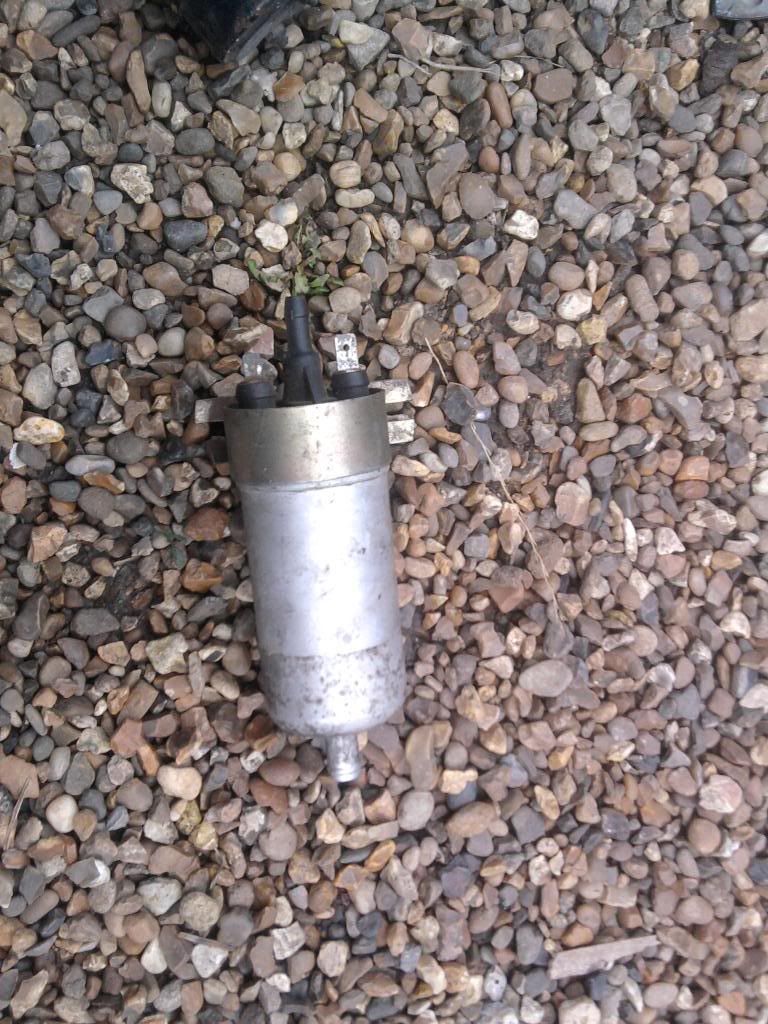 C20xe SFI box (£8 posted)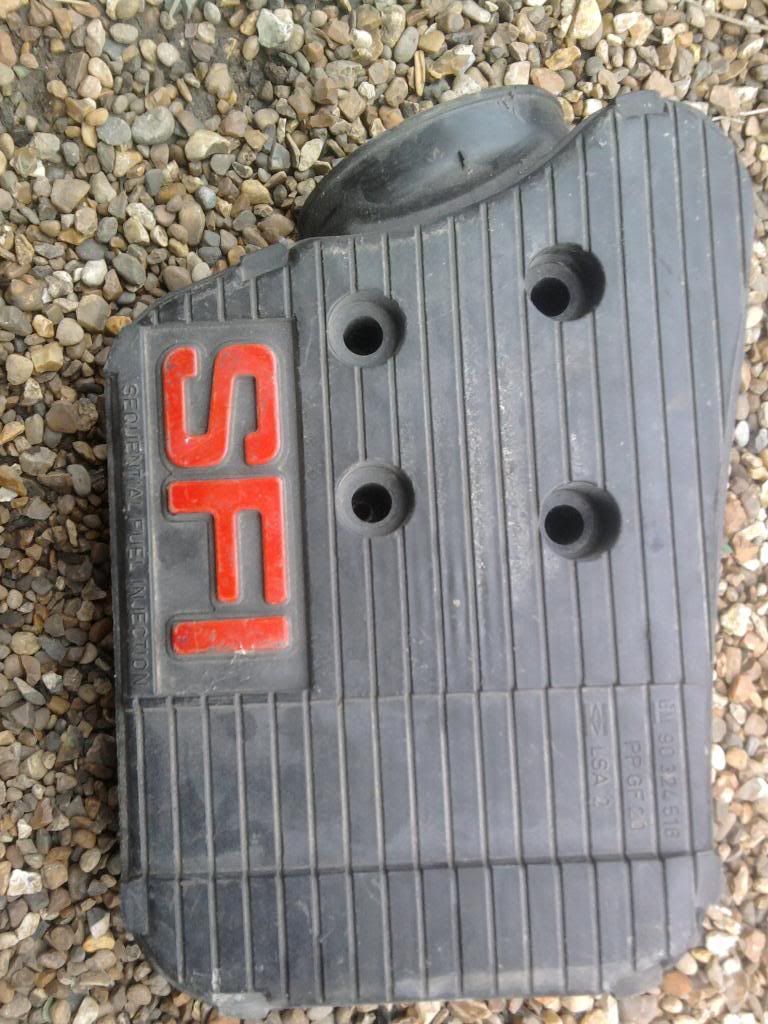 2x c20xe coils (£10 posted each)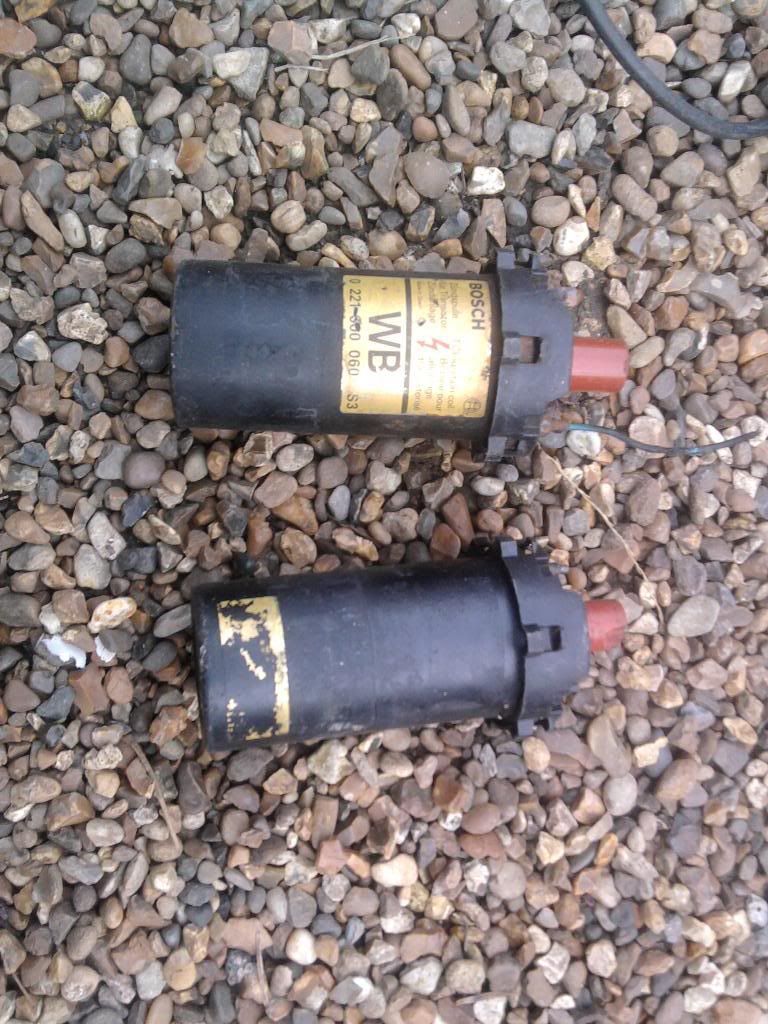 induction air filter illuminates blue when powered on can connect up to front head lights or seperate switch (looks great under the bay at night (£14 posted)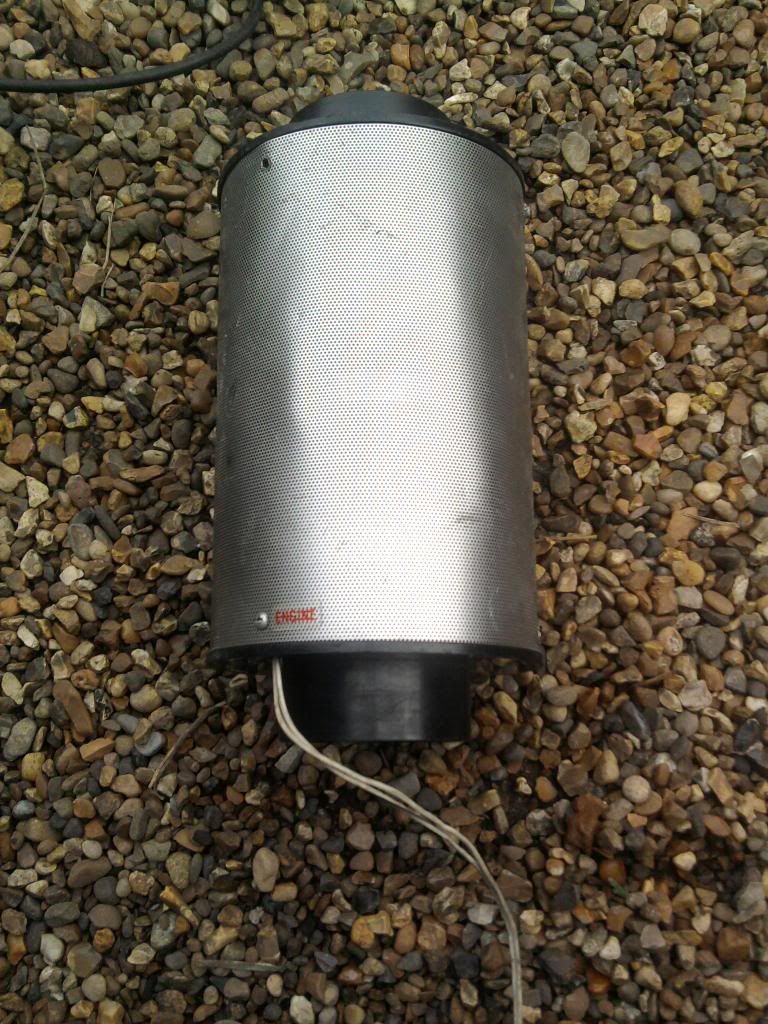 corsa gsi starter motor valeo (£25 posted)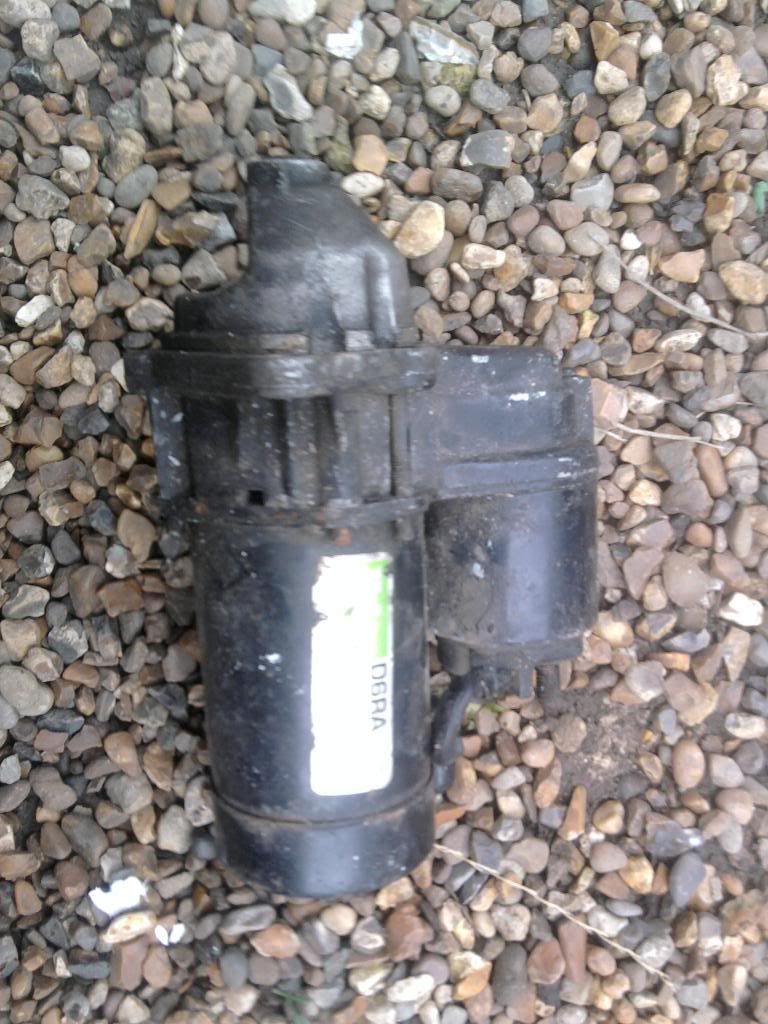 Crankshaft sensor 90483739 (£12 posted)
Carlton and Senator 3.0 24 C30SE 1990-94
Corsa B and Tigra C14SEL, X14XE, C16SEL, C16XE, X16XE
Vectra '96-'01 with C16XEL engine up to chassis no. W7154285
Astra '92-'98 with engine X14XE or X16XEL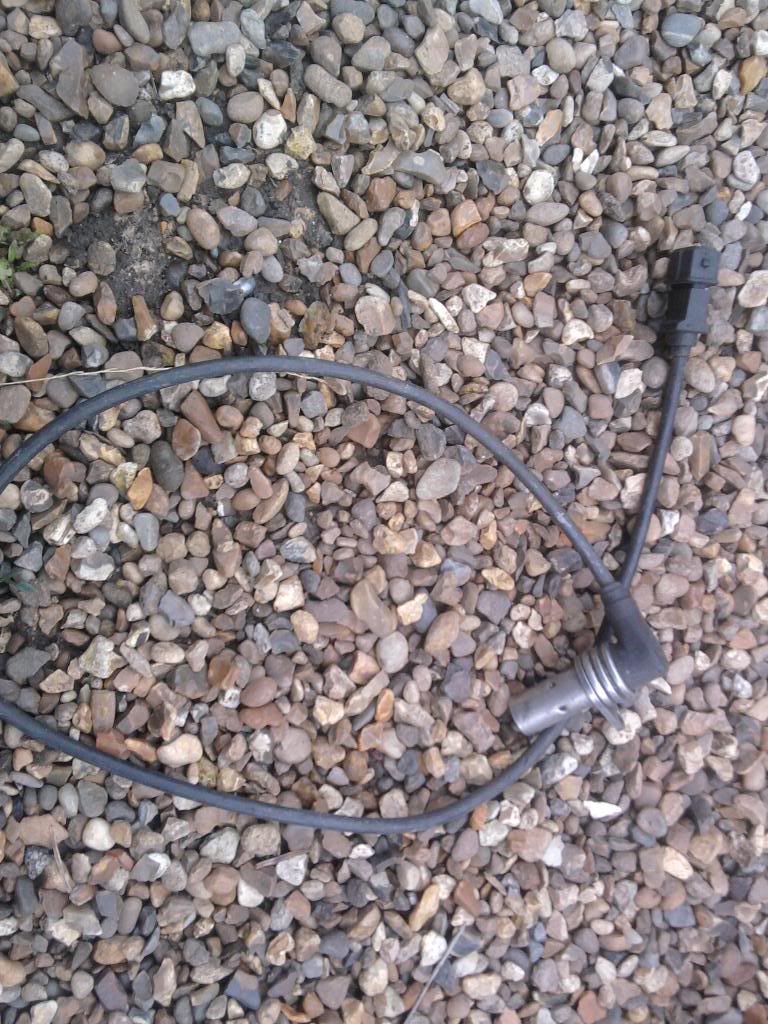 (Corsa Gsi speedo Clocks 1 cable driven) (£20 posted)
half black standard dials half yellow lockwood dials fully working maybe a bulb or 2 blown or missing (i say maybe because i cannot test it but the clocks themselves are working. (i am willing to change dials around if requested to all black ones)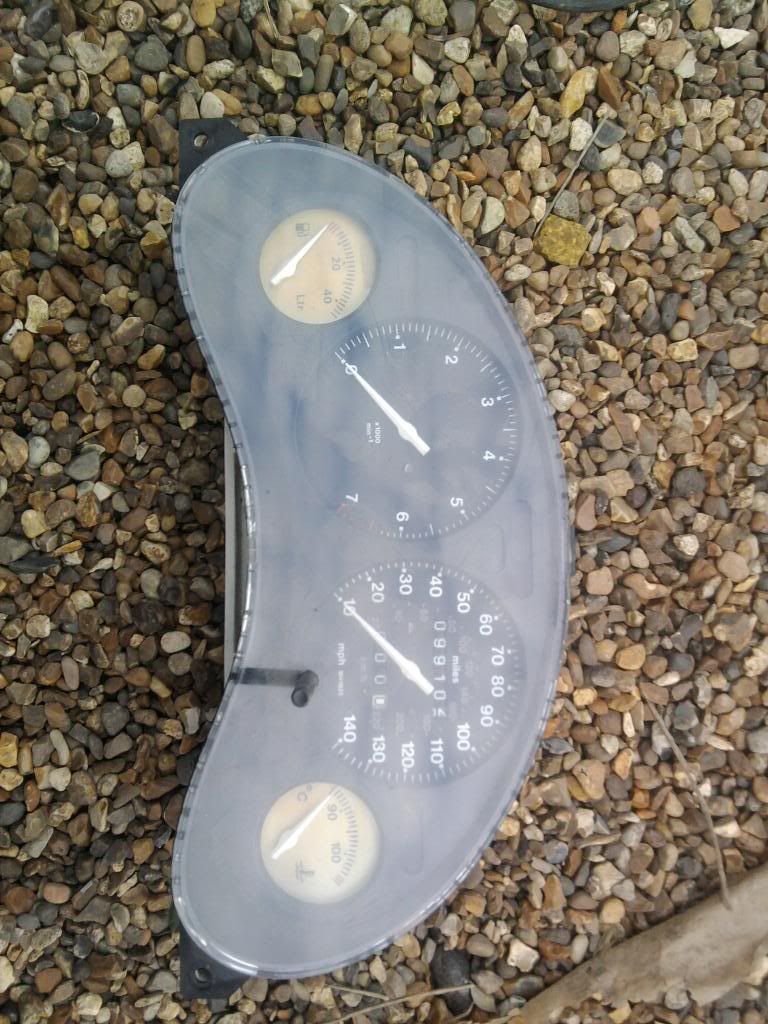 (Corsa Gsi speedo Clocks 2 cable driven) (£14 posted)
half black standard dials half yellow lockwood dials the rev counter lockwood dial is cracked through the middle so will need replacing. fully working maybe a bulb or 2 blown or missing (i say maybe because i cannot test it but the clocks themselves are working also missing 2 of the push on pointers for the mph and engine temperature, could get these from any scrap yard etc.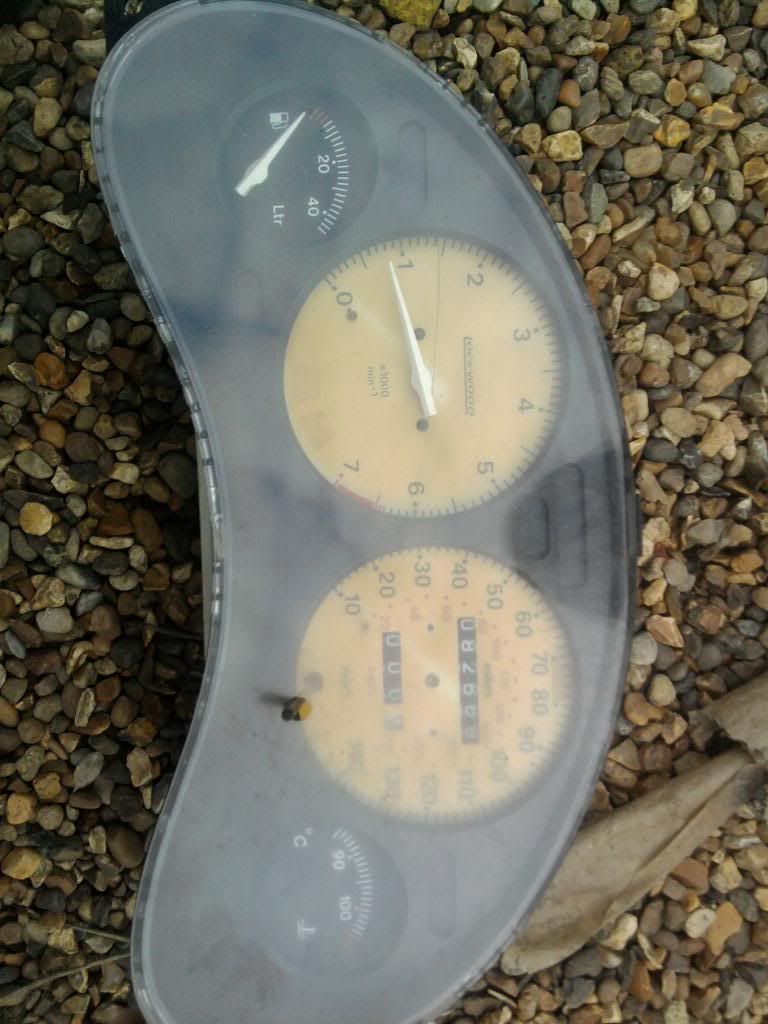 Corsa gsi thermostat housing and thermostat 90 412 717 (£10 posted) may fit others such as some 1.4 16v models please check part number.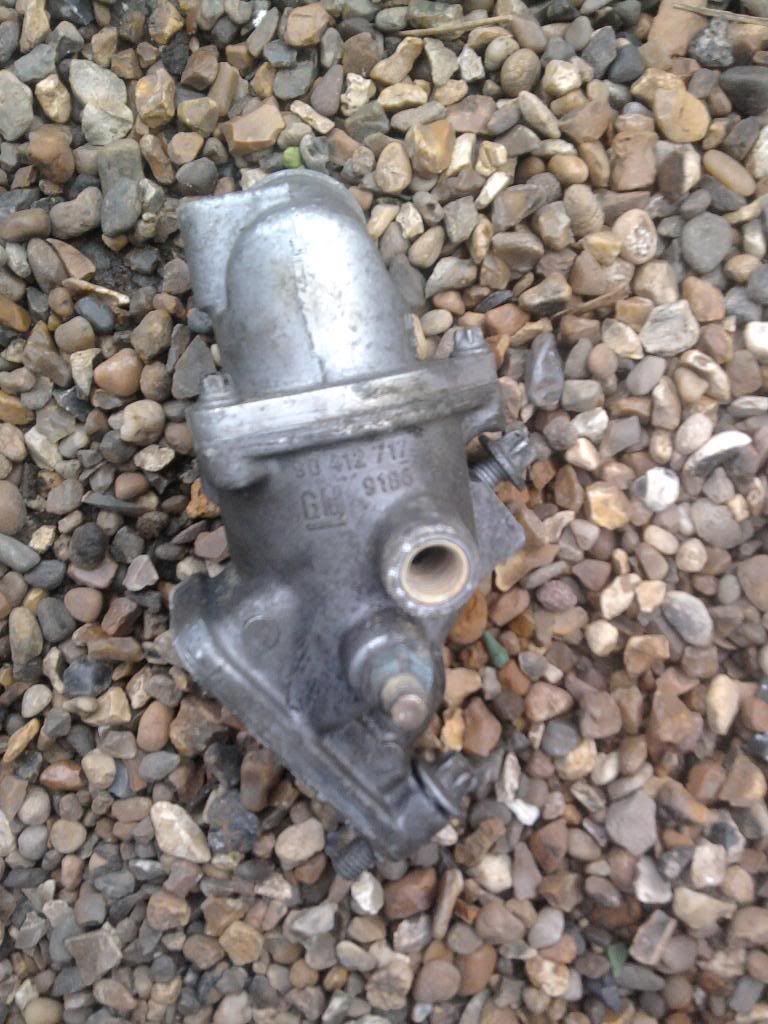 2x center caps for vauxhall wheels part numbers are below so if they match any of yours they will fit (SOLD):
90539765
90468486
90468487
3x c20xe throttle body with Throttle position sensors (SOLD SOLD SOLD)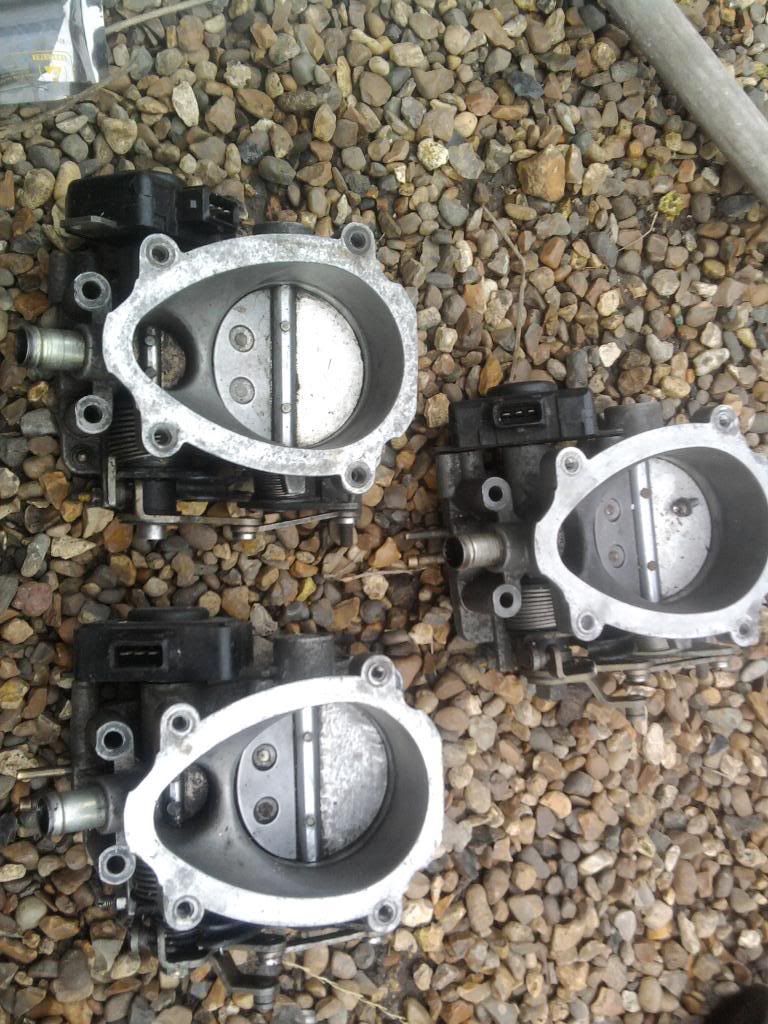 Upgrade smooth wedge mod flap for C20xe throttle body this has been made and not a metal filled 1 it will be a direct replacement for your old standard flap with the wedge. (Sold) this is used for Less restriction for the air to pass into the engine so you get a quicker throttle response.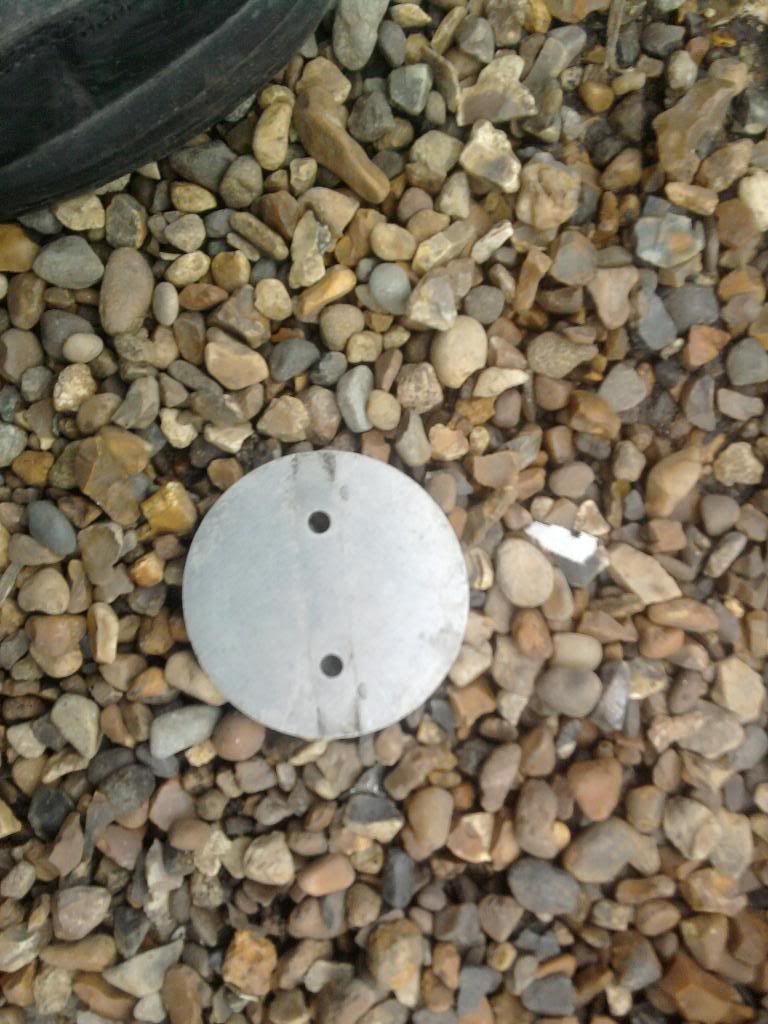 Standard c20xe ecu chip from an FP type Ecu 100% working as i removed from my ecu due to upgrading to courtney group n chip (non lamda type) (£10 posted)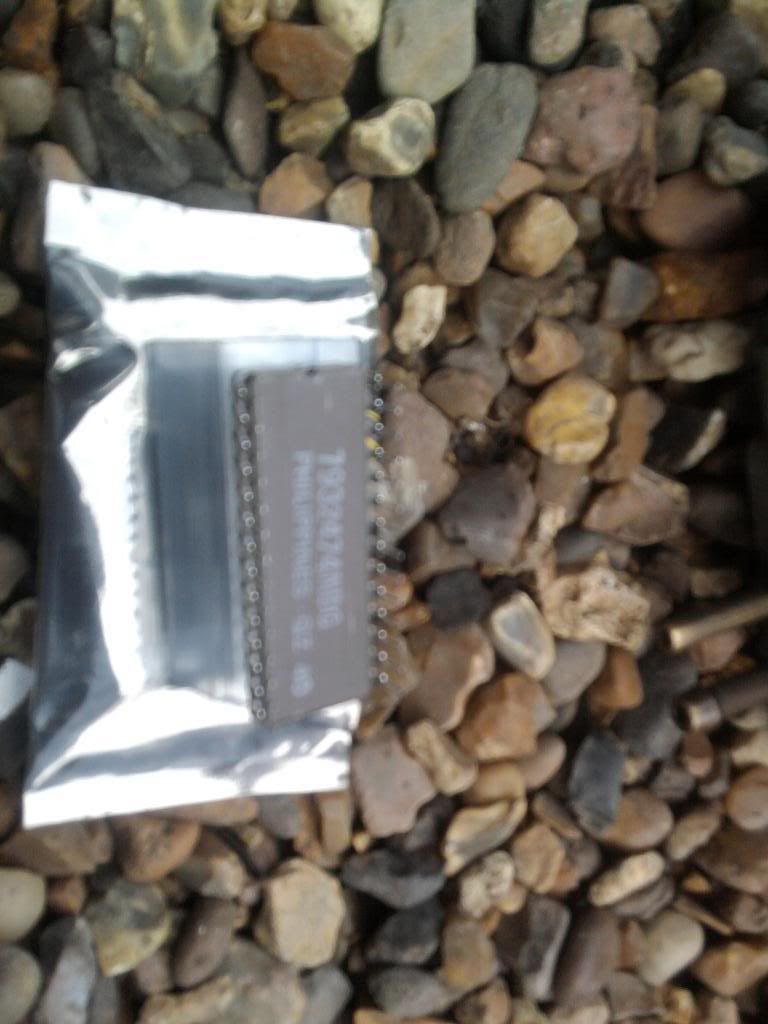 4x center caps for vauxhall wheels part numbers are below so if they match any of yours they will fit i believe they came off of some corsa sport alloys
(sold to Brannaz):
9127615
9127617
9127616
Full set of standard c20xe inlet & exhaust valves (refurbished), 8x coscast valve guides cleaned and refurbished and a brand new set of valve stem seals. £50 posted for the lot. you will only need to buy 8x valve guides for a complete head rebuild grab a bargain. valve guides will only fit in the coscast head, you will require different valve guides for the gm head.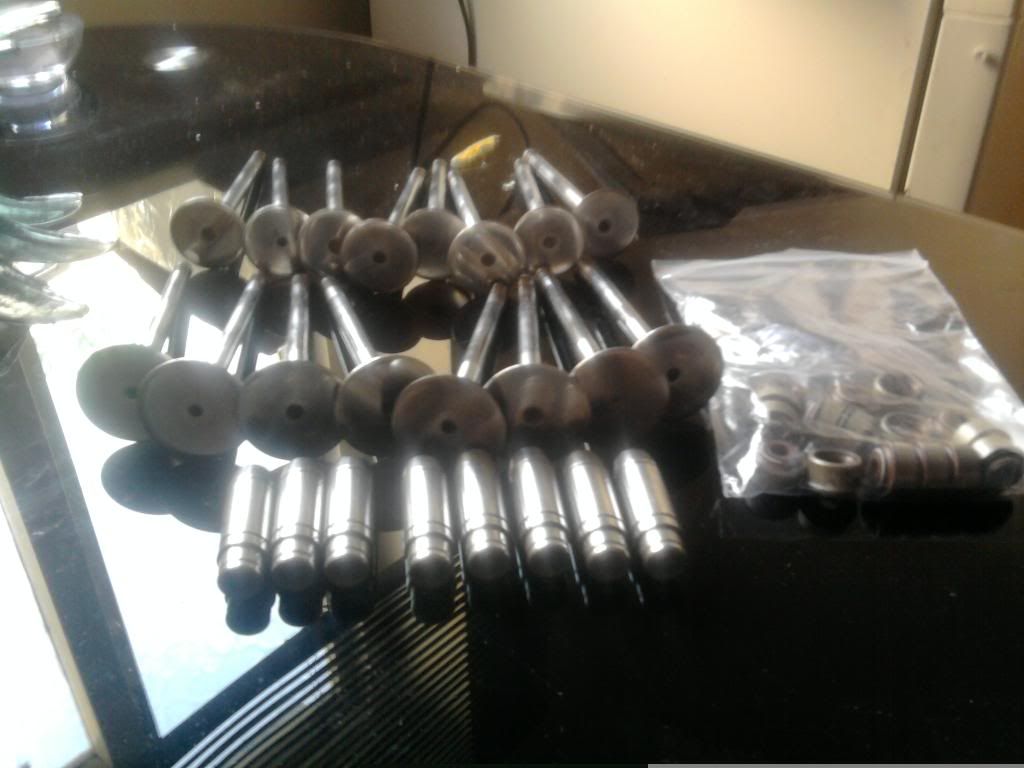 91 95 octane plug came off an old astra gte c20xe loom, the 95 octane side is equivalent to the A side on the brown octane plug for the c20xe. (Sold)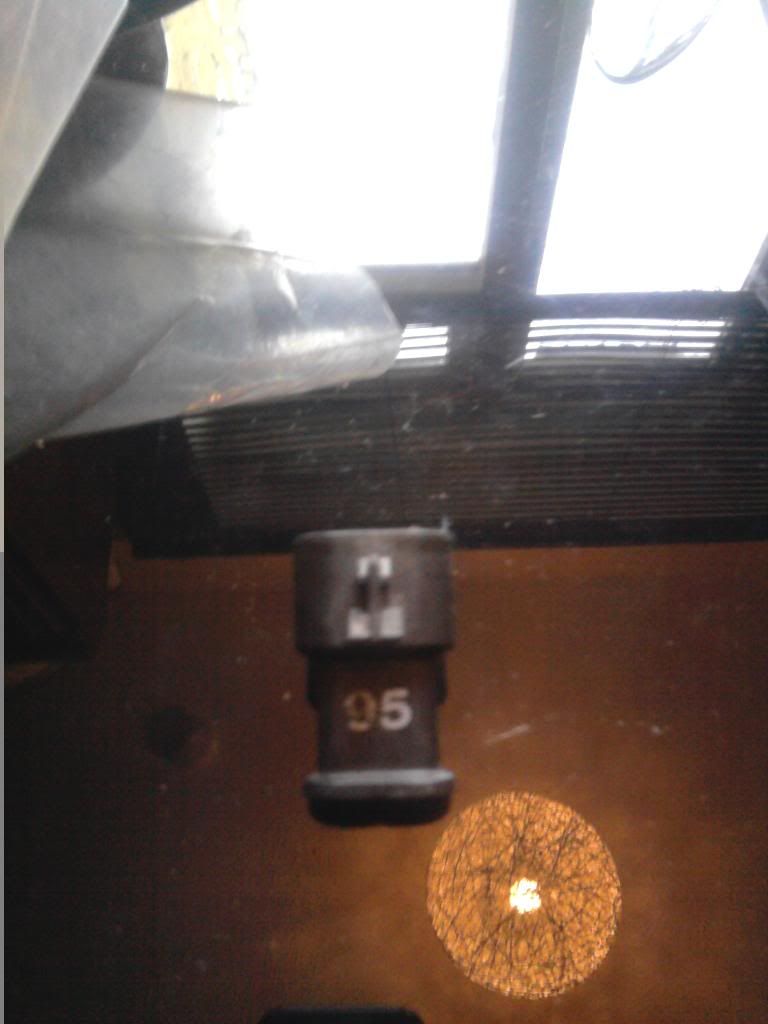 Corsa b, nova rear poly sport bushers brand new out of the packet, never fitted, (SOLD)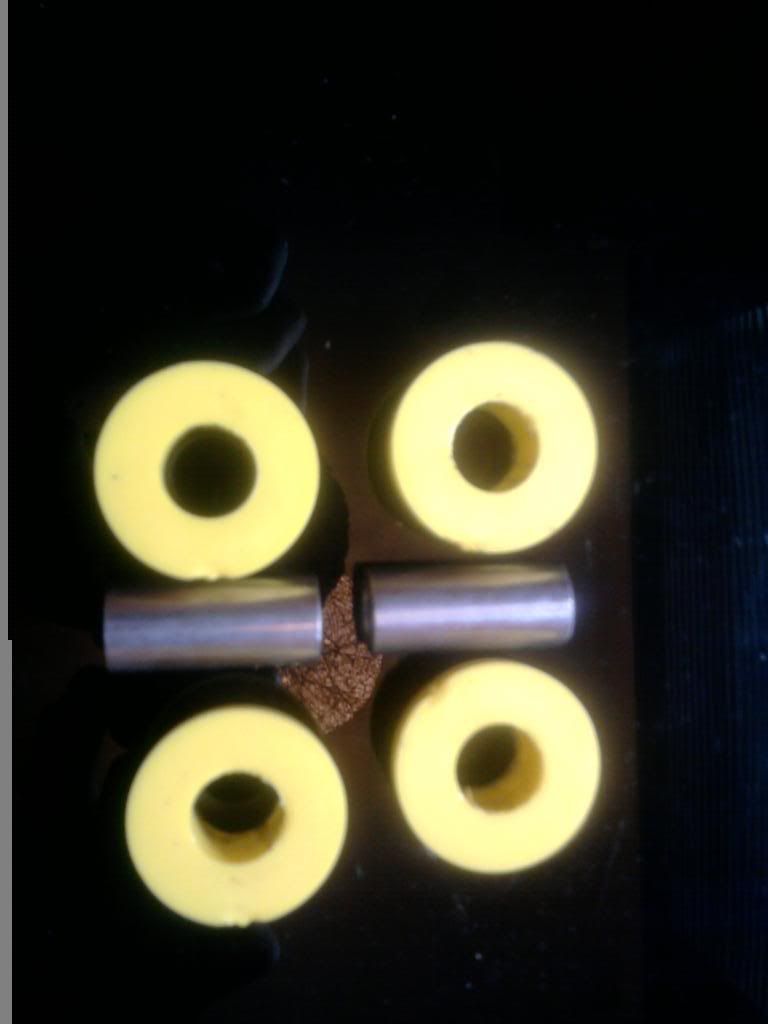 Corsa gsi 1.6 fuel tank vent valve (Sold)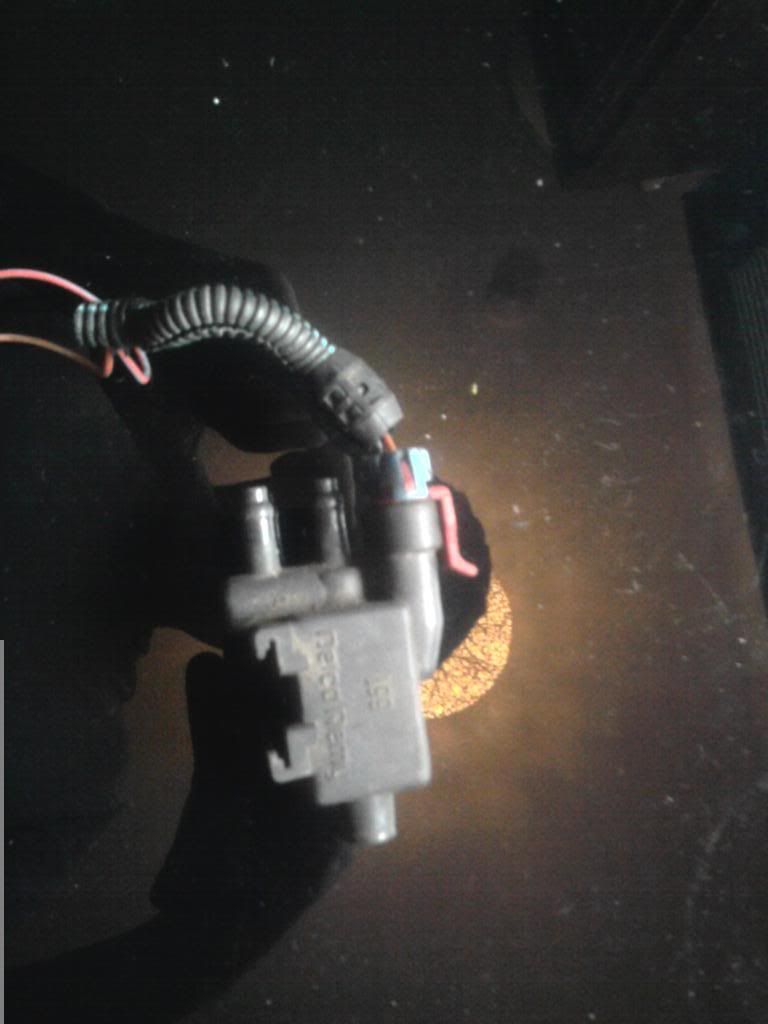 Corsa b front bumper with extended splitter needs repair (£5 collected) will post at cost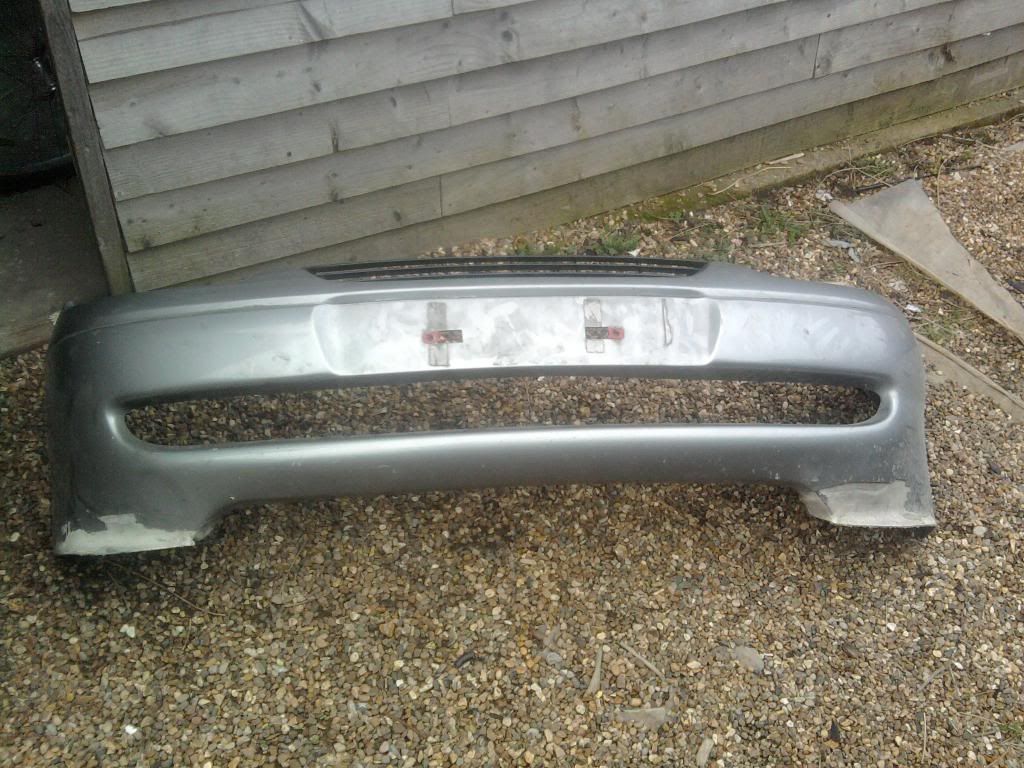 c20xe rare 6 pin throttle position sensor (0 280 120 436) £10 posted
C20xe knock sensor £4 posted
c20xe distributor cap & arm £6 posted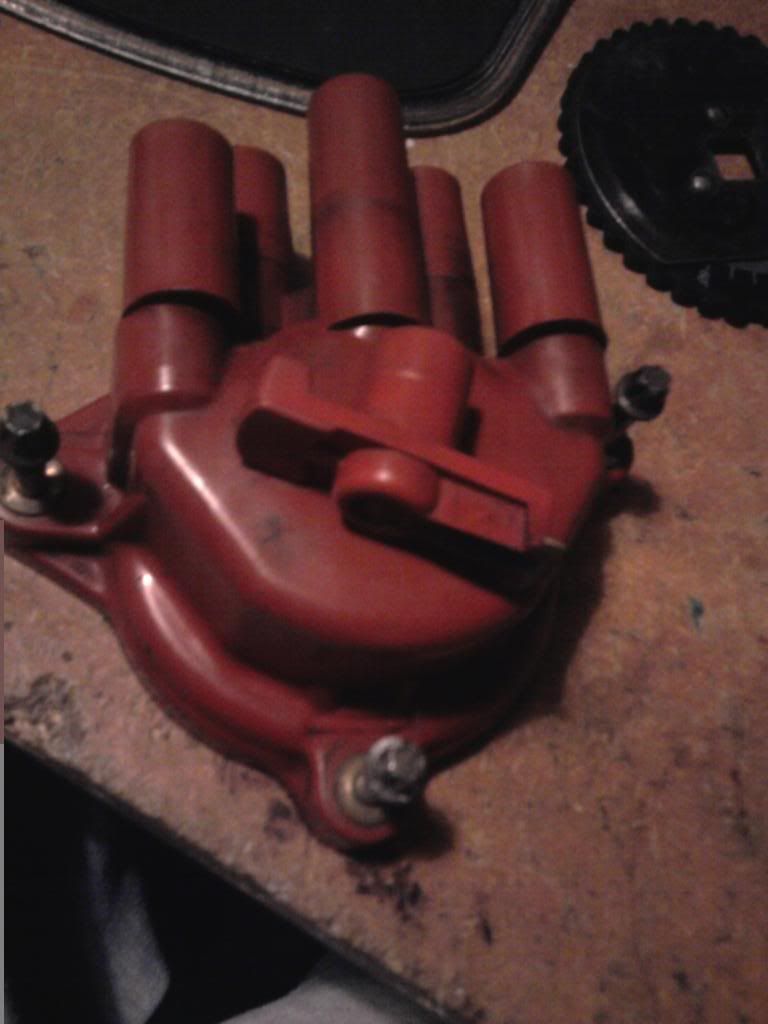 C20xe Alternator Bracket £13 posted
C20xe Bosch Ht leads hardly used includes king lead £14 posted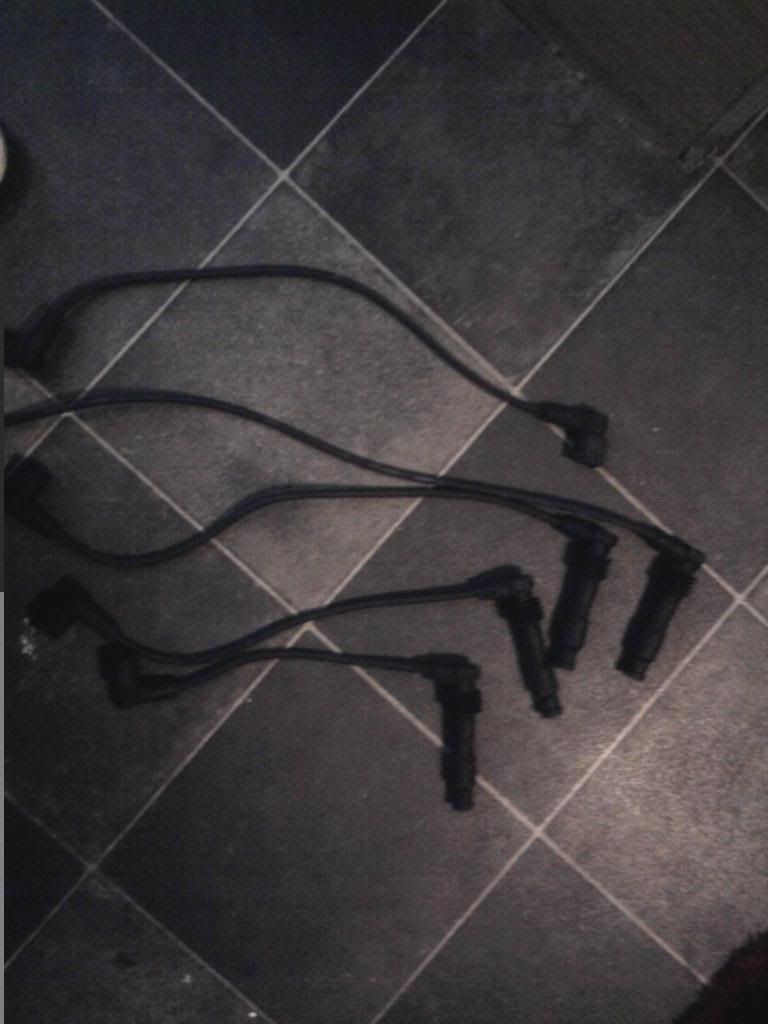 Brand new never used Hawk Ha 280 Pro series alarm & immobiliser 2 carbon style fobs (SOLD)
There are seperate fitting instructions for a corsa b also included with this but this alarm will fit other vehicles.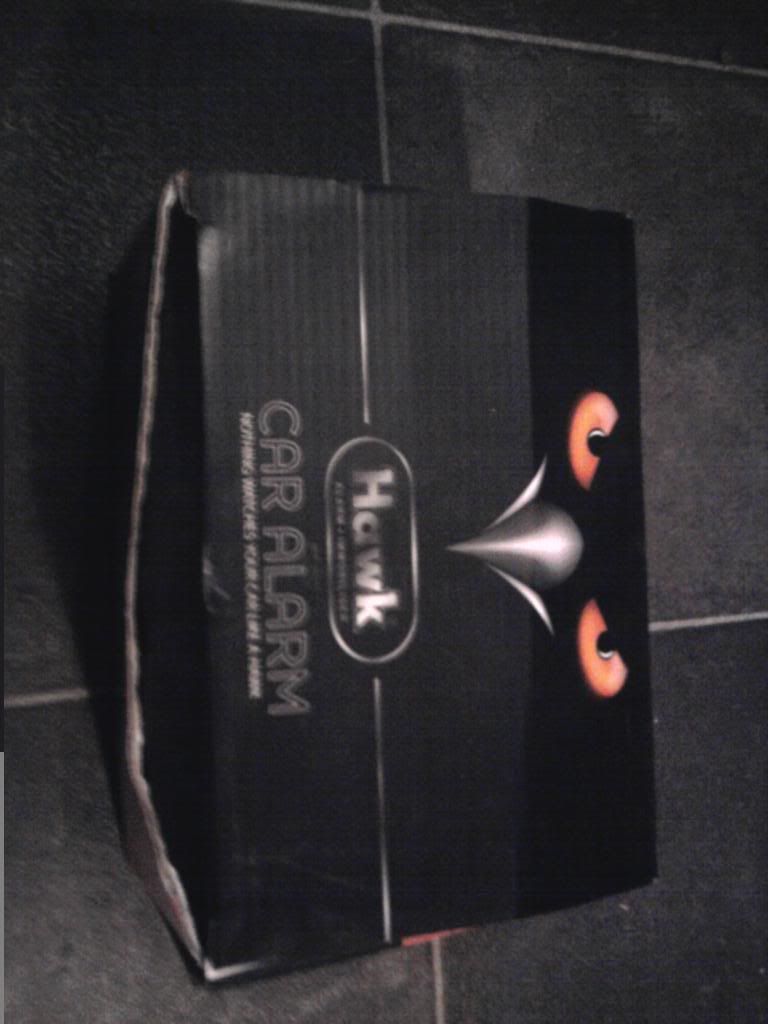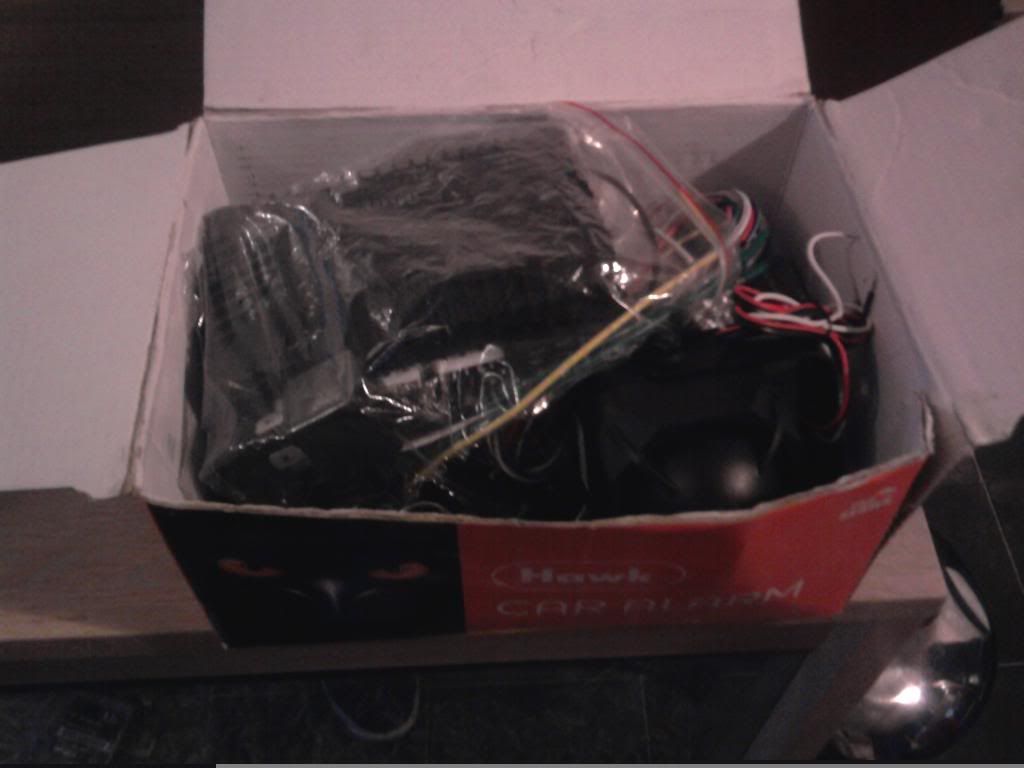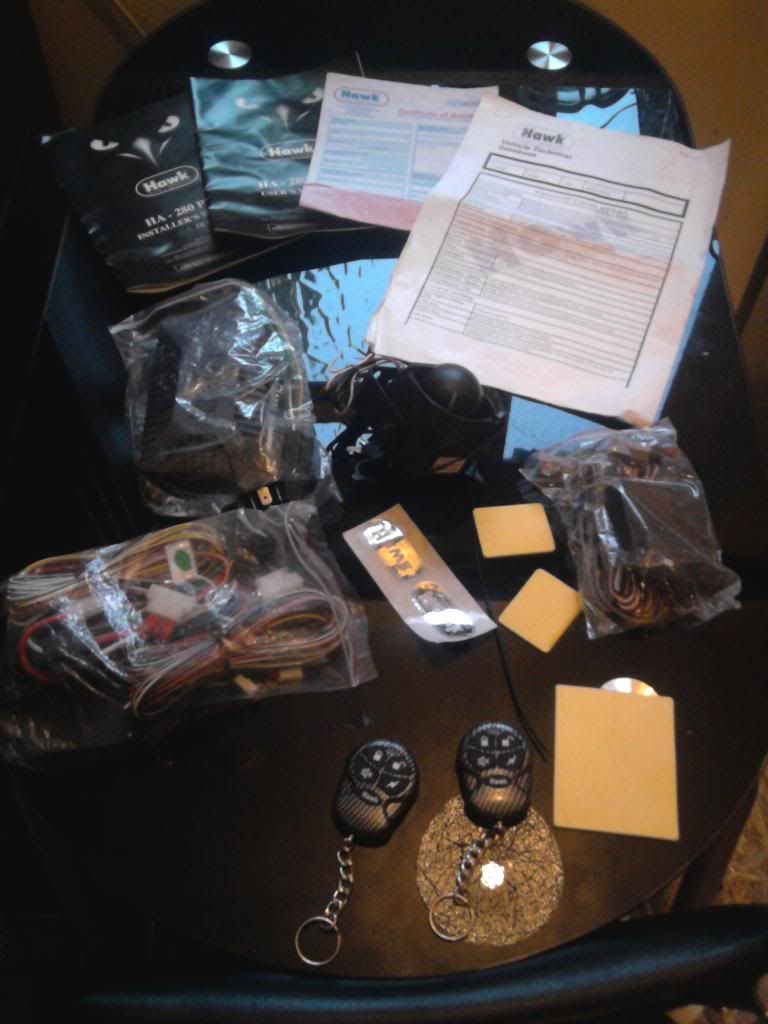 Corsa B left hand side Tinted Rear light £14 posted. right hand side light got broken.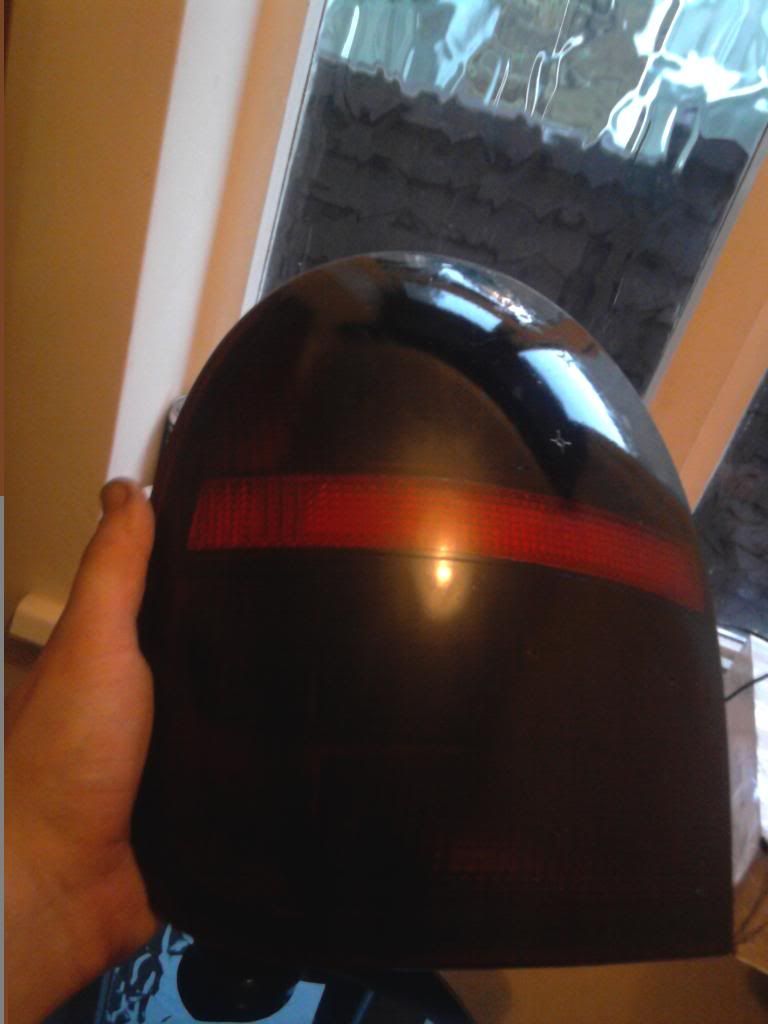 C20xe 2.5 Motronoc FP Ecu Bosch 0 261 200 185 gm 90 299 569 Non Lambda Type £20 posted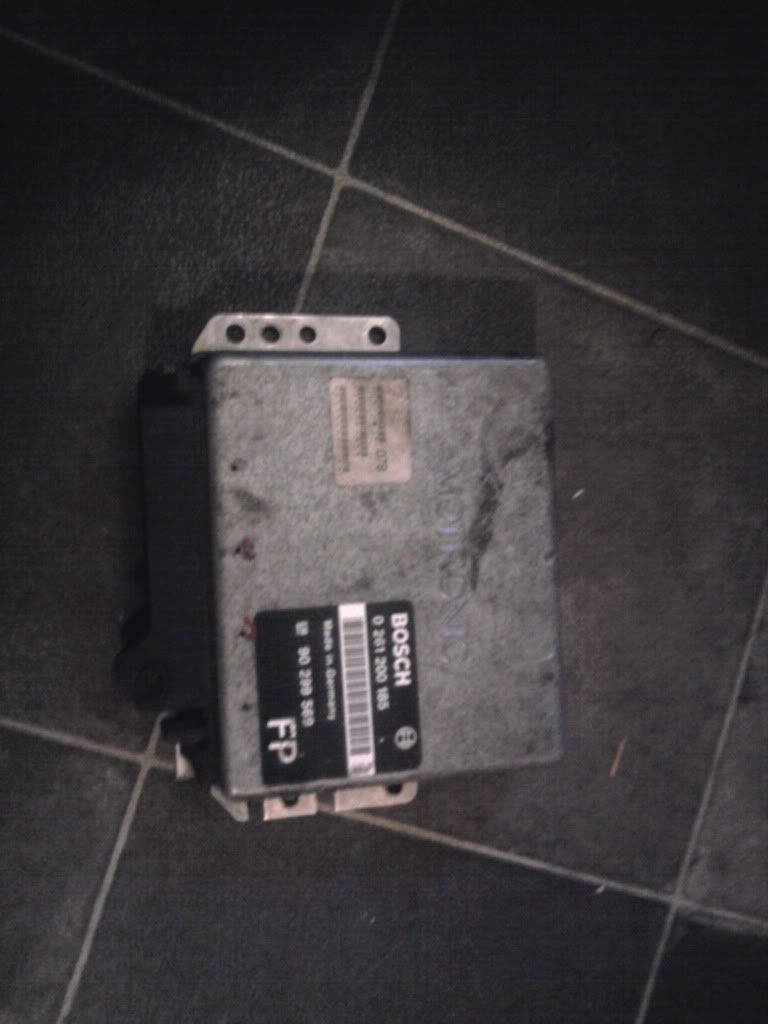 Corsa b Rear viewing Mirror £6 posted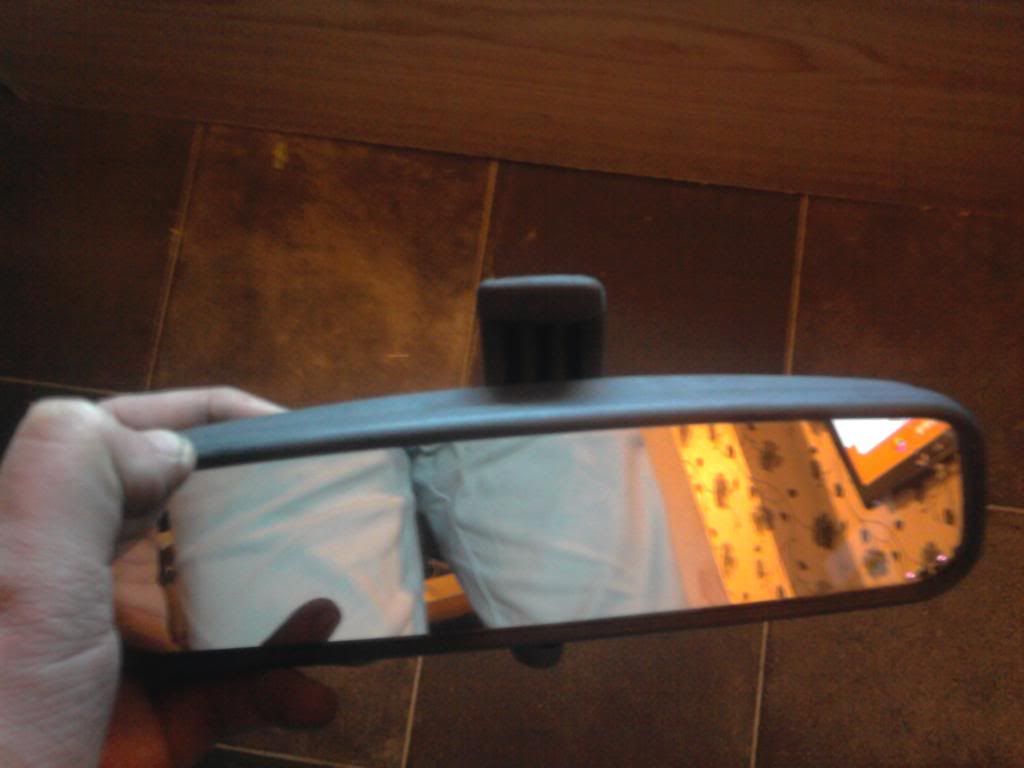 corsa b smooth door handle in red £6 posted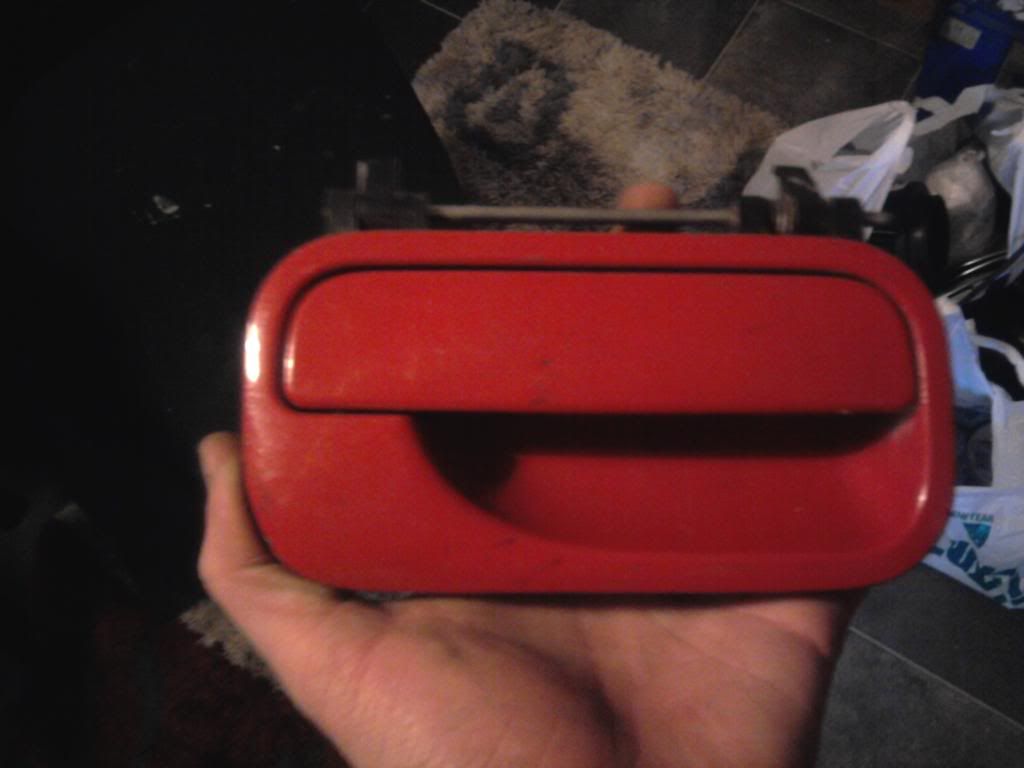 Max power induction air filter £7 posted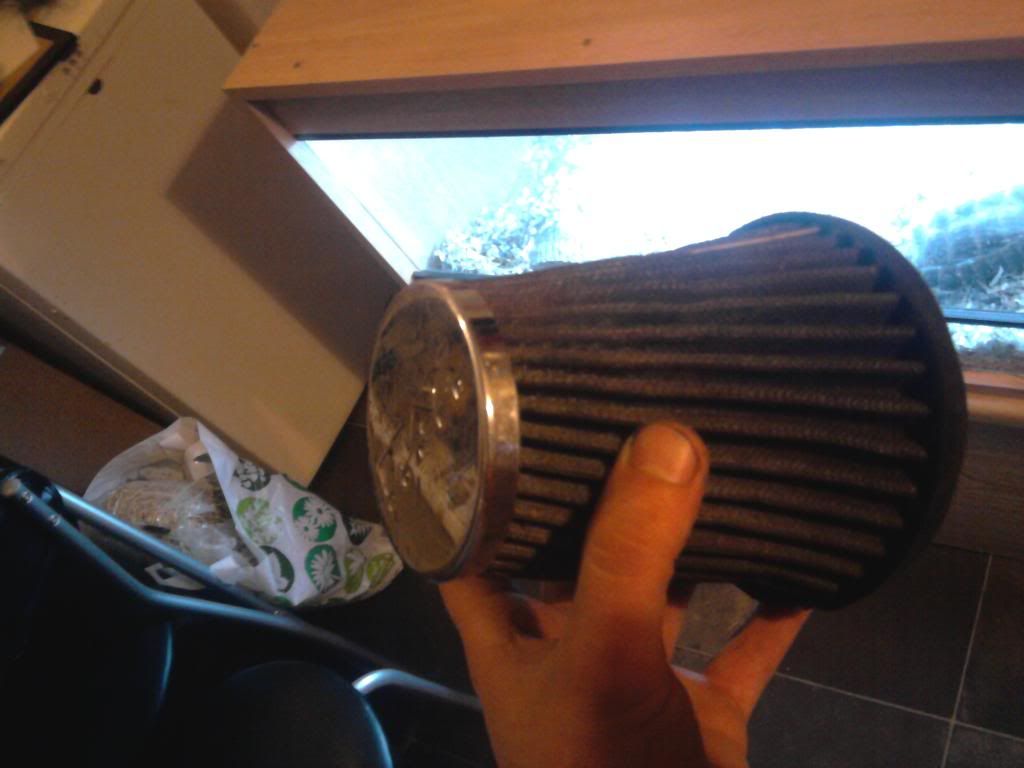 Corsa b left hand Indicator stalk x1 £5 posted 2x right hand windscreen wiper stalks £5 posted each
corsa b, tigra loom plugs x 2 (useful for easy installation of your c20xe loom or other conversions) £5 each posted.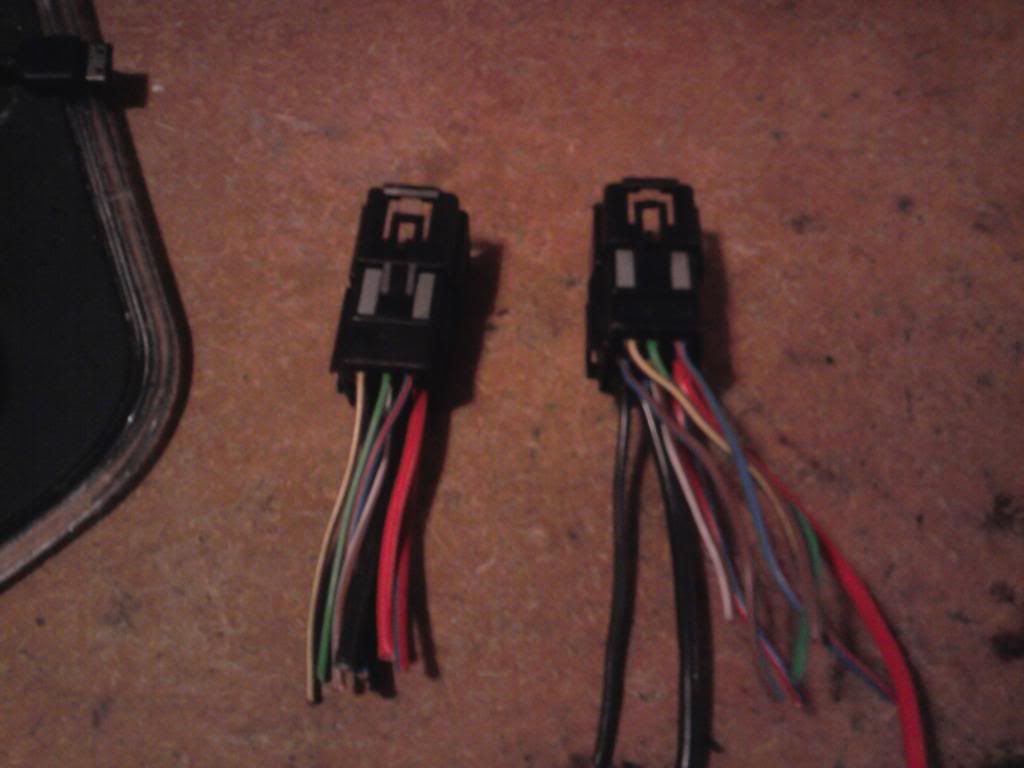 Original C20xe Beru Ht leads £50 ovno posted 100% fully working (tested) when i phoned vauxhall for a set of original leads once they quoted me £280 + Vat brand new for a set of these so this is the price im willing to let them go for as they are rare to see these days.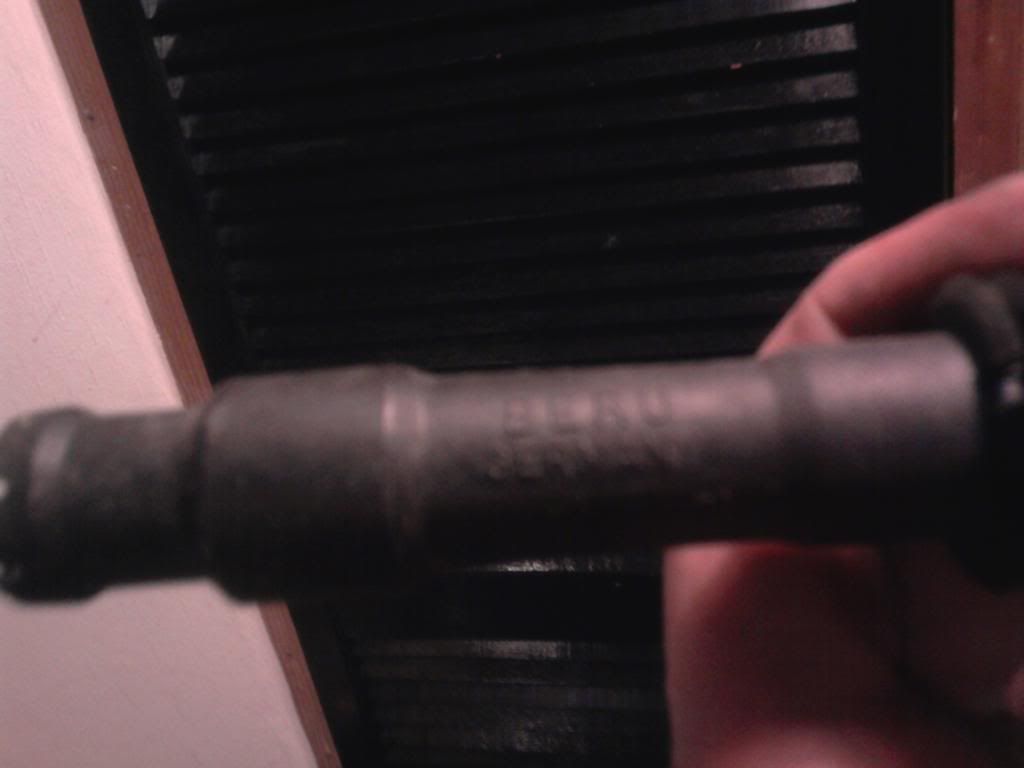 5x 15" vauxhall tigra alloys 4x100 et49, will fit corsa / tigra / nova and many other 4 stud vauxhalls etc £60 collected ono £30 for postage via paisley freight 24hr courier