Discussion Starter
·
#1
·
Heyy, havent been online in a while as long as my psu exploded sooo here we are.
Anyway, my birthday was in sept and i turned 17, got a car for my exam results and my birthday and then i decided to join this awesome forum.
Before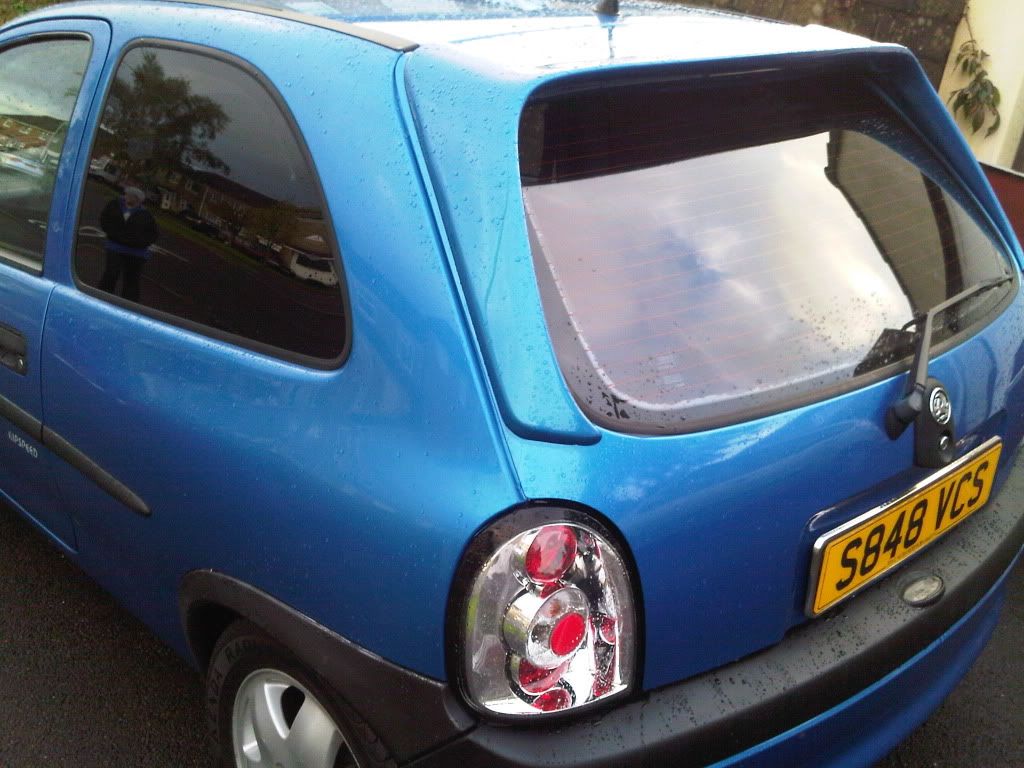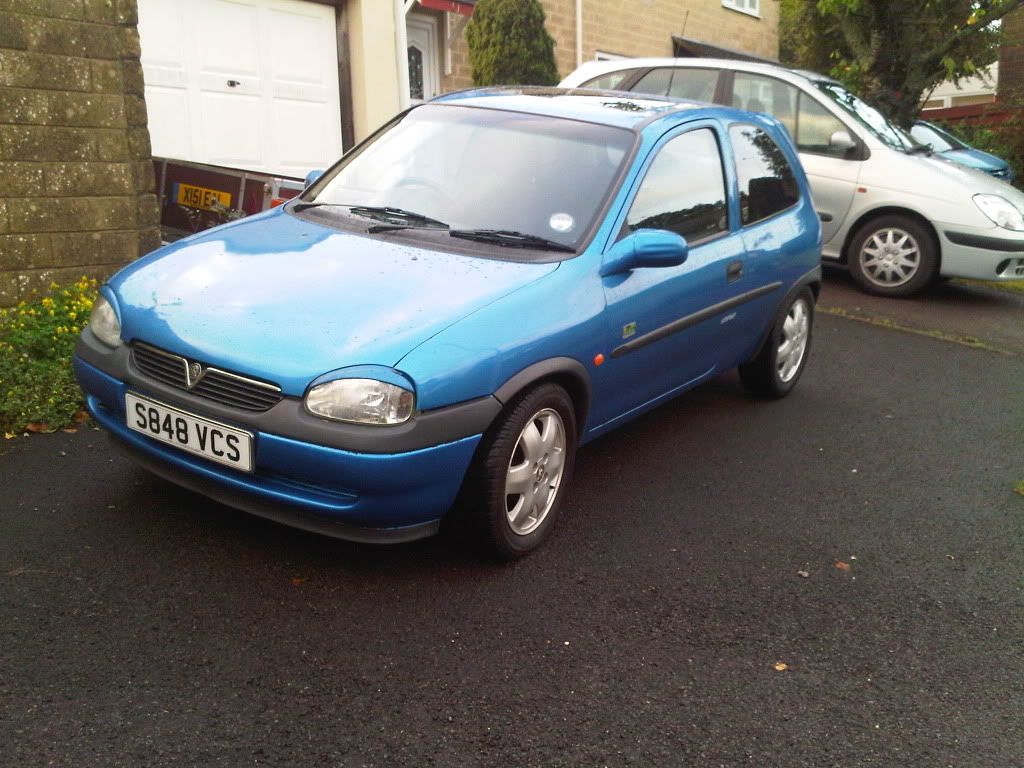 Now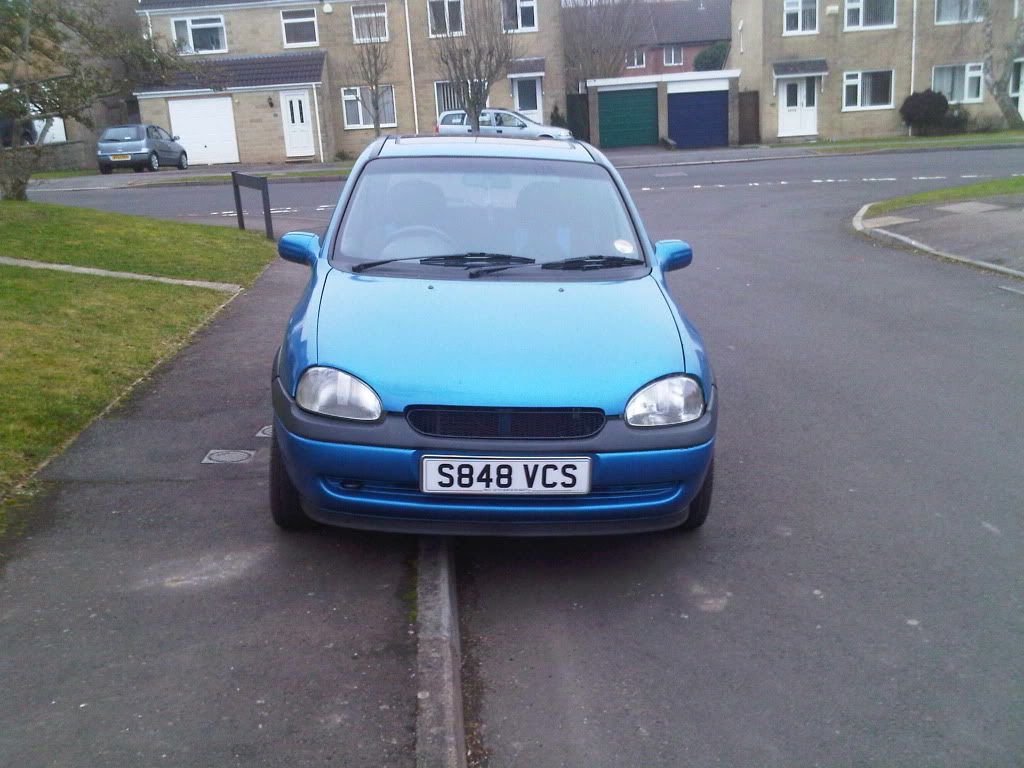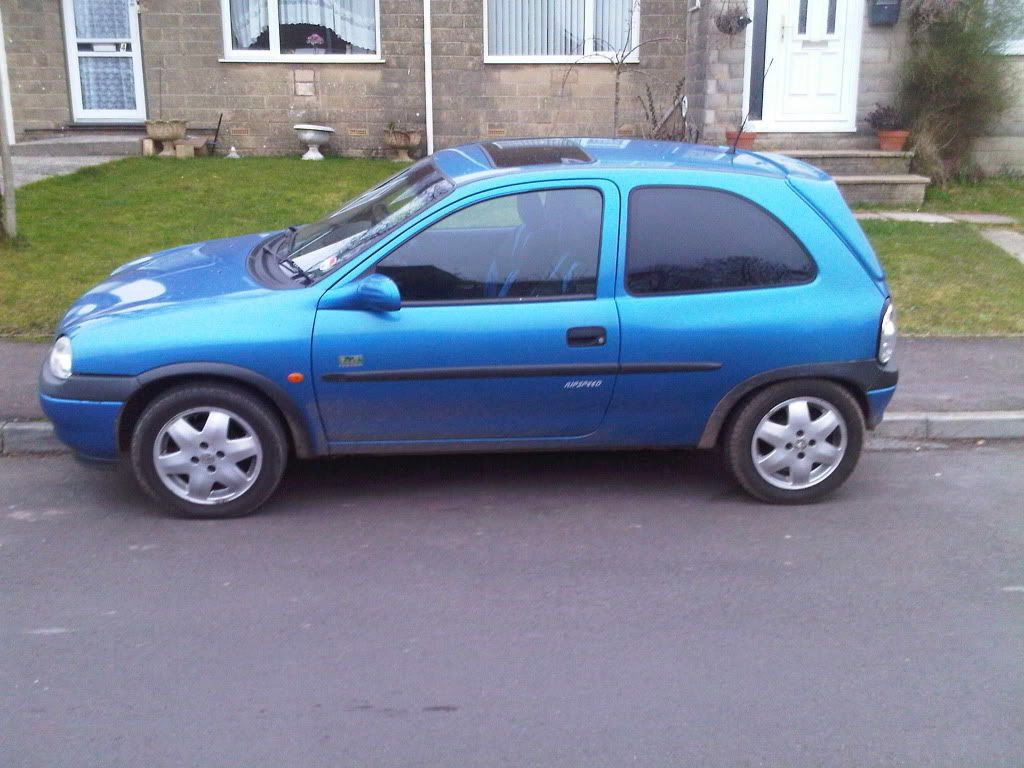 As you can see, the only things i've done is replace the grill & the eyebrows. I've also fitted a rainbow interior light which is pretty cool.
I was wondering what you guys think of my little car, what sort of things i can do to it etc...
Get paid on the 25th so im excited haha
Thanks
Ben x