Help with bringing an old Corsa back to life? [NEW PHOTOS]
Hi there, First of all I'd like to start by letting you know what Corsa I have and my reasons for buying it.
I currently own the Vauxhall Corsa Trip 1.2 1997 Model which is coloured orange with black plastic bumpers and plastic wheel arch covers. Basically I bought the car because of its cheap price tag, the very low mileage on it and because I thought it may have had some potential with the right care. I'm basically looking for some help on what I could do to improve the Corsa and basically bring it into this decade.​
EDIT - ADDED MORE PICTURES (see below)
So here's the exterior:
Passengers Headlamp: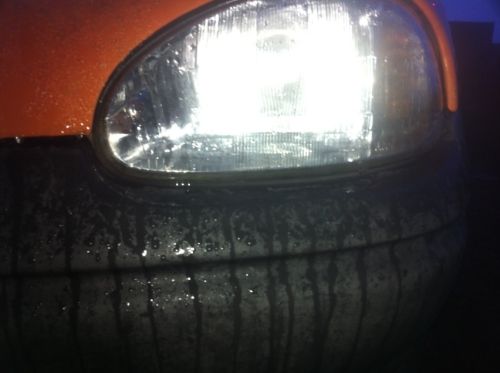 Front Grill: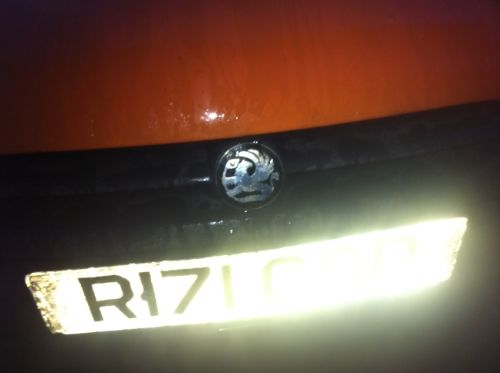 Drivers Headlamp: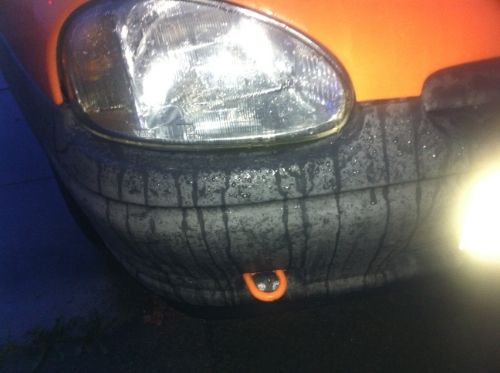 Back End: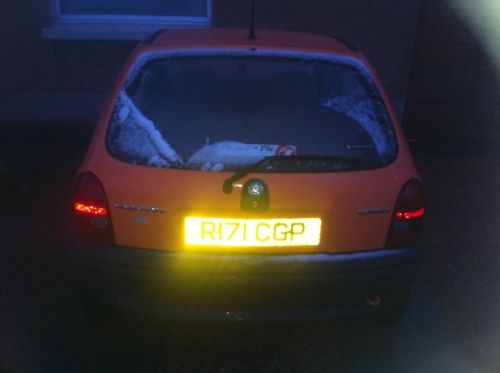 Passengers Side:
Drivers Side:
And Again: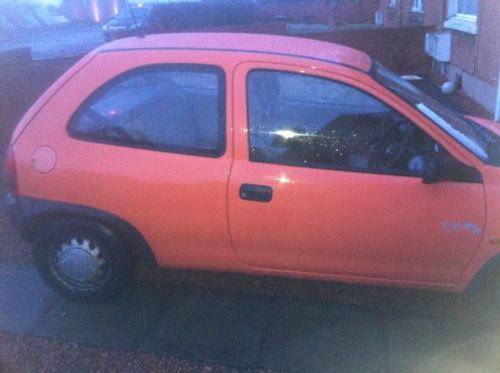 Steel Wheels: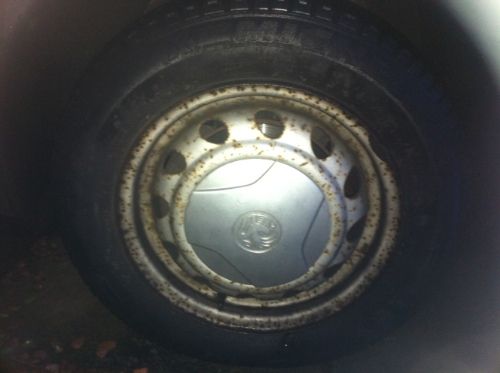 And here's the Interior:
Speedo:
Dash:
Gear stick: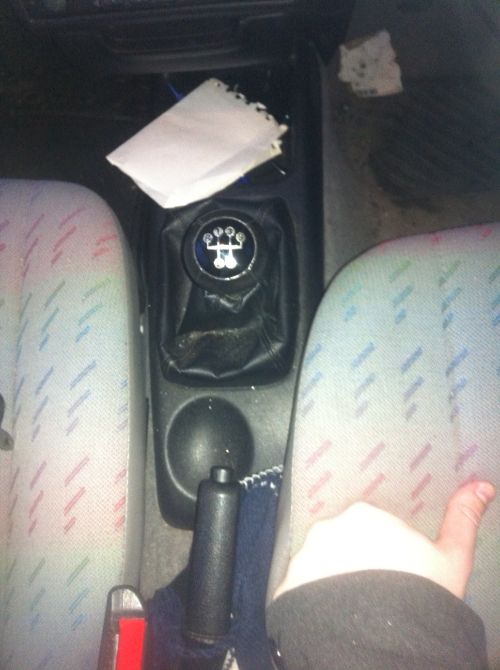 Door Card: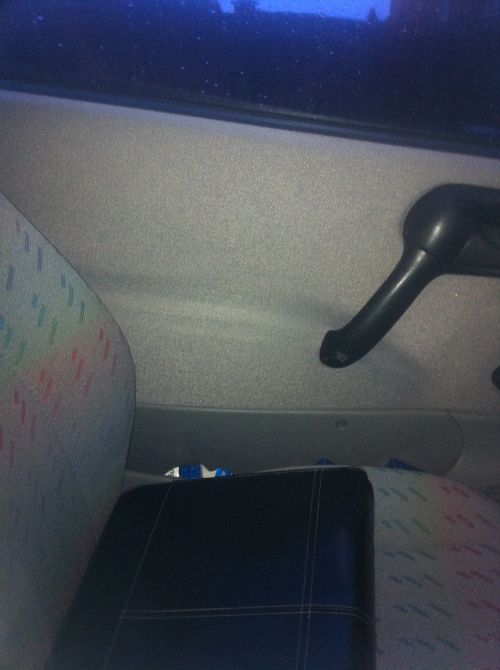 Back Seats: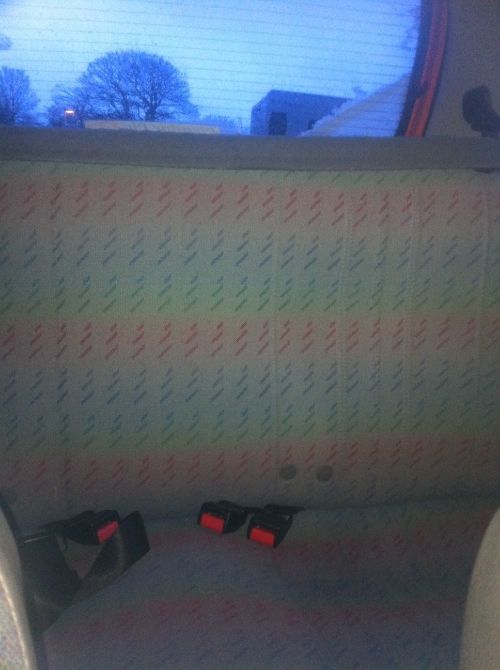 Ok So basically because of the cars age the plastic bumpers and wheel arch covers have seriously faded, same with the door handles so I firstly plan to use some primer on these and then spray paint them black.
My other ideas for the exterior of the car include:
-Putting a new "Trip" sticker on it, possibly coloured black.
-Re-spraying the corsa front grill and badge as these have weathered a bit.
-Spraying the engine cover mainly orange with a bit of black and putting Vauxhall corsa stickers on it.
-Maybe Respraying the orange paintwork so it stands out a bit more.
-Eventually, depending on how much money I can spare, changing the front and rear lights to possibly a tinted pair of lights.
Once all that is done (which shouldn't take too long as it's mostly just respraying) I want to move on to the interior.
The seats in the car are very basic and look... horrible but they do the job I guess. I first want to start with improving the appearance of these and possibly making them a soft leather to match a full black interior.
Other Ideas for the interior of the car:
-Changing the steering wheel from the basic two spoke to a newer leather vectra steering wheel. (Got this idea from the tutorial section of this website!
)
-re-carpeting the car with jet black thick carpets.
-changing the dashboard needles to orange needles.
-installing HAWK central locking kit (I know it would be a waste as its only a two door car but I feel it needs it)
-Depending on the difficulty I could attempt to install electric windows (help on this? never done it before :/ )
-Re-spraying the dash jet black.
-Installing a CD player instead of the very basic radio that's currently in the car.
Ok so that's my ideas for this project. IF and WHEN I finally finish this project I will upload pictures but between now and then I'll try and keep this forum updated with each stage of development.
So if you can help with anything above or have any better ideas for how the car should look then please let me know
Thanks!
- Josh