Changing Bulb Behind The Cigarette Lighter
Quick tutorial on how to change the bulb behind your cigarette lighter - whether its for replacing a blown one or adding a coloured LED.
Tools
Philips Screwdriver (easiest to use one with short handle)
Step 1
Open up the compartment where your cigarette lighter is.
Step 2
At the top inside the compartment you will see 2 screws - undo both of them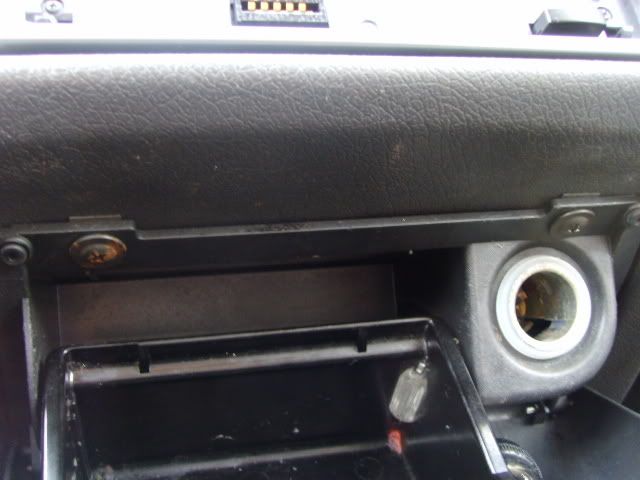 Step 3
Underneath with compartment closed there is another 2 screws - undo both of them and the compartment is now free from dash.
Step 4
At the back you will see 2 plugs with wires coming out of them - take both plugs off and the compartment is now free to work on.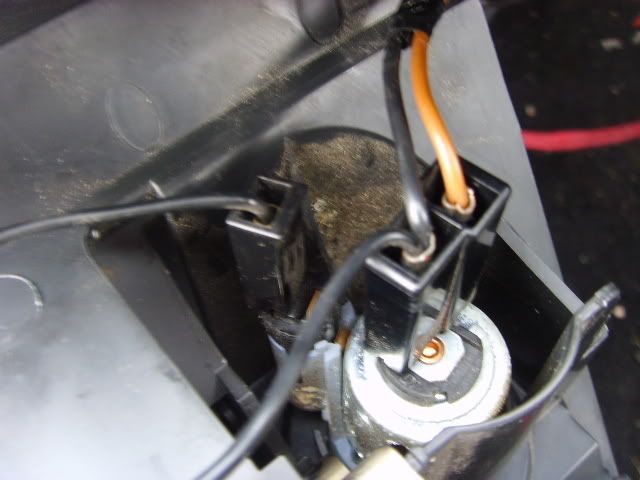 Step 5
Looking at the back you will see the main cigarette lighter cylinder and then a smaller cylinder. Look at the smaller cylinder and you will see it has a white bit going round it and one area of the white part has a hole which is used to hold in that cylinder (cylinder itself has a small peg which goes into that hole). Using your finger or something flat wedge that bit of white plastic out slightly, pull at cylinder and it will come out. Hole in the white plastic bit can be seen in pic below:
Step 6
Now with that cylinder in your hand you will see the bulb (286 push in wedge type). Replace it with your new one, place back in compartment, put plugs back on and turn on ignition to check it lights up.
Step 7
When happy that all is working screw compartment back onto the dash
Result
I replaced with a red LED purchased from UltimateMods (Mark) on here.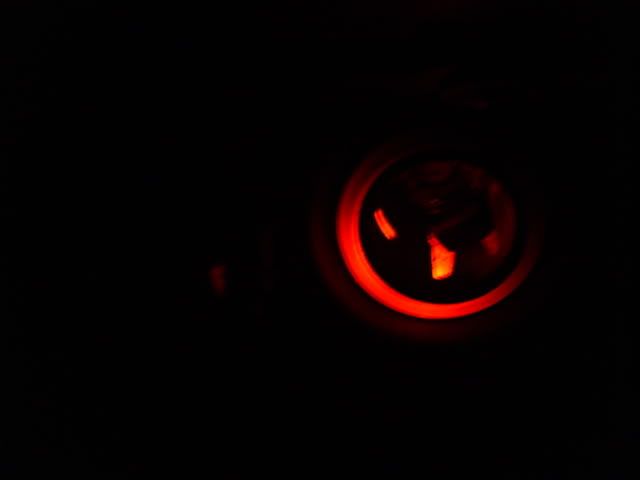 Cost
Cost of a bulb/LED