Here's a quick tut on how to change / remove the door pins.
I was changing mine so thought I would make a tut.
Can buy them for around £11 on eBay here's where I got mine
**CLICKY**
First, Remove all the screw's then the bottom door pocket should just slide down.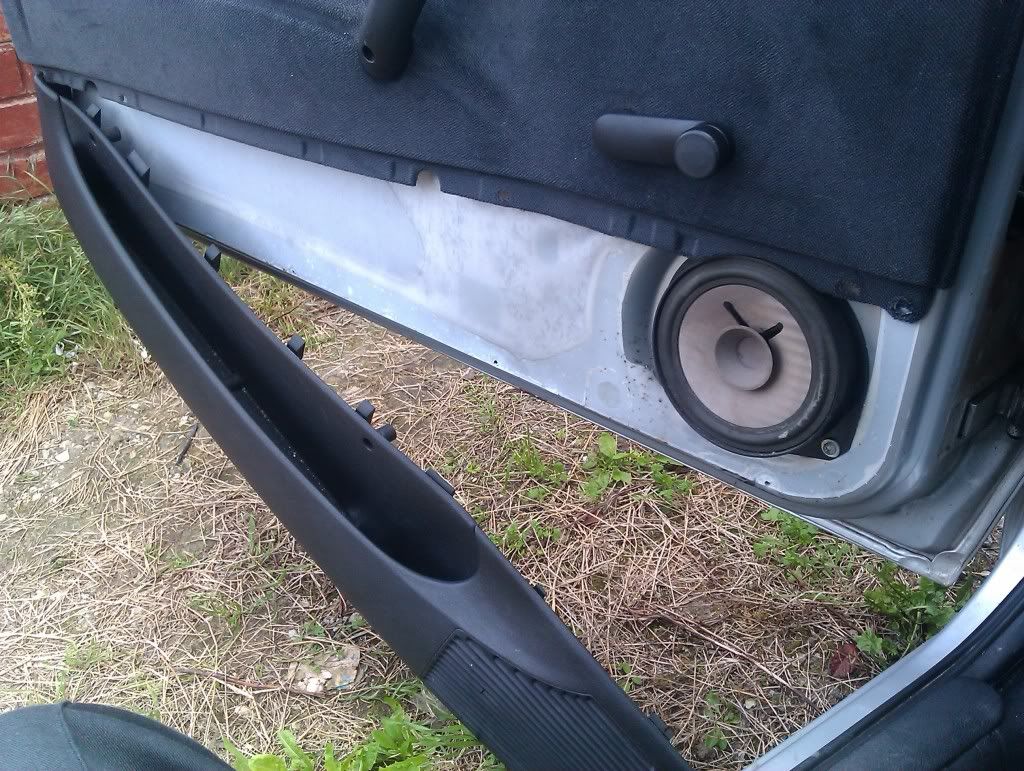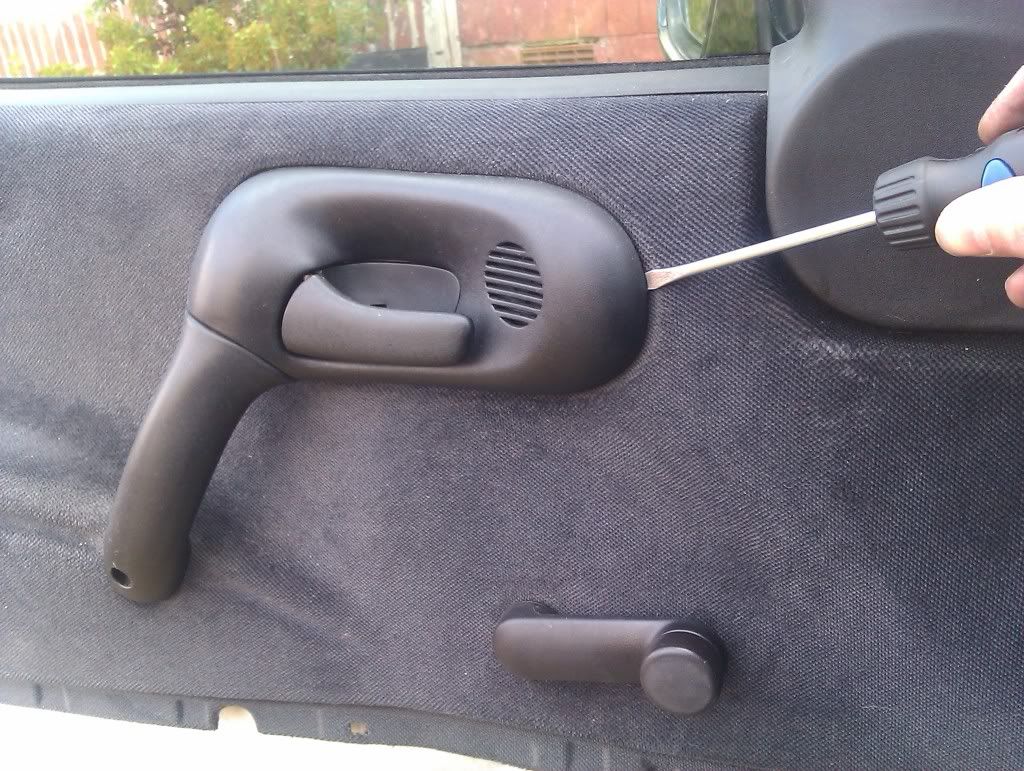 Then get a flat screwdriver and the tweeter covers & handle should just pop off.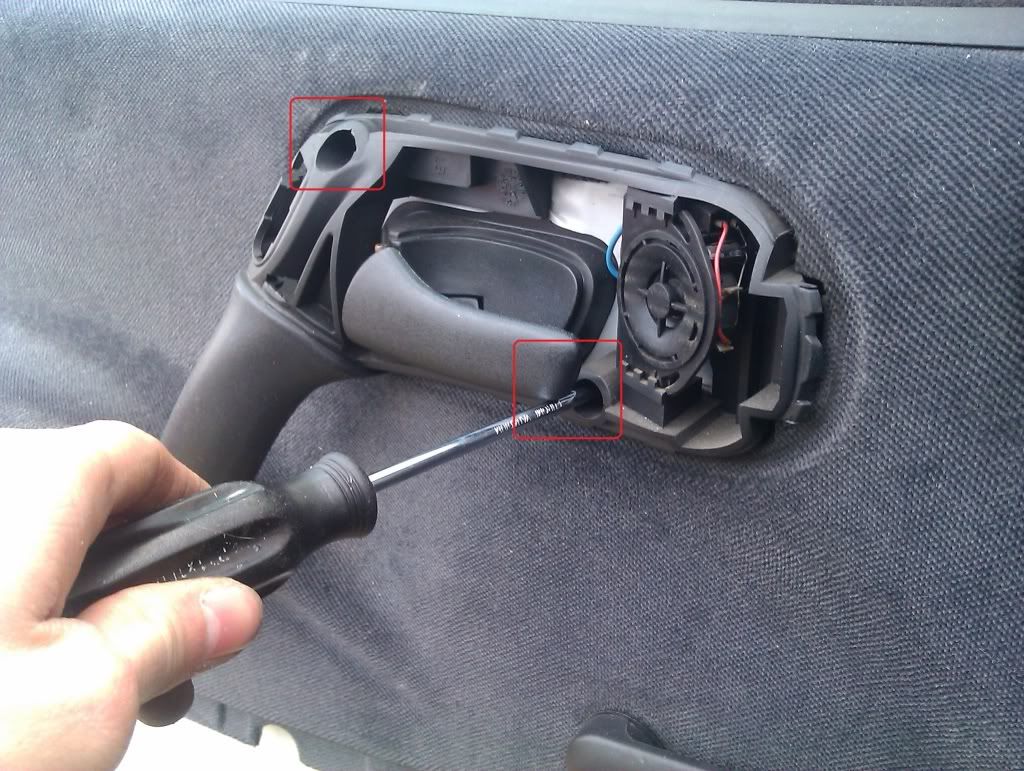 Unscrew the two screws holding on the tweeter don't forget to disconnect it then take it off.
Get a flat screwdriver and remove the covers to the mirror.
Remove the screw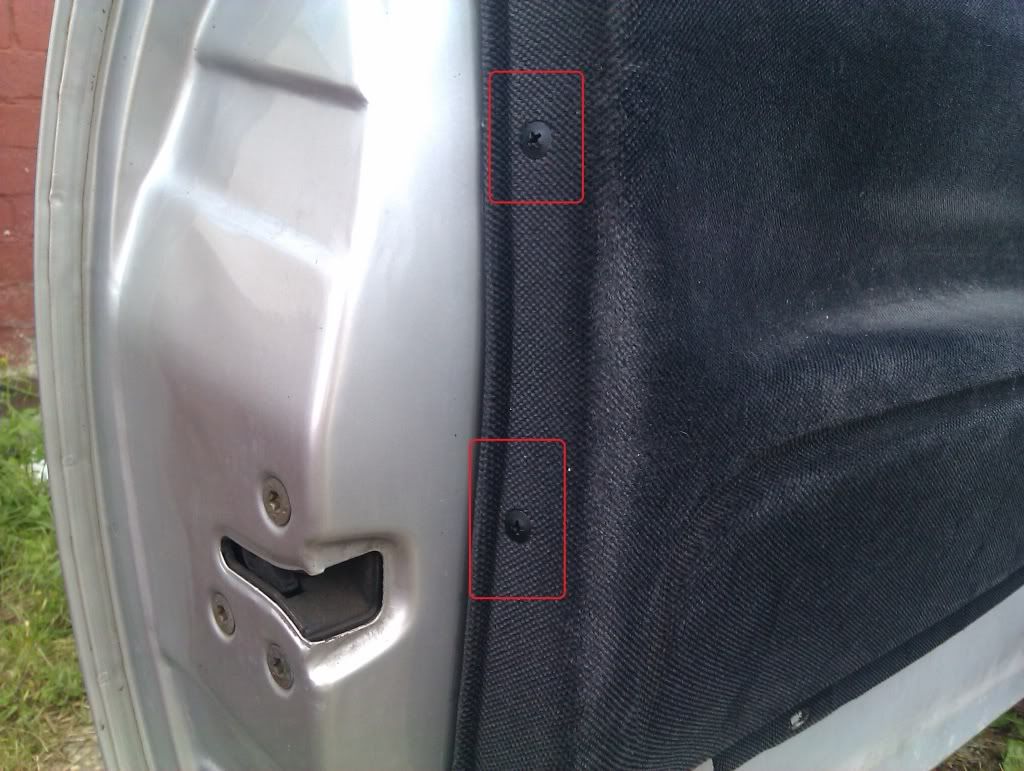 Remove the screws from the side of the door card. I left these it at first just to give it some stability.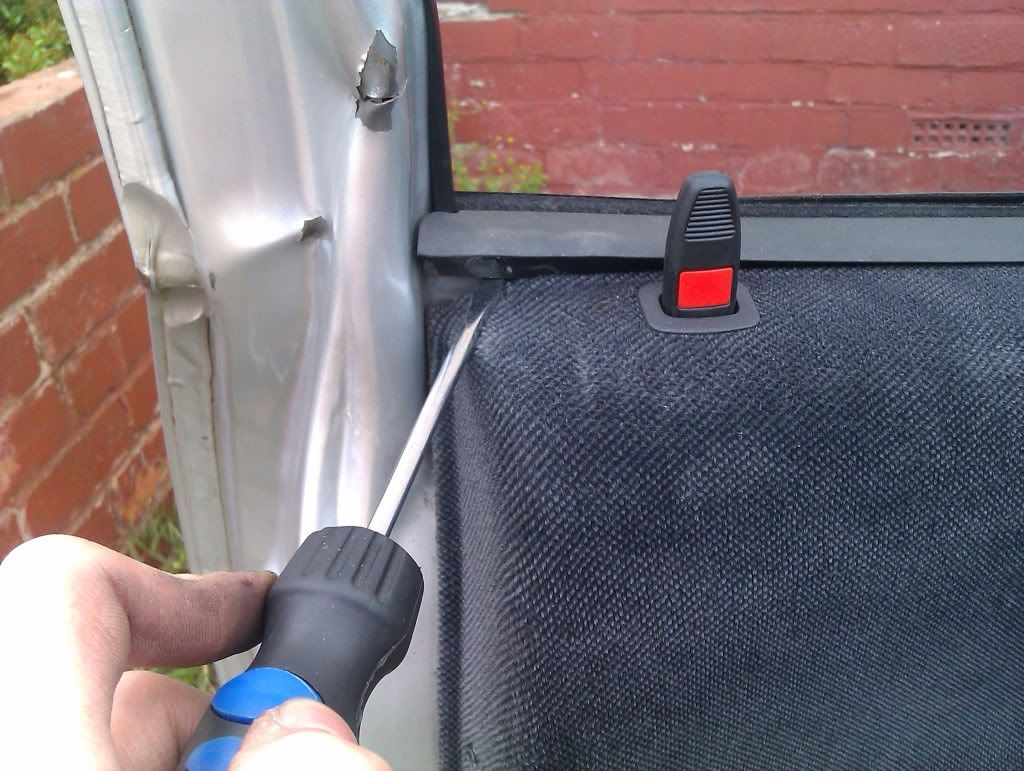 Get the flat screwdriver and remove the seal from around the window, Should just pop off.
Lift the door card up and over the door pin.
Now you can go for the "I WANTED IT OFF 10 MINUTES AGO" theory like I did and just prised it off.. Or the gentle approach and unscrew it :thumbs_up: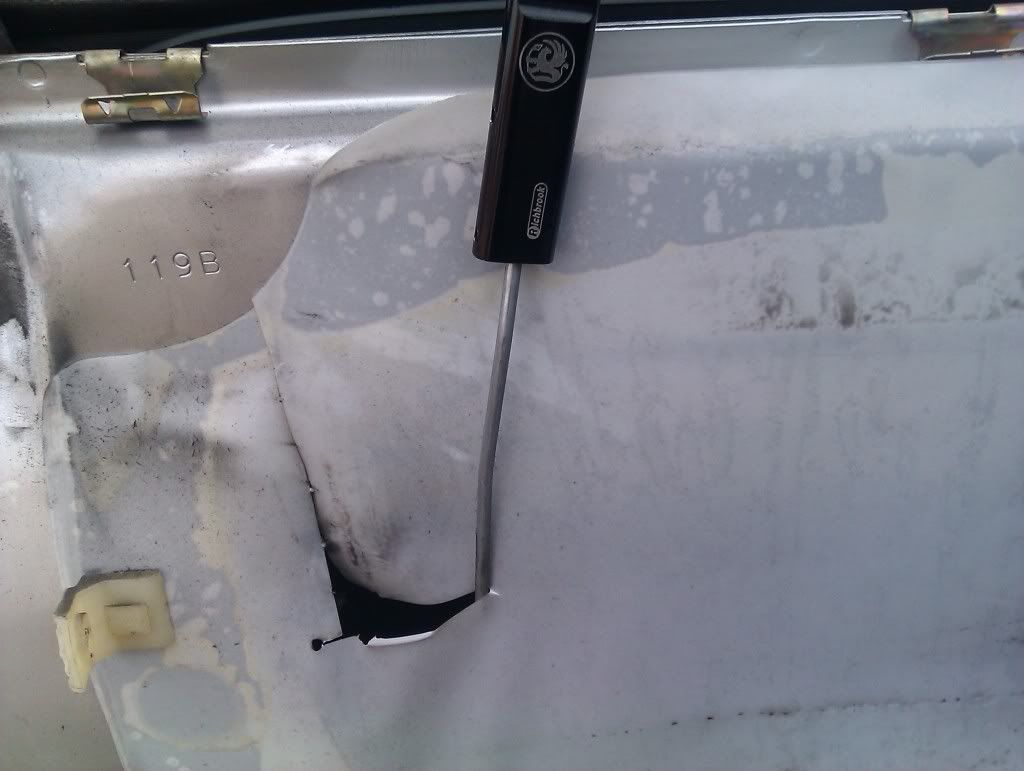 Fit your new door pin.
Reverse the steps and put it all together.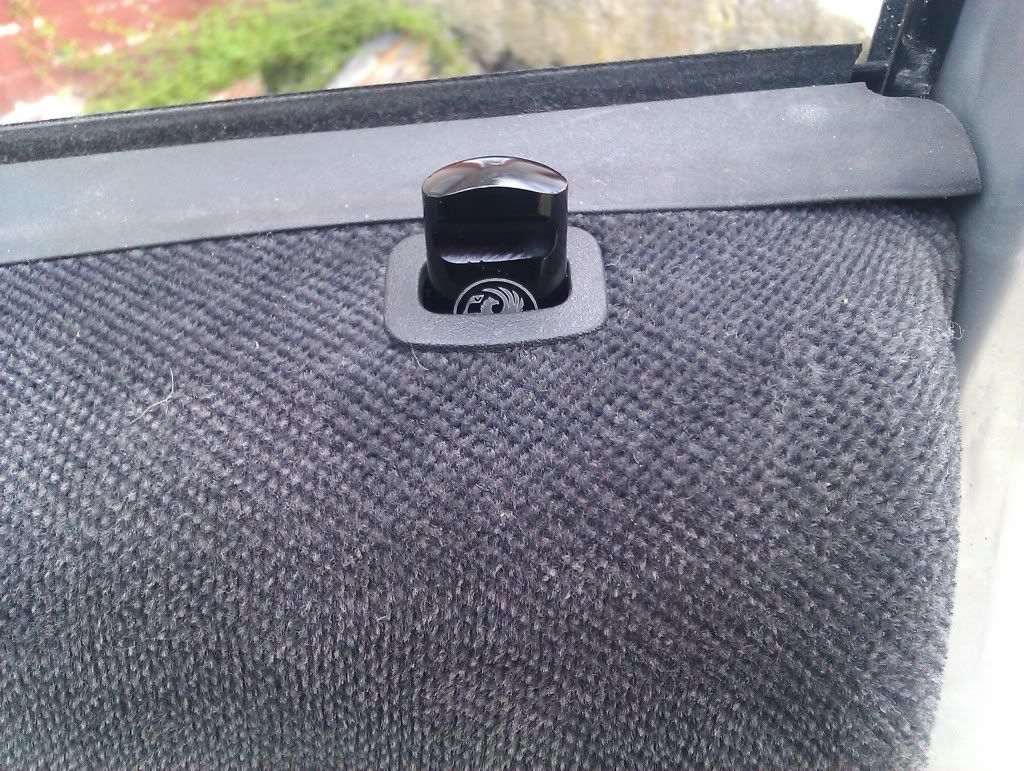 ​
Make sure the door pins are lined up properly or they'll catch.
Hope this helped.