Discussion Starter
·
#1
·
Corsa b rear door card removal
This is my tutorial of how to remove the rear door cards from a 3 door Corsa b.
Tools
2 sizes of Allen Key
1/8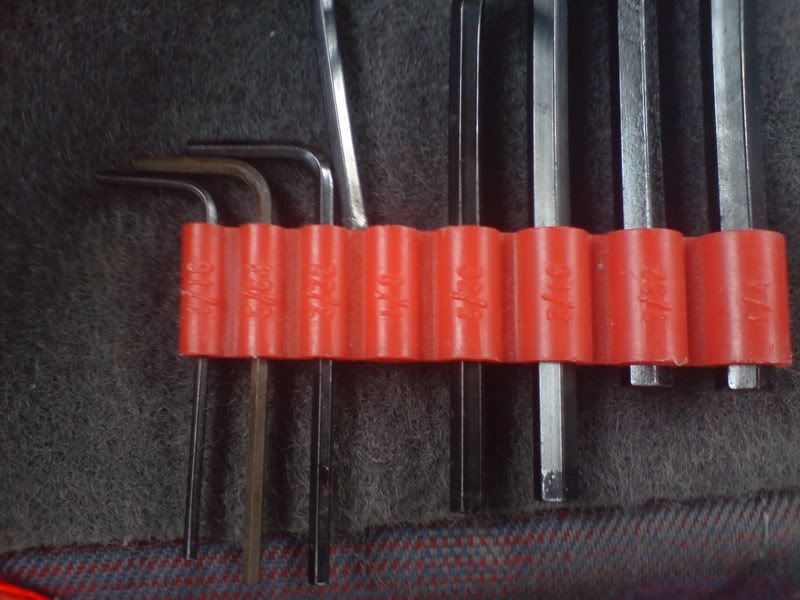 3/16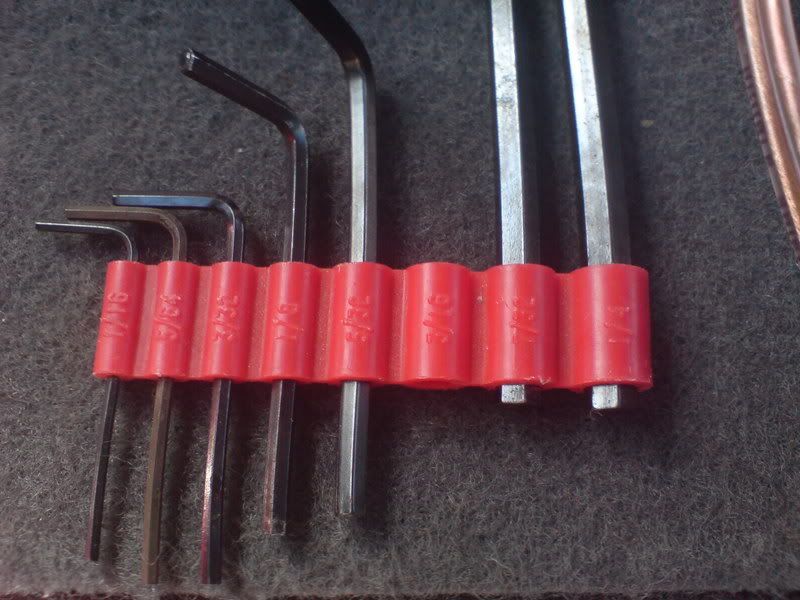 A decent sized flathead screw driver
And an X head screw driver.
WD40
Thick + thin pliers
Step 1
Firstly, take the parcel shelf off.
You are going to need to remove some screws before you can start to take the door card out.
Here are the screws you need to remove
These two near the seat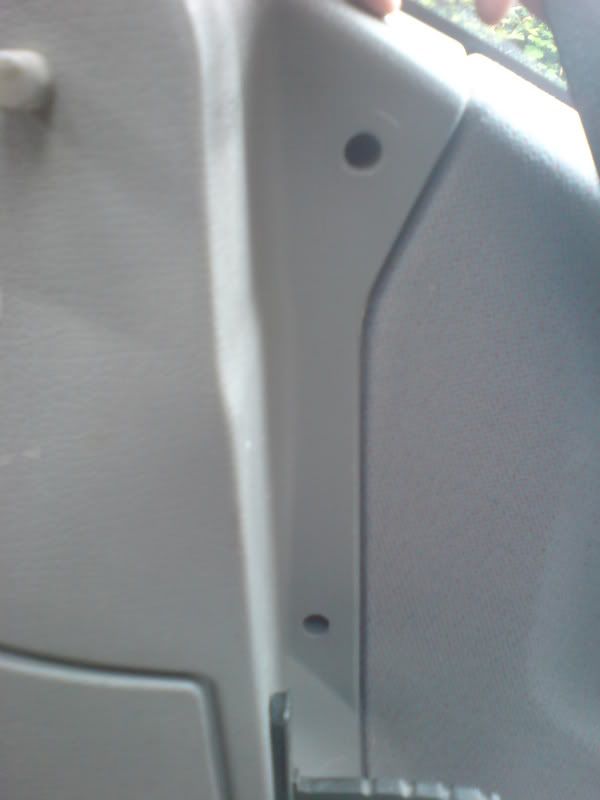 These two on the left of the boot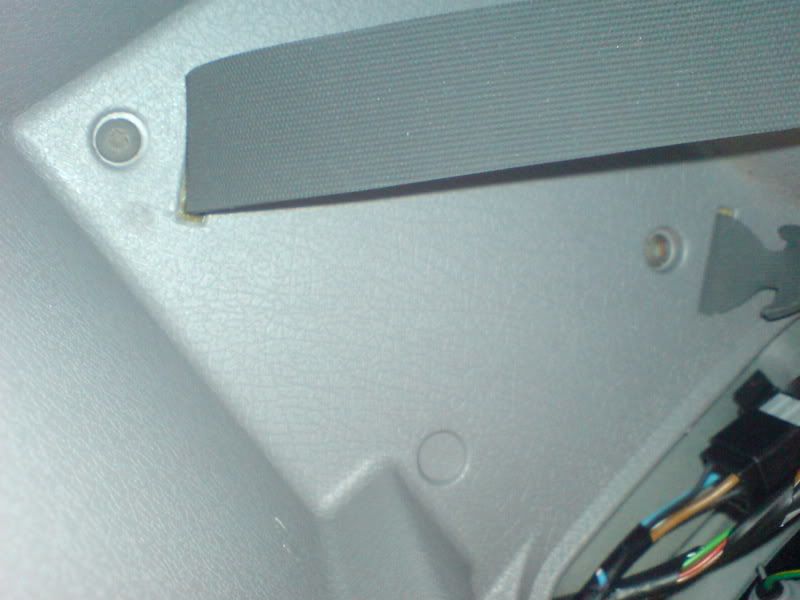 One next to the light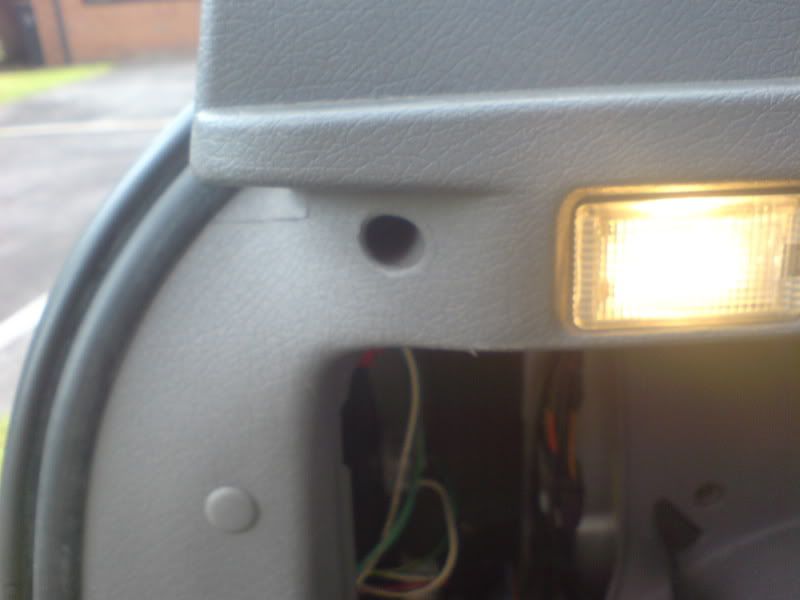 All these plastic rivet things (using thin pliers)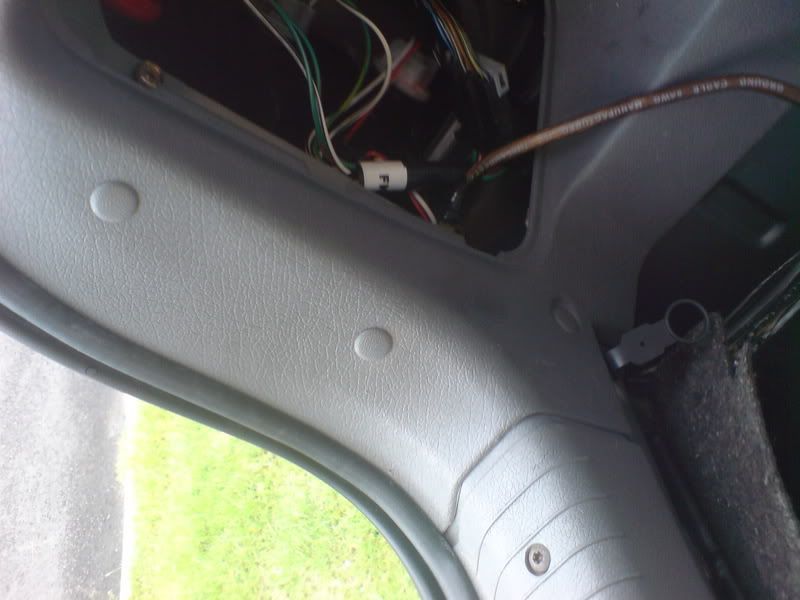 All of the above need to be removed using the 1/8 Allen key. You will find they are VERY annoying to remove, and you will probably need to use some pliers to help you remove them, that's the only way I could do it.
Best thing is to take your time. Once all the screws are removed unplug the boot light (if your on the left side).
This last bolt use a X head screw driver to remove, it's near the hinge of the seat (from inside the boat)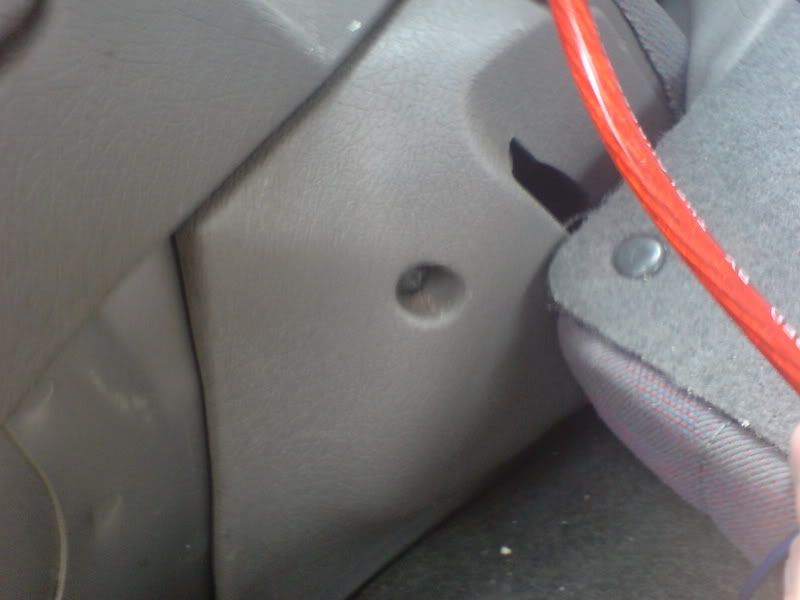 Step 2
Remove the seat locking thing
Use the 3/16 Allen key, with the wd40 to loosen the screw.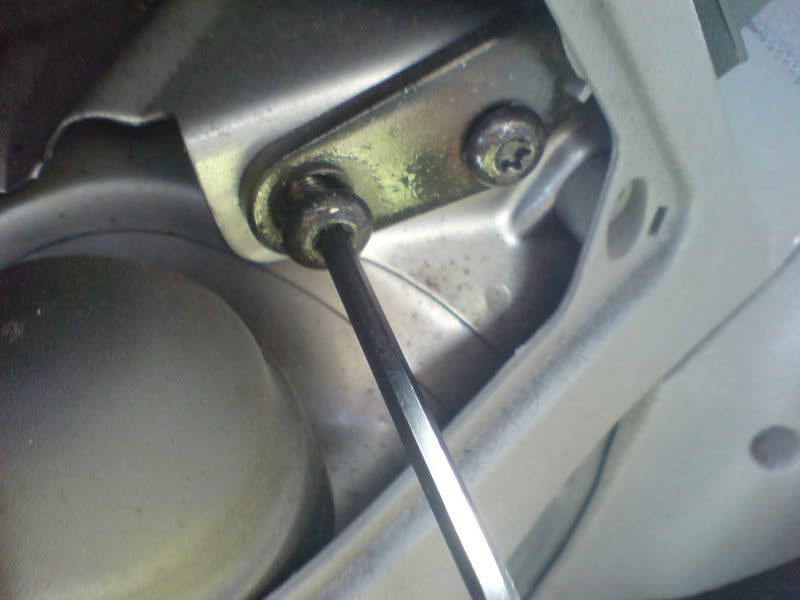 Then pull the plastic away from the side of the car, hence away from the door card.
Step 3
Fold the seat forward
Step 4
By the door, there is a little panel, which you need to attend to. Remove the 2 closest screws to the back seat by using the Allen key and pliers. You need to prise it forward slightly, as the door card is pinned by this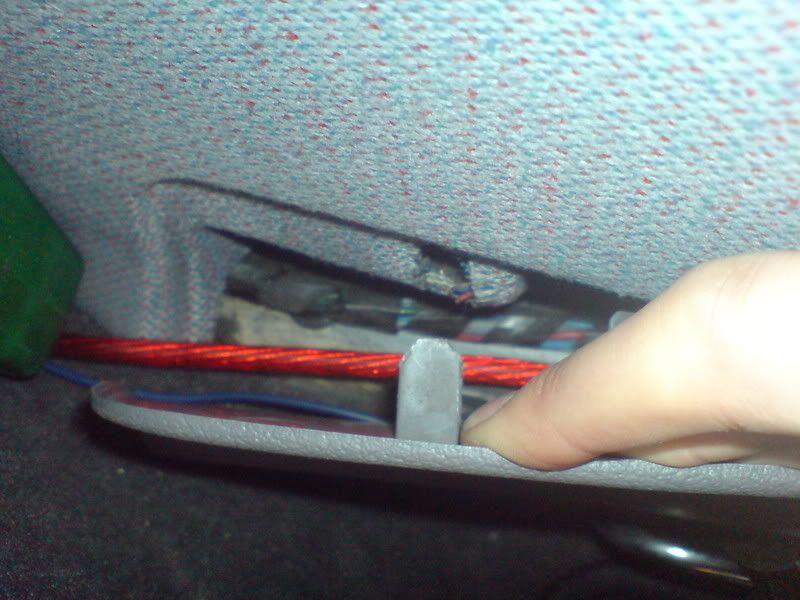 Step 5
Use your bulky flat head screwdriver, and price the card apart. Start at the point of where the door seal is.
Once that first one is out, you can roughly see what you have to do.
Now, place your flat head screwdriver down by the window, and work your way along prising the card away from the window, like a lever.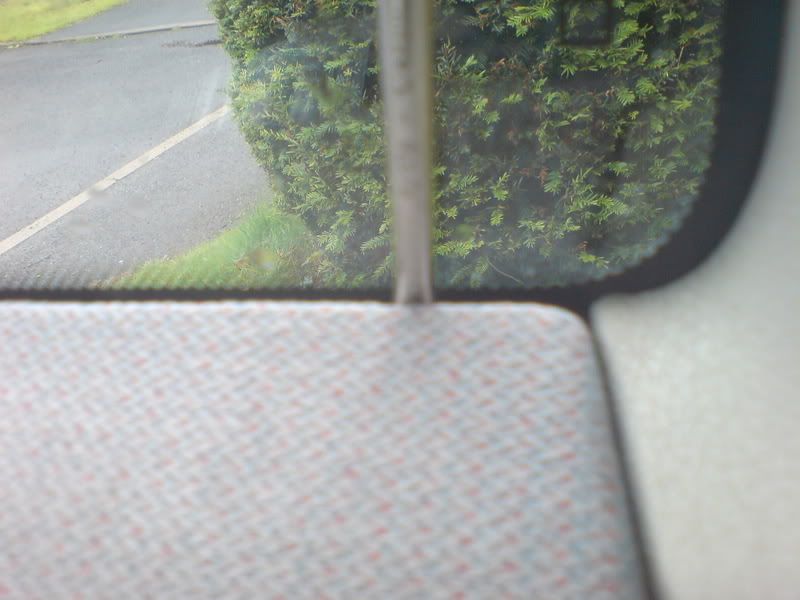 Once you have gone all the way along it will look like this.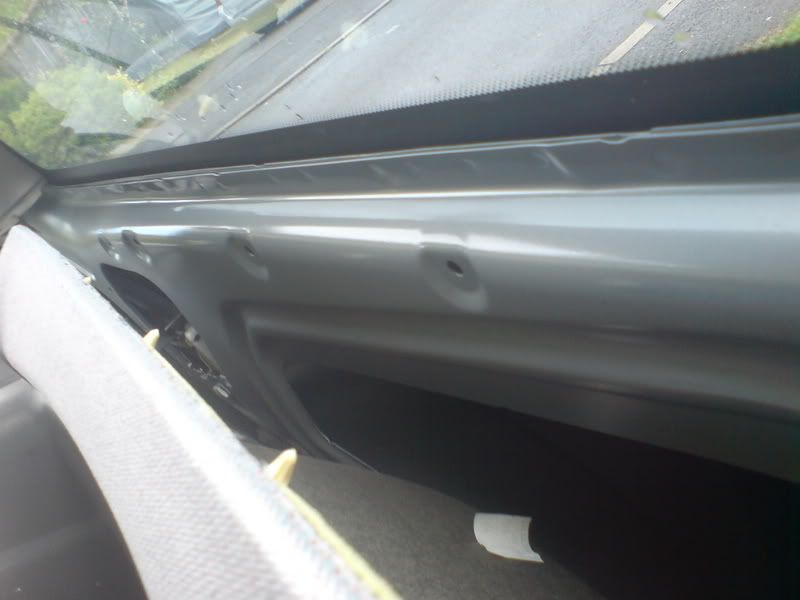 Step 6
Ok, this is the bit I found hardest. Removing the card.
The card should all be wobbly. I found standing from the door, that pulling it upwards and towards you is the best way to remove it. You will have to play around with the seat (back part) to get it in the best position to yank the card.
Now the card is removed, this will give you an idea of where the white plug things are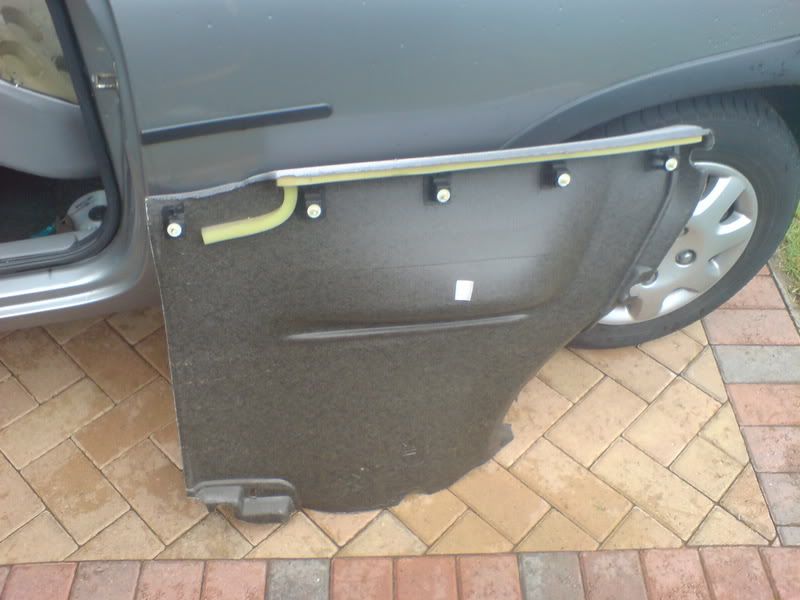 Now if you can excuse the mess, you car will look like this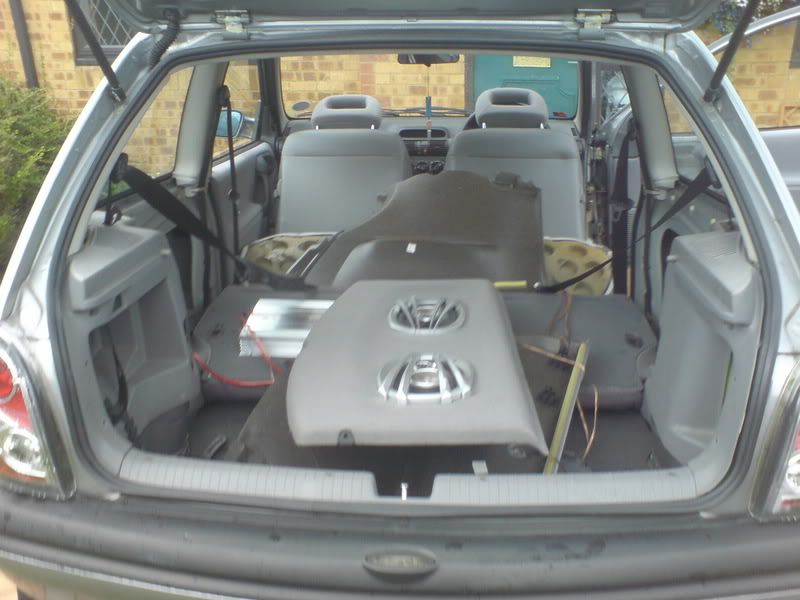 Repeat for other side and your ready for a re-trim or replacement. Each side is pretty much the same. I may have missed a screw out or something but this is the basic idea
Hope this helps you.