Discussion Starter
•
#1
•
Ok guys, i have spent all day on my car so i though while the paint on my drums is drying ill do another tutorial.
This was really quite simple and only took about 20 minutes to do which i though was quite good.
Before:
Step 1:
Find the rear of your car, now this shouldn't be too hard
Step 2:
Ok now to take the actual wiper off, look to where the wiper is attached to the car, the nut holding the washer to the car is covered by a cover (surprisingly), this just pulls up towards the wiper to reveal the nut holding it in place. its a 8mm nut (i think), just undo it.
Step 3:
Once the nut is removed you should be able to wiggle (some force may be required here) the wiper off the spindle. Once removed it should look like this: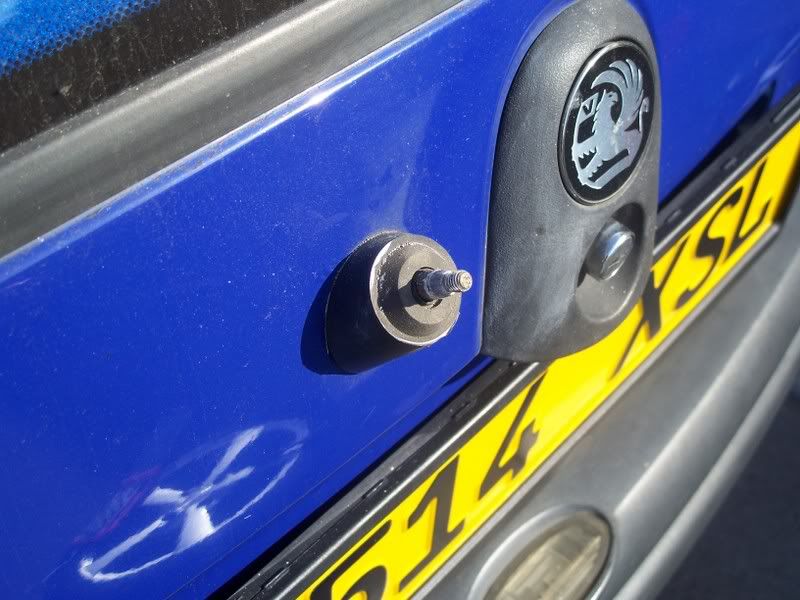 Step 4:
If you feel the part around the bottom of the spindle, its just a rubber cover that pulls off, to leave it looking like this:
Step 5:
As you can see from the image above there is a large nut attached to the spindle, remove this aswell, i found on mine its wasnt very tight, after its removed you should be able to pull off another rubber section.
Step 6:
Open the boot (may require a key)
Step 7:
Ok your now ready to remove the cover that hides the motor for the wiper, its attached by two torx headed screws in the two bottom corners and some plastic plugs which just pull out with some effort.
Step 8:
Ok you can now take off the cover, well it should just fall off when you remove the last thing holding it in place, put it to one side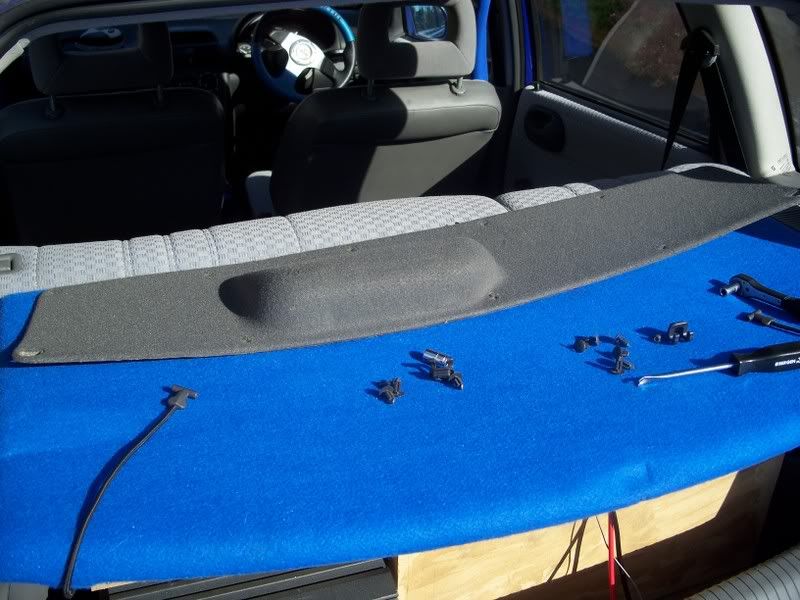 Step 9:
If you now look at what has been uncoverd by remving the panel it should like this, the big silver thing is the wiper motor and is what your aiming to remove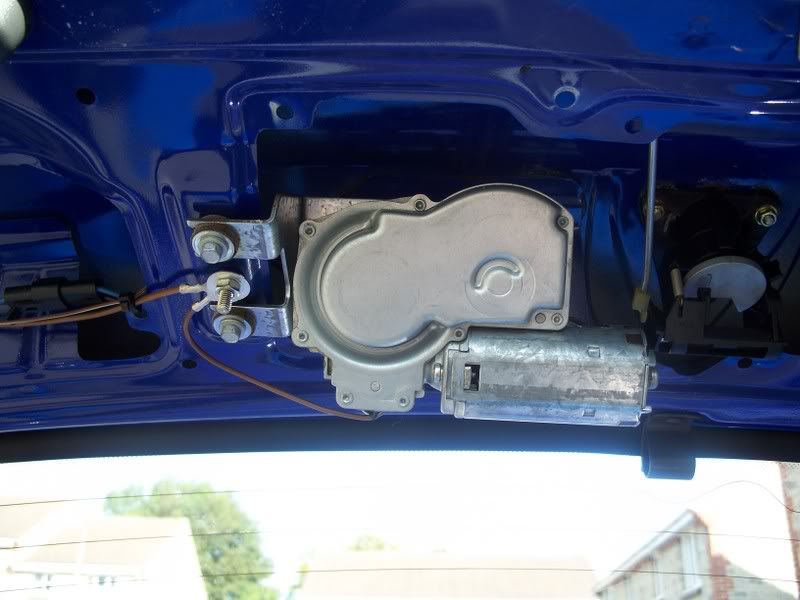 Step 10:
Ok using the above picture for reference
There is a plug connector (shown on the left hand side of the picture) this just pulls apart.
Then there is a nut holding two brown wires in place, undo the nut and remove the wire the connects to the motor and leave the other one is place and do the nut back up.
Step 11:
Your now ready to undo the two bolts that hold the motor in place, undo them slowly, it may be useful to have an assistant hold the motor as you undo the bolts so the motor doesn't just fall off.
Step 12:
Ok what you should be left with is a boot that looks like this: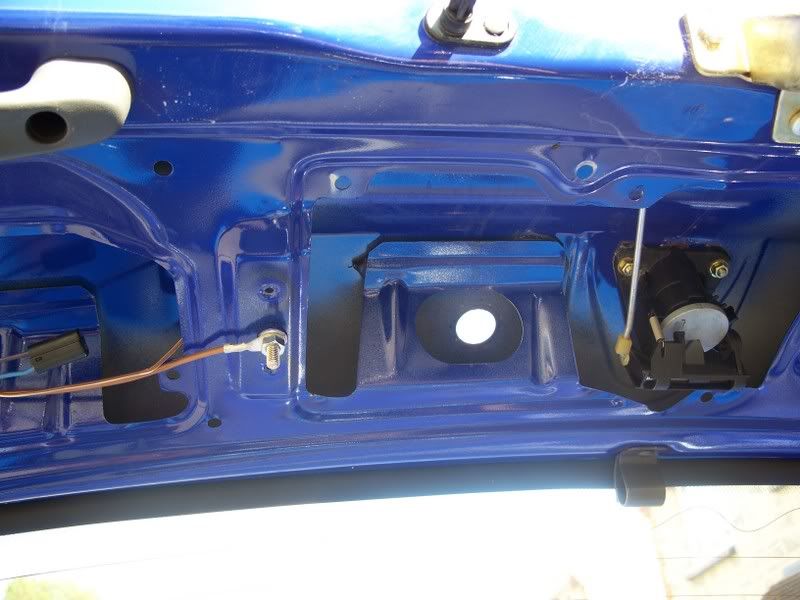 You can now use a 24mm rubber gromit to fill the hole where the spindle for the washer was.
Then all you have to do is replace the interior boot panel and your finnished
Should look something like this when done.
After: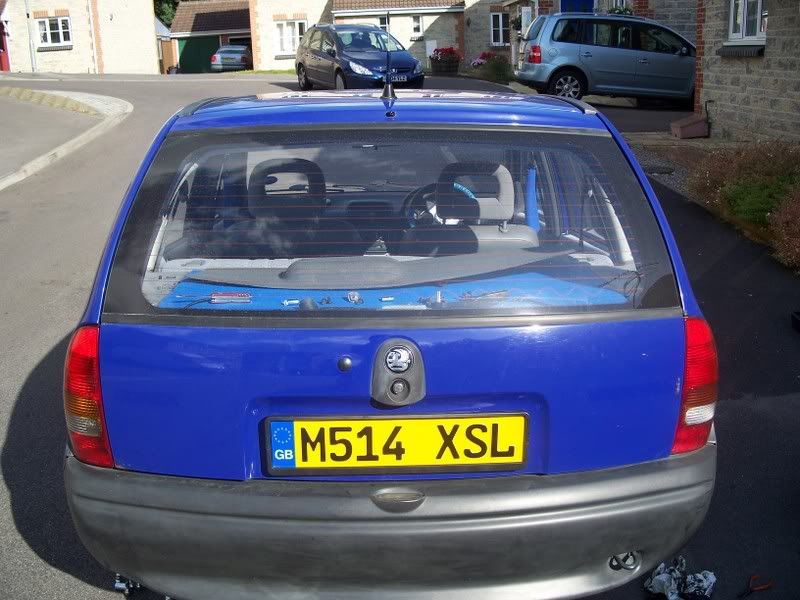 Well done give your self a pat on the back :thumbs_up: