Discussion Starter
·
#1
·
Every time when I'm opening boot I see rusty back seat. It's not really nice view. So I've decided to paint it. Hope it will be useful to somebody.
Tools:
* Phillips screwdriver
* Torx screwdriver
* Angle Grinder
* 115mm x 22mm GRINDER FLAP DISC
* Can of Plastic primer, Black paint spray and Clear lacquer spray
Step 1
Buy Grinder Flap disk on ebay
http://www.ebay.co.uk/itm/151023609...eName=STRK:MEWNX:IT&_trksid=p3984.m1497.l2649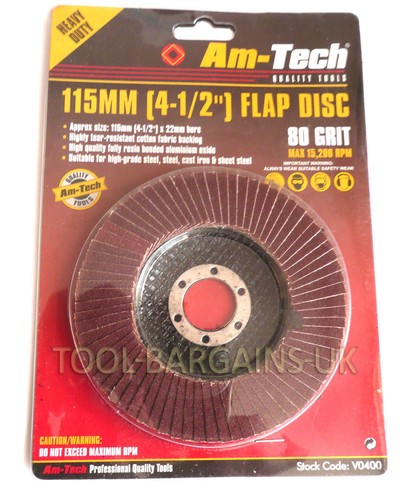 Step 2
Remove the two screws with Phillips screwdriver (marked in red). Then take out plastic and you'll see one screw (marked in green under plactic). Then do the same with other side. Now you can remove seat.
Step 3
Cover with paper places which you don't want to paint it. As you can see back of the seat is very rusty. So now take grinder and start to clean it.
It took me around 1 hour. And it looks like this:
All small corners I've done with sand paper, because Flap disk is too big to reach it.
Step 4
Clean surface with soapy water and start spraying Primer. I've done 2 layers of Primer. Let it to dry. After that spray 3 layers of dark paint on it. And then clear Lacquer (as well 3 layers).
Step 5
Put it back like you've found.
And it's done
Total costs: ~12£