Hey guys, thought it was about time I started myself a little project thread! She's got 58,500 miles on the clock and has had one lady owner! The cam belt and water pump was changed last week, and a nice new bonnet due to the old one having some minor rust bubbles. It's the 1.2 8v Merit 5 door, so no rocket ship but I love her all the same!
Plans are:
- Lowered 40mm (done)
- GSI bodykit (colour coded)
- Debadge (done)
- Spray interior pieces silver
- A good old polish! (done)
- Smoked side repeaters (done)
- New number plates (done)
- Possibly change the boot lock surround
- Sport Interior (done)
- Sportex Cat to Back Exhaust System (done)
- Calipers and Drums Painted (done)
Any more suggestions are welcomed!
Here's some pics of the beauty anyway: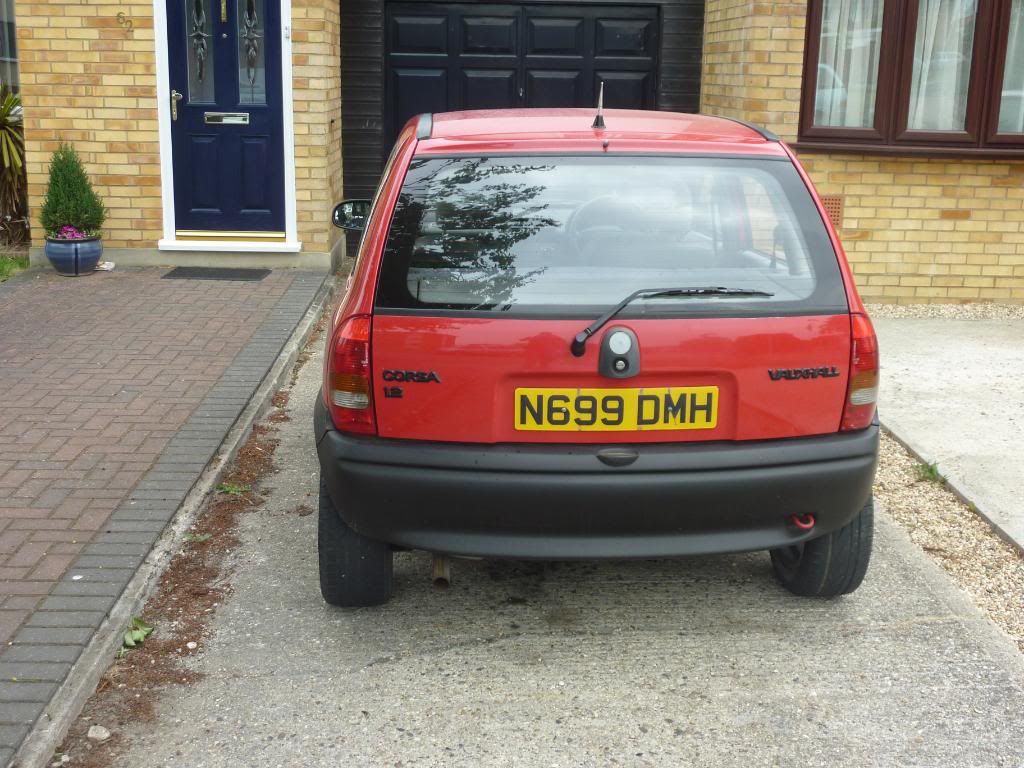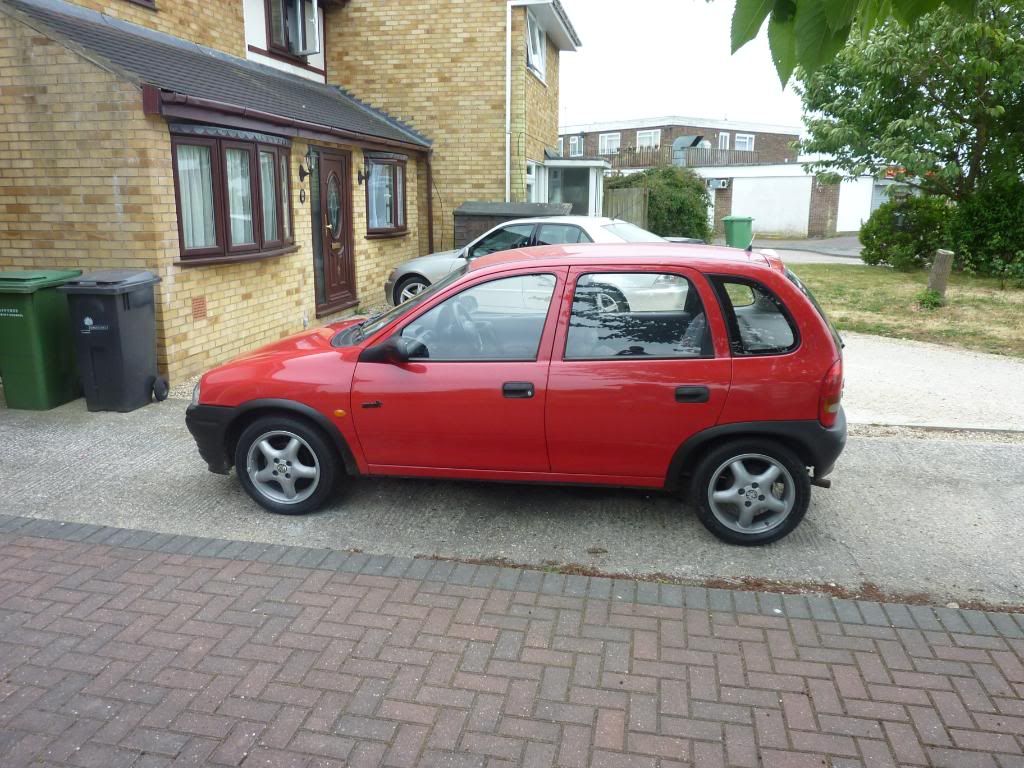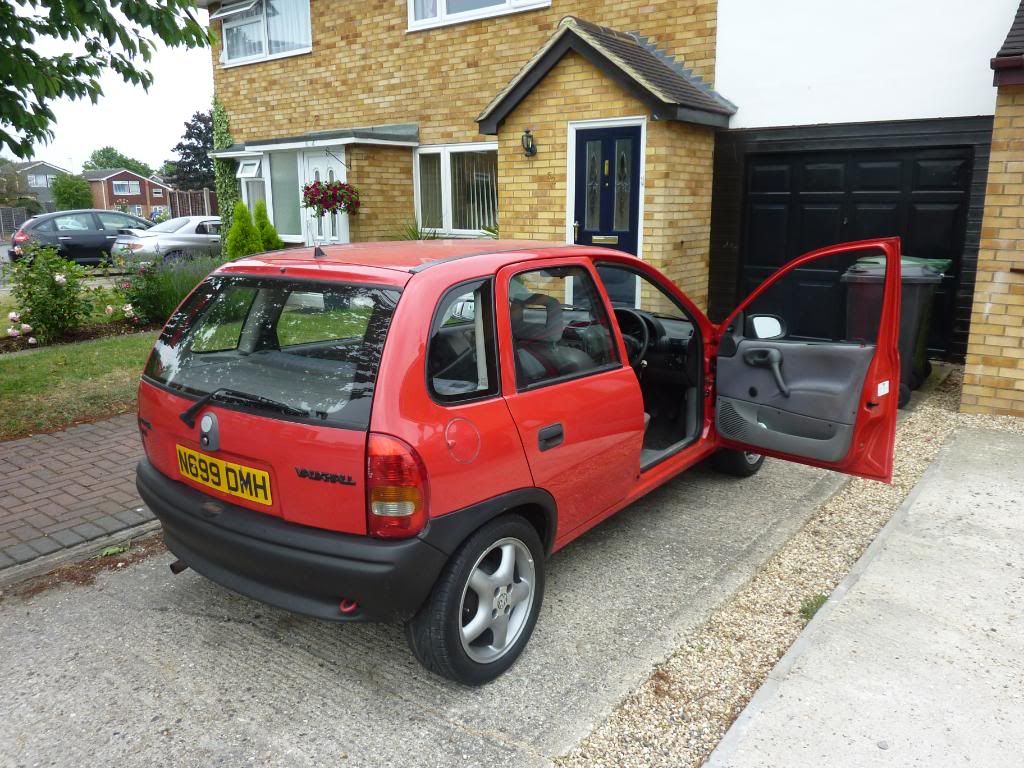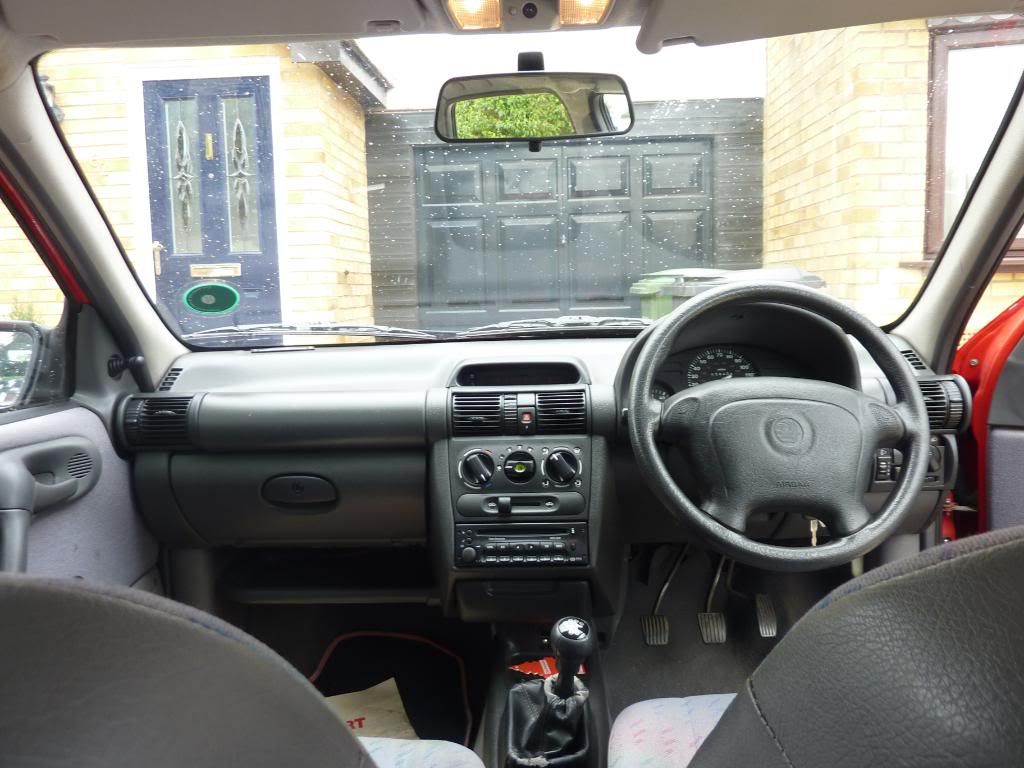 A close up of the refurbished alloys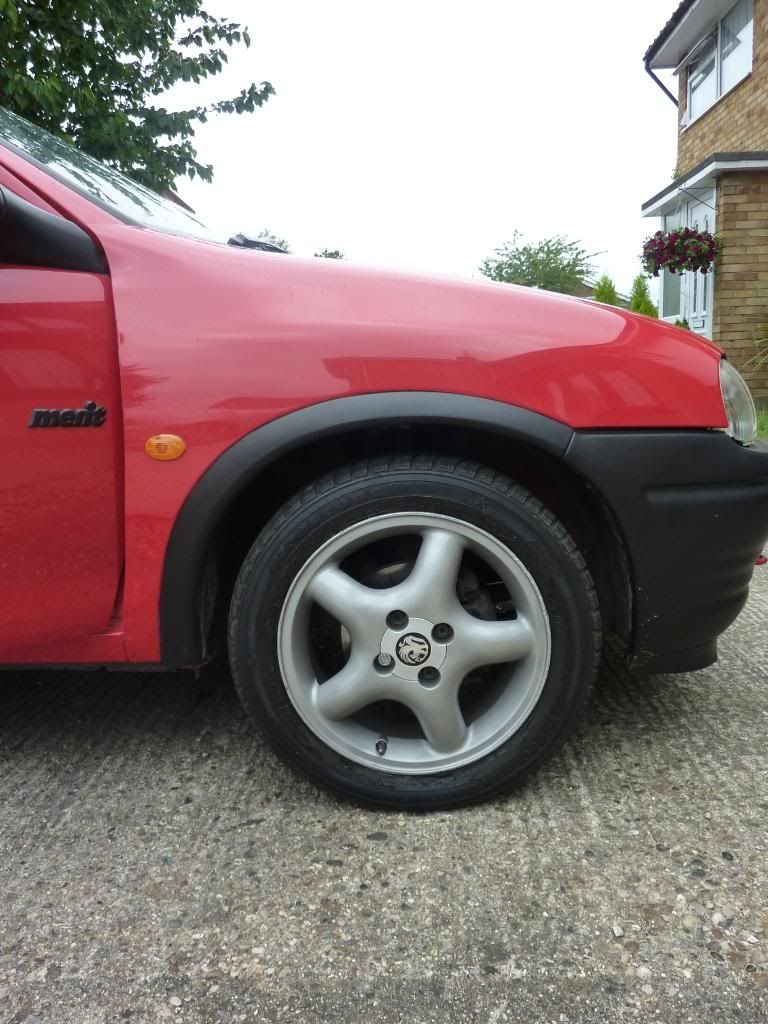 The old hubcaps