Jamex Sportline 60mm suspension lowering kit for a Corsa B.
It was only on my corsa for around a year and has done less than 5000 miles so it is fairly new. Reason I'm selling the kit is because I'm putting the car back to standard ready for sale.
Item is in good condition and is fully functional, it does exactly what its supposed to do. Few areas where paint has flaked off the spring but you would get that with any 2nd hand suspension kit.
Item is for collection by buyer, and can either be collected from my dads house in Cannock, Staffordshire or from my house in Derby, whichever you would prefer. I'm sure I clicked on cash as well guys so I'm not sure why its come up bank transfer at the top, but it is cash I want. If a mod wants to change that for me then that would be great. :thumbs_up: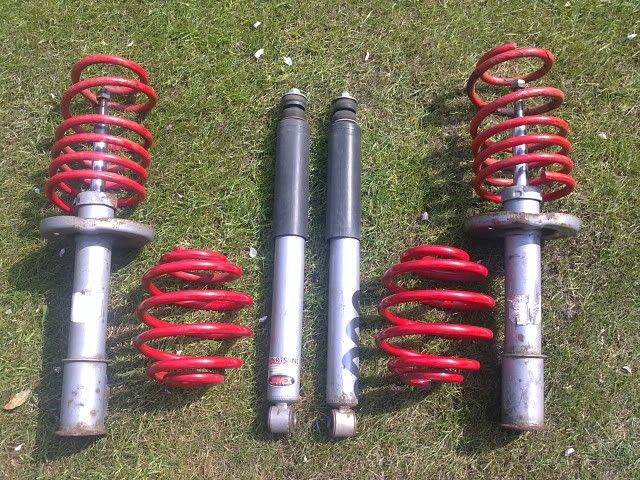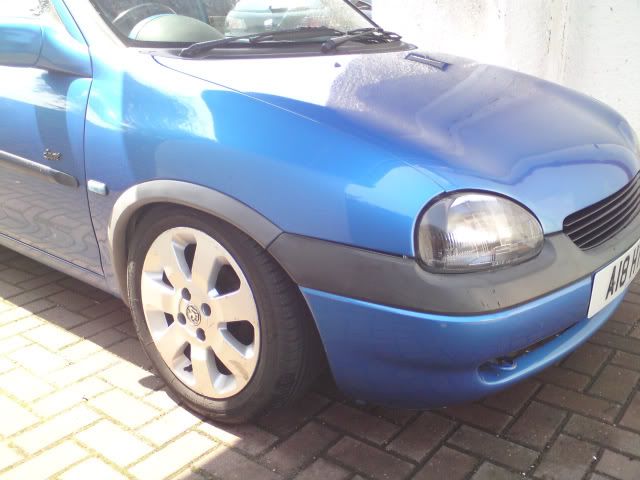 Link to the kit on gumtree:
http://www.gumtree.com/p/cars-vans-...-kit-for-corsa-b-jamex-sportline-kit/78224604
Link to a Sony 6x9 speaker I have for sale:
http://www.gumtree.com/p/cars-vans-...od-220w-6x9-3-way-speaker-not-a-pair/78225484