Right, after further discussion in the other thread i think there is enough interest to start sorting a date for a midlands meet.
Now Tanktop was very keen in sorting something out so pretty sure he may want to be organising this but at least this gets the ball rolling a bit quicker.
I'm looking to work out a loaction based on where people that said they were interested in the last thread were from
As for a date i think either Monday 27th or Tuesday 28th as it gives people a couple of weeks notice (from what i gathered a few people also work weekends)
So who can make one of the above dates ?? most names to a date wins
Go Go GO!
Right locations of people that were interested in coming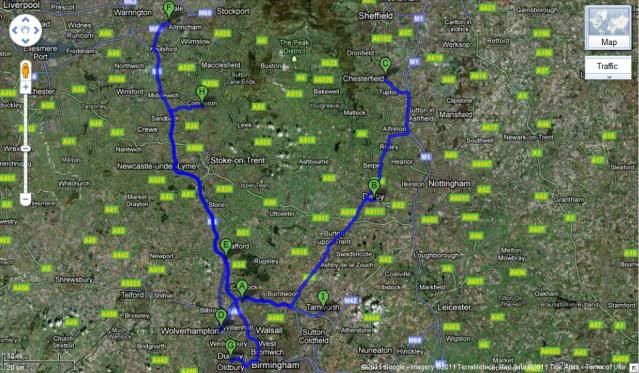 Stoke area looks favourable as does Birmingham, so likely locations will be Festival Park (Stoke) and Star City/The fort (Birmingham) based on previous meets