Ok ive got a fair few parts that i need to get rid off, and im far too lazy to put them on eBay, so they are free if you come and pick them up.
Post 97 Rear Bumper - Atlantis blue, started to sand it down so will need respraying - comes with reinforcement bar.
Post 97 Front Bumper with lower black grill - I sanded this down from textured and started to spray it Atlantis Blue, i haven't done the best job in the world so it will also need respraying
Pre 97 Rear Bumper - Its Silver and apparently came off a Gti, no idea on condition as i have never really looked.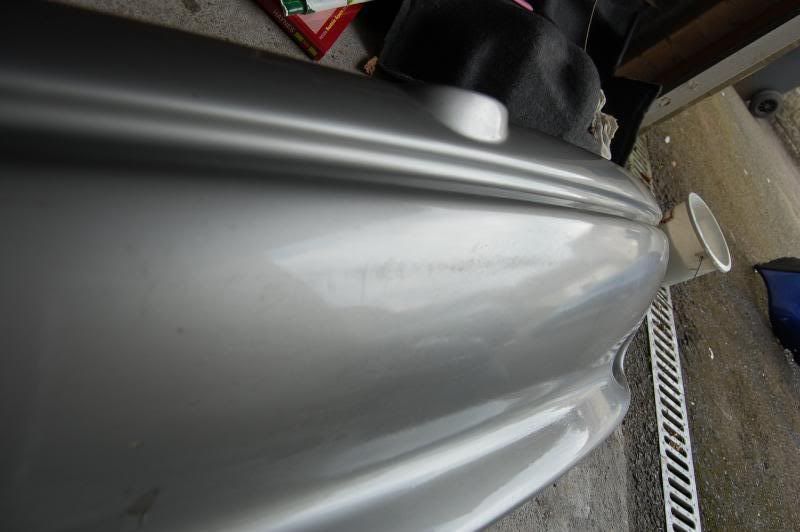 Standard exhaust from a 1.2 Merit, good condition.
OMP Front Strut Brace - should fit a 1.2 Corsa B - This is not FREE, will take £50 ONO, never been fitted.
I think that's about it, will get pictures posted later this afternoon.