thought it was about time i did a project thread.got the car in feb 06 i aint got any pics of it as standard.with in a month or 2 of getting it i got the windows tinted,green side repeats,wolfrace street mantis alloys,black lexus lights an a 4"sportex back box.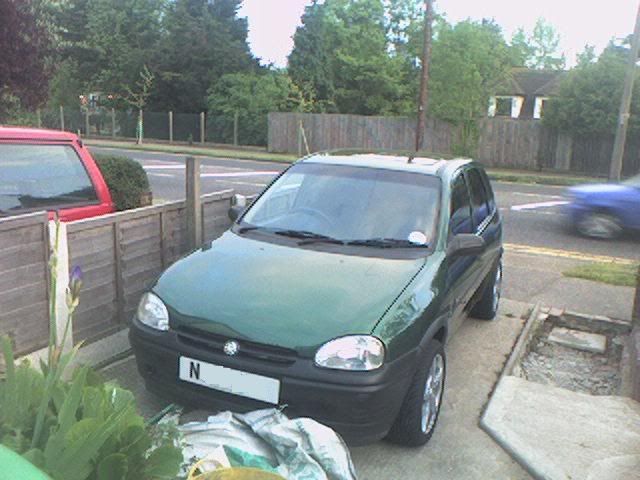 then came a colour coded post 97 rear an a colour coded pre 97 front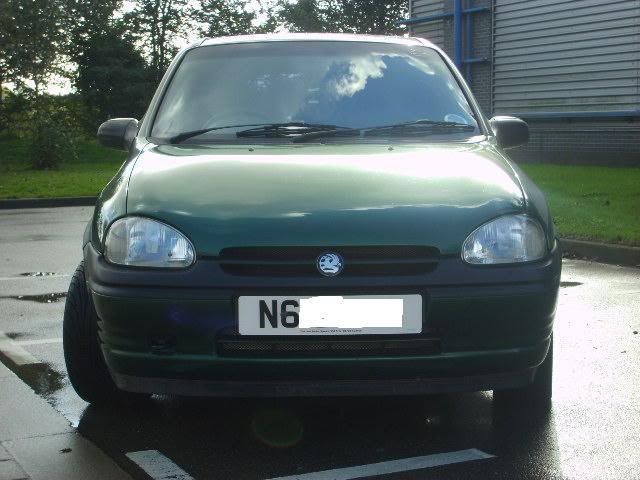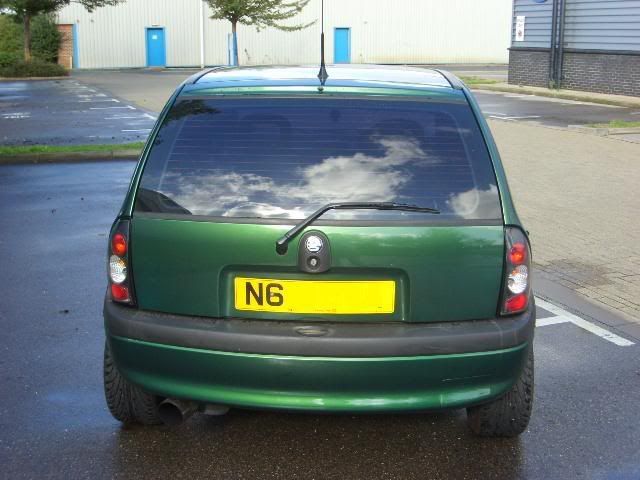 then i got drilled an grooved discs because the looked better through the wheels.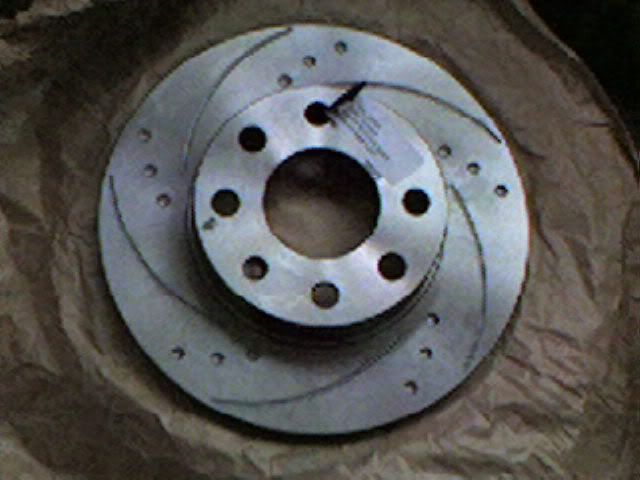 an a badgeless front grill
then i had to get new wheels in the corect offset to lower the car.so i got cav gsi wheels then referbed them.
iv recently canged the rear wipe for a fiat one an lowered the car 40mm.iv also removed the lexus rear lights an put standard 1's back on.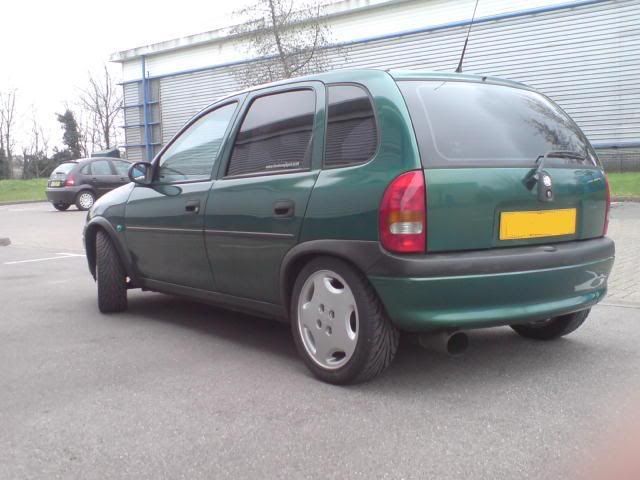 il update it soon as the cars in the garage at the moment having a c20xe coversion.
an its also having a 2" decat scorpion exhaust system with a 3.5" inward rolled back box.