hey just want you guys to see wat things i hav done to my car.
as you can see i Lowered it 60mm in the front on P.I springs which i got for free.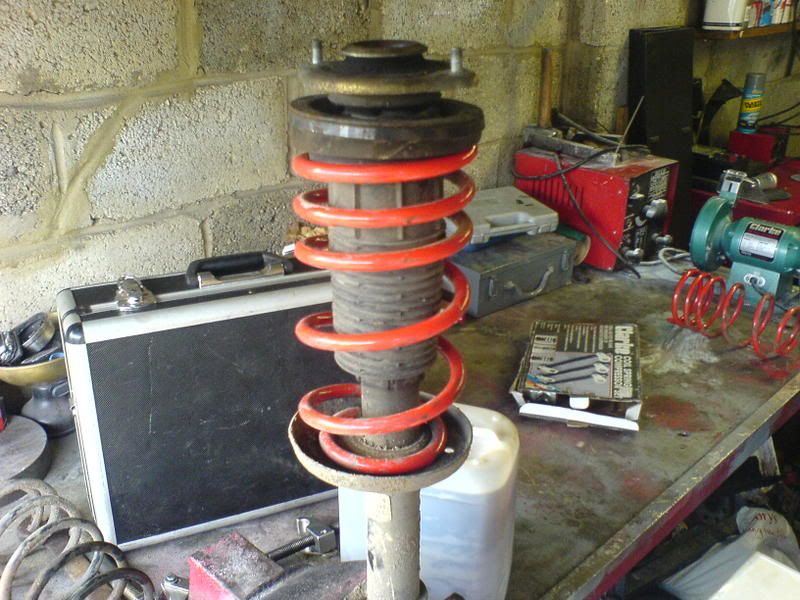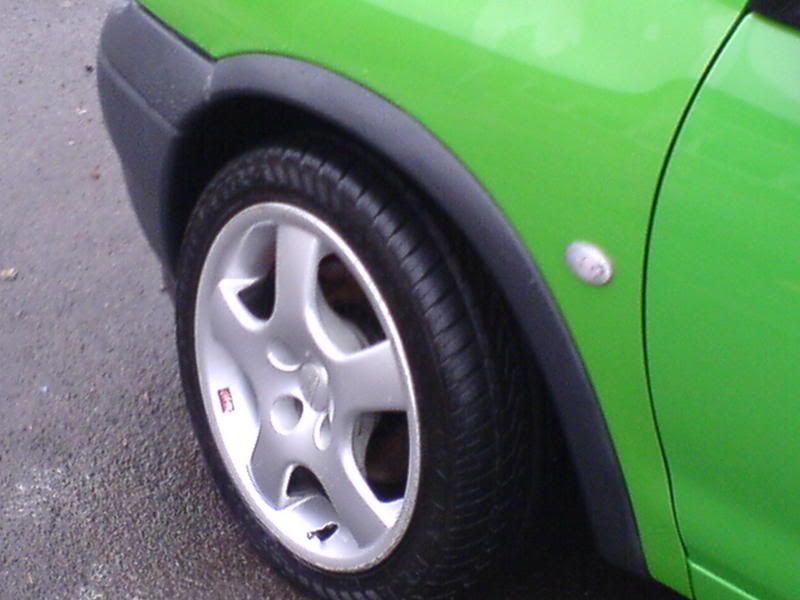 i got the boot done, well a mate helped me do it.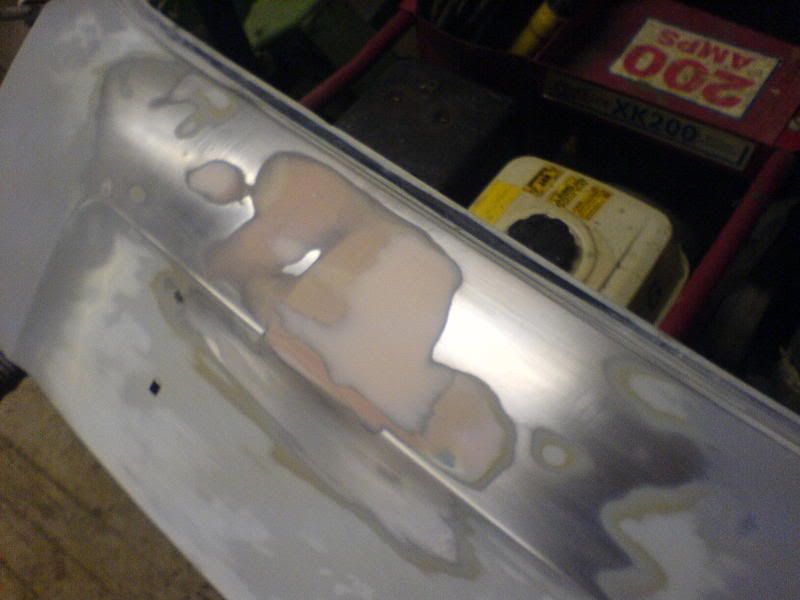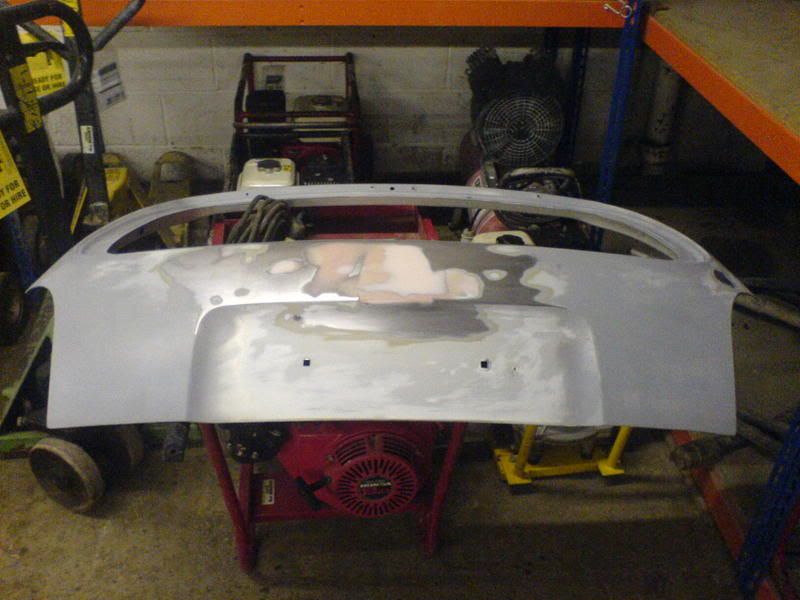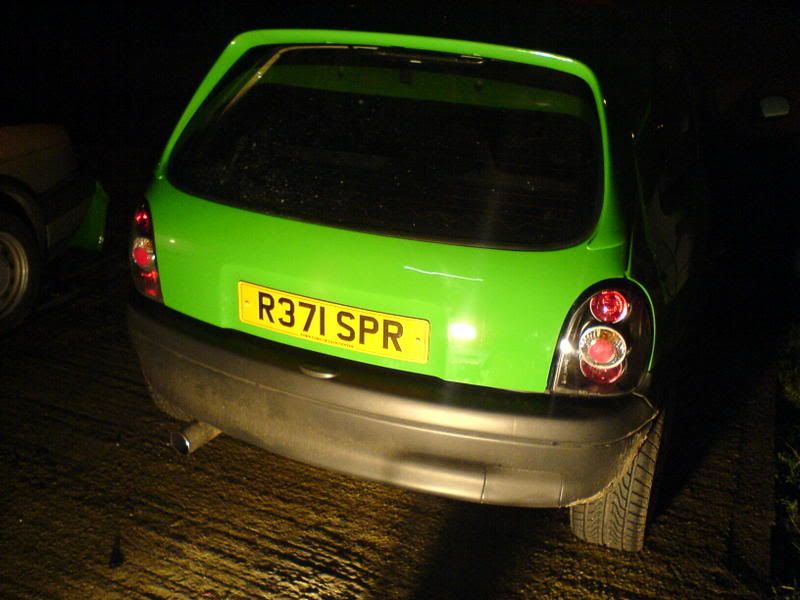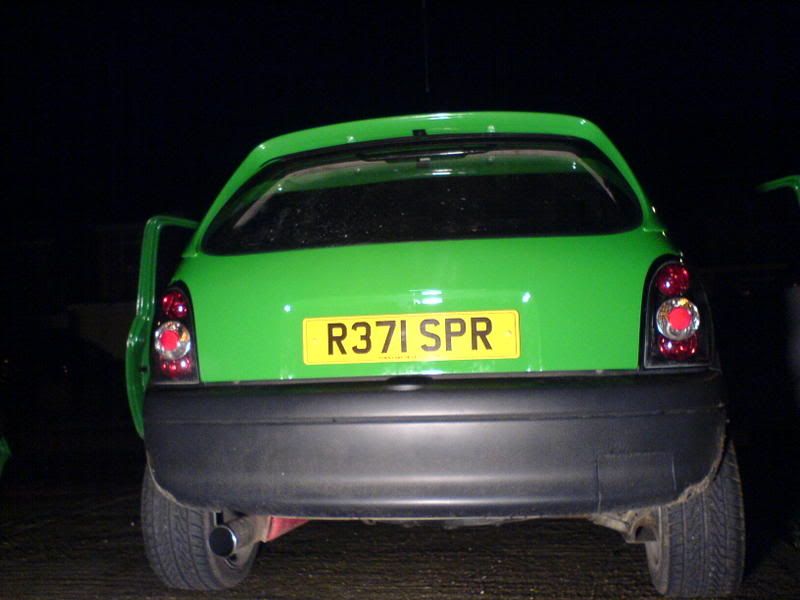 when am done i would like it to look bit like this, but dont like the wheels.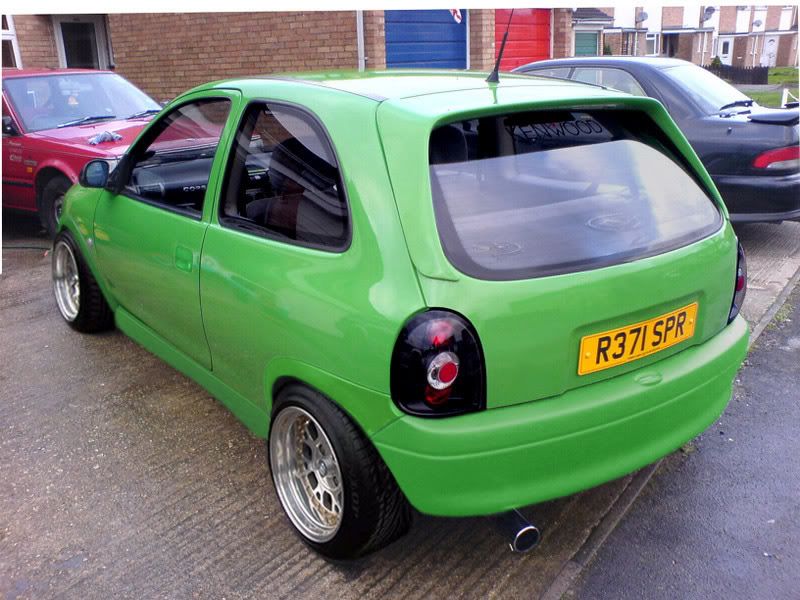 am getin my ideas from this euro corsa.