Cost me £650 with 81,000 on the clock 12 months mot and tax. looking something like this...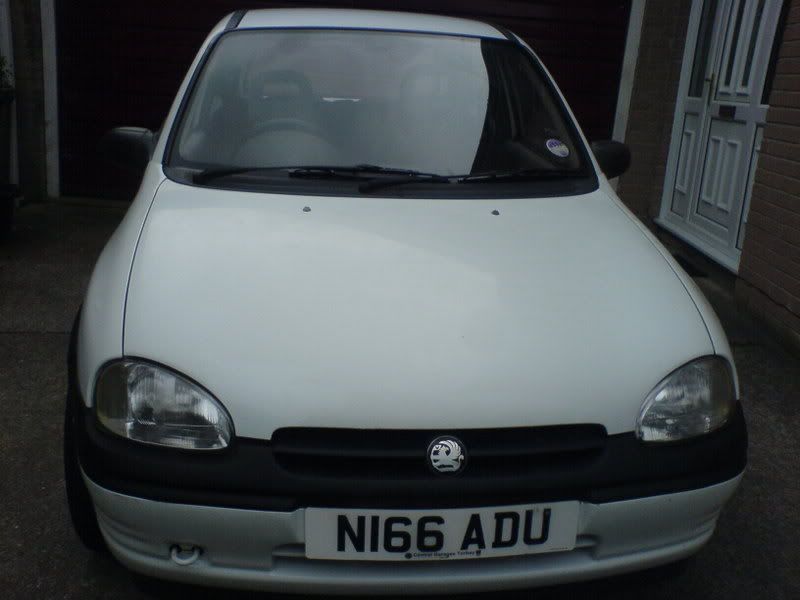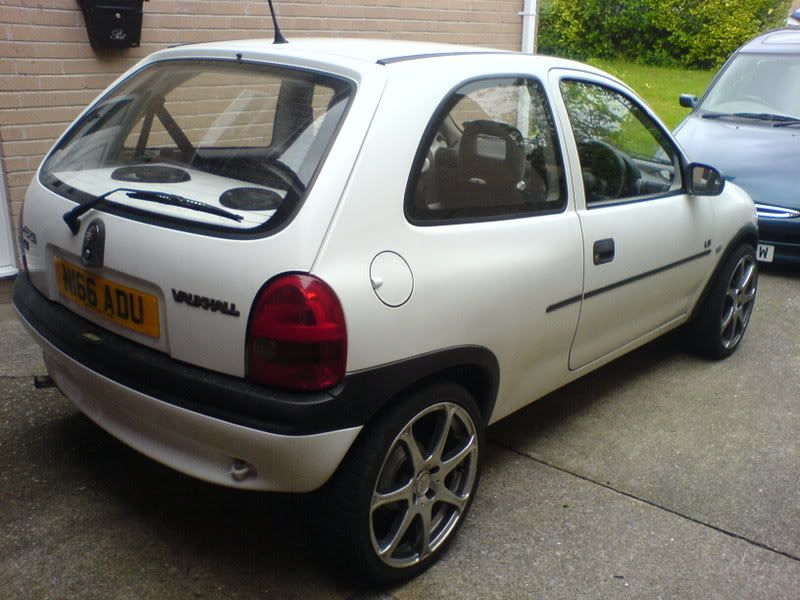 Then started work on the outside colour coding the bumpers, de-badged clear side repeaters, m3 mirrors, dark smokes on the rear windows and tail lights and finnishing off with a white sunstrip.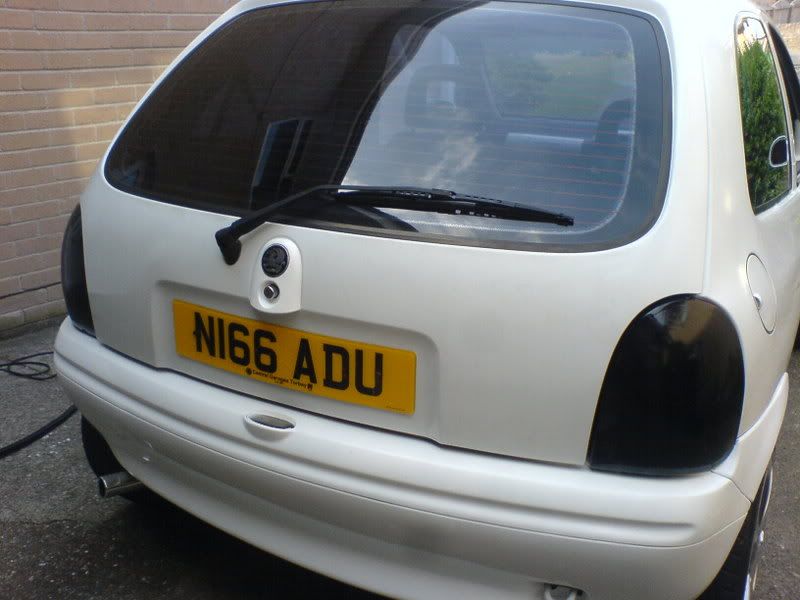 Then started work on the inside. Colour coding the dash and center consol, re-triming the door cards
then fitted a debadged grill making a big diff to the front end.
Before...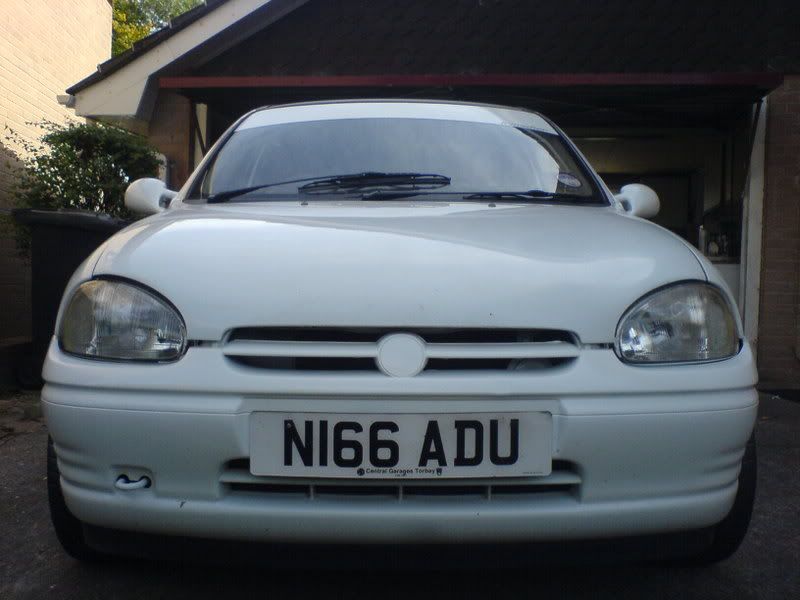 After...
Then the boot wanted to keep it simple and tidy
Have Recently fitted cenral locking system and alarm.Thats the car so far, Ive got new head rests on the way to replace the anoying standard ones, and sum vauxhall mudgaurds.
Any ideas on what to do next ?