Discussion Starter
•
#1
•
well pvs 07 was my first big modified show.
SAT
after leaving conrwall at 11am we arrived at about 7:30pm. so much traffic and caravns it was shocking.
took us 2horus to put our tent up due to no instructions lol
beer and bbqs were had by all the at evening.
a bad point for me on camping side of thingswould be the chavs in the merc sprinter van balring out music setting off alarms rattling number plates off. why they couldnt save that for the show sound of area i do no no
good point of camping great atmosphere on the ccuk stand great people
SUN
woke up at around half 5 (habbit im affraid) to try and get a shower before the rush. but 1. was closed and 2 woulda cost 1.50£ so decided against a shower lol.
packed tents up etc woke every1 else up and when 7pm came took the cars over to the tarmac to wash them for the show. only bad pont here was amount of mud on peoples tyre but u cant help the weather.
over the course of the day we went round all the cars watched fair bit on the strip and really had a good day.
fantastic weather got a lovely tan n bit burnt but o well
.
got home last night bout 10pm
i did come over to the allcorsa stand but inly saw the cars. saw dearings car going around but didnt realize was him with the gsi bumper on lol.
anyway enough blah blah heres a few pics( apologies for blur.my phone isnt used to sun lol)
the lees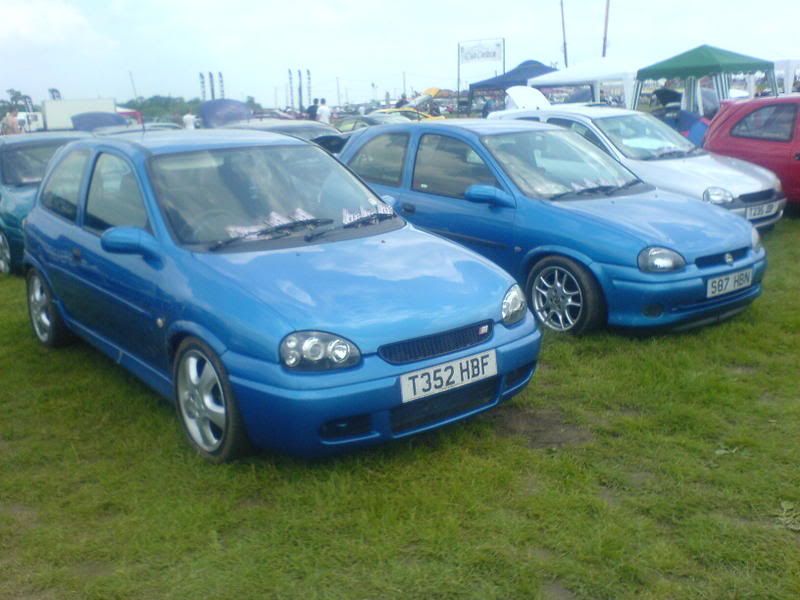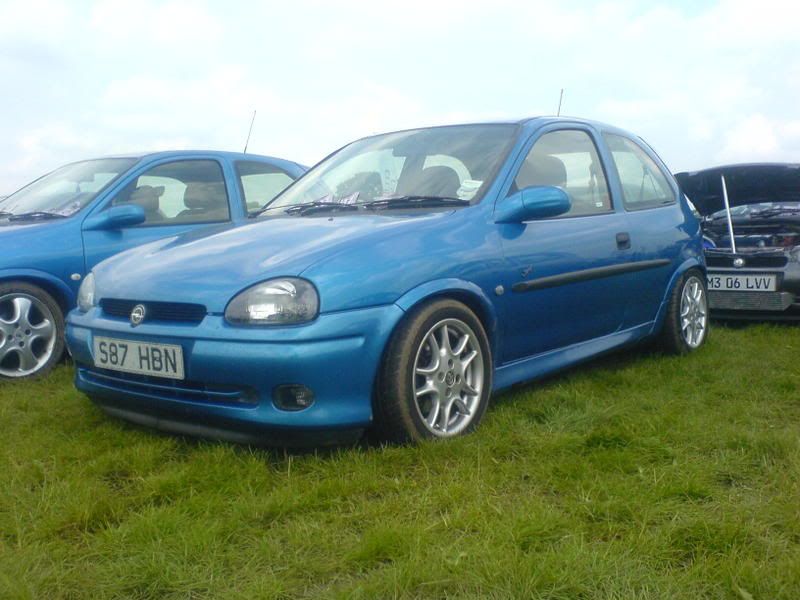 our camping area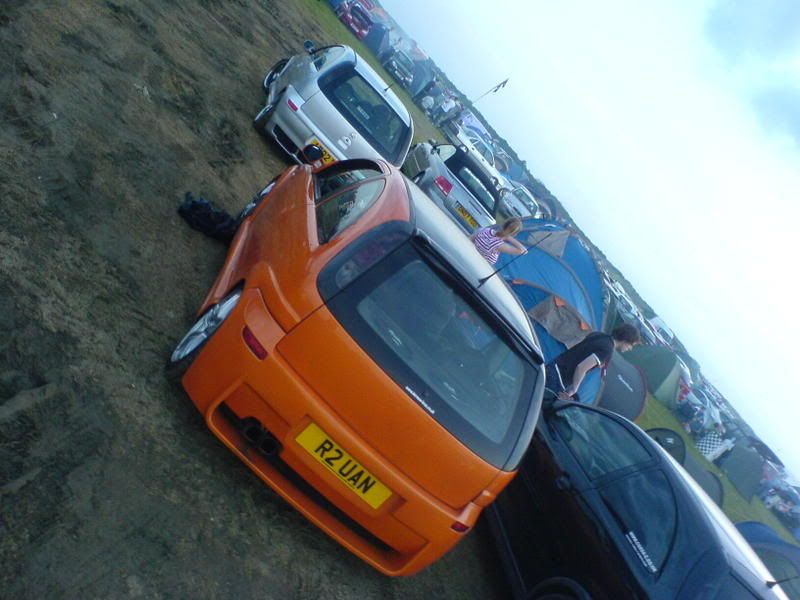 ruans and alex cars on the ccuk stand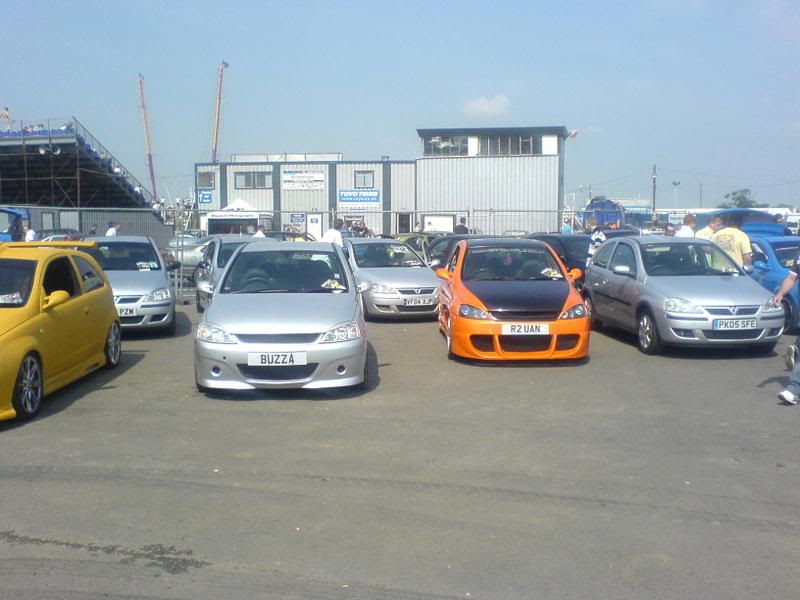 rest of cars around the show pics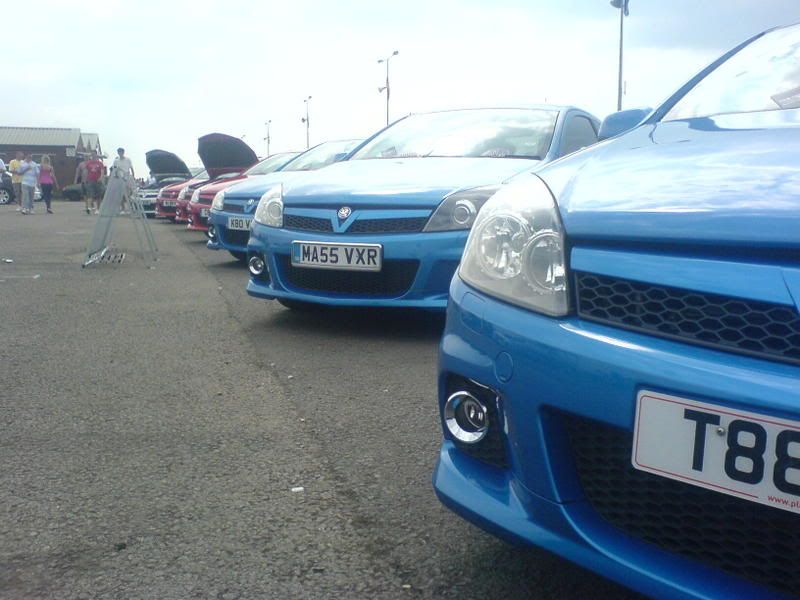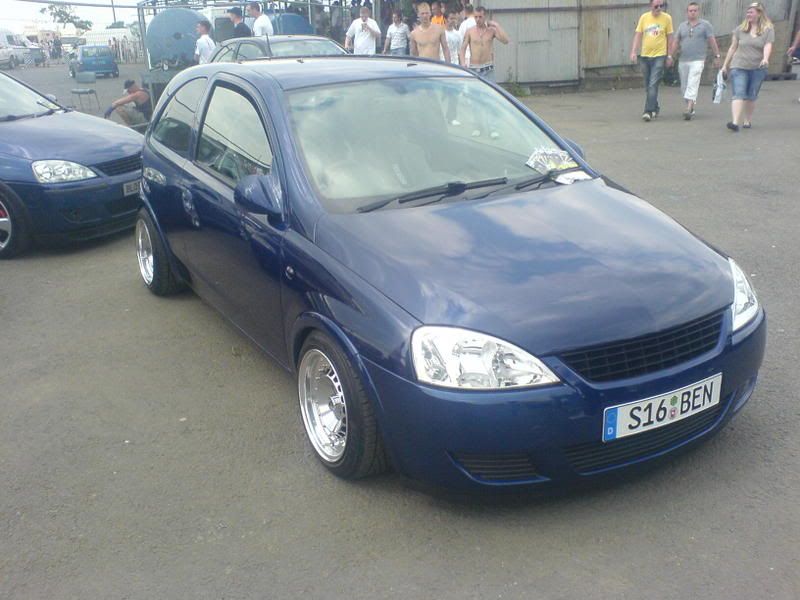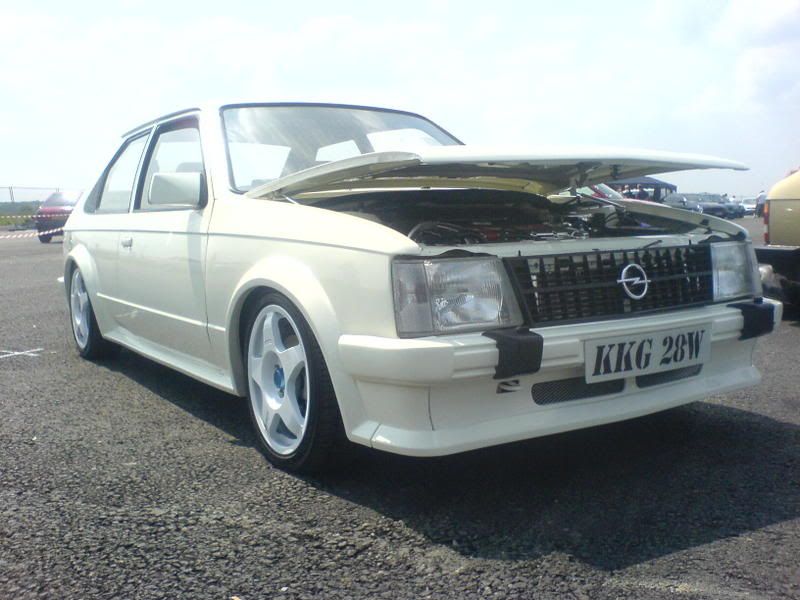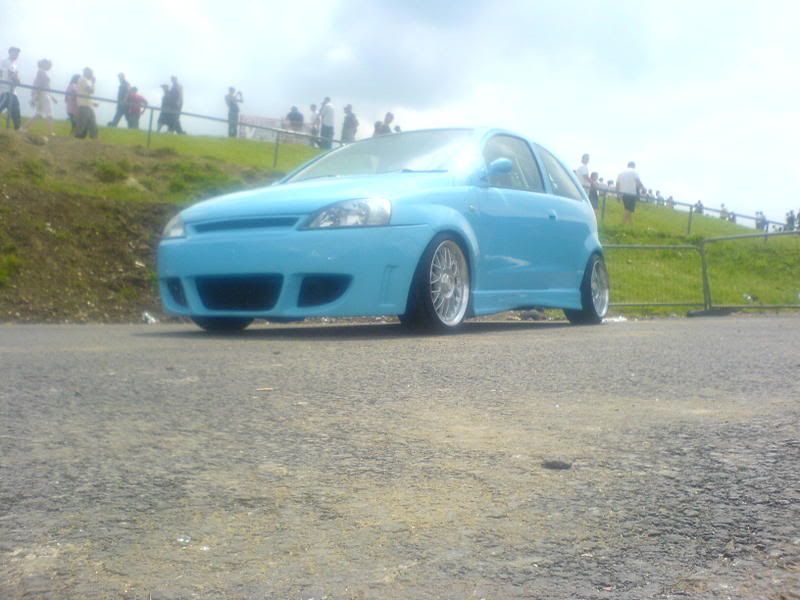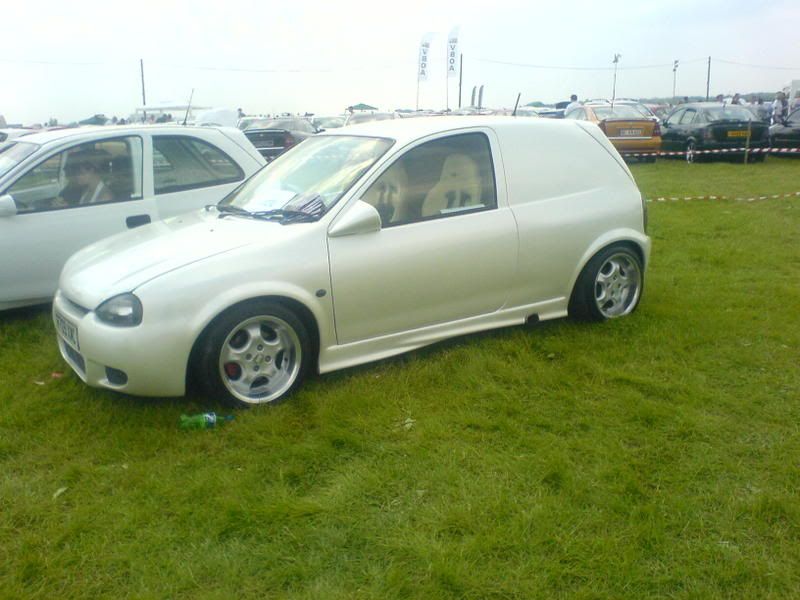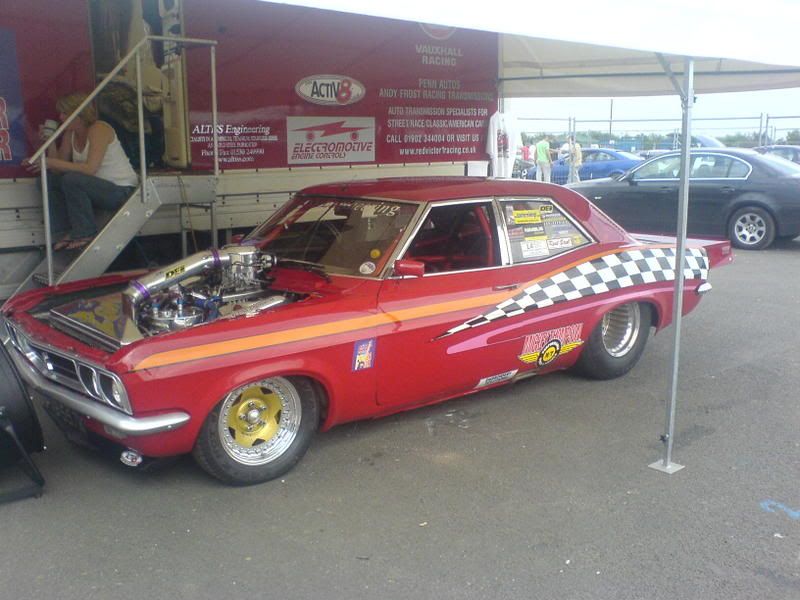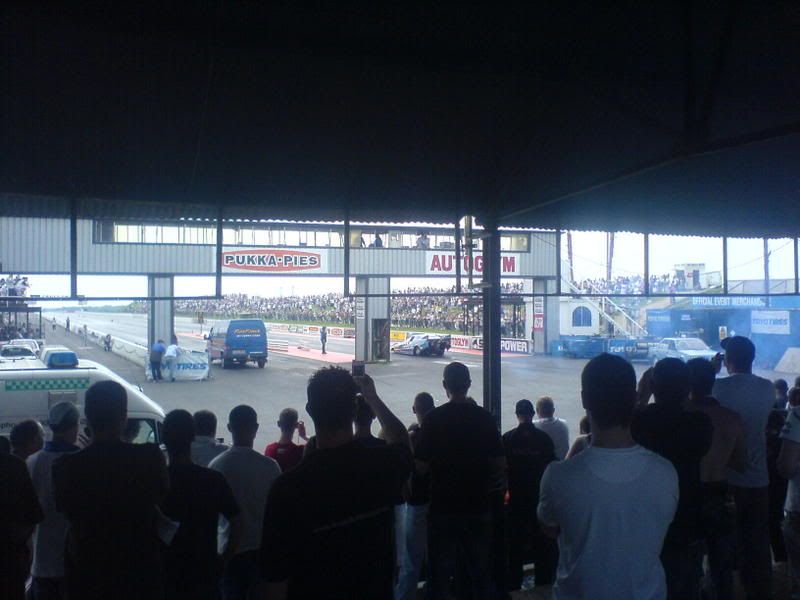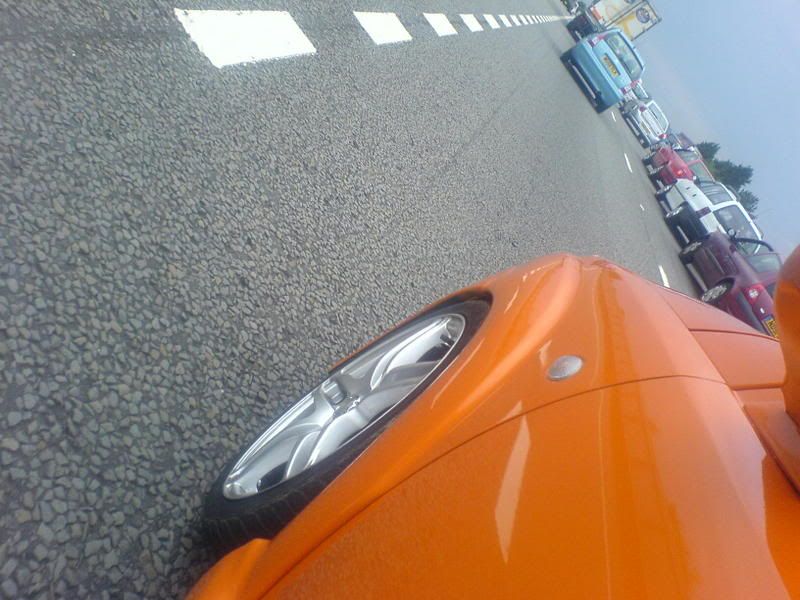 overal top day