Discussion Starter
·
#1
·
Right, thought I better get a build thread up. I'm doing this from my mobile so please bare with me!
So, at the end of July last year I picked up this little beauty:
After bringing it home there was a bit of a meet happening down Southend so I thought is head on down to show off the new motor. On my way home I thought I'd have a bit if an aggressive pull away and was rewarded with the stench of burning clutch and no real progress. Bugger. Poodled home at a steady 50mph as anything over the clutch would slip which wasn't ideal.
The worst part of the clutch going was that USC was the following weekend and I needed the car back on the road. Managed to book it into a place and got the clutch replaced with an Exedy clutch for £275 so pretty happy, roll on USC!
The weather was pretty nice so decided to have a go down the strip as a bit of a benchmark. Managed to run a 15.3 @ 92 mph which I was pretty happy with! A quick picture of Brad and I on the strip: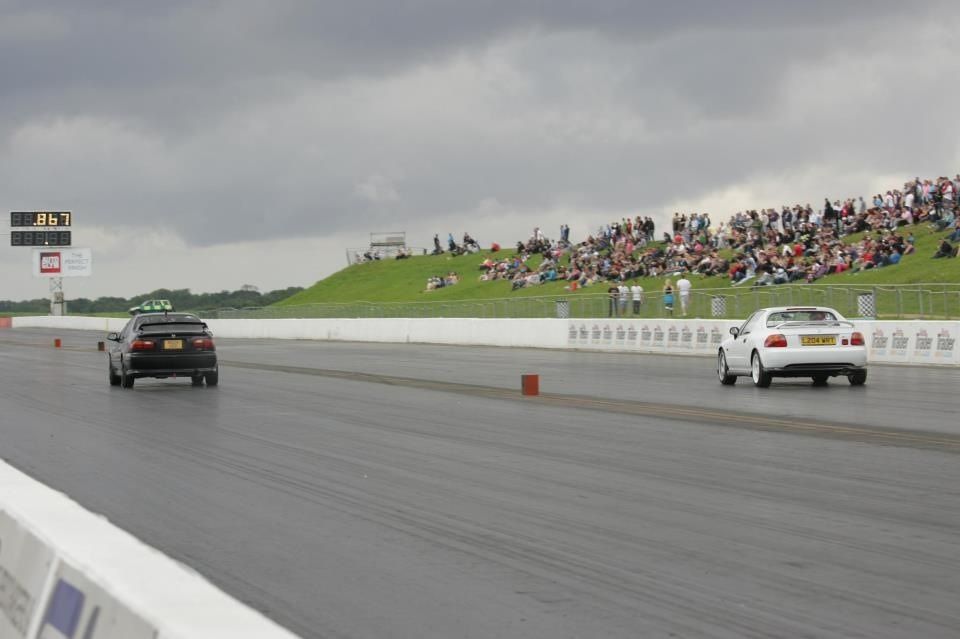 So a good weekend had! However on the last run the exhaust was suddenly louder, hmm bit weird! Drove all the way home absolutely burning through fuel and getting more and more of a headache. Turns out the bolts holding the down pipe to my decat had sheared so the two weren't even closely connected! Needless to say spring loaded bolts were ordered the next day.
Roll on to the next weekend and my 3rd week of ownership! Nothing else can go wrong surely... Well after popping down to Southend for a friend's birthday, my clutch pedal got stuck to the floor while parking, very odd! Hopped out and found myself standing in a puddle of hydraulic fluid, clutch slave cylinder decided to kill itself.
Following that after finally fixing all the problems I decided that the spoiler really had to go, didn't suit the style I was going for at all!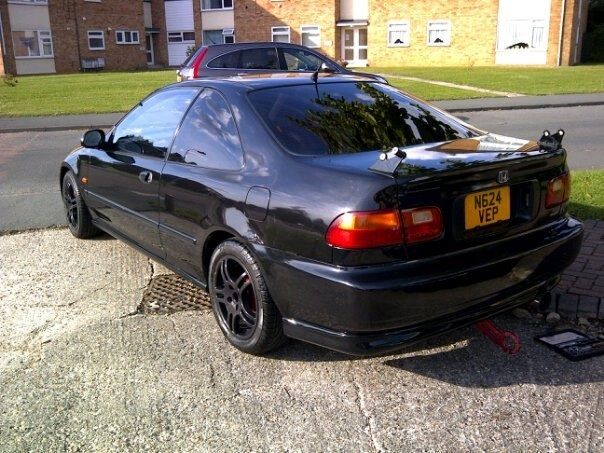 Once the spoiler was gone I decided some new shoes were needed so picked myself up a nice set of 16" Rota Slips in matt gold wrapped in brand new Toyo Proxes T1Rs.
Now the car sat like this for a while, was happy for the minute and had holidays and stuff to pay for so nothing really changed.
In February this year I went for a track day at Snetterton which was a lot of fun and was happy with how the car performed.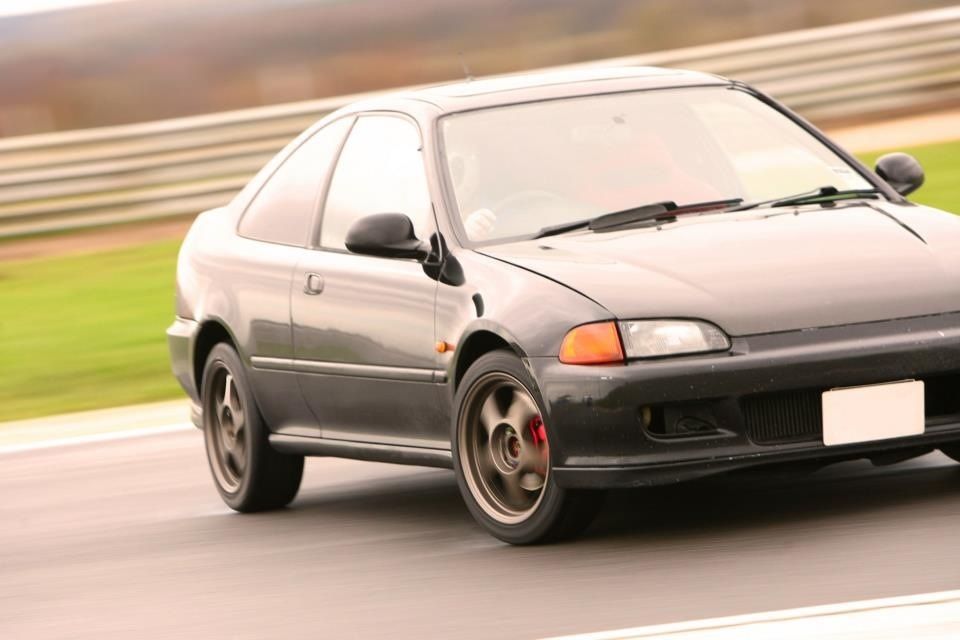 A few random shots: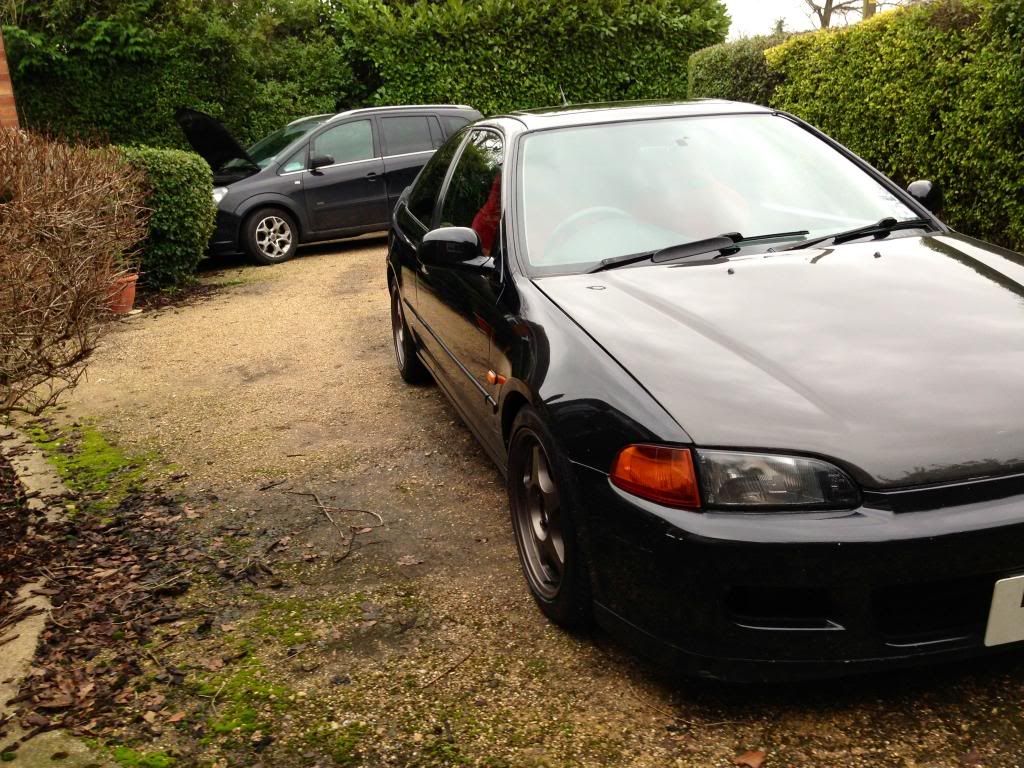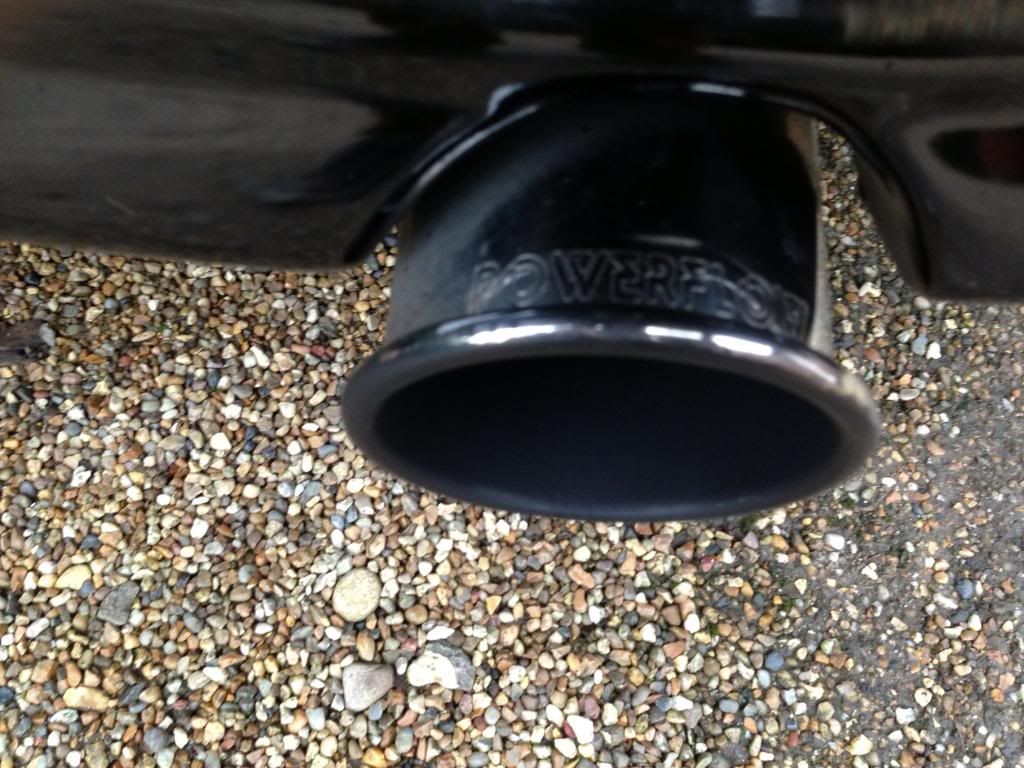 So I got a bit bored and decided t was time to start the serious mods! Managed to find myself a set of Apexi N1 coilovers imported from Japan, which soon put it on its arse!
After that came some nice dished Lenso BSX wheels:
At the 'Fast' Show: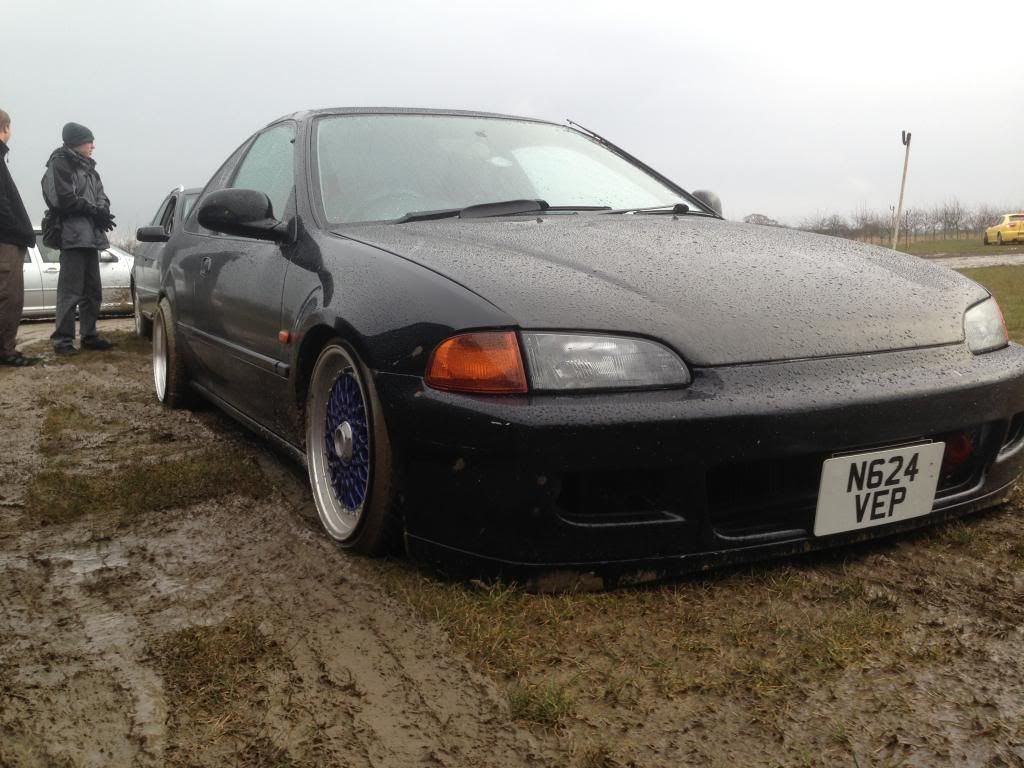 How the beast sits currently: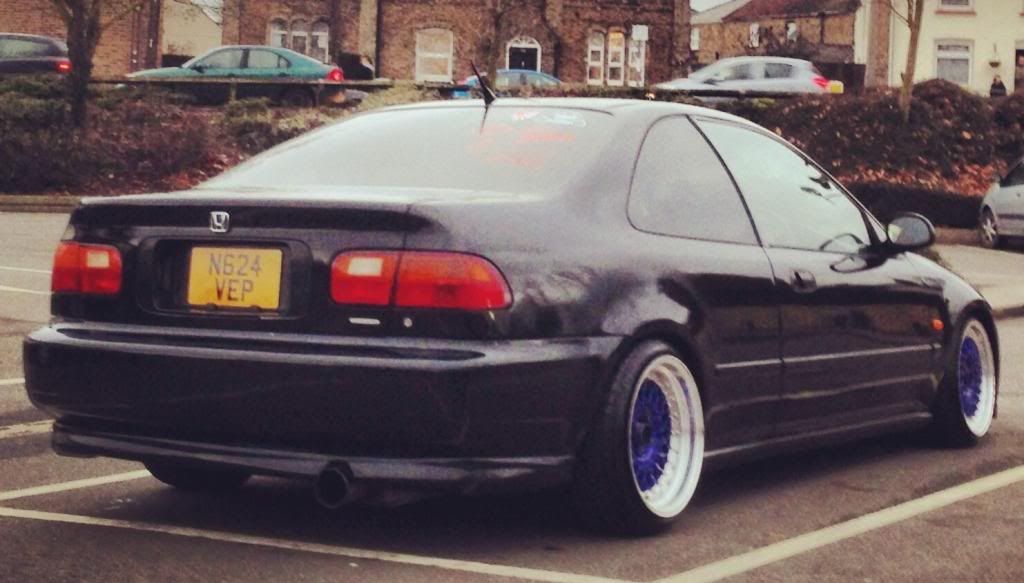 Yesterday I turned my attention to the exhaust system and bought myself a Tanabe 4-2-1 manifold and a Buddyclub Spec 2 cat-back.
Next on the cards is a respray & remap by either TDI South or Endless Horizon.
All comments and suggestions welcome