Discussion Starter
·
#1
·
Hi everyone,
Due to canceling my corsa B project log due to the cost to get it road worthy again, iv being thinking of what my next project should be.
So here we are the official project log of my corsa C.
First of she started out as a bog standard corsa c 1.2 sxi in petrol blue, here she is the day i brought here home from vauxhall.
Now one of the first things i did to it was emoved the standard side indicators and fitted some smoked ones, I then got given some Fox evo 6 16" alloys for nothing with 4 good tires so these were fitted pretty much straight away.
Here is a pic of it at a meet :
For a while work has stoped on it due to the missus learning to drive in it and she needs it as her test car, but the other day i was on my way home from work when my headlight got smashed by a stone off a wagon.
So roll on the next mod .... my black angel eyes. :
So that is as the cars stands as of yesterday.
However i know the alloys are a bit too small for the car, so i just grabed these babies as a bit of a project this morning from another site for £95 ..... bargain :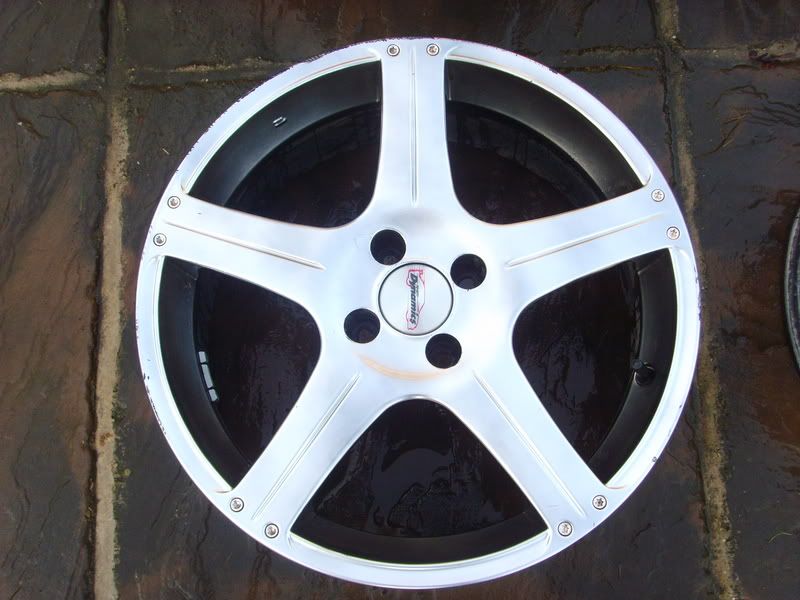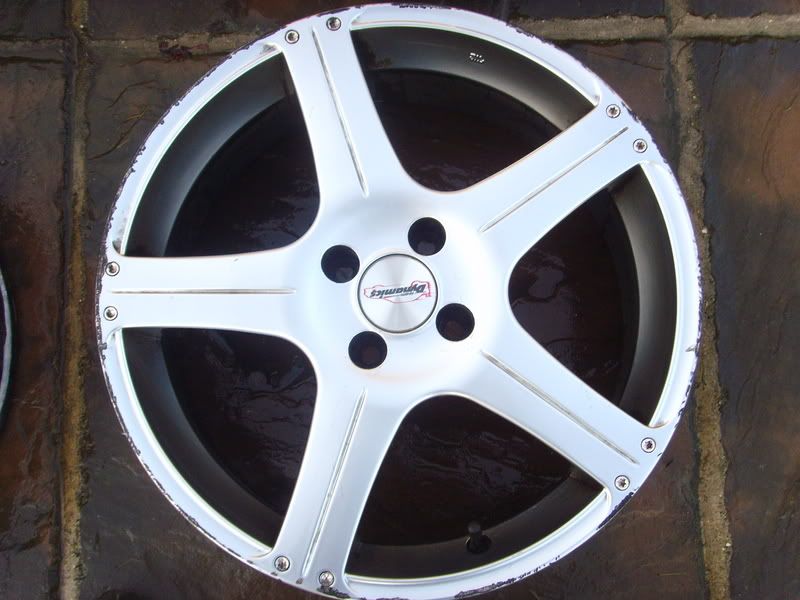 So as you can see these alloys are really in need of a restoration but for £95 delivered there a bargain.
Also ordered myself some new bumpers for the car as seen here :


So as you can see there is alot happening with this car at the moment.
I am currently looking for a 1.8 sri engine out of a C but had no luck as of yet.
Anyway the project will be on going so please keep checking back.
Chris