Discussion Starter
•
#1
•
Hey folks... well I'm one of the gang now.. had my first crash from behind on Thursday night when a Citroen Xsara Picasso (52) flew into the back of me at about 30. I was idle just indicating to turn into a road. SHE (yes it was a woman insured by DIAMOND!) obviously thought it was a good idea not to watch the road. She had two other noticable dents too so she's obviously reckless.
Anyway I was up at the place getting an assesment - have heard nothing back yet but he pointed out the bumper obviously though the reg plate light still works. A small dent to the left of the plate and some pretty heavy dents in the boot... He was uncertain. I've never claimed before and I would be devastated to lose my car. So what do you reckon the outcome will be - if a write off how much do you reckon Diamond will pay out. Here's the specs...
Vauxhall Corsa 1.7D LS 5 Door Hatch
1998R
89500 on the clock.
So not a great amount of damage on the outside.
The following pics are of the boot - bassically to the left and right of the spare wheel bay.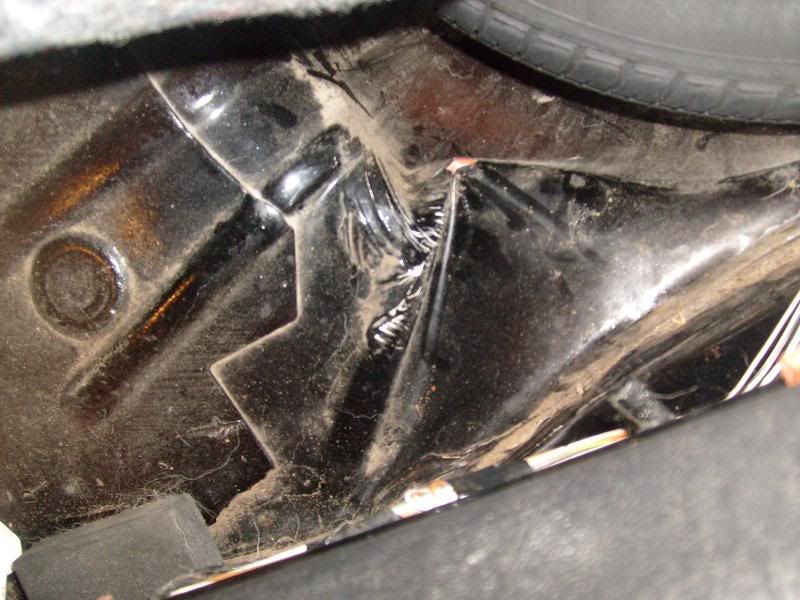 Thats left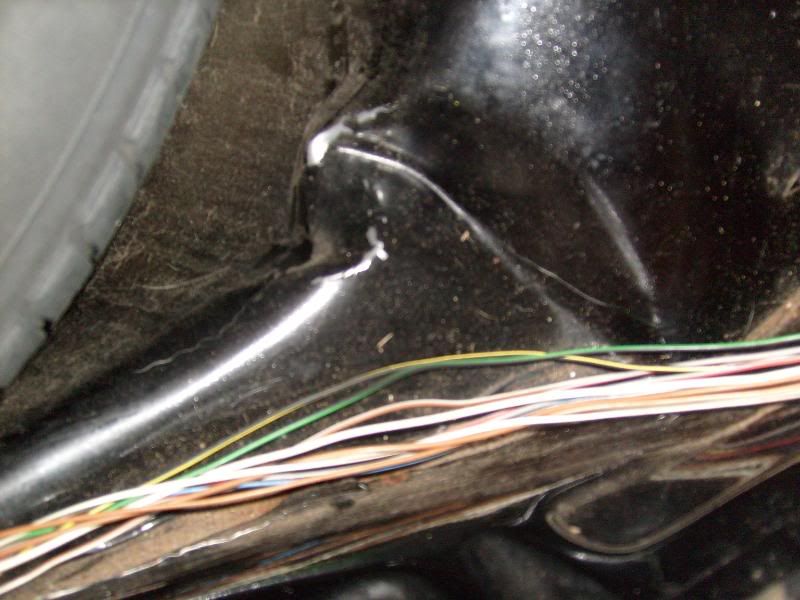 And the worse off right.
Rest of the bodywork is tip top other than the ruined bumper.
No idea what the boot job would take...anyway what are your thoughts?