Discussion Starter
·
#1
·
Hi, iv been on this forum a wile but haven't really posted much so thought it would be best to start a project thread.
I'v had the car a few months now and its really growing on me, i really didn't like it when I 1st got it though. Bought it because it was cheap and reliable.
When I first got it.
http://i218.photobucket.com/albums/cc83/ro8bieg/IMG00483-20091005-1914.jpg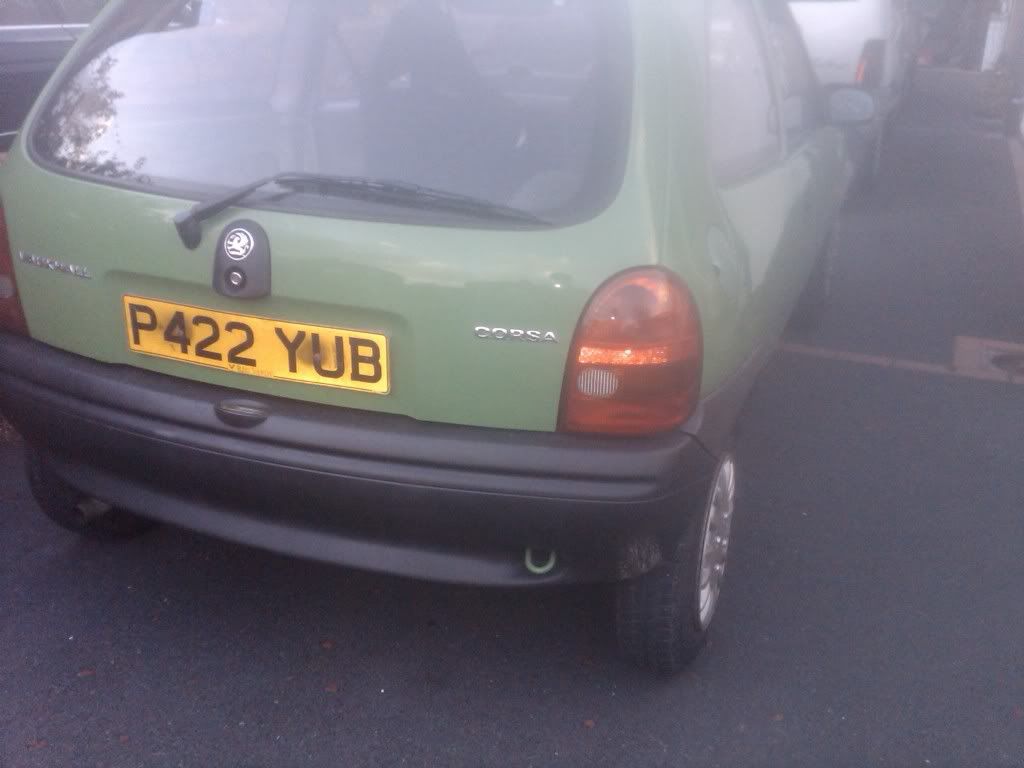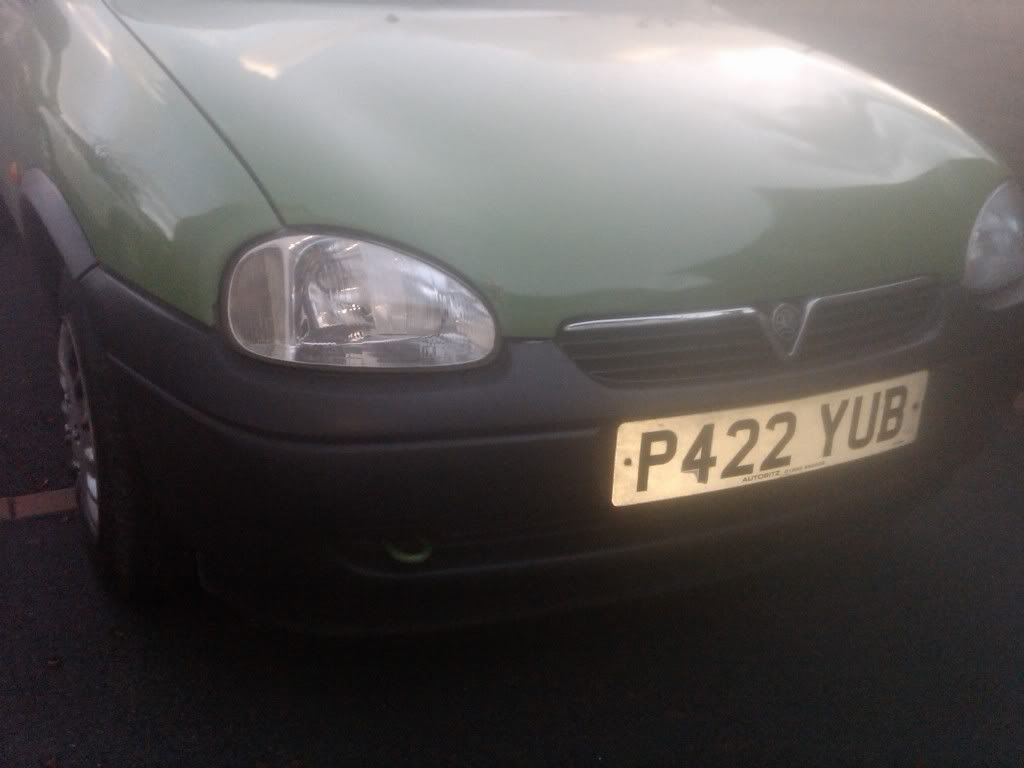 Some alloys I borrowed off a mate and also stripped out interior and put buckets in.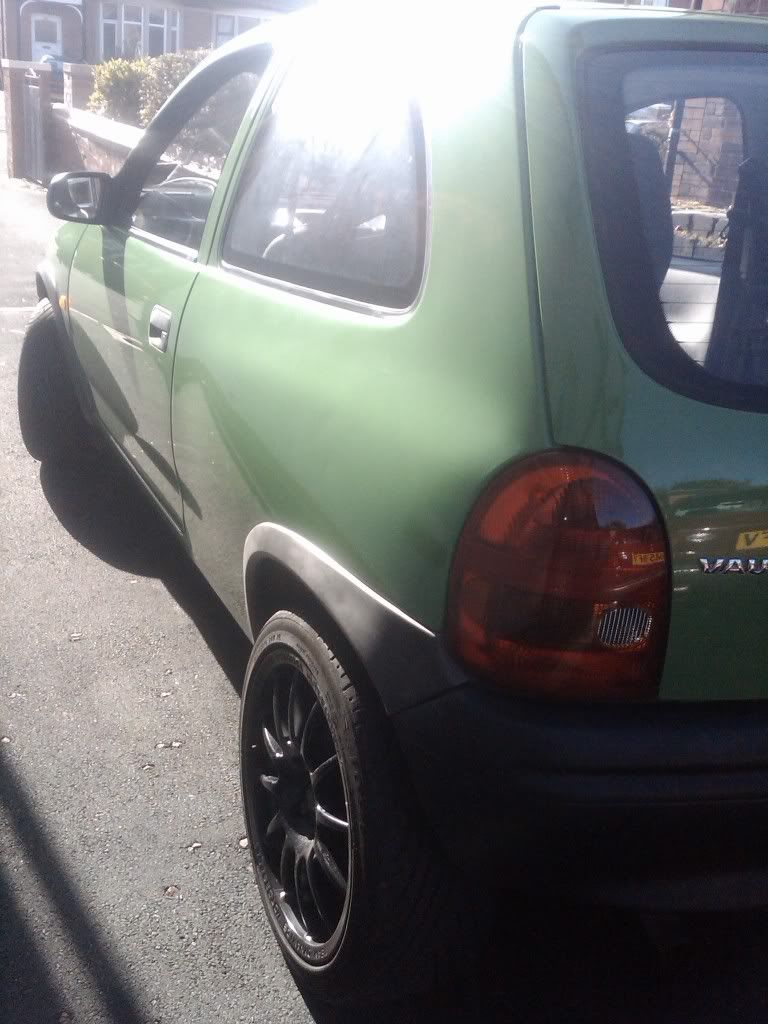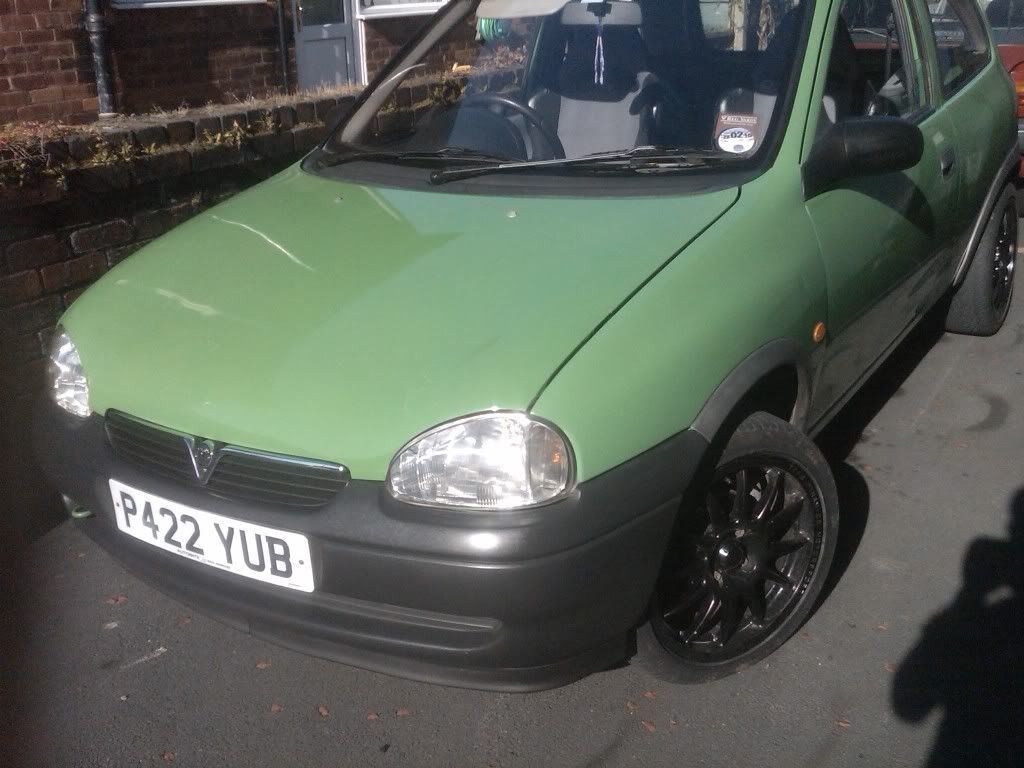 Didn't like them wheels so picked up a set of Corsa C SXI wheels with good pirelli tyres for £50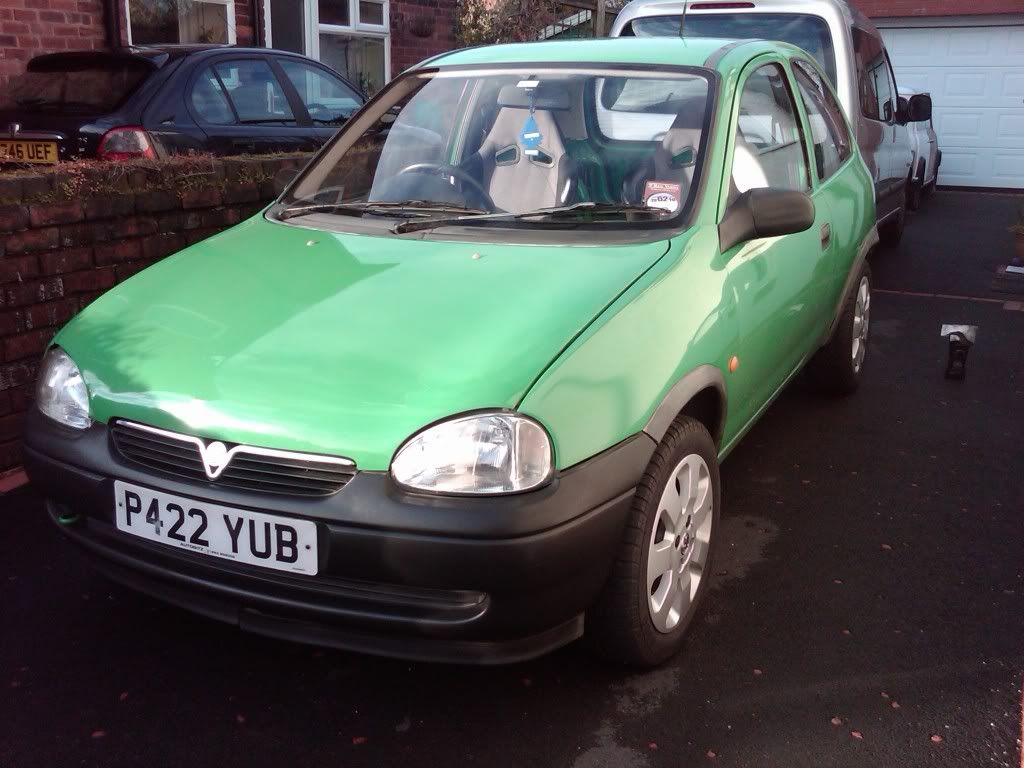 De-wipered and ducati 748 can which soon got changed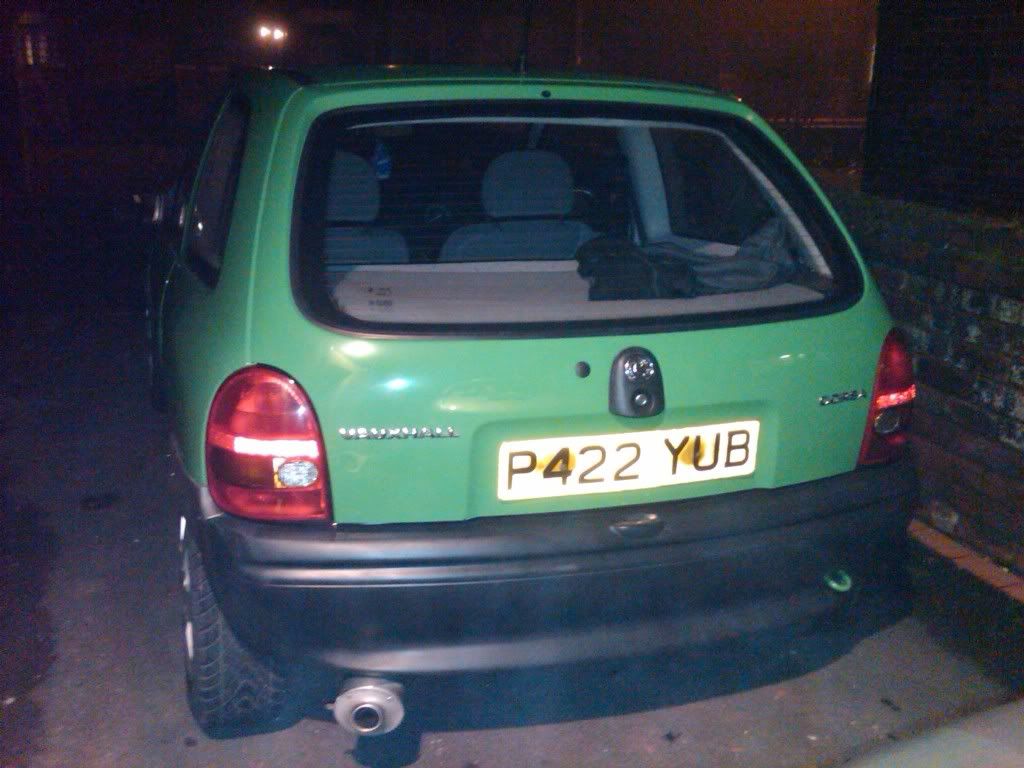 Lowered and espace splitter
Made myself a badboy bonnet and
[email protected]
canned it black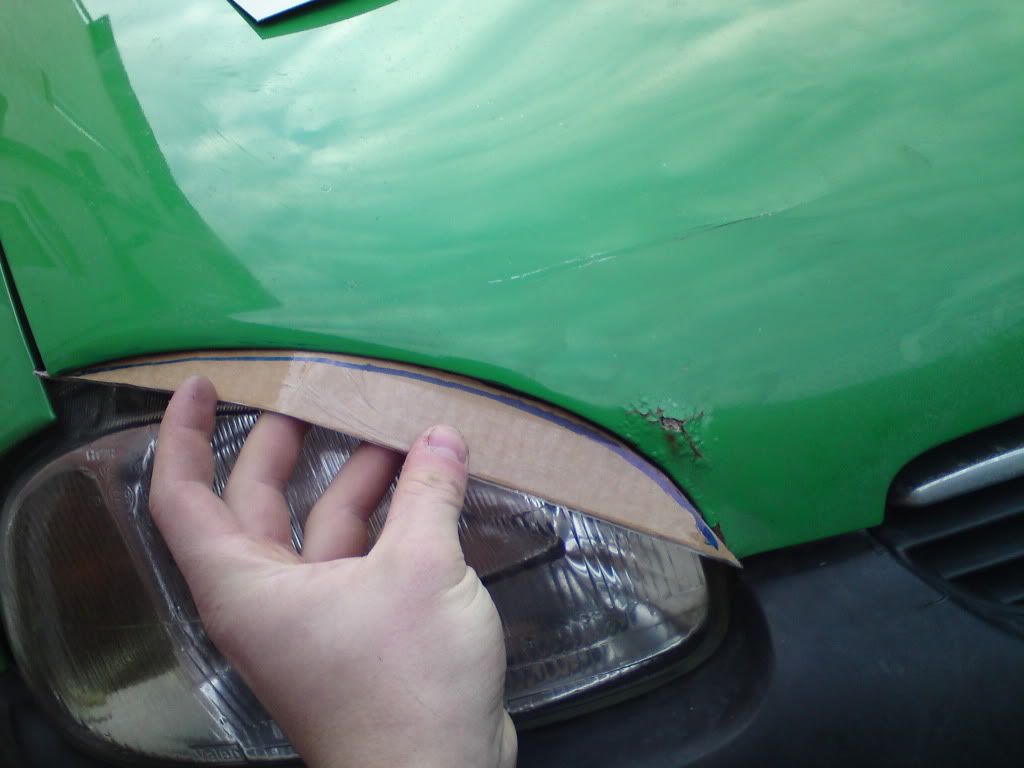 Excuse the messy welding lol haven't welded for ages >_<
Found a golf ball sized hole in the bonnet so patched that.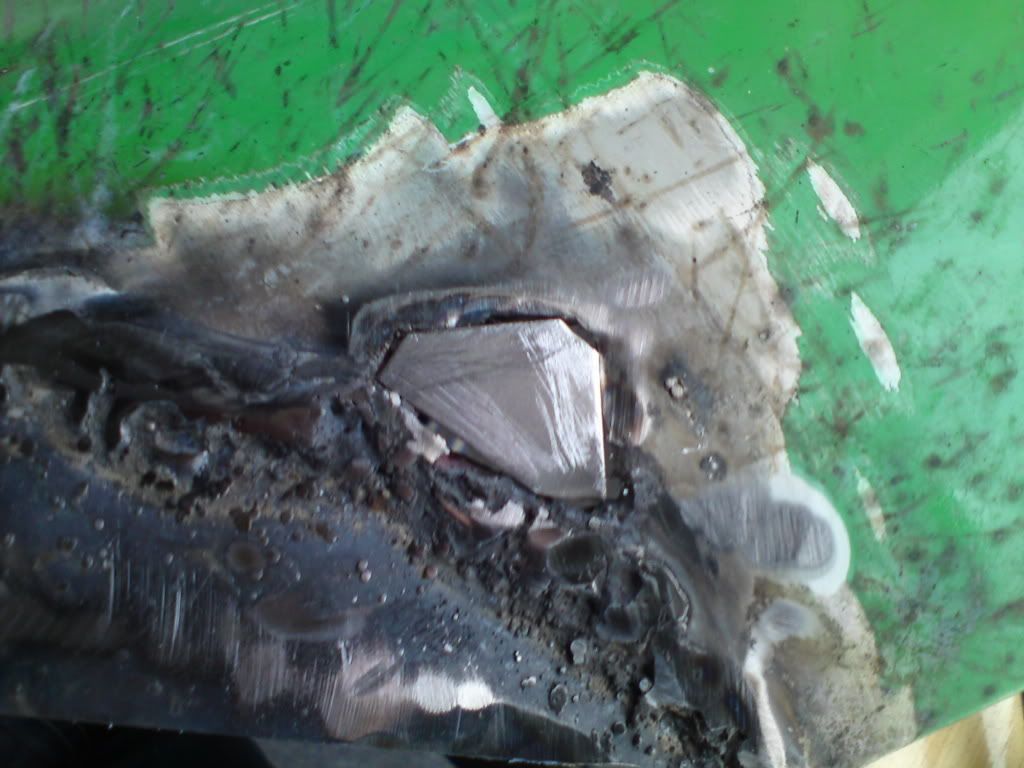 Brows welded on and filled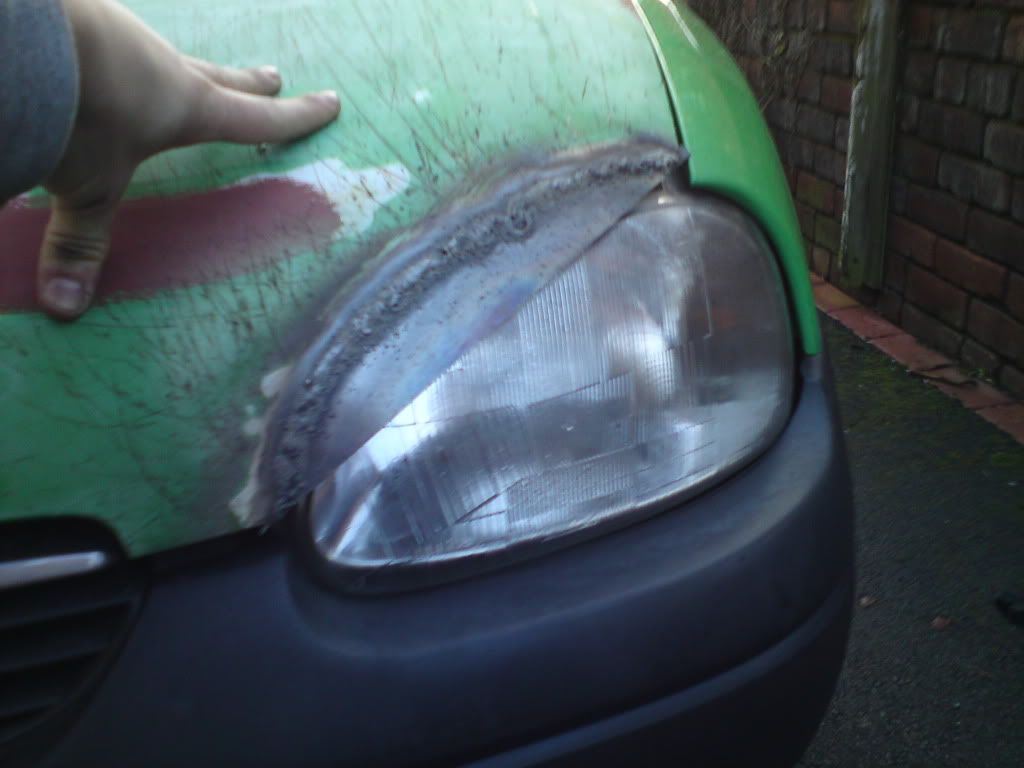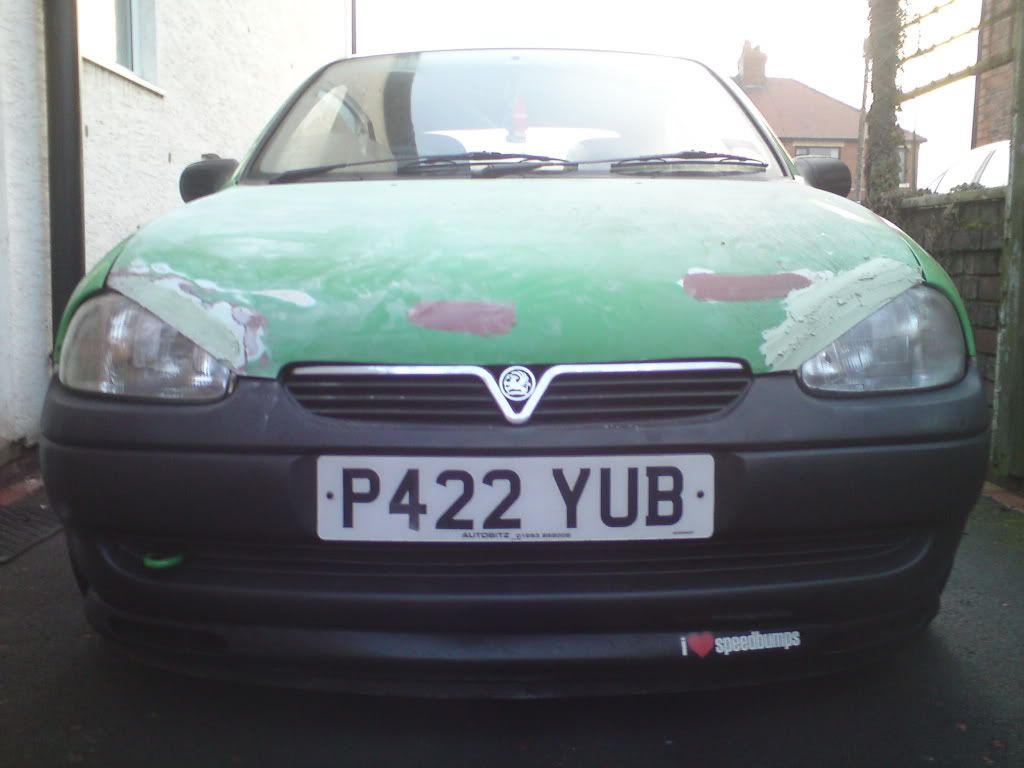 Painted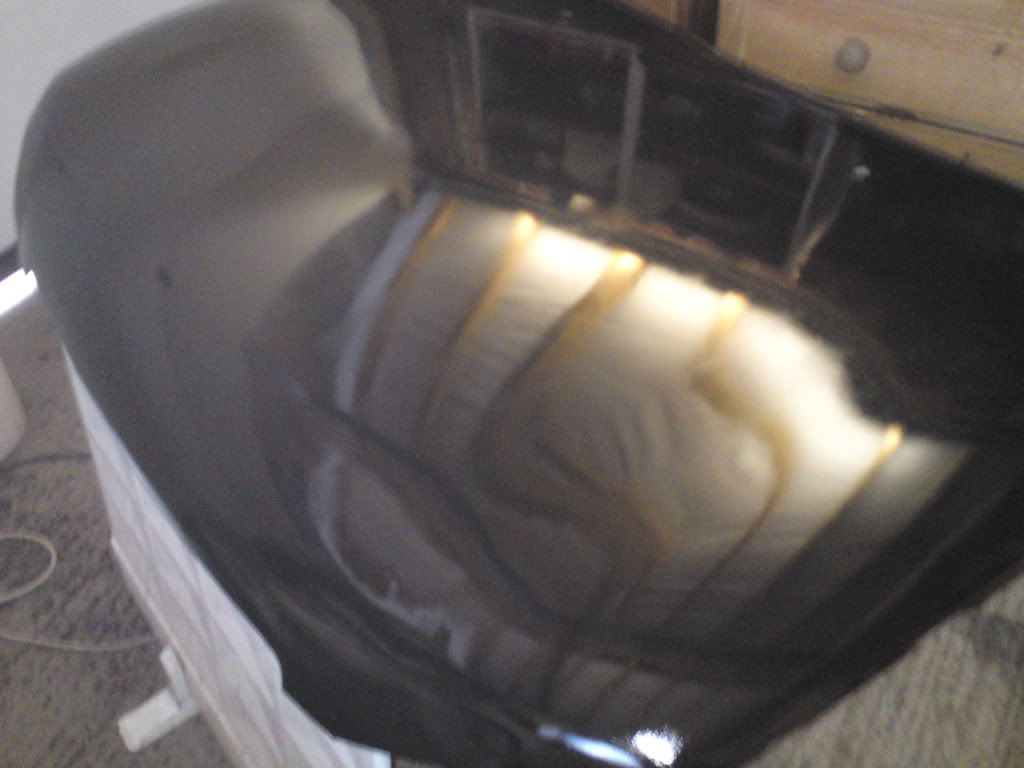 Sprayed the SXI wheels Black and brakes illuminous yellow.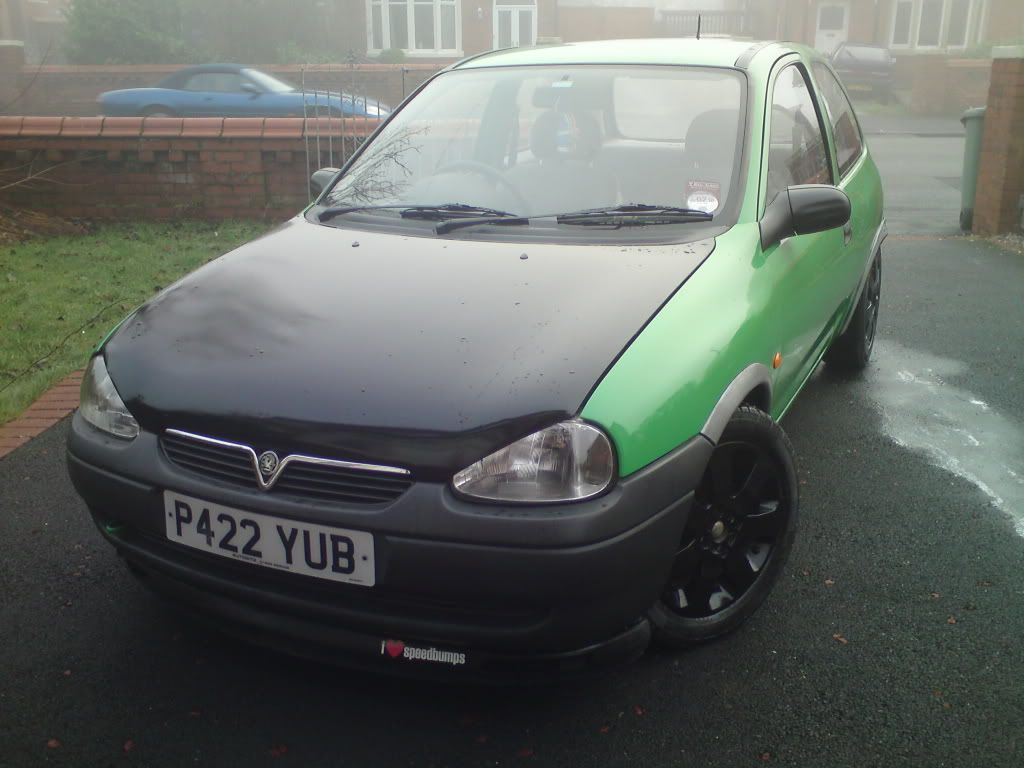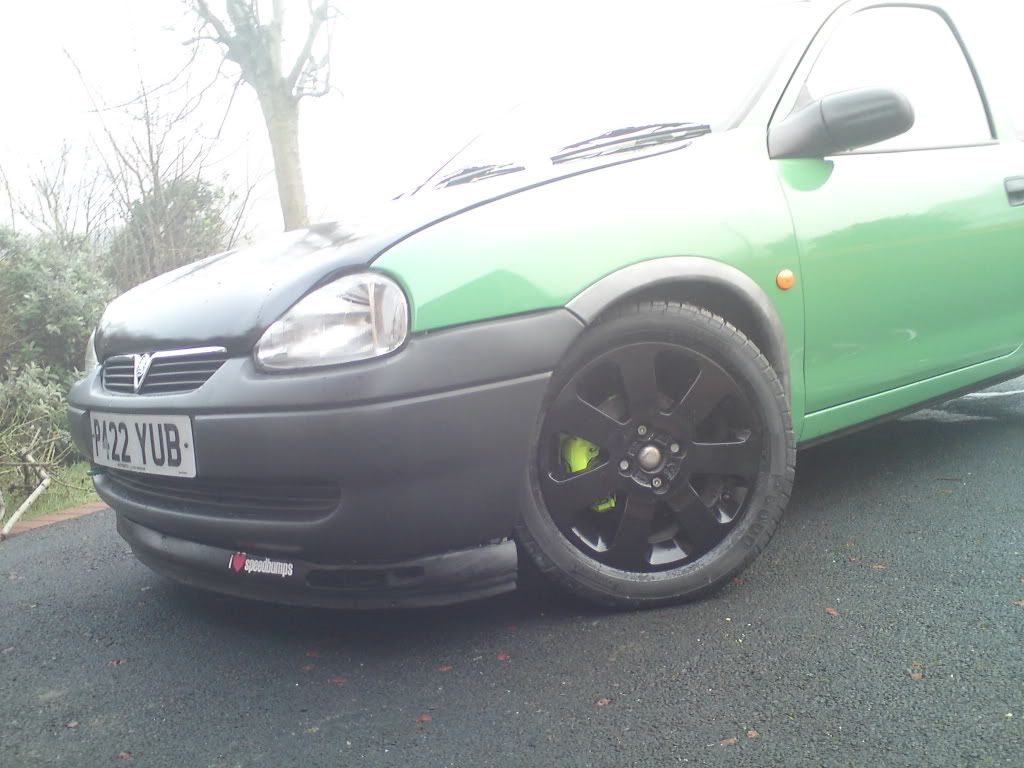 I bought some 13x8 split rim revolutions for my classic mini project and tried them on the corsa, im buying a euro arch kit and just need some spiggot rings so i can fit these properly.
(need a new rear bumper)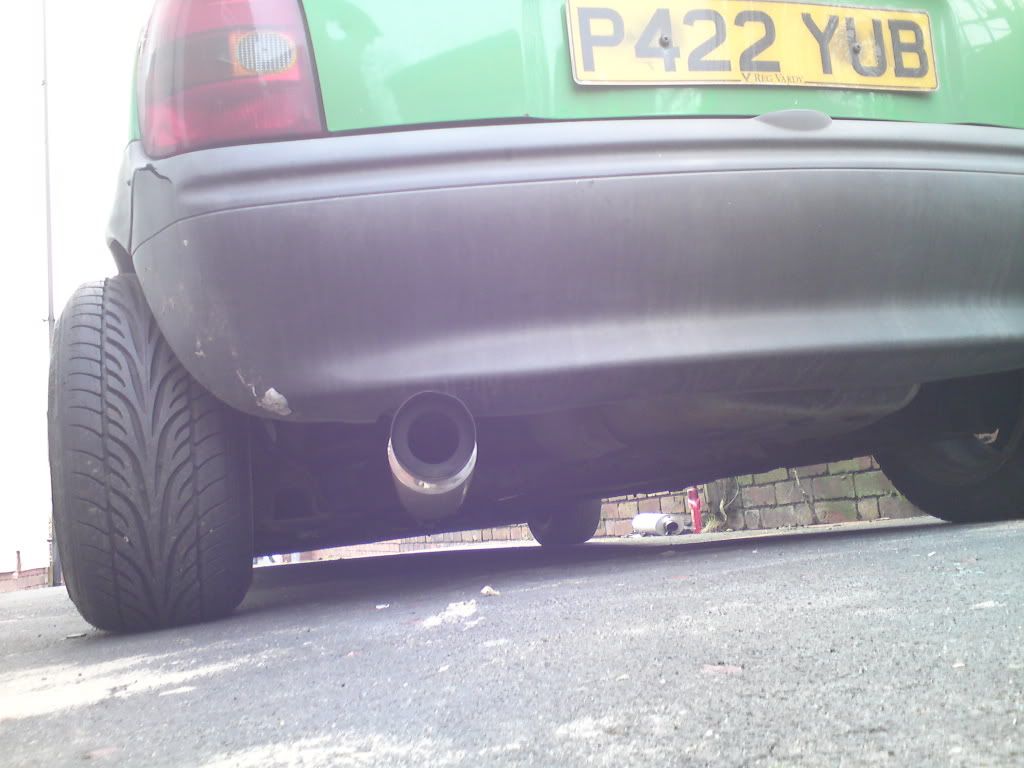 Thats it for now.. all comments welcome
Cheers, Robbie