Discussion Starter
·
#1
·
I only bought the corsa as a replacement for my MK3 Astra , who had been written off in an accident a couple of month ago.
Did not like the Corsa at all in the beginning.. but did not fancy walking to work at 5am in the morning.
To make a long story short, I am growing kinda fond of her now.
This is what she looked like on the nioght I got her: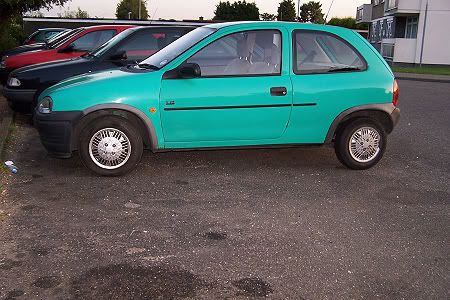 parked next to me ex car
The first changes were the wheeltrims, as alloys are out of the question from a financial point a view at the moment.
Black side repeaters, Vaux badges off, front and rear replaced with the Opel badges. Can of back to black on bumpers etc. ( going to paint the black in time to come)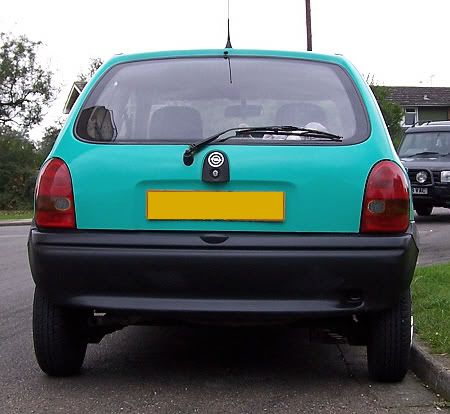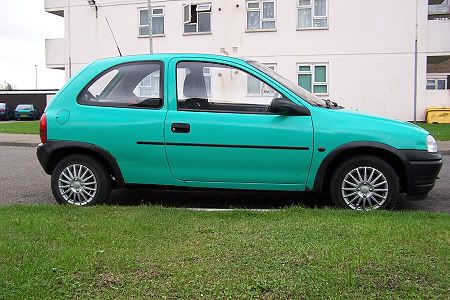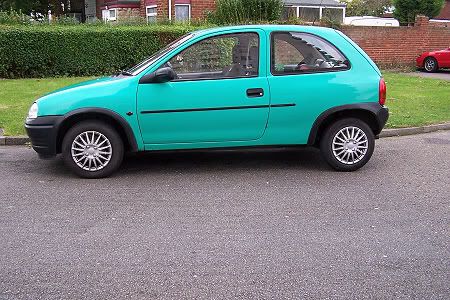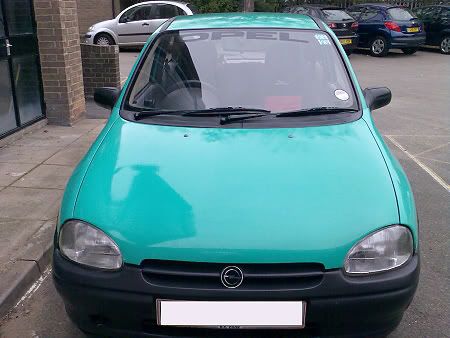 At the moment she looks like a spotty dog, started the good old rust removal. Looks like either I need to rebuild or get a new rear wing.
Where things go from here have to be seen, just started a new job with more cash .. so that extra money will go mostly on the car.