Project Smoke Grey.
So I thought I would start a project thread, so here is my little 1.2 8v Corsa premier in smoke grey.
When I got my car.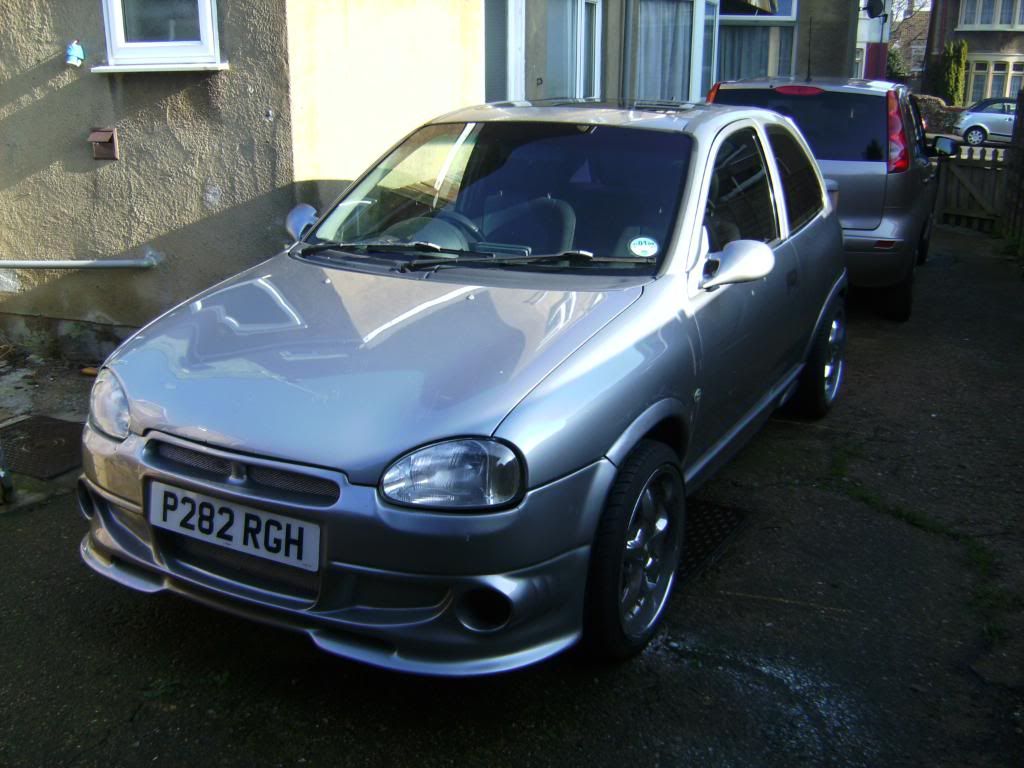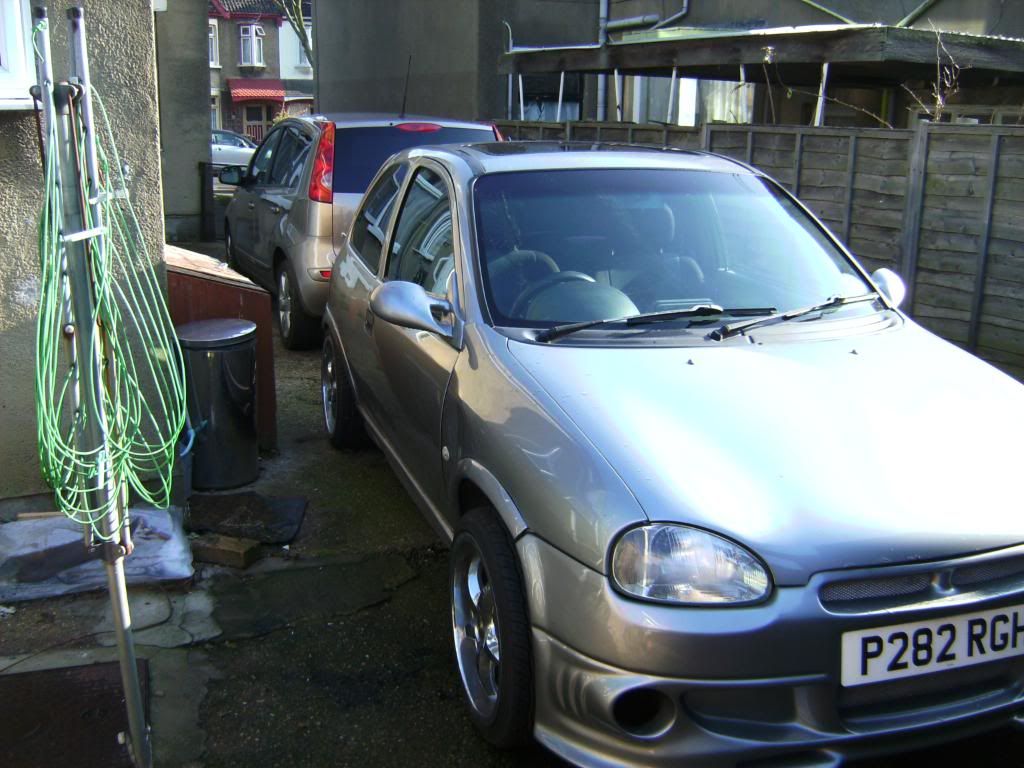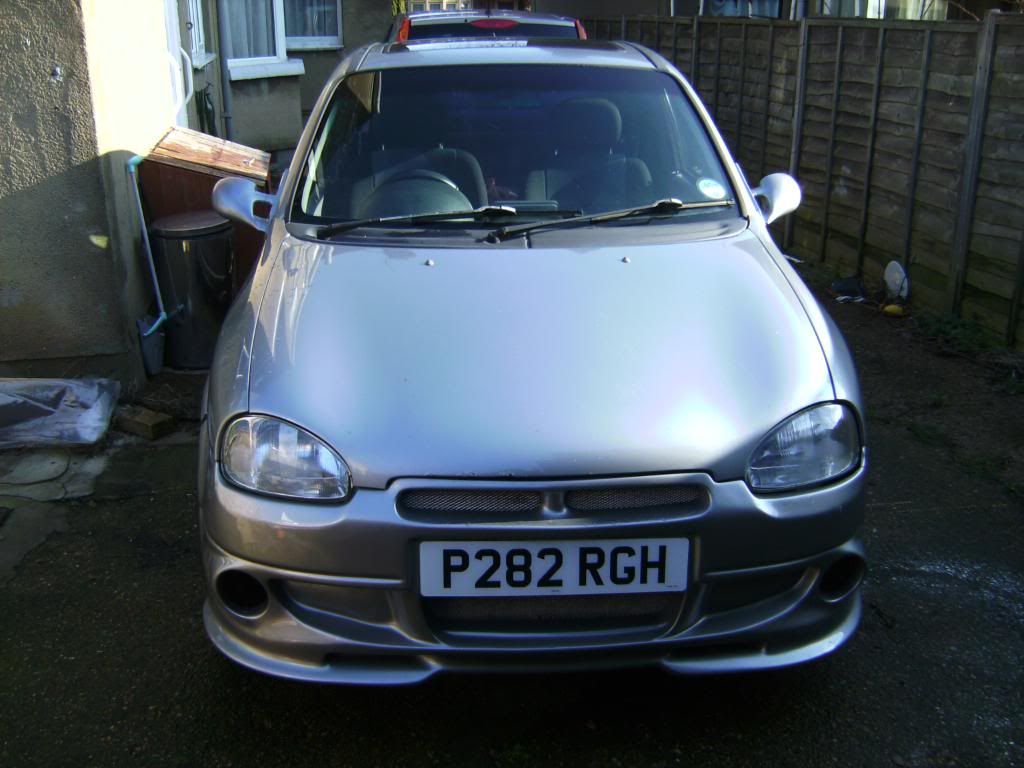 My car was like this for about a year and a half then decided to have a change, so I got ride of the body kit and this is how she stands today.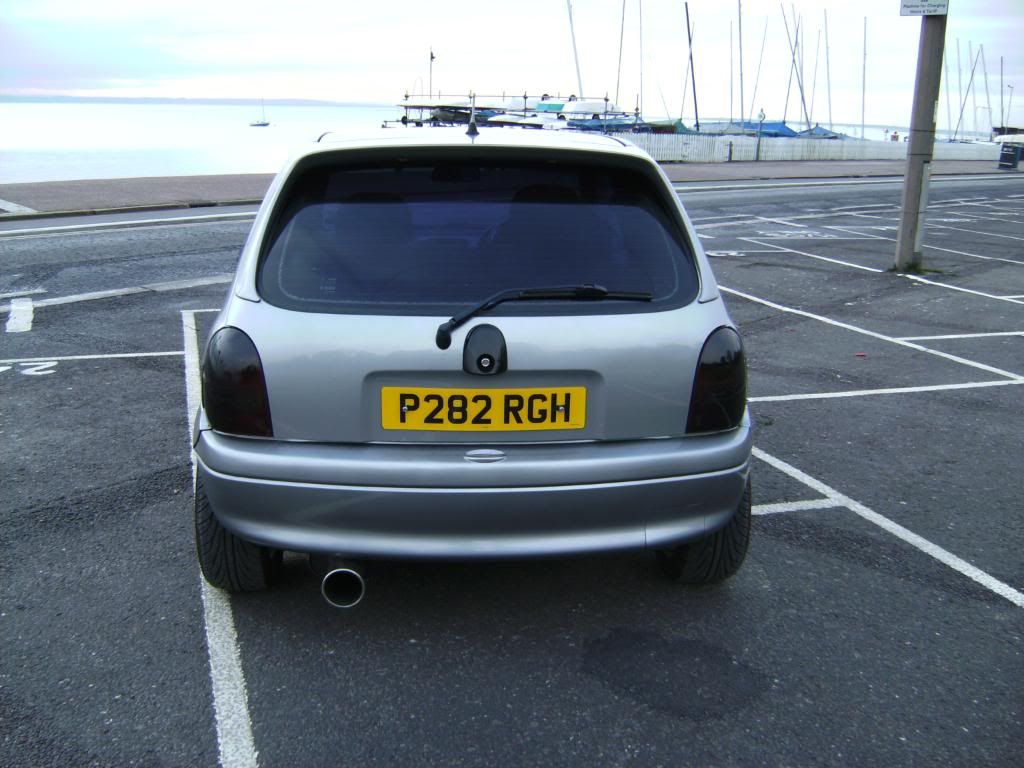 Mods so far are
Angel eyes
Smoked rear lights
Smoked repeaters
15" alloys
Tinted rear windows
Peco back box
lowered 30mm on G-max springs
Steinmetz replica side skirts
Laguna splitter
Debaged grill
Future mods are
Smaller back box
Wind deflectors
Maybe get rid of the viper strip
All comments welcome but please be nice.