Got a decent condition corsa B for £500, started to make it the way i like it before my test, thought id show you all how im getting on.
Current Mods:
CD Player
Custom Built Sub Shelf
2 12" FLI Subs
2000w Boss Amp
Alloy wheels
Debadged back
Debadged Grill
Square Number plate
Muffler Tip
Sprayed Parts of interior red
Drilled Airbox
Handbrake Cover
Future Mods:
Central Locking
Electric Windows
Momo Steering Wheel
Calibra Seats
Punto Wiper
Gear Knob
Black Door Cards
Colour code bumpers?
Blue LEDS
Smoked Rear Lights
Smoked Side Repeater
Morettes/Angel Eyes
Badboy Bonnet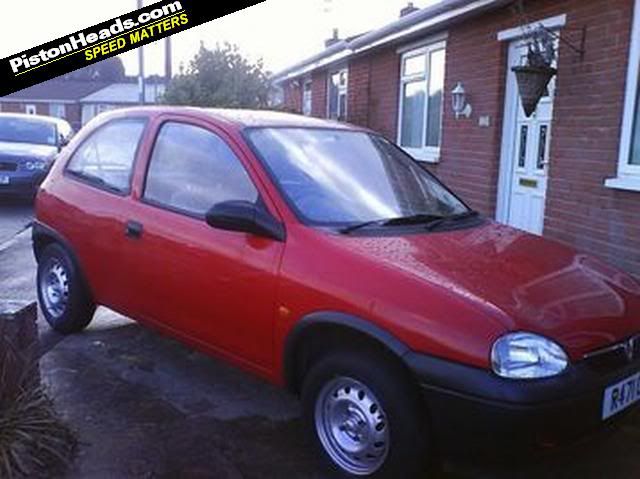 Thats what it looked liked when i first got it.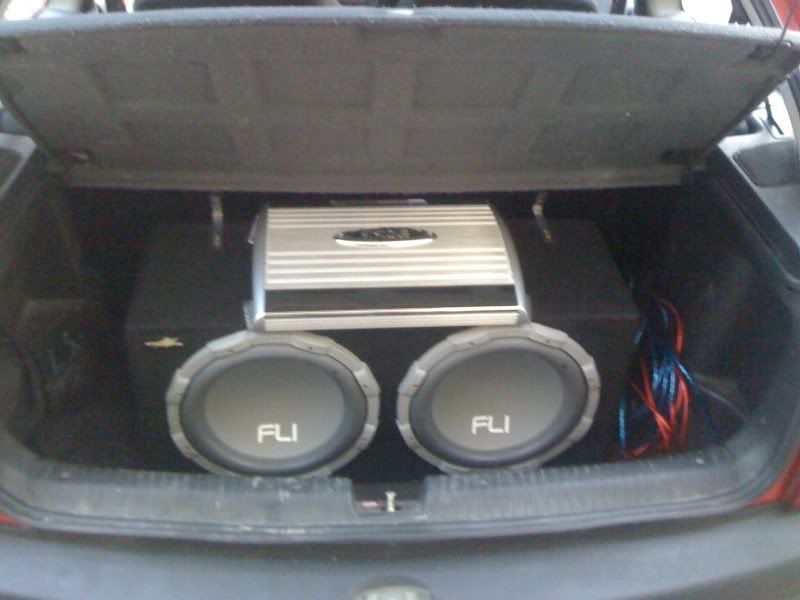 These are the subs ive put in, i think theyre a bit to big so i was thinking of taking them out of the box and making a custom one.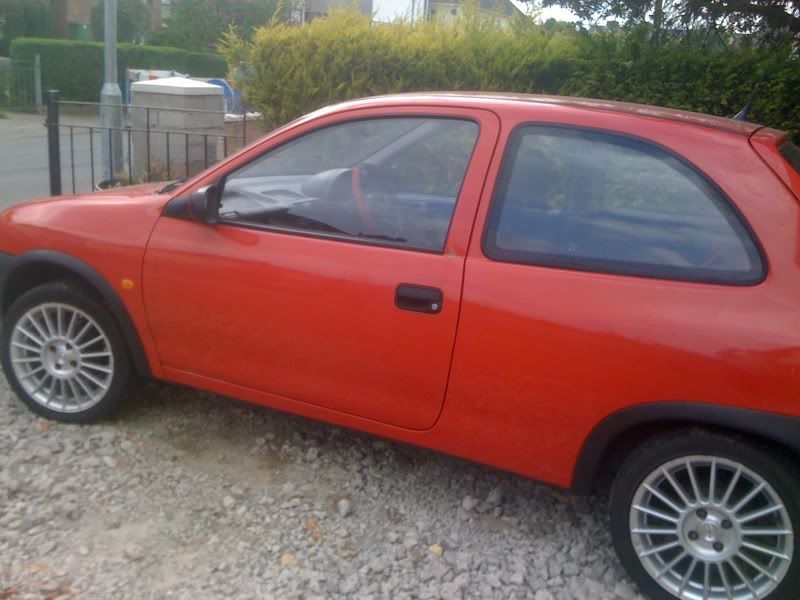 16" Fox Racing alloys, still need to lower the car, was thinking of spraying the rims black?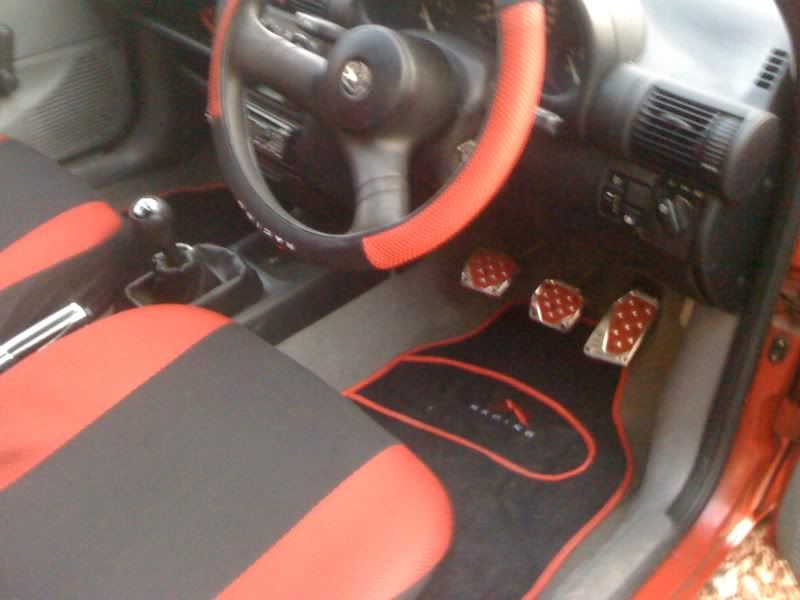 seat covers,pedals ect, going to scrap the pedals as there to big, want to get a momo steering wheel, and thinking of replacing the covers with leather seats
what you think?
anything else i should do?