Discussion Starter
•
#1
•
Hi Corsa people
I am new to this forum and would like some help
Vauxhall wanted to charge me £45 just to have a look at the rear seat of my car. It is a Vauxhall corsa 56 5 door car.
I brought a large item and managed to put the rear seats down fully.
the rear seat comes down as one does not devide in to 2.
When i got home my friend went to put the seat back up but as in doing so he accidenlty pressed the 2 red clips in before the rear seat went back in to position. so the pictures show what i am left with.
The seat is pushed forward and make the passangers journey awkardley crap lol.
I can get the red clips to go up but the spring makes them go straight down.
the mini handles feel loose and me and friends have go in the back of the car pulling it up and down but what ever we do the seat is stuck
Any help will be appreciated.
Pictures Below...............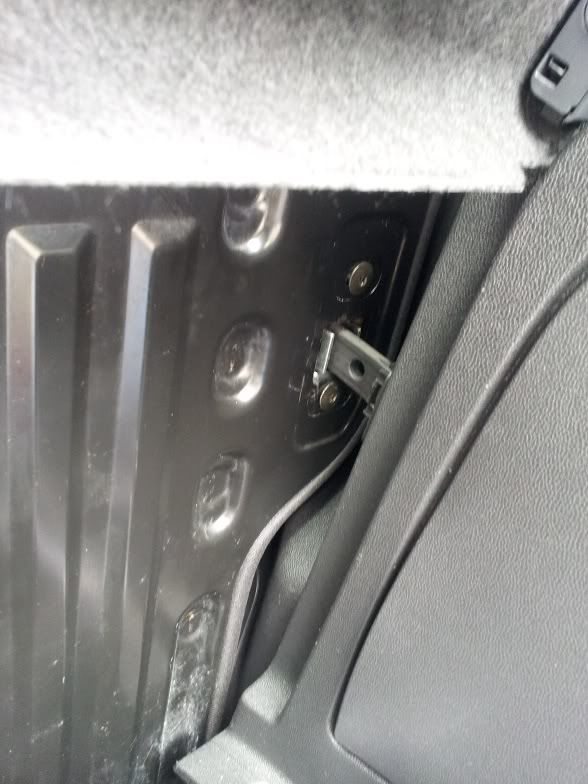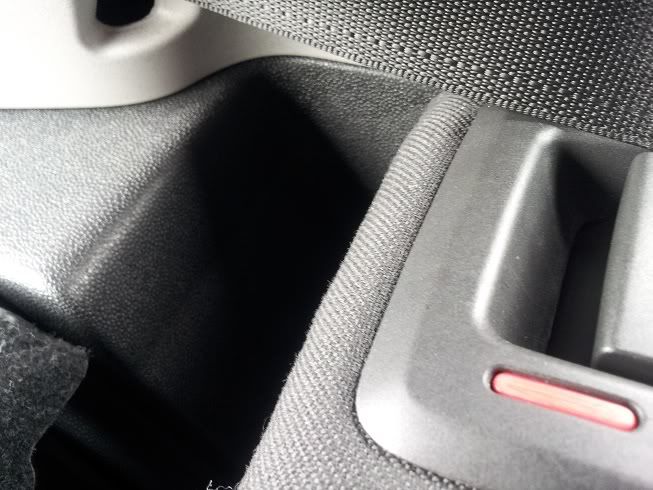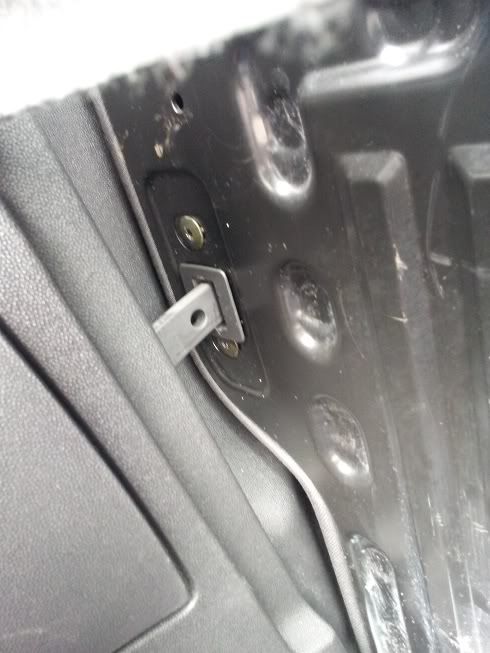 Thanks again
Luke