Vue Bristol Longwell Green
Aspects Leisure Park
car park lower deck.

2:30pm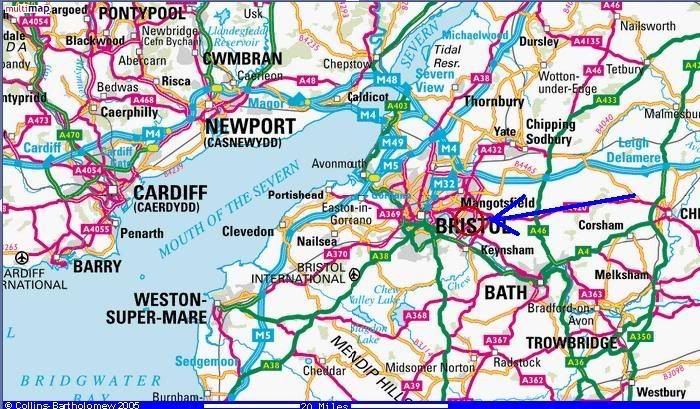 Post code :
BS15 9LA
This is a meet ive organised on another site(Corsa-C UK).
Fair few people going,would be nice to meet some of you guys there.
PM me for any info or a number to contact me on
List
1.Steve_02 and friends -Confirmed.
2.Spike
3.Hollie_sxi -Maybe