Discussion Starter
·
#1
·
Well, im MOT'ing and taxing the car at the end of the month and after 3 years of owning / tinkering i think its time to pass on the old girl. I've been looking around at a few other cars as im after something a bit bigger.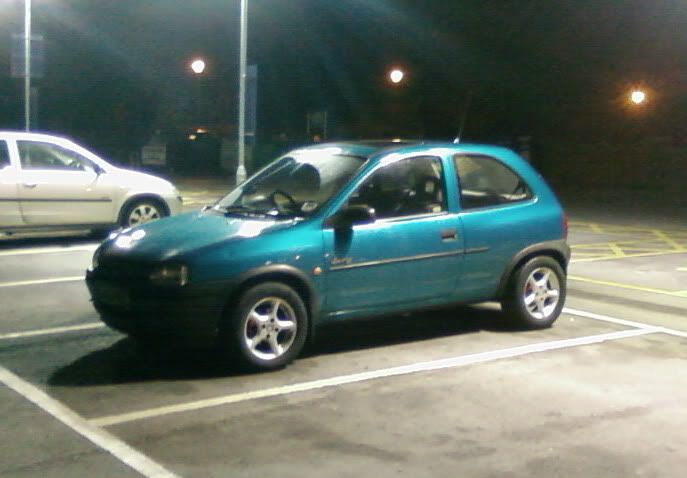 i'll always love corsa's, i'll probably buy another one to play with at some point when ive got some more money or as a side project.
So, im thinking about selling what is probably the
only
1.2 8v Variable-Valve Lift and Timing corsa in the UK for around a grand (to fund the new car).
Reason for the low price is down to the bodywork, which to be honest needs a little work but nothing beyond the average person, i've already made a start on some things but i don't have the time anymore.
The engine runs beautifully (aside from the usual 8v reluctance to start in extremely cold weather, it always does start though) and has been religously fully serviced every 6000 miles by me. All the work on it has been carried out by me to a perfectionist standard.
The point of this is to see what sort of interest it'll get or anybody's opinions on it. Thanks.