Discussion Starter
•
#1
•
I would advise people to clean under they scuttle panels as i did mine today.
It was that bad i had a build up of water around my brake master cylinder and muck everywhere.
So from the beginning i took off my windscreen wipes and scuttle panel
This is what i found under the scuttle panel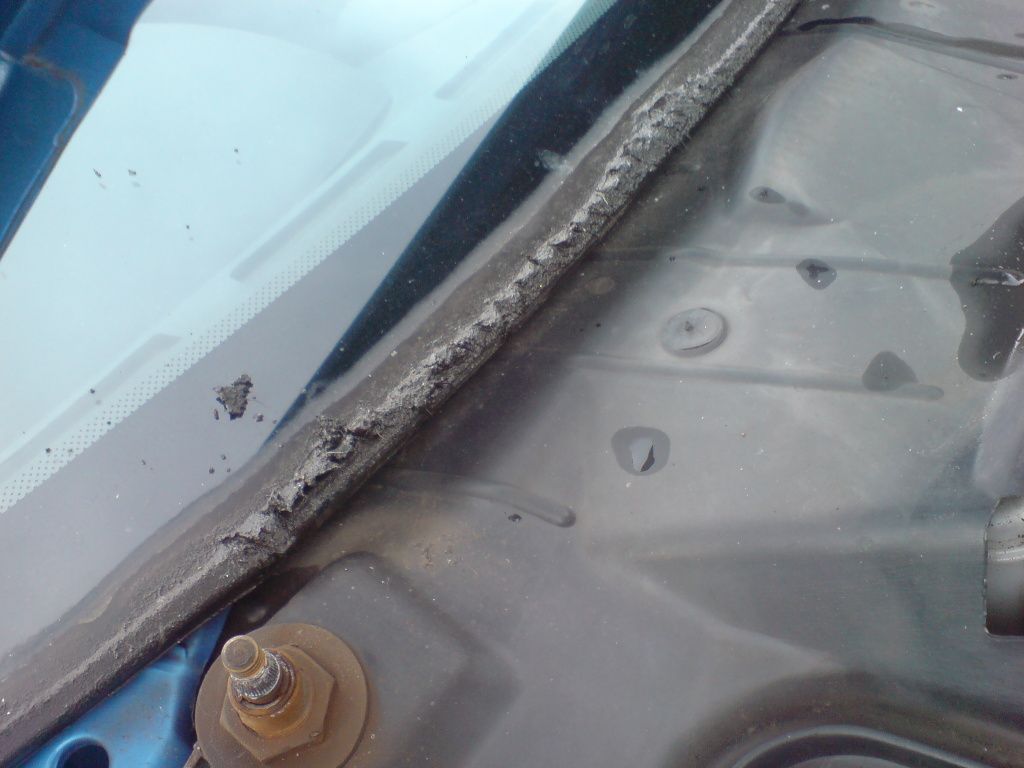 Then took the other plastic part off thats under the panel
Then under that one i found muck everywhere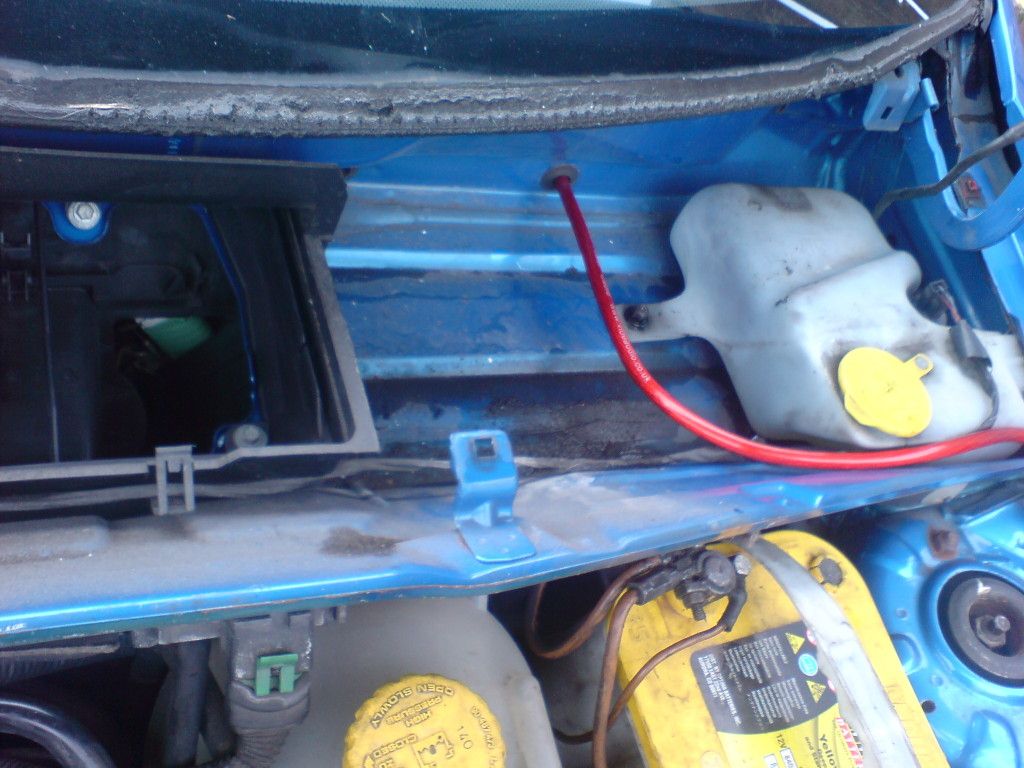 This is full of dirty black water around my brake master cylinder
So i started removing bits and bobs like my windscreen wash bottle, alarm horns and fuse box so i could get underneath.
I cleaned around in use one of my tatty microfibre cloths and unblocked the drain holes with a flat headed screw driver.
After i sprayed it out with hose pipe i gave it a wipe over and found nice blue bodywork (If this rusts through you will get water entering under the brake master cylinder and you will have a wet drivers foot-well)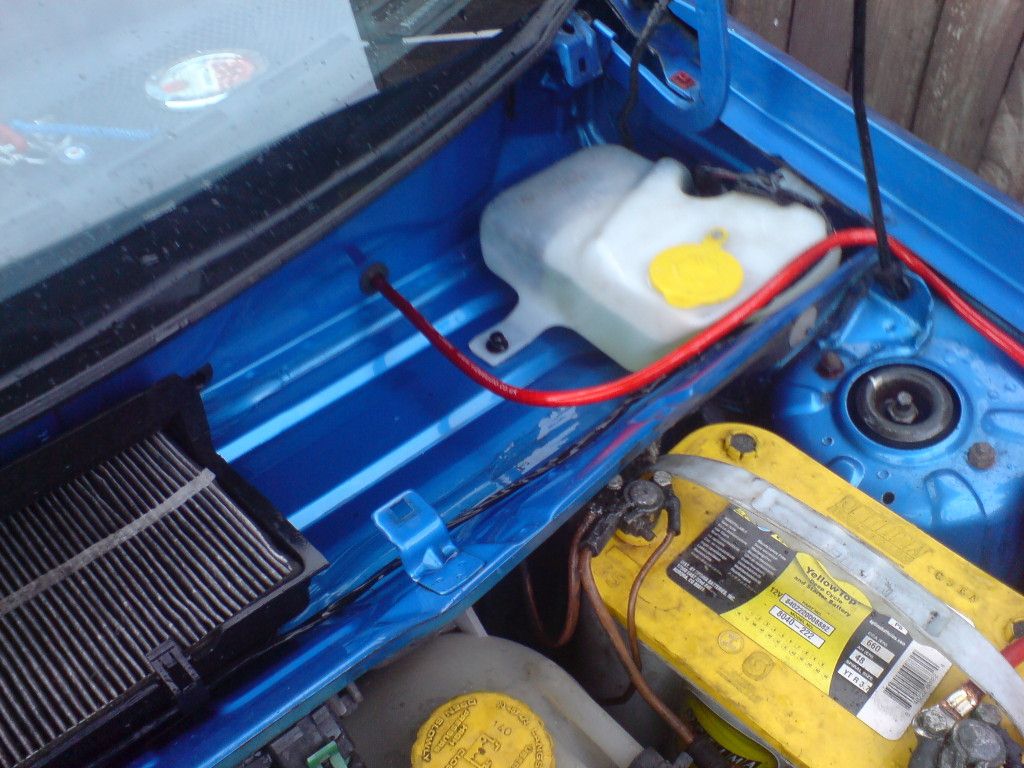 I also cleaned the windscreen at the bottom and inside the rubber that goes around the bottom of the windscreen as that was full off muck (Be care full around the edge of the windscreen as it will easily crack, i have done it before but i was putting my scuttle panel back on)