Vauxhall Corsa 1.2 For Sale
My corsa is up for sale, the details can be seen on pistonheads.
http://pistonheads.com/sales/247719.htm
This can be a great project car for someone who has the time and money, or even a perfect first car for someone.
It has been good for me as my first car and now im looking for something a little faster.
P/X Welcome, im mainly looking for a mk3 golf, 1.4 or 1.6, open to other offers too, such as 51 plate clio or 2000 plate or above punto.
Any questions, feel free to ask.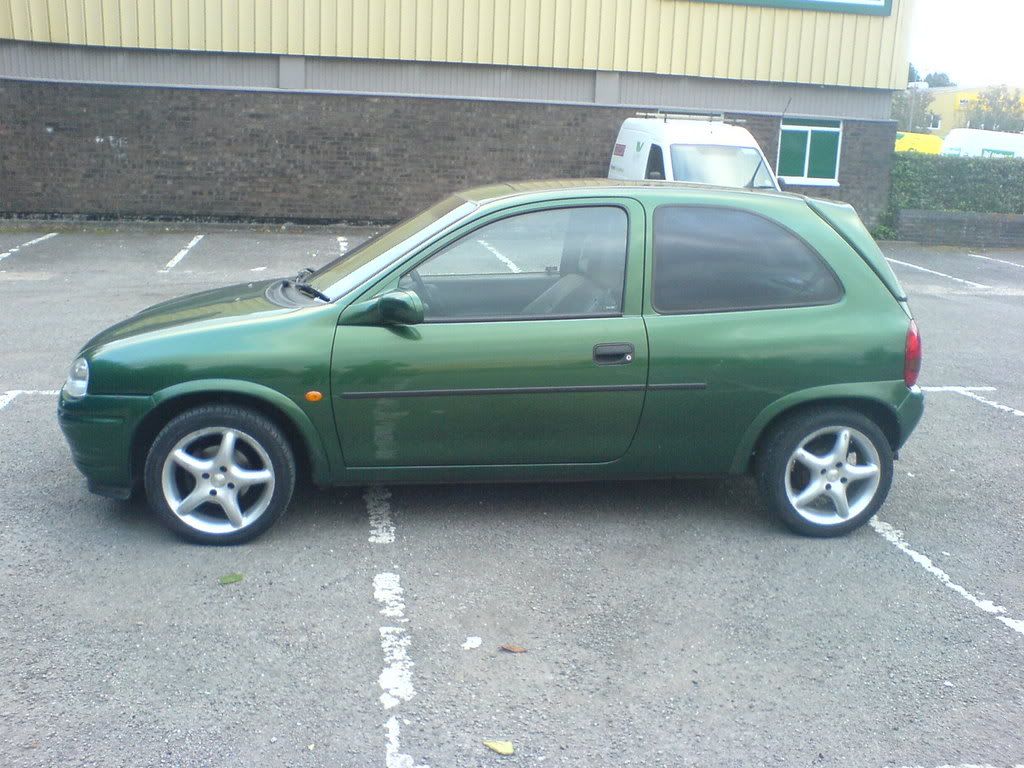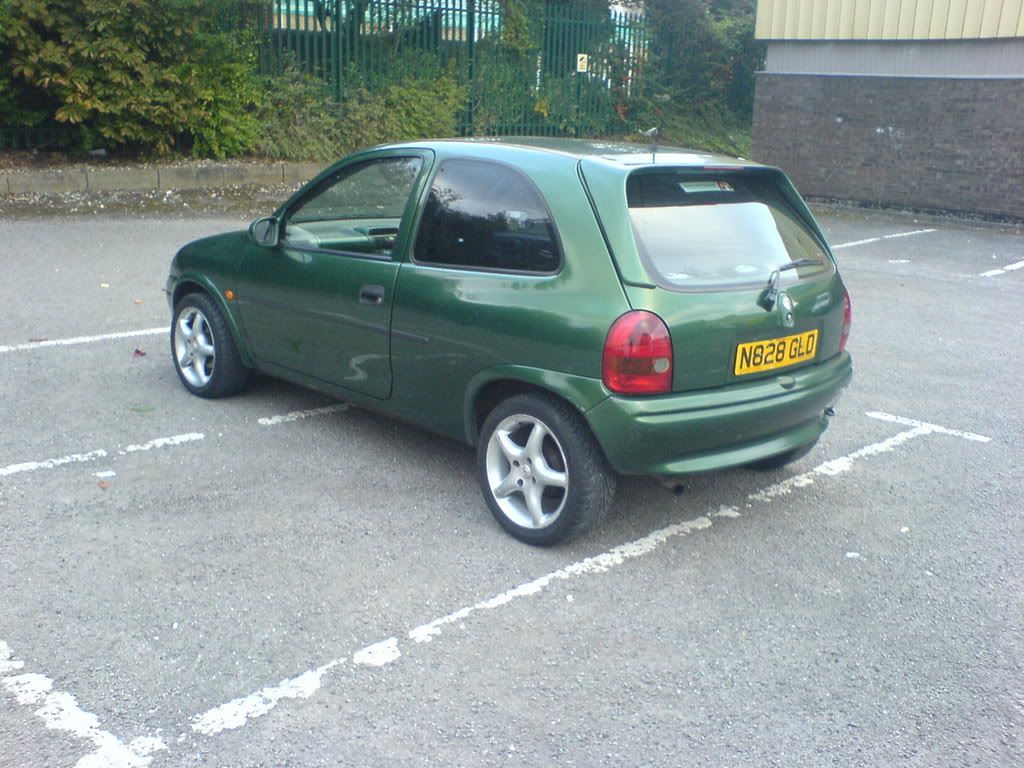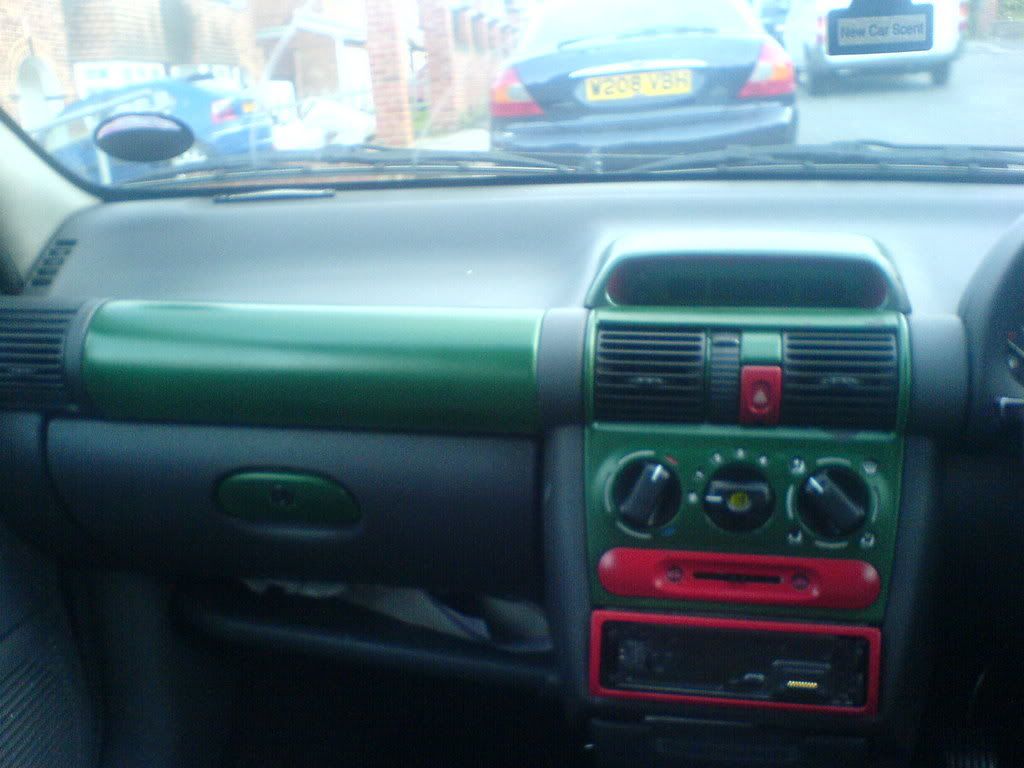 Thanks.