Discussion Starter
·
#1
·
Heya... this is my 1st post, been reading lots lol
Basically i wanna do up my 3 dr corsa B a bit... not alot, just make it look better bcos its a bit **** atm!
Basciallys its ur normal crappy lil corsa.. no add-ons or anything, apart from kenwood music system prev owner put in.
So what can i do to it that wont affect my insurance? cos i'm skint! Can sort engine out etc when i'm a more exp driver etc as this is my 1st car.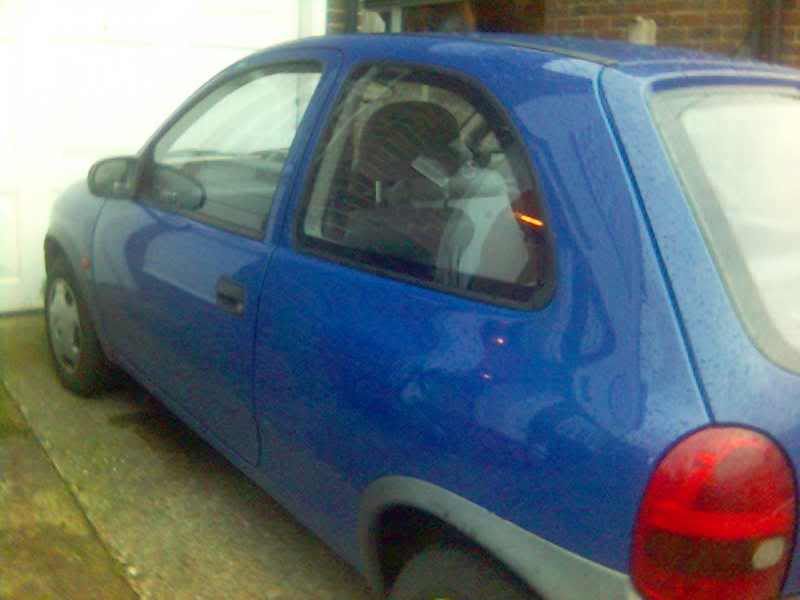 Want to get hold of a spolier and dark lexus style lights if any cheap enough come on ebay!