Discussion Starter
•
#1
•
Hi all,
Ive had my car for about 5 months now, its my first car and its a corsa B in red (Flame Red 79L to be precise!) Its 15 years old so I'm not expecting to get it back to a 'like new' finish but I've been working on it to get rid of rust spots, bringing the trim back up to a reasonable colour (using peanut butter which is actually amazing stuff) and painting over areas where its been keyed (the previous owner clearly wasn't very popular!).
I'm at the stage now where I'm quite happy with the overall look after t-cut and waxing yesterday its absolutely gleaming but there a couple of bits that are bugging me....
On the drivers side rear there was obviously a sticker on the car advertising a company and in the faded red you can read the word 'sale' and above the chrome vauxhall letters on the boot was also the name of the company which i cant quite read, its not obvious to a glance but as I've been cleaning it, I've noticed it. I wondered what I can do to bring the colour up to obscure these areas? Here's a pic pre t-cut so its not as obvious now but still there
: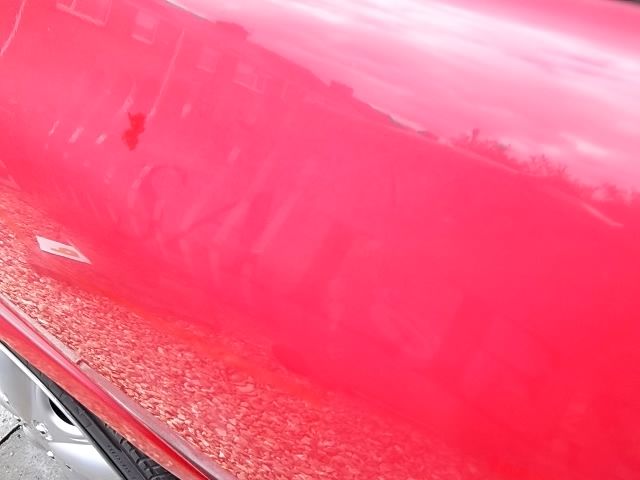 The other bit it on the passenger side from roughly half way along the door right up to the boot is like it been caught in a spray of some sort that has stuck to the paintwork and I've tried everything to get it off.... soap & water, wd-40, peanut butter!
alm: and t-cut and nothing works..... Its definitely something stuck to the paint rather than erosion. Ive thought about oxidation but sure t-cut would have done something to help with that....
Here are some pics, its not easy to capture on camera but is quite obvious to the eye: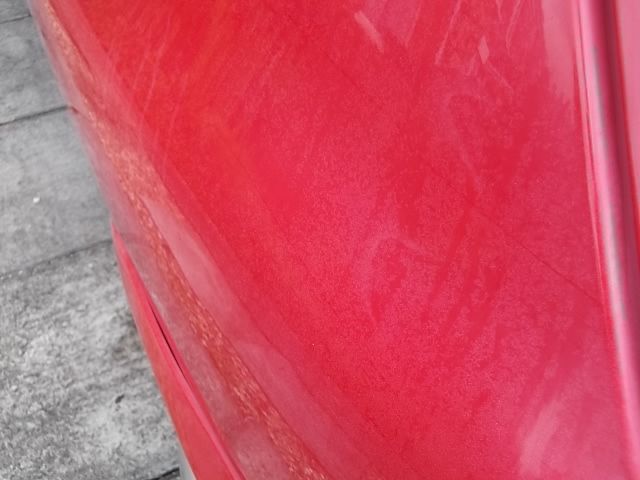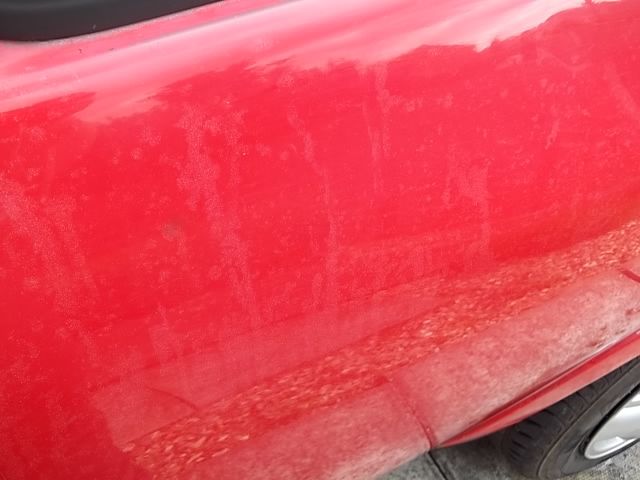 Any ideas?
Thanks for reading!
Gwin