Name is Cliff
Drive a 1.4 LS - Auto in Horrid Purple/Blue .... Sooooo need to respray it something better
Slowly working on the car, but my disabilities stop me from doing alot to the car,
Anyone care to lend a hand. Ive got cash to do the work just not the energy or body strength to do it lol
Live in a smallish town called Ramsgate, very much near Margate... although all us from Ramsgate will never admit that LOL!
Will post some more pics of my car when its daylight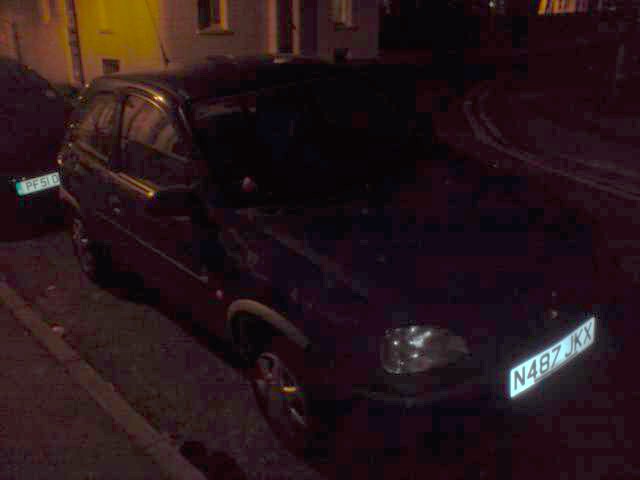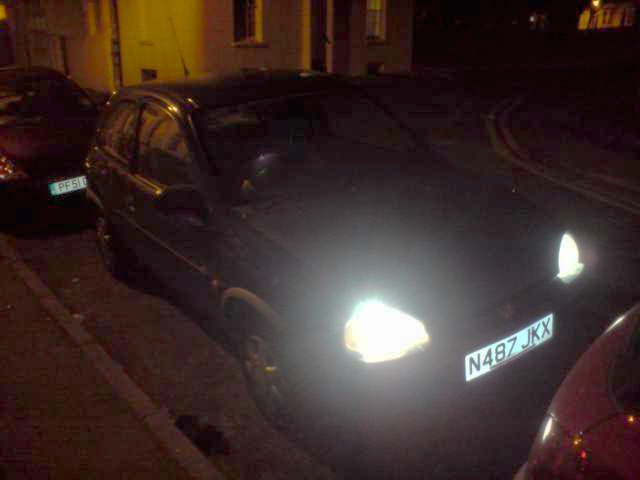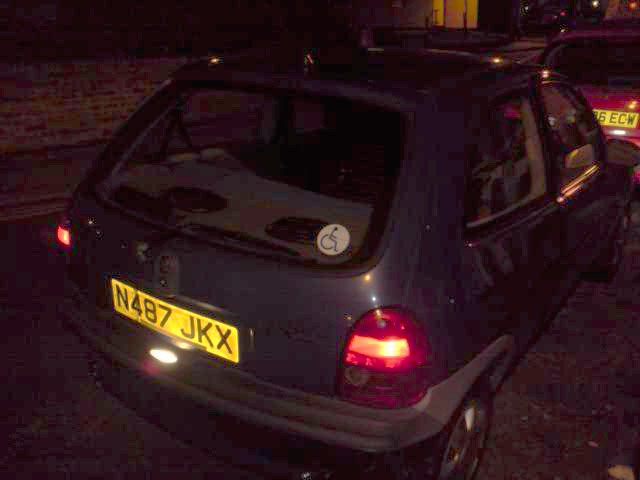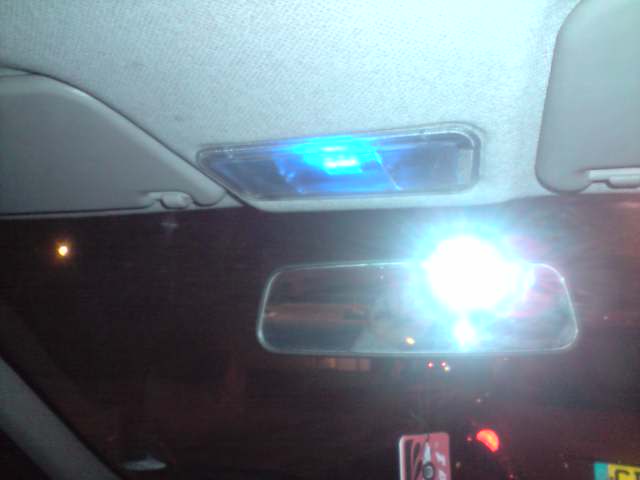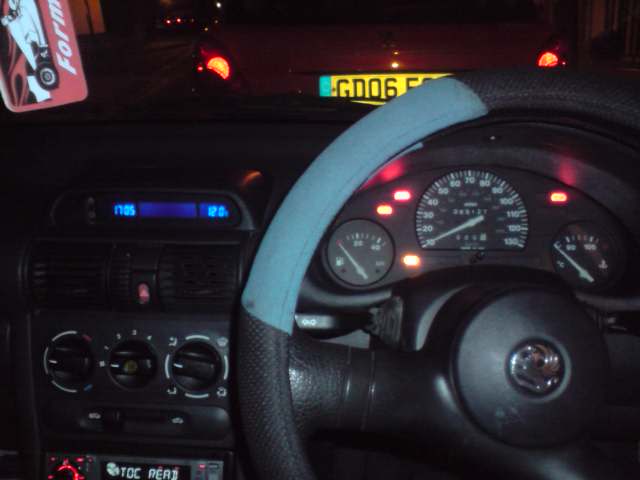 Work Done So Far:
Xenon Bulbs + Sidelights
Blue LED for MFD
Replaced Bulbs in Dash (Speedo Bit)
New Trackrod Arms
New Ball Joints
New Front Windscreen (Some little **** shot it with a air rifle)
New Front to Back Exhaust (Only a standard One) .... Still Knocks like Chuff!!!!
Blue LED Interior Light
5 New Tyers on standard 13"
New Front Splitter
Original Corsa B (Thank God for a local Scrappers
)
Still Lots more to do!